I would like to share another concept Starbucks Store Toyama Kansui Park this time.
Concept Starbucks Store Toyama Kansui Park
Considerably the most beautiful store among the concept stores in Japan is located in Toyama City which is in the Hokuriku region. Next to Kanazawa Prefecture, if that helps. It is in a nice and huge park called Fugan Unga Kansui Park (富山県富岩運河環水公園). As Unga means canal, the entire park is surrounded by canals and fountains. Such a relaxing place especially in summer.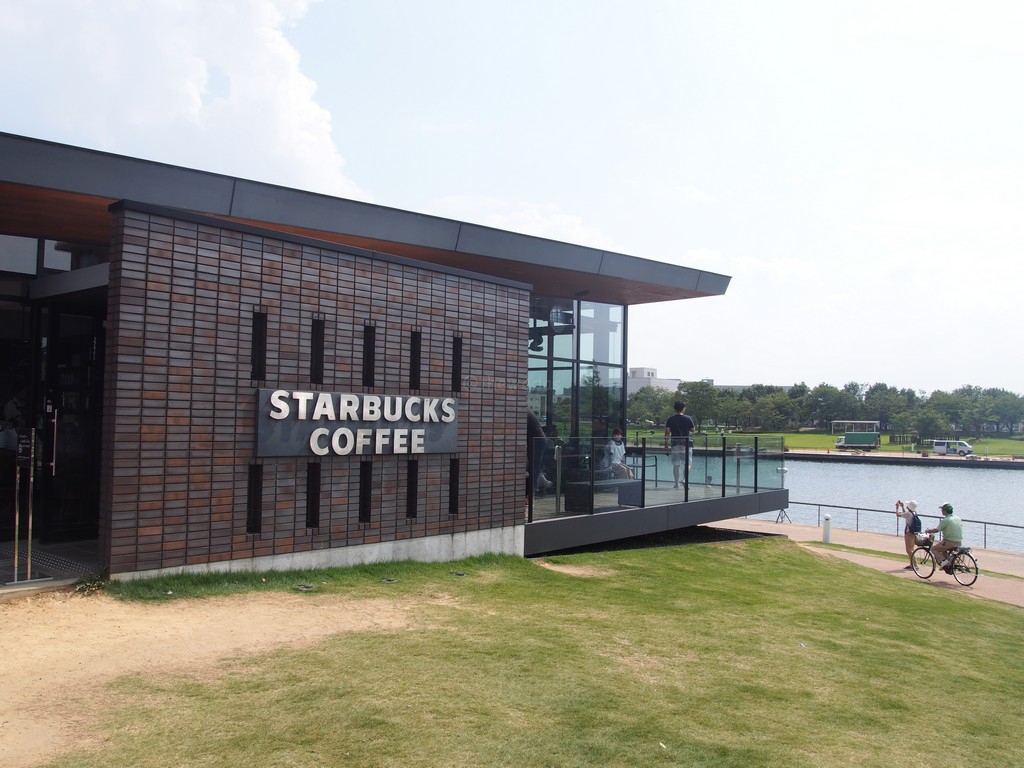 Information
Explore Toyama Fugan Unga Kansui Park
Alright. Since we are here, why don't we look around the park? It seems that many locals come over and chill out. I want this in Okayama! (hehe)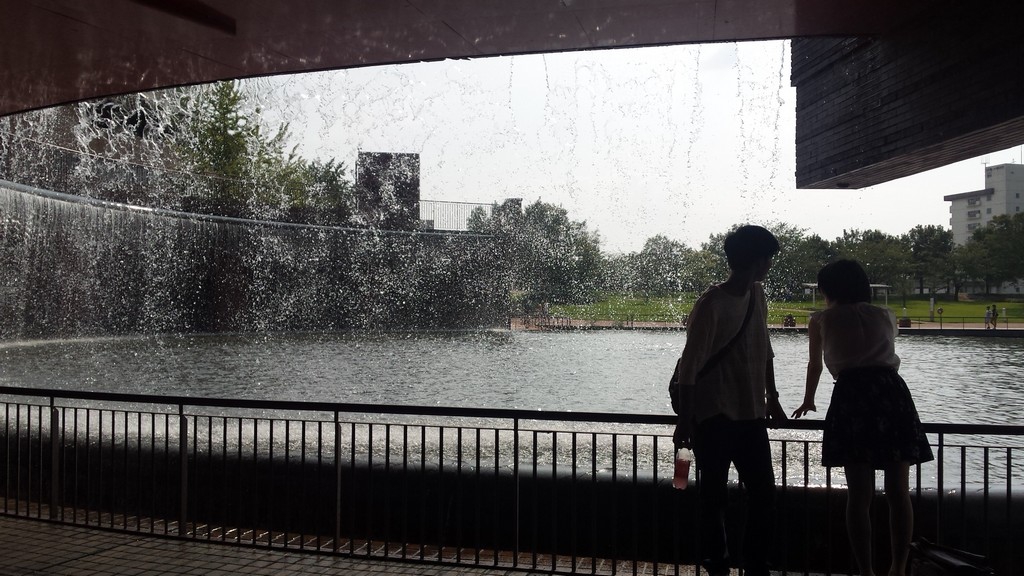 There's an interesting experiment on these buildings. Have you heard of string telephone / tin can telephone? You could try talk to another person on the other-side. I barely could hear Mrs. Wada's voice though….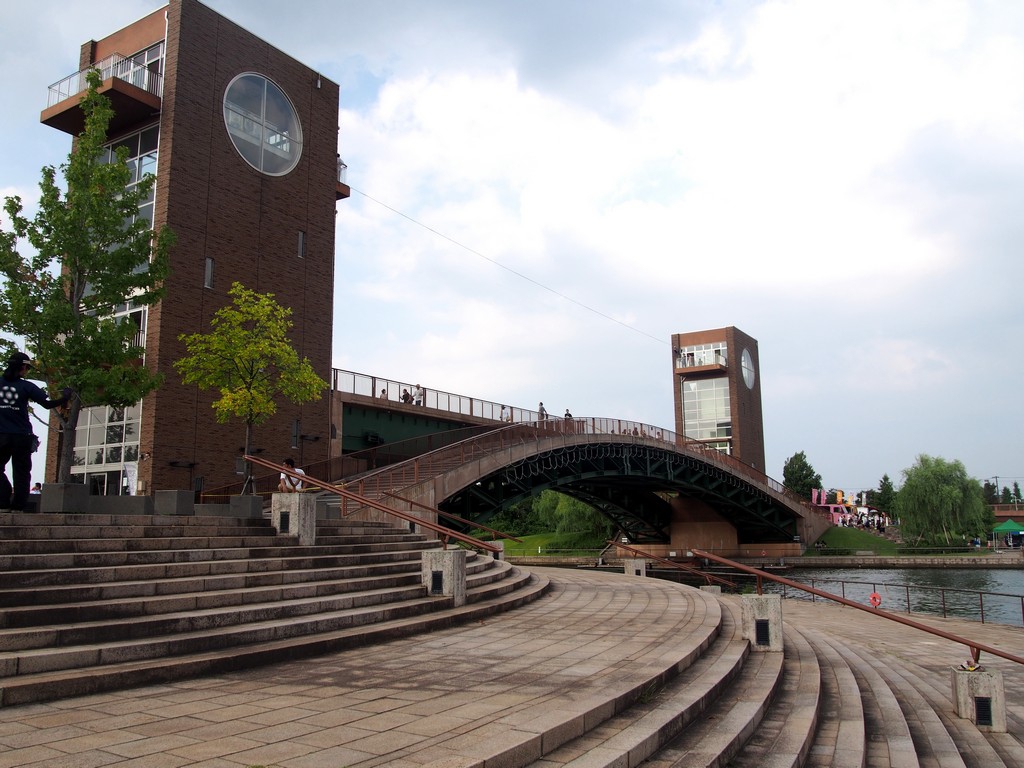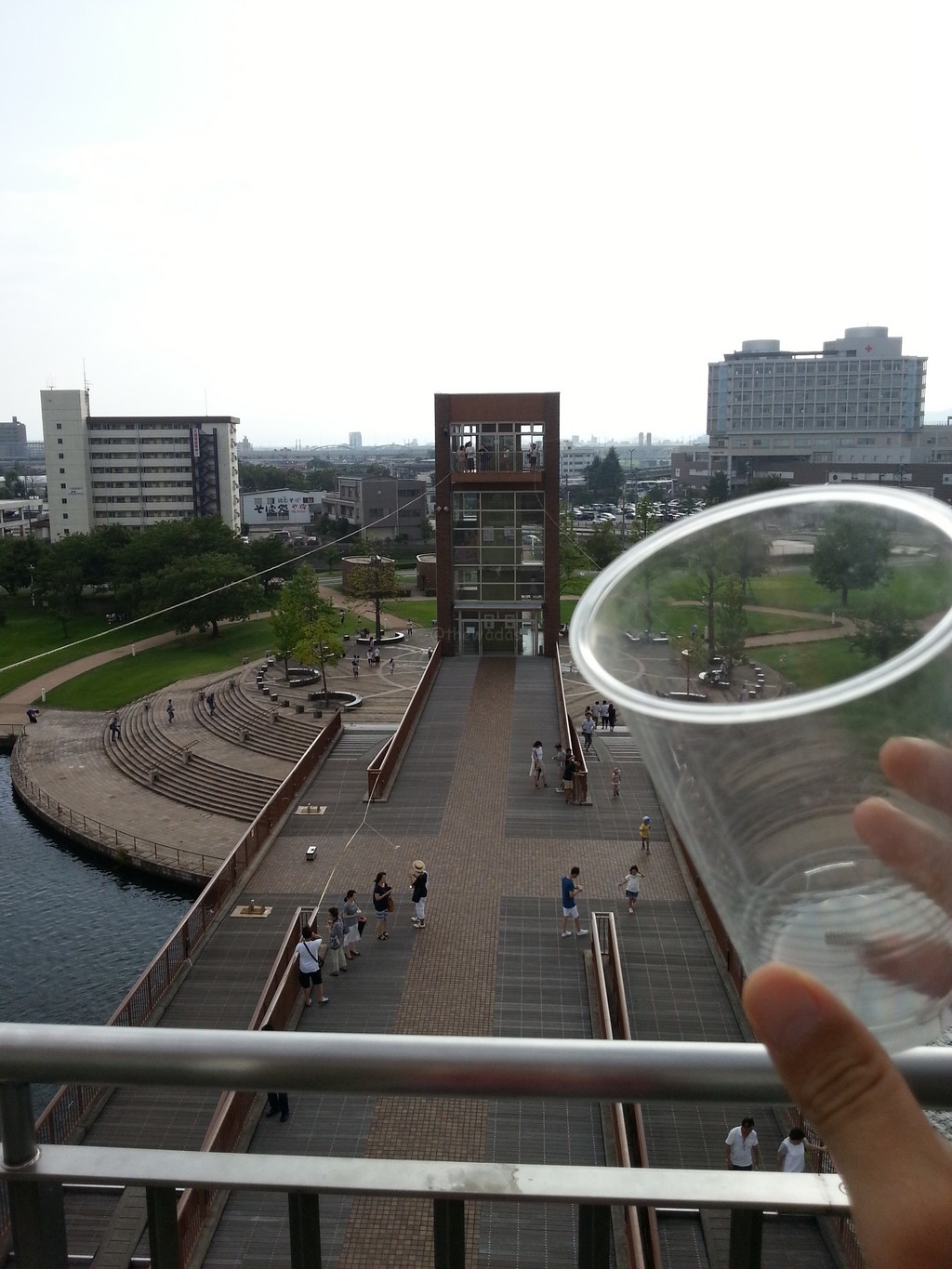 Lastly
How do you find it? Oh this park is actually very close to a black ramen restaurant I've previously shared. Toyama has more places to visit. We would like to explore more another time.
See you around!