The Wadas On Duty
 Tips for living and traveling in Japan!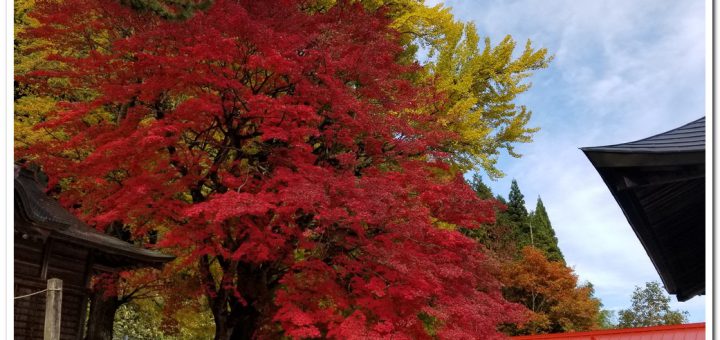 Hi there. It's Mr. Wada back on duty. I would like to introduce an autumn-leave spot in Hiruzen – Tokuyama...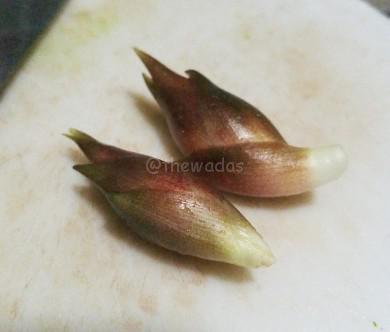 The plant itself is still short (about 50cm), so I wasn't really expecting to harvest myoga this year. But this...