The Wadas On Duty
 Tips for living and traveling in Japan!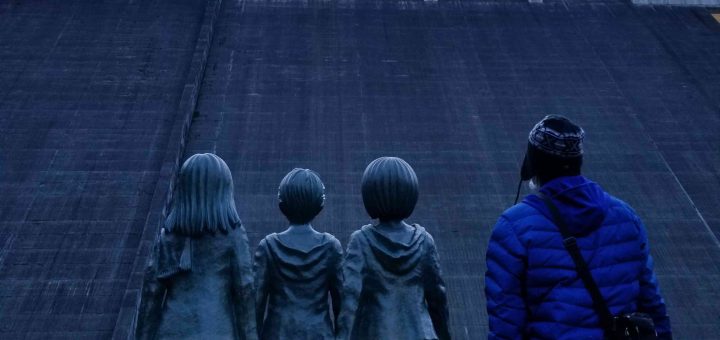 Hi there. It's Mr. Wada back on duty. I would like to introduce the wall Maria in Hita City, Oita....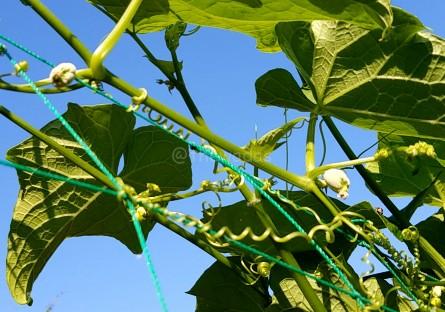 October 19, 2023: Spotted baby chayote forming from chayote plant in mid garden next to the shack. Seems it will...