The Wadas On Duty
 Tips for living and traveling in Japan!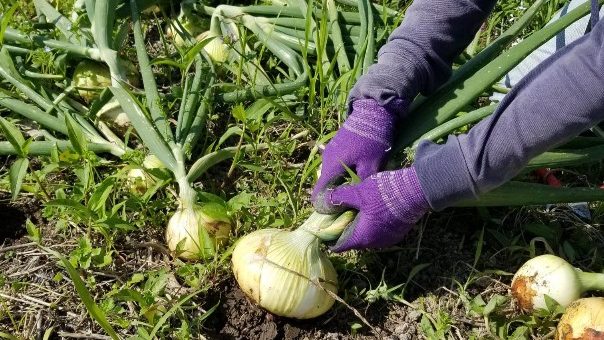 Early this month, we harvested the early variety (Sonic) white onions and last weekend, we also harvested the mid variety...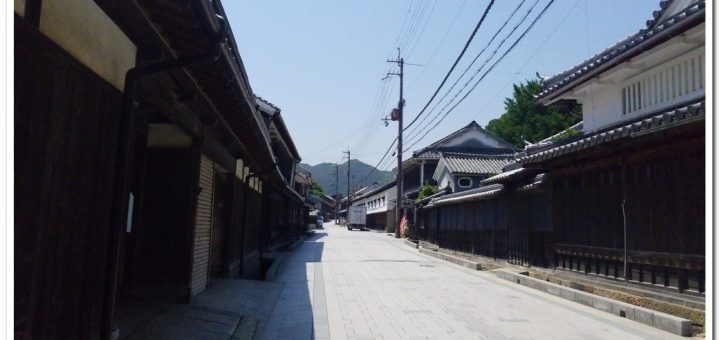 Hi there. It's Mr. Wada back on duty. I would like to share our trip to Port Town Sakoshi in...