The Wadas On Duty
 Tips for living and traveling in Japan!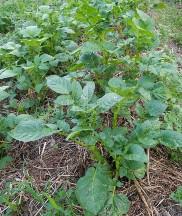 This week we hilled up the potato plants for the second time. This will be the last time and we'll...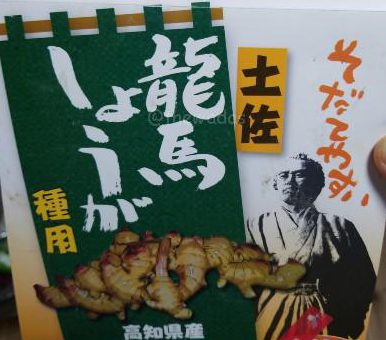 This week we finally sowed the remaining potato seeds and also ginger. The ginger I bought is called Ryoma ginger,...