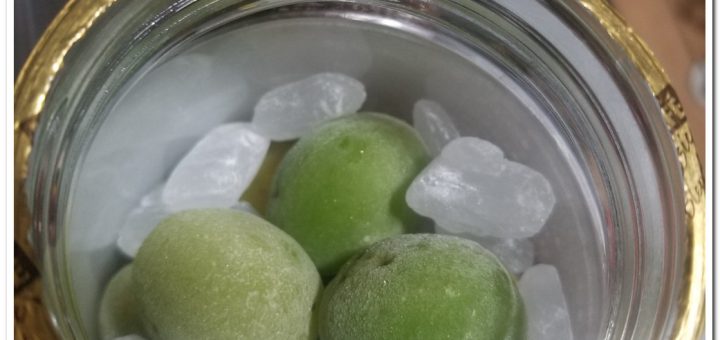 Hi there, it's Mr Wada back on duty. I'm sharing an easy way to make ume plum syrup this time....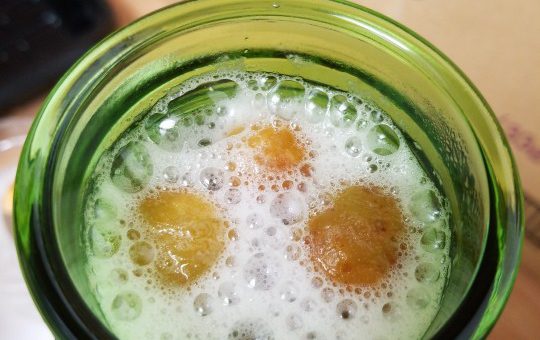 After making ume syrup, I re-used the fruit to make an ume yeast water. Ingredients are simple; ume, water and...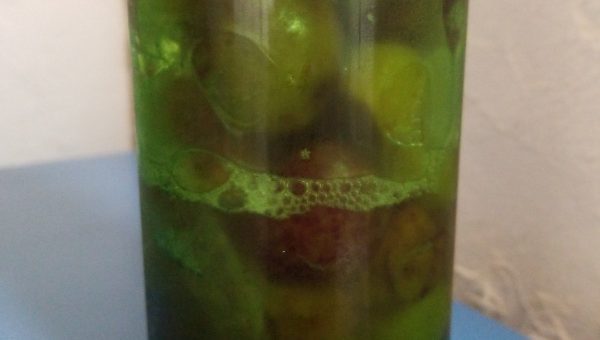 Rainy season has started in Japan and that means it is also season for ume! We harvested some ume fruits...