Homemade Challenge #1: Ume Syrup
Rainy season has started in Japan and that means it is also season for ume! We harvested some ume fruits and decided to try to make homemade umeshu (plum liqueur), ume jam and ume syrup. It usually takes about two weeks or so to make ume syrup, but I found a recipe online on how to make it in just 6 days! Here's my daily log of the entire process.
Things I prepared:
ziploc bag
jars/bottles for soaking ume and storing syrup
300 grams of rock sugar
1 kilo of green ume
Day 1 Preparation
First, I washed and wiped the ume dry and then removed the stem end. Put the ume inside the ziploc bag and left it in the freezer overnight.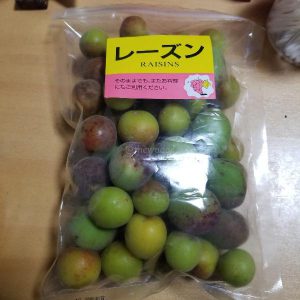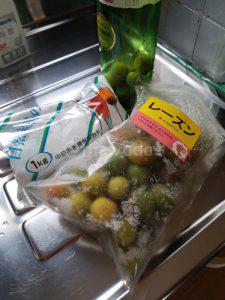 Day 2 Mix the ingredients
I sterilized the jar and let it cool down. Piled up the frozen ume and rock sugar in the jar in alternating order. Covered the jar and stored in the refrigerator.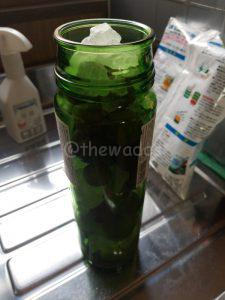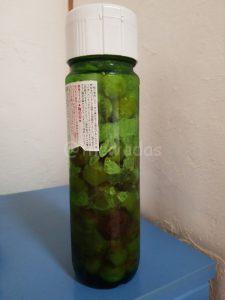 Day 3 Shake it!
Rock sugar is starting to melt in. Shake the jar once a day to prevent fermentation.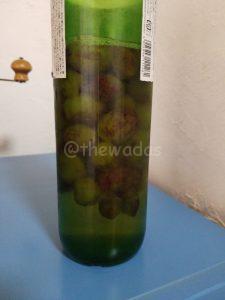 Day 4 Ume are shrinking?
Ume now are starting to shrink. It's almost there!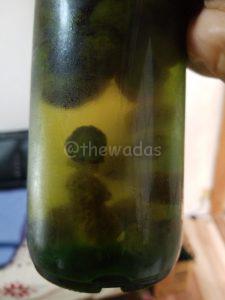 Day 5 Floating ume
Most of the ume are floating and rock sugar has totally melted down.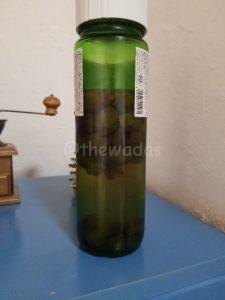 Day 6 Tasting time!
Ume at this point have all shrunk up. I separated the ume and the syrup, then simmered the syrup for 15 minutes. Let it cool down and stored in sterialized bottle.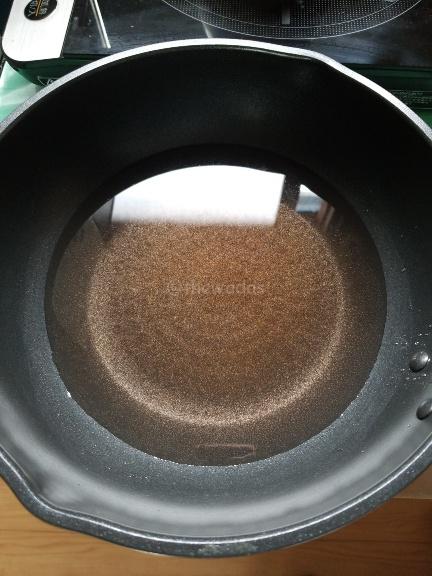 Couldn't wait to make ume juice with this syrup and carbonated water. Perfect for summer! By the way, it seems that the used ume fruit can be used make yeast for baking. I might give it a try. That's for next time!