Making Homemade Ume Plum Syrup
Hi there, it's Mr Wada back on duty. I'm sharing an easy way to make ume plum syrup this time.
I referred to this website below.
https://www.choya.co.jp/recipe/1002/
Ume plums are available at stores in spring. These are fresh ones from our garden. First of all, freeze them so it produces more extract during the process.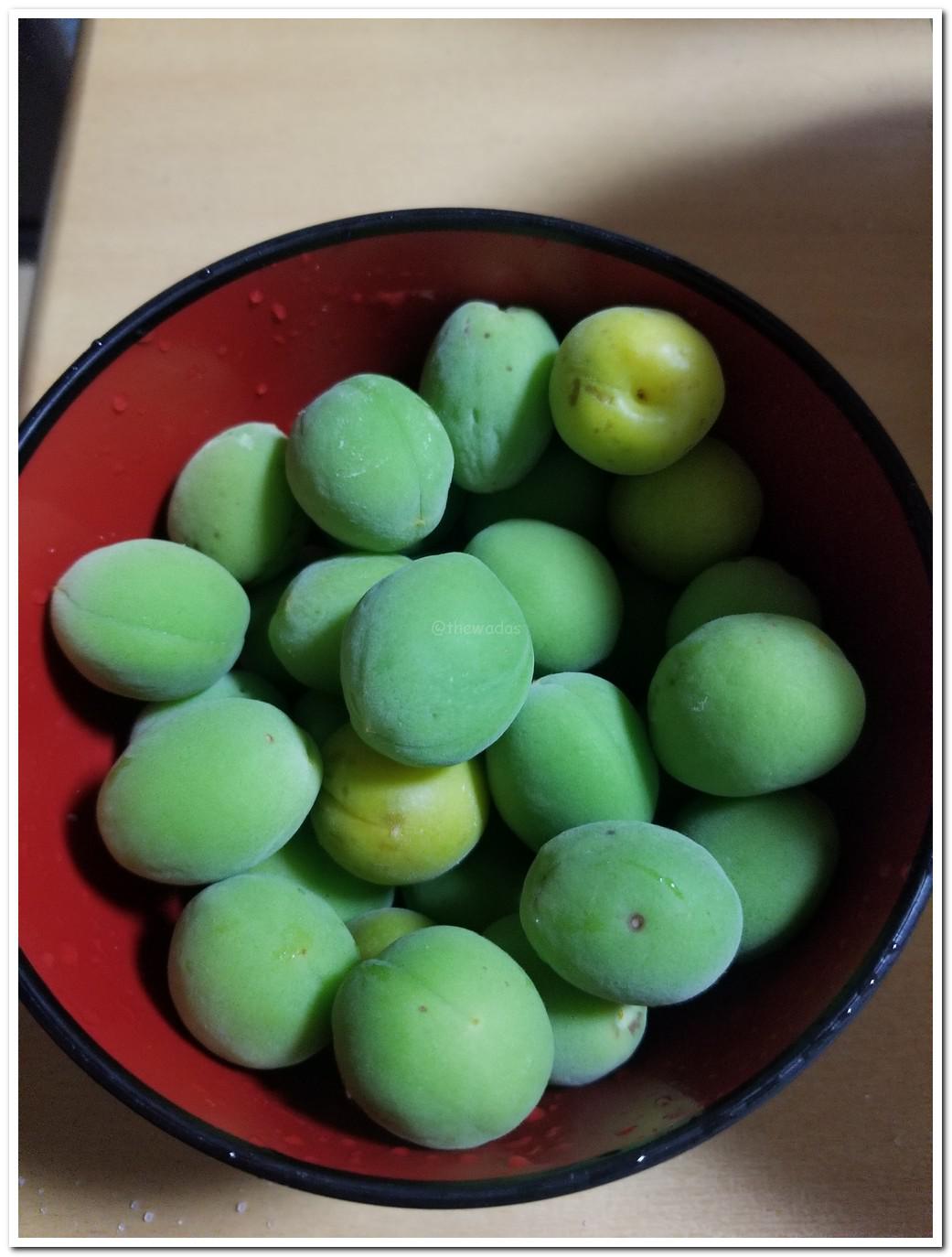 Frozen ume plums.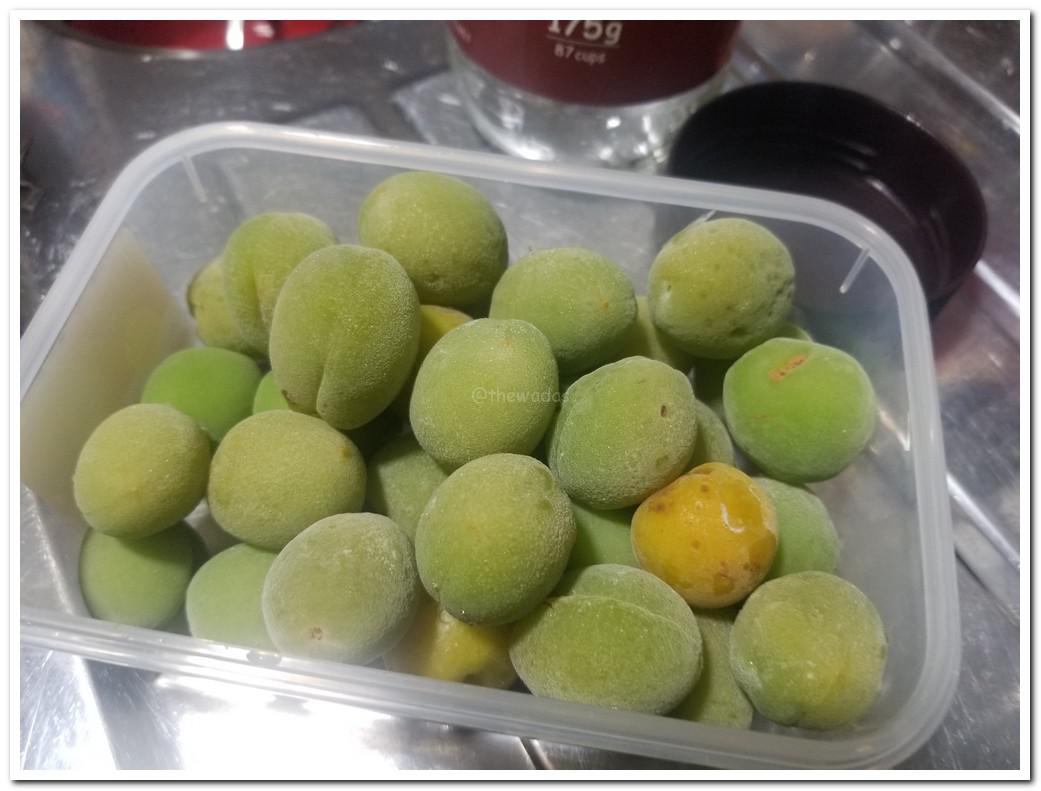 Stuff plums and crystal sugar in layers in a clean jar with the ratio of 1:1 (ex. 1kg of sugar for 1kg of ume plums). Close it (not too tight to avoid explosion by gas that will build up inside).
Store it in a cool place for 10 days.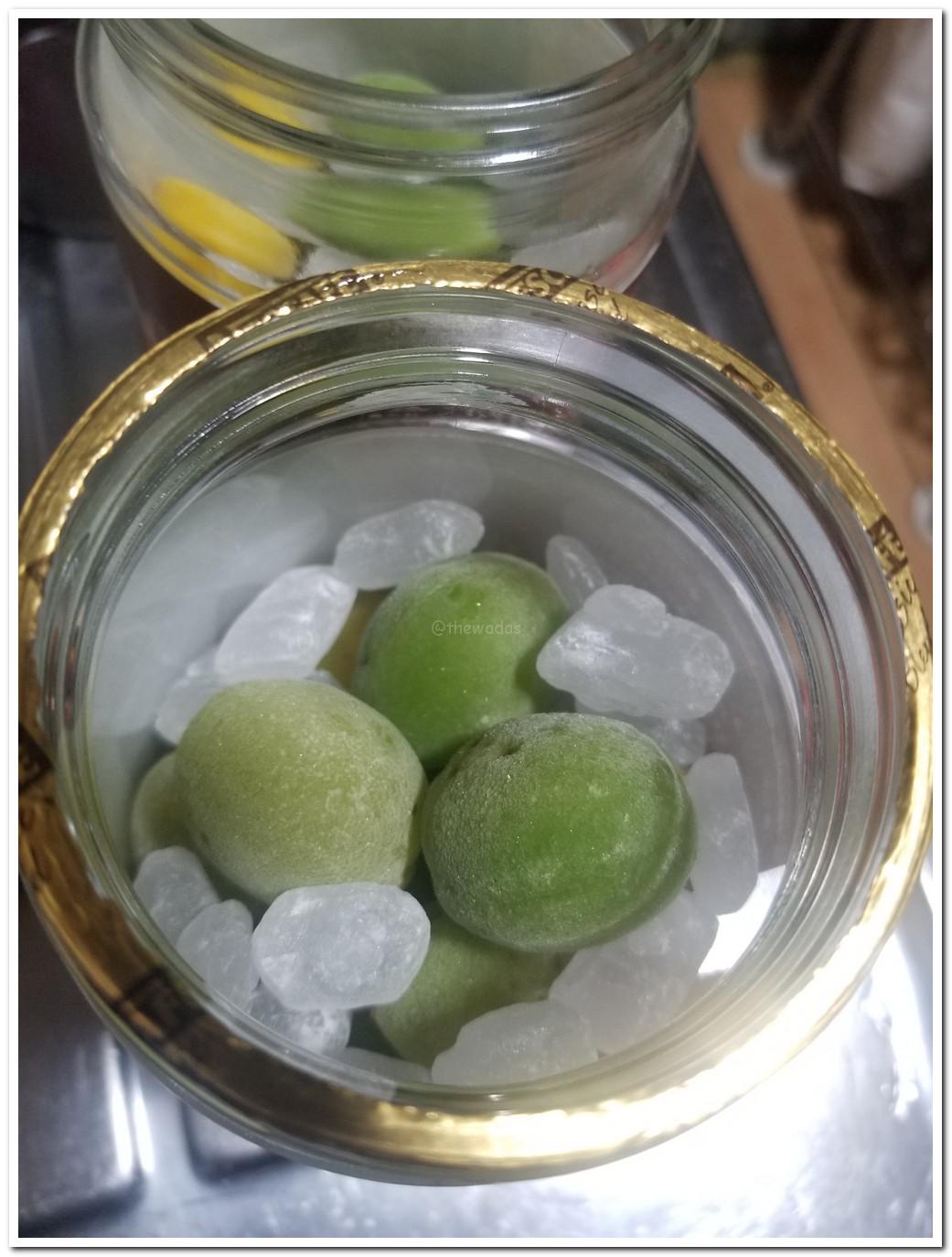 After 10 days. Smells like a bit fermented.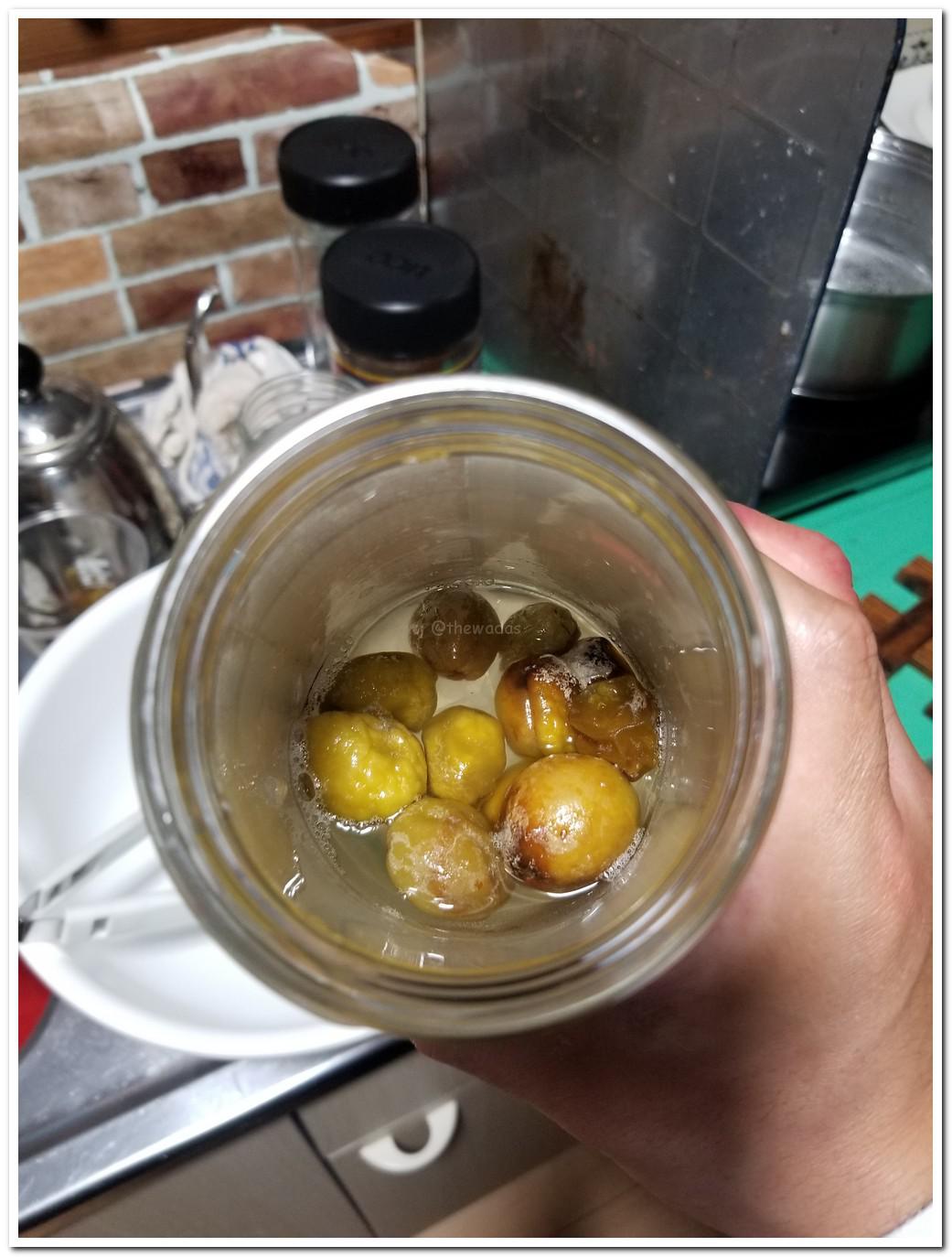 Remove ume plums.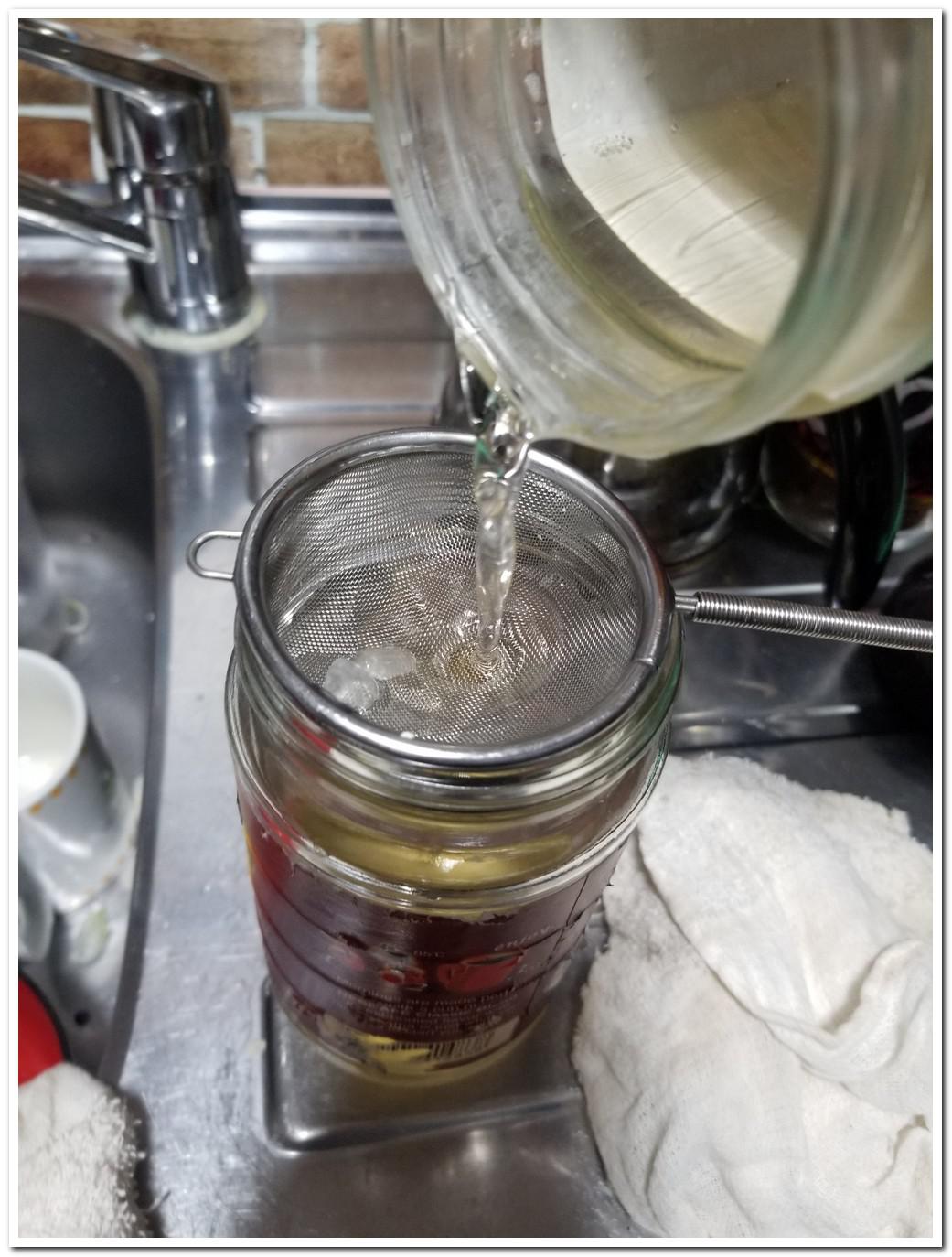 Heat it up in hot water for 15 minutes to disinfect and stop fermentation.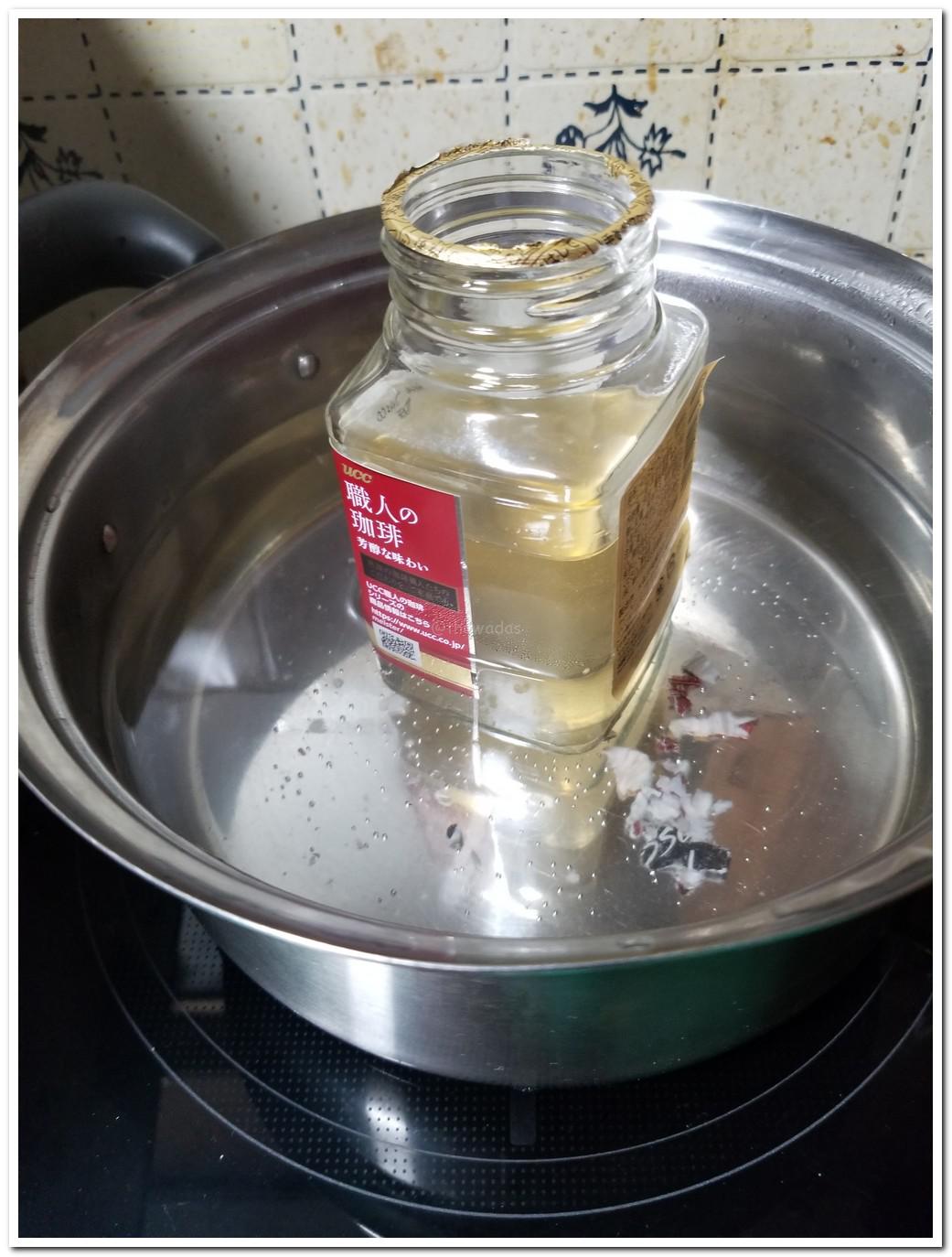 Done! It'd be nice mixing with sparkling water! A great drink for summer.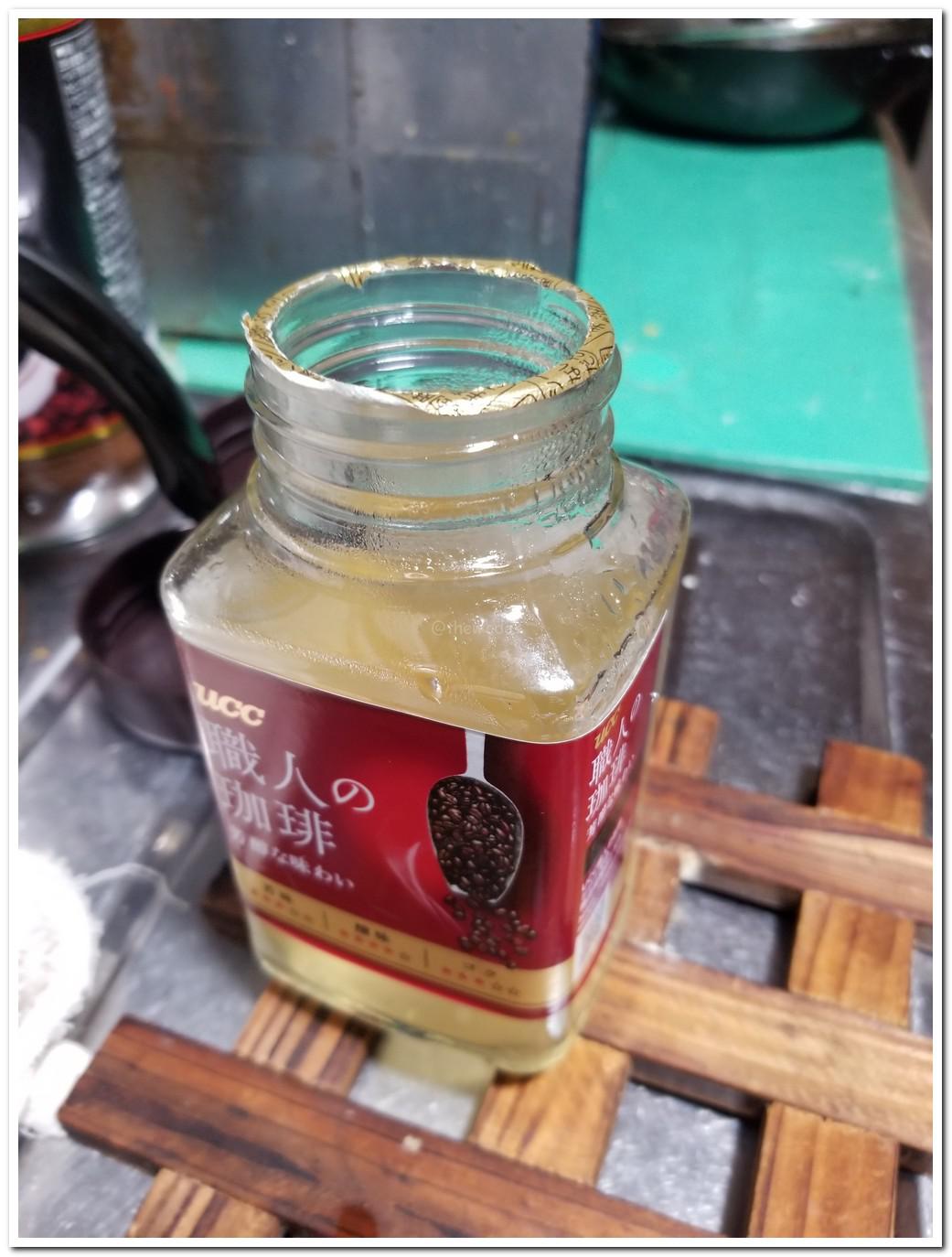 Please try it!