The Wadas On Duty
 Tips for living and traveling in Japan!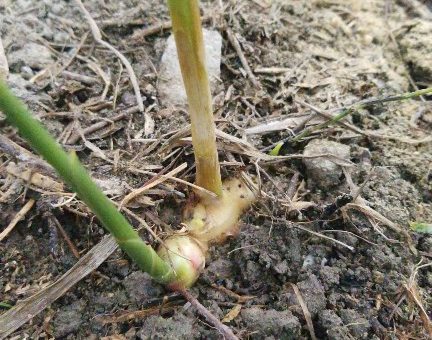 It's been awhile since my last garden update. It's Mrs. Wada and I'm back on duty. Summer is almost ending...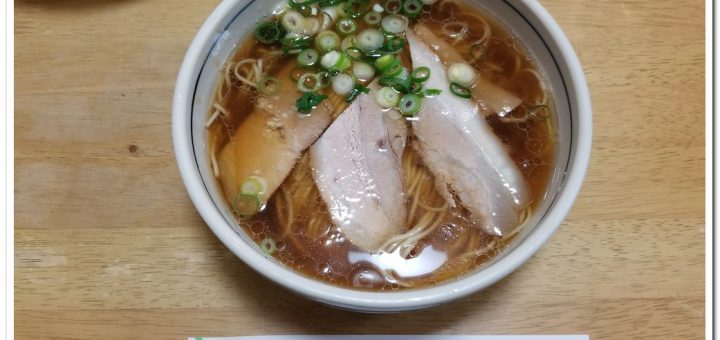 Hi there. It's Mr. Wada back on duty. I would like to introduce Tenshin Ramen in Wake Town. Tenshin Ramen...