The Wadas On Duty
 Tips for living and traveling in Japan!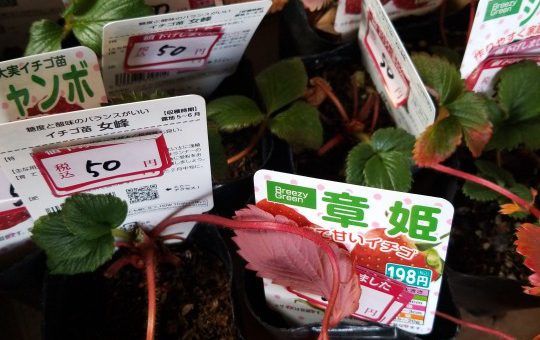 Planted extra strawberry seedlings this week. These are all leftover from home center, being sold 75% off from its regular...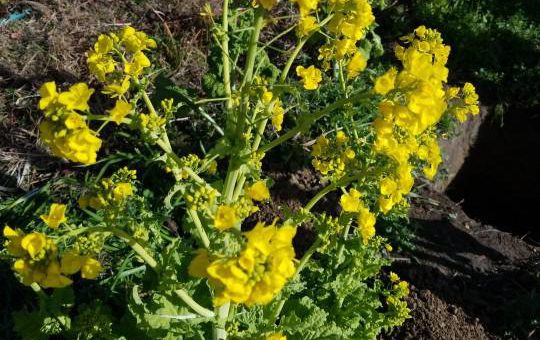 This week's main activity was planting fruit trees. We ordered some tree seedlings last November and finally arrived this week....