The Wadas On Duty
 Tips for living and traveling in Japan!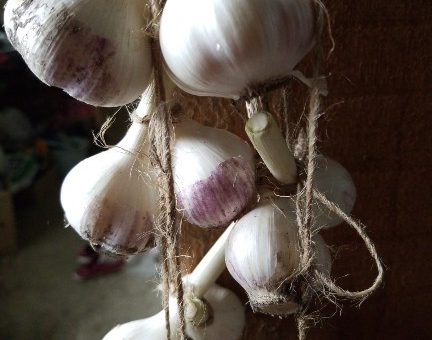 Harvest season for strawberry and mulberry already ended. Next fruit harvest would be blackberries and hopefully some blueberries, too. From...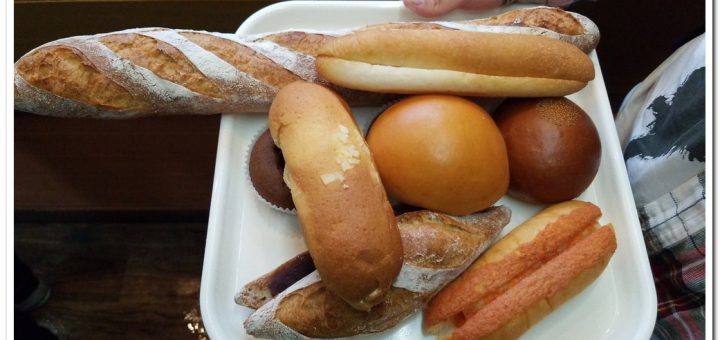 Hi there. It's Mr. Wada back on duty. I would like to introduce Bakery Mikke. Bakery Mikke in Saidaiji (Okayama)...