Hamburg Steak Restaurant Tsumoro (Okayama)
Hi there. It's Mr. Wada back on duty. I would like to introduce hamburg steak restaurant Tsumoro.
Hamburg Steak Restaurant Tsumoro (Okayama)
It's in Higashi Okayama, not too far from JR Jodo Station. Can't quite tell how it is like from outside huh? Let's go investigate.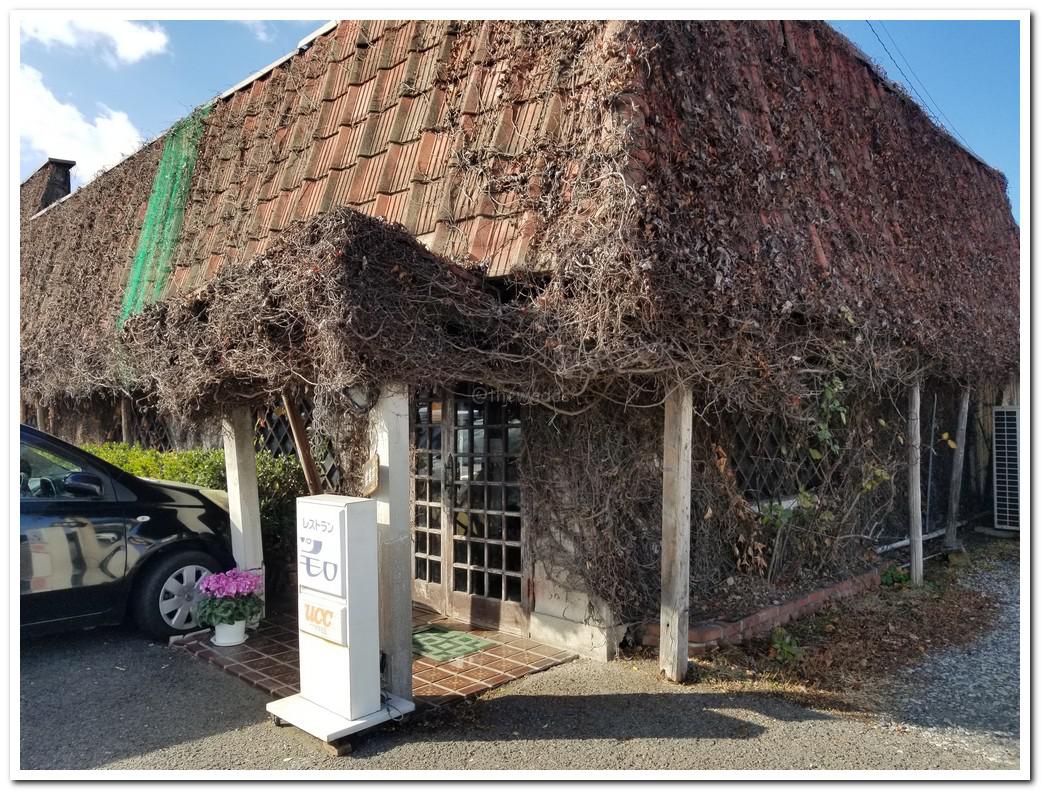 One thing you should know is that there's no one to serve you in there. Get your seat and go order your food at the counter. I mistakenly talked to a stranger who I thought was a waiter then I realized he wasn't. Pretty embarrassing.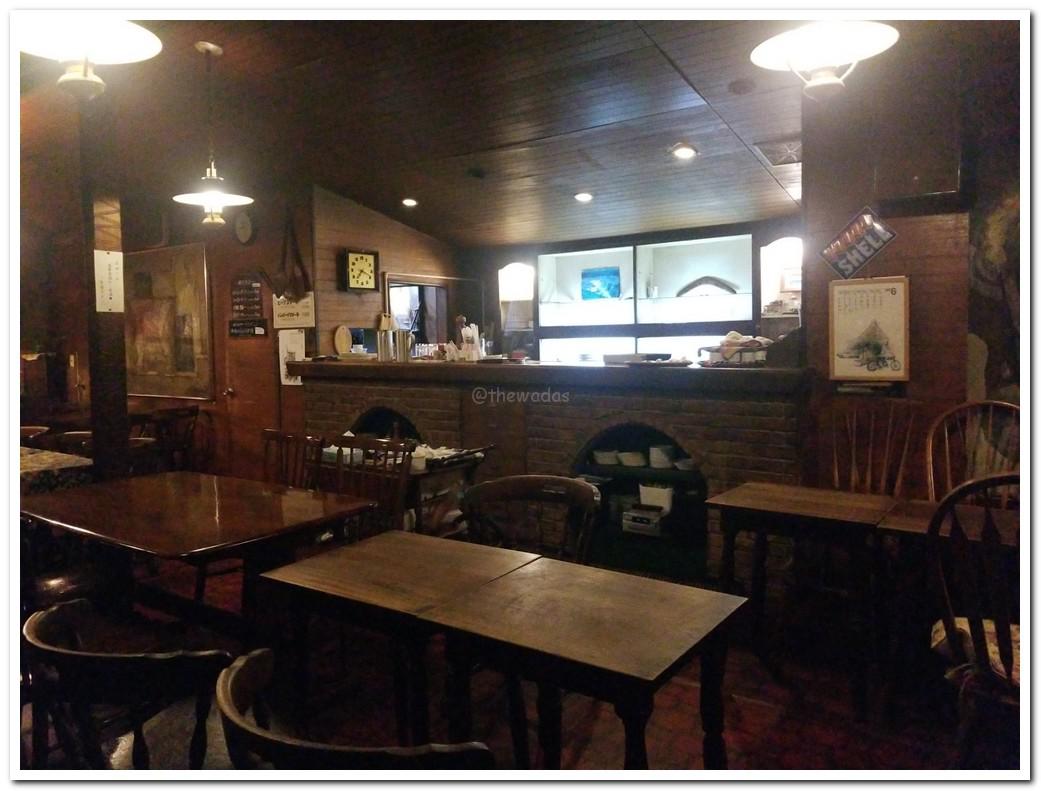 You would be called when your food is ready at the counter. It serves variety of food but most of people get this hamburg steak. Look how big it is and see how simple it is (cabbage salad, rice and the hamburg steak). Because of this big serving for reasonable prices (it was 1,000 yen/per dish), this place has been popular.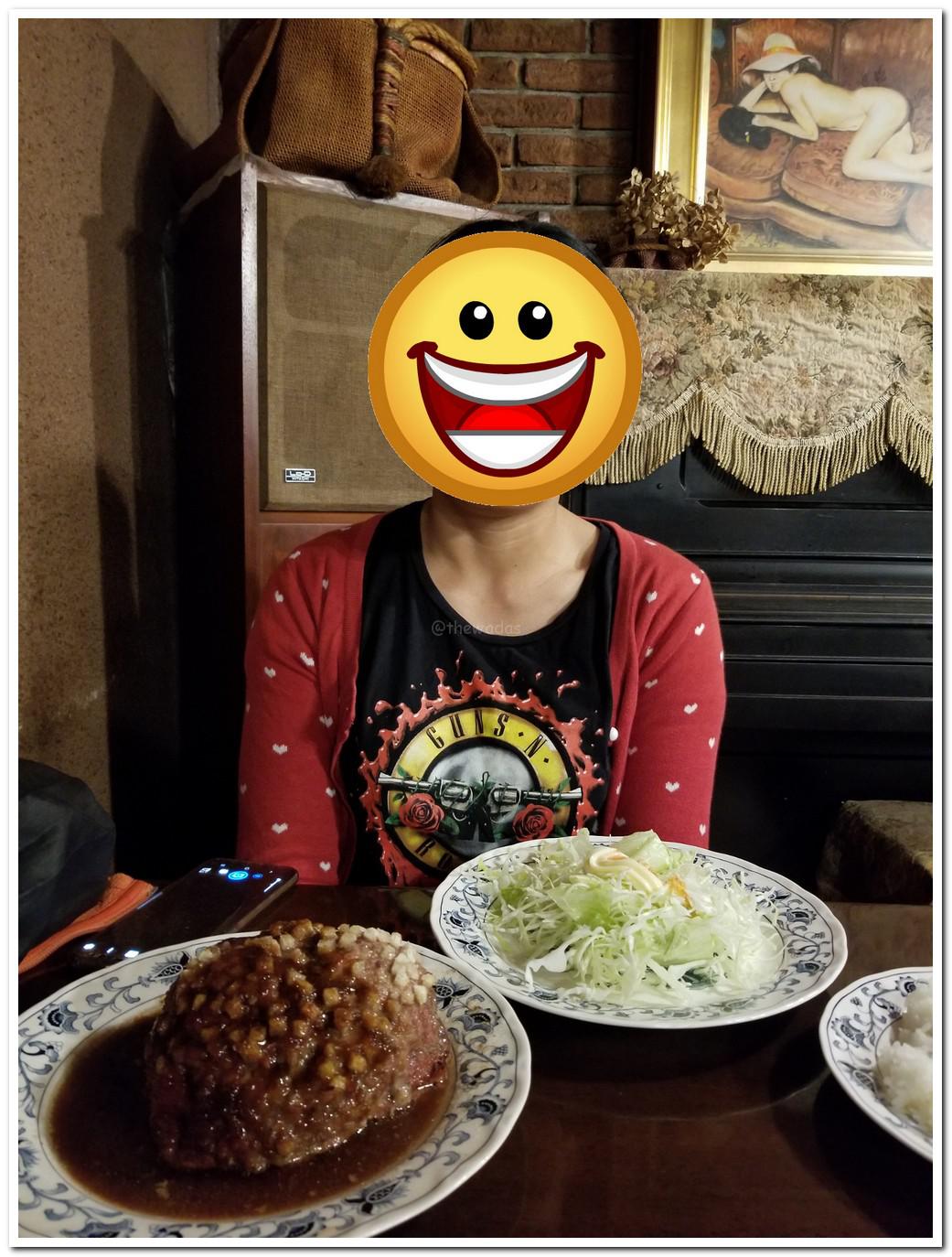 It's perfect for hungry guys as well as Mrs. Wada!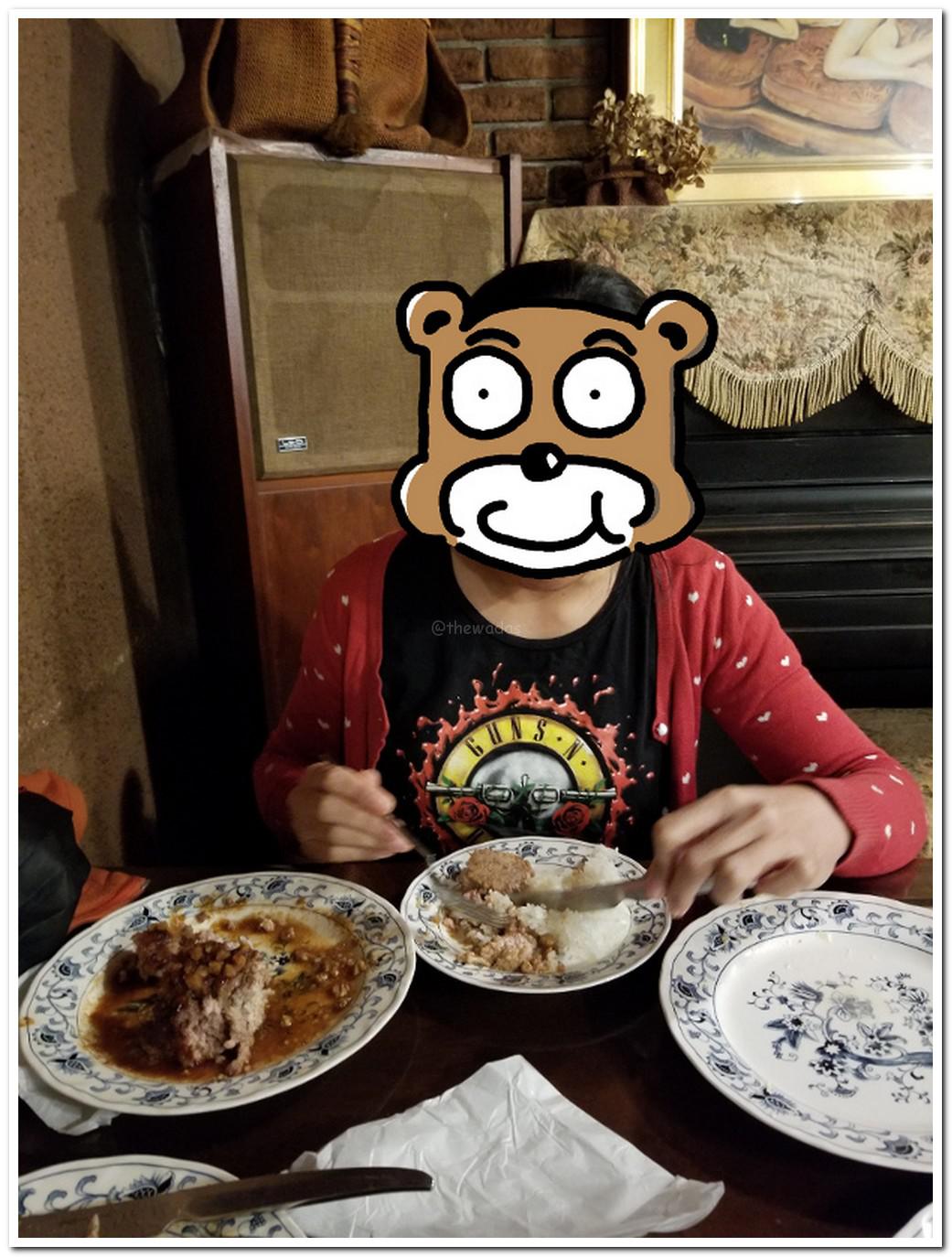 It also serves roast beef and beef stew (we had them another time). It's all satisfying (burp) but perhaps you should try the hamburg steak for the first time.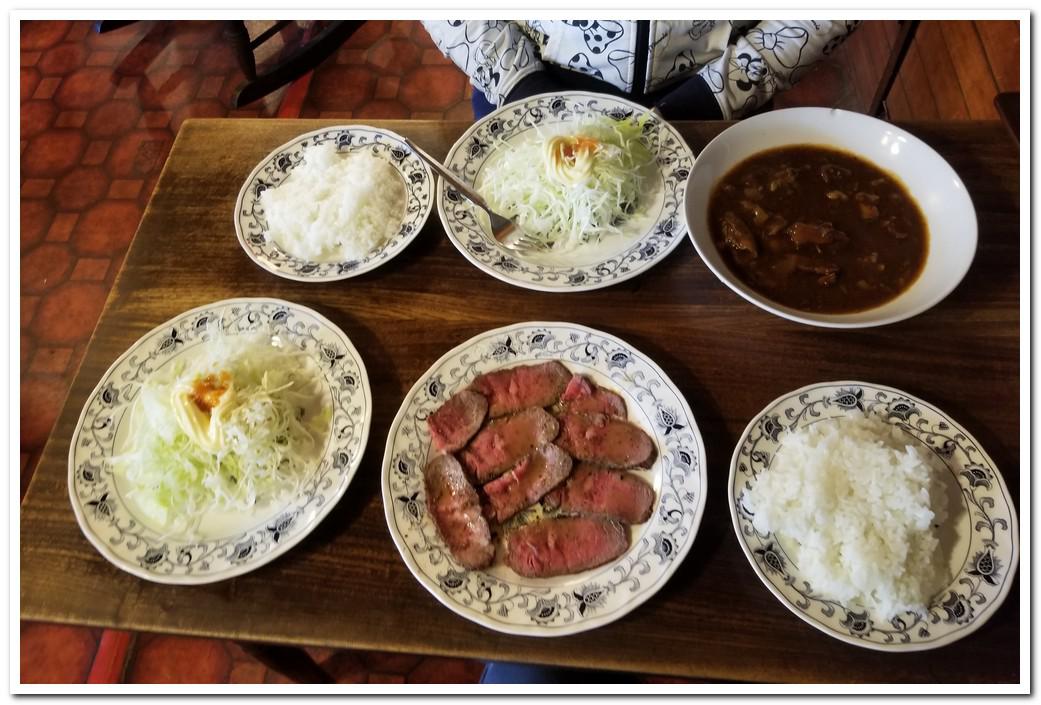 Let's call it a day.
Information
Name
Tsumoro (レストラン ツモロ)
Access
345 Kitagata Jodo, Higashiku, Okayama City

Business Hours
11:00 – 21:00

Closed: Wed

Contact
086-278-0112
Lastly
How do you find it? Please stop by when ya get around.
See you around!