Port Town Sakoshi in Ako CIty
Hi there. It's Mr. Wada back on duty. I would like to share our trip to Port Town Sakoshi in Ako CIty.
Port Town Sakoshi in Ako CIty
It's small but a neat place in Ako City, Hyogo Prefecture with old classy houses standing on the main street. There's a bunch of places to chill out for coffee as well.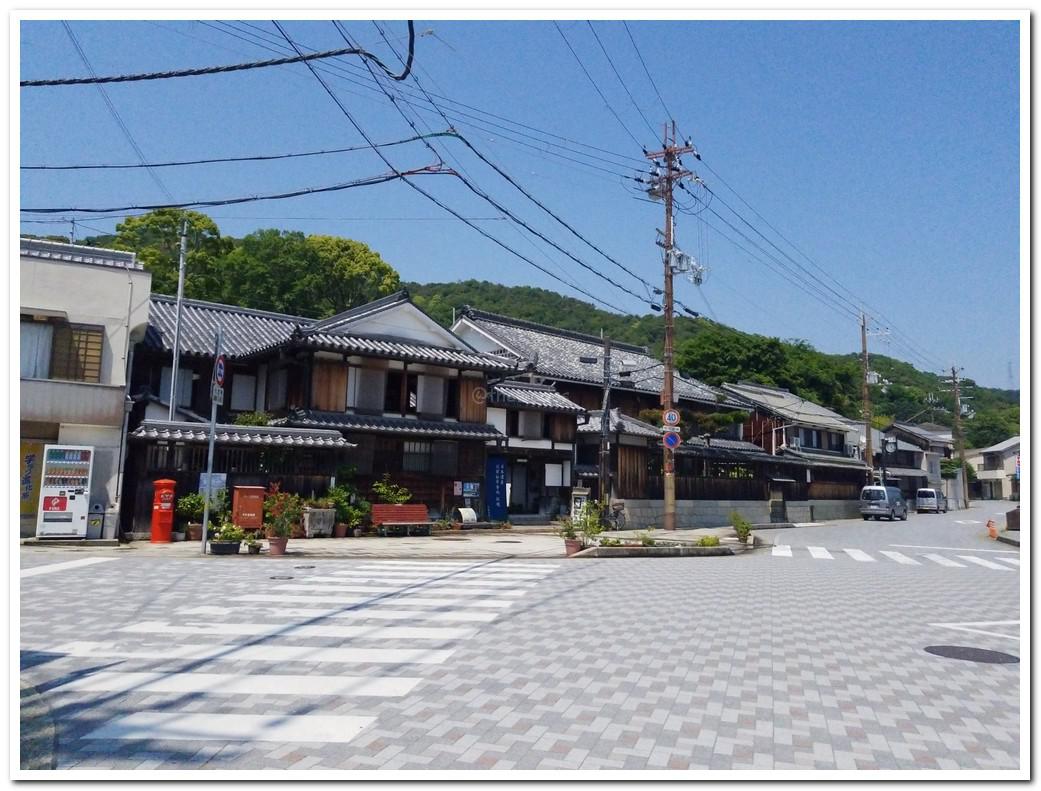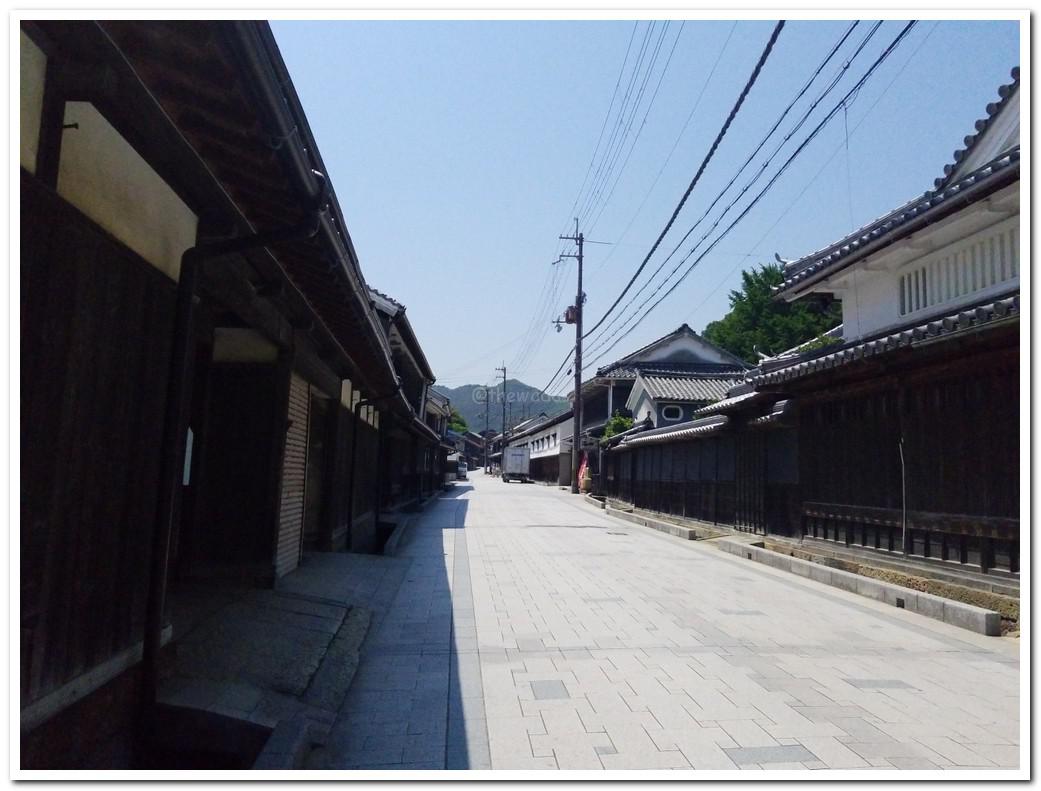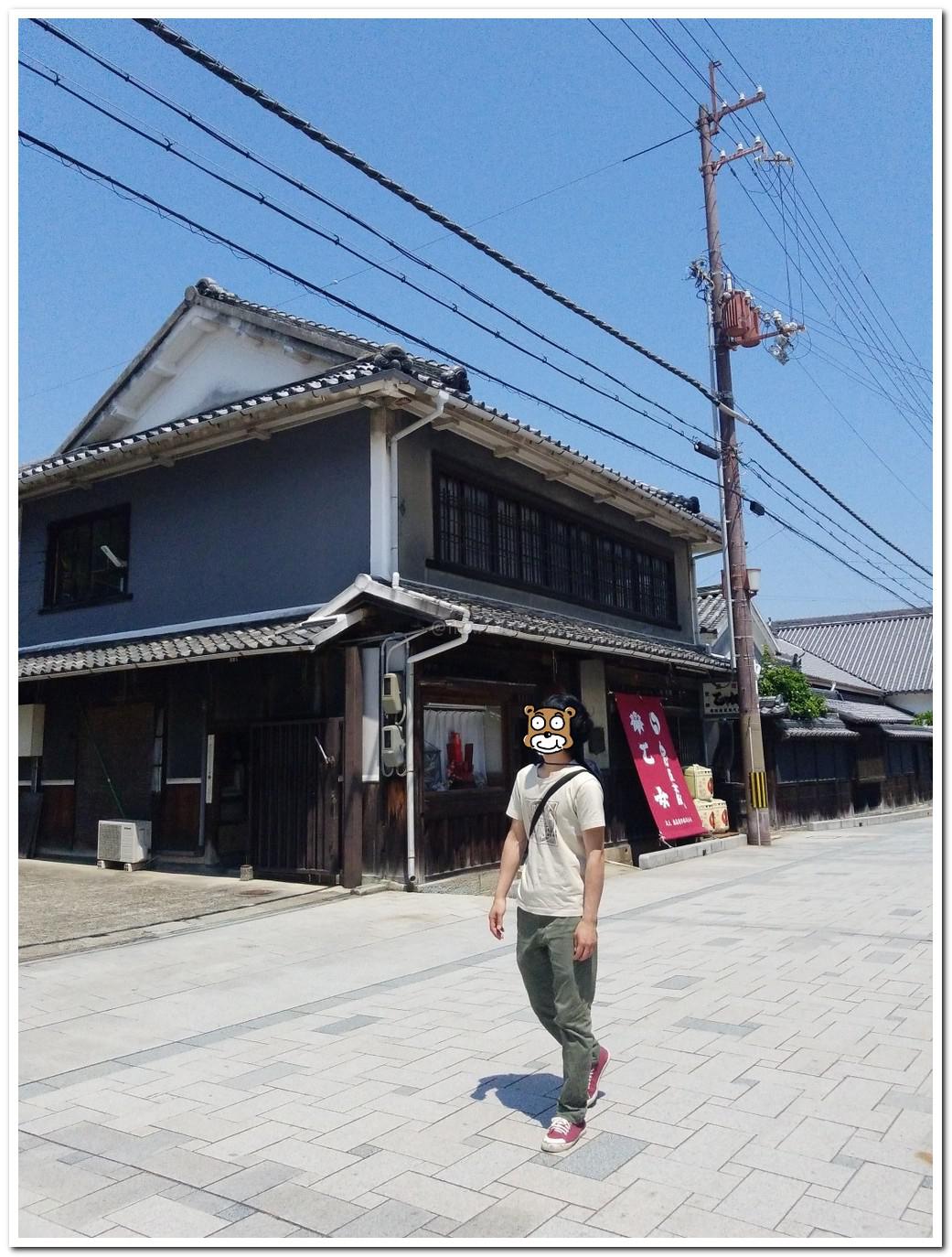 This place used to be an administration office for arrivals, and now is an information center/rest place for visitors.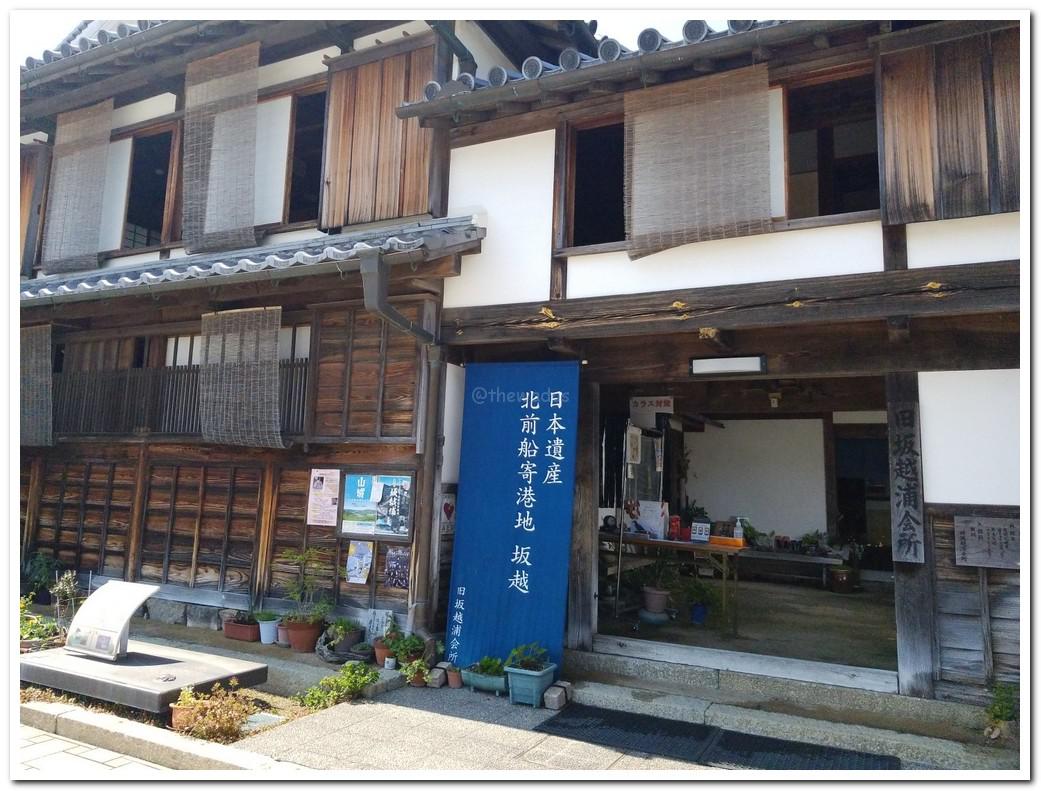 It's got a nice inner garden.
We could explore upstairs as well. Now you see this house is quite huge. In the samurai era, lords used to stay in this room. Interesting.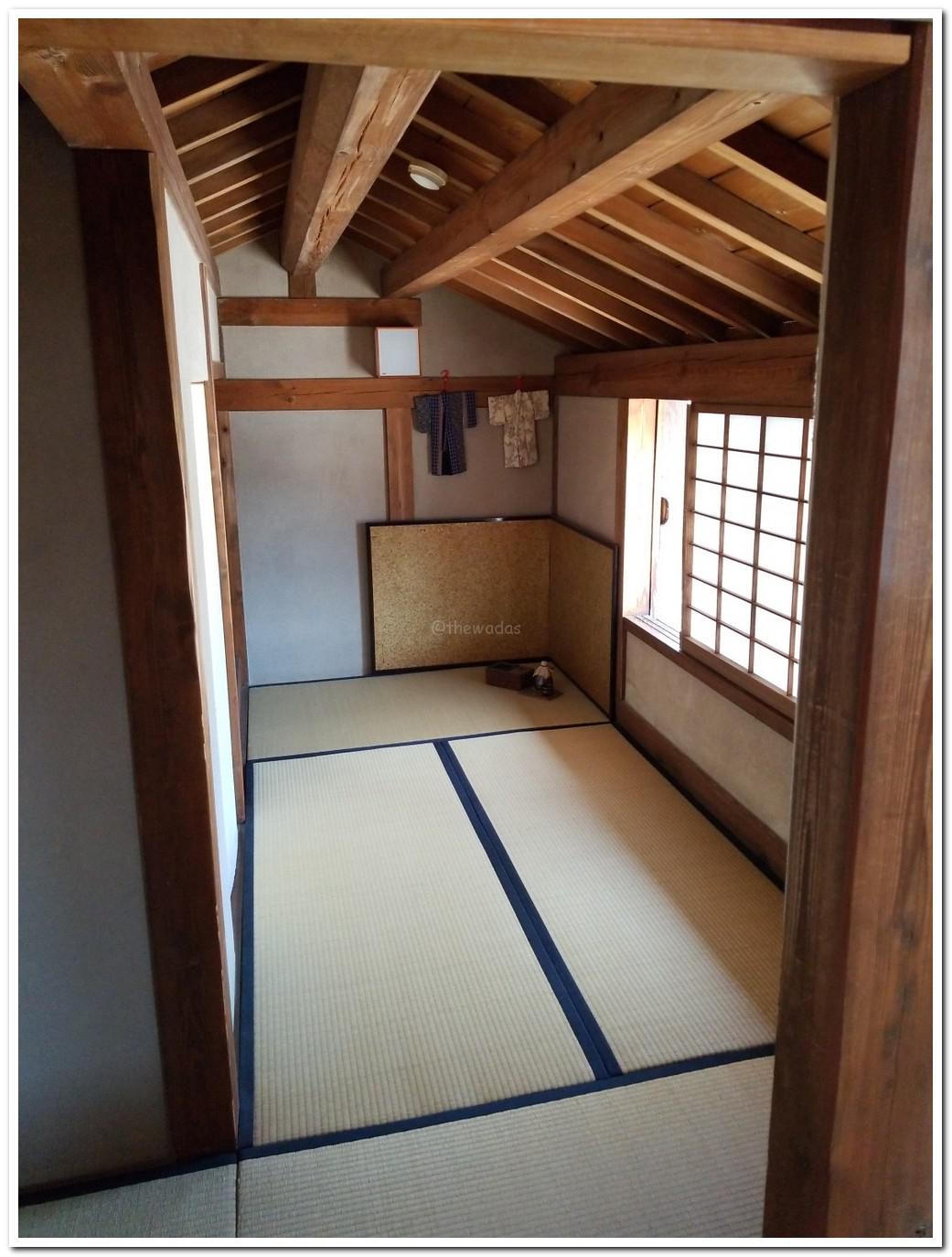 Let's call it a day.
Information
| | |
| --- | --- |
| Name | Sakoshi (坂越) |
| Access | 2-11-8 Saidaiji Minami, Higashiku, Okayama-shi |
Lastly
How do you find it? It's admission-free. Perhaps gather info here first and hang out around  Satoshi would be ideal. Stop by and have a good day.
See you around!