Vintage Toy Museum in Mimasaka City
Hello world. It's Mr. Wada back on duty. I would like to share our trip to the vintage toy museum in Yunogo City this time.
Vintage Toy Museum in Mimasaka City
Mimasaka City is in Northern Okayama Prefecture. Not too far from Tsuyama City where we've had a Gundam ride before. Mimasaka has a popular hot spring area called Yunogo, and the vintage toy museum is located in this Yunogo.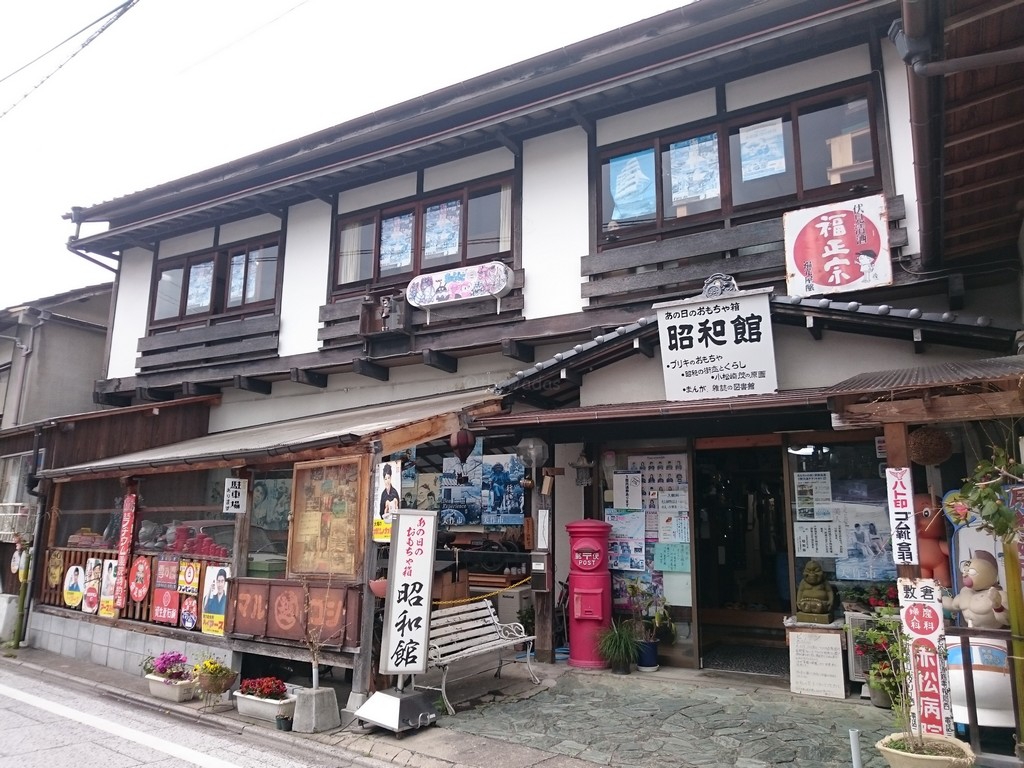 Information
Anohi no Omocha Bako Showa Kan (あの日のおもちゃ箱 昭和館)
Address

557-1 Yunogō, Mimasaka City, Okayama Prefecture

Business Hours

9:30 – 18:00

Closed: Wednesdays

Admission
Adult: 400 yen
Over 7 years old: 150 yen
Under 7 years old: Free
Website
http://www.spa-yunogo.or.jp/showakan/ (in Japanese)
Gallery
Pass through the retro-alley to the first room.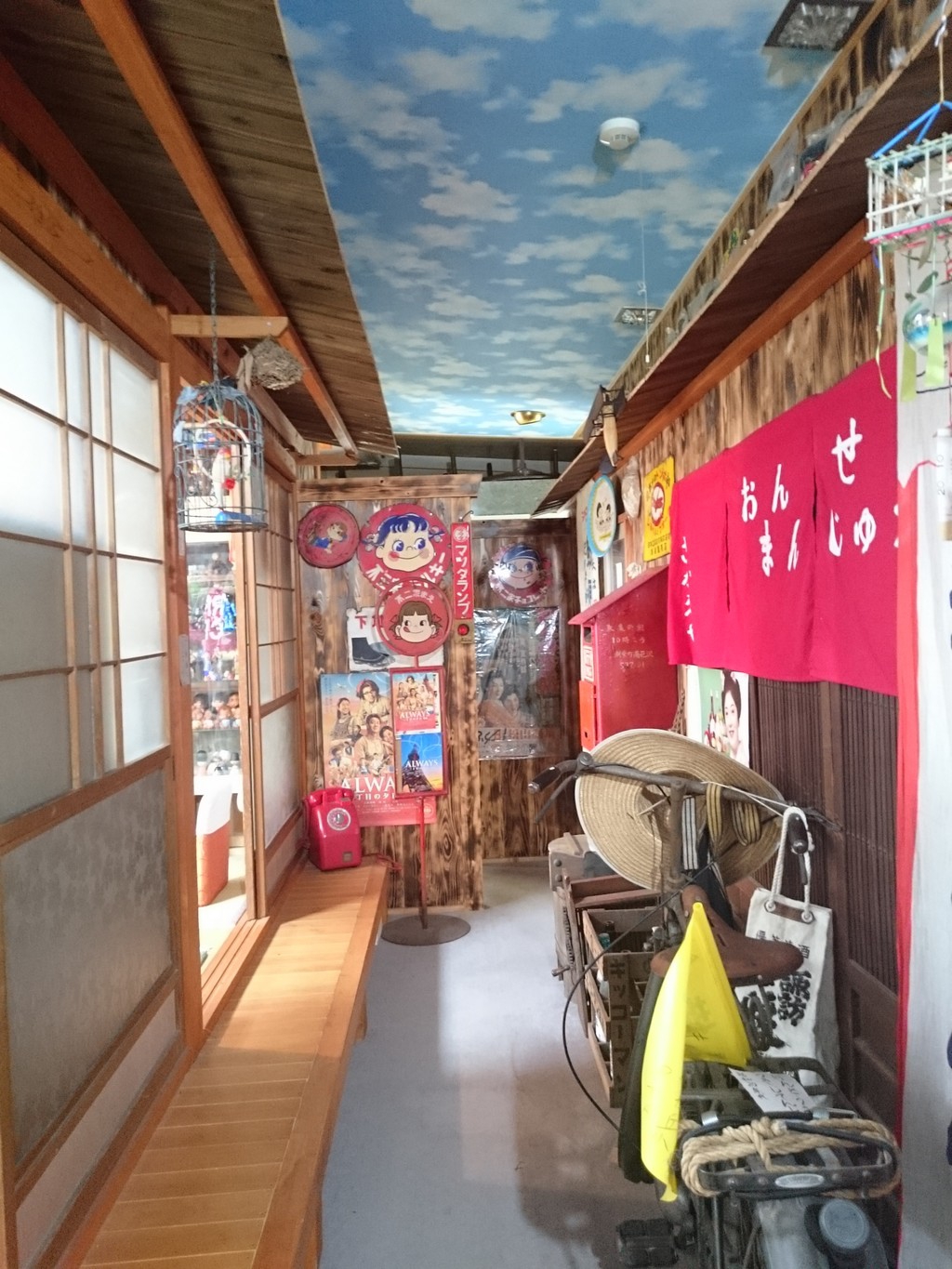 Toys and stuff in the showcases. It's very impressive that some items are unopened, in other words brand new. It must've taken a long time to collect all those vintage toys really.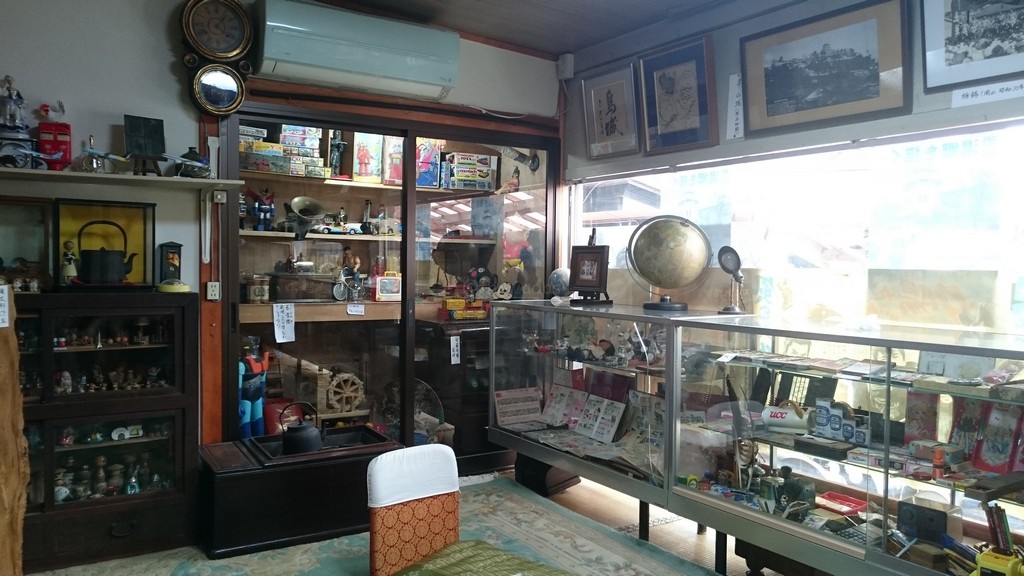 More stuff in the second section. Music records, toy guns, magazines, etc. Some records seemed to have been broken by visitors. That's a shame. Please do not touch any displays.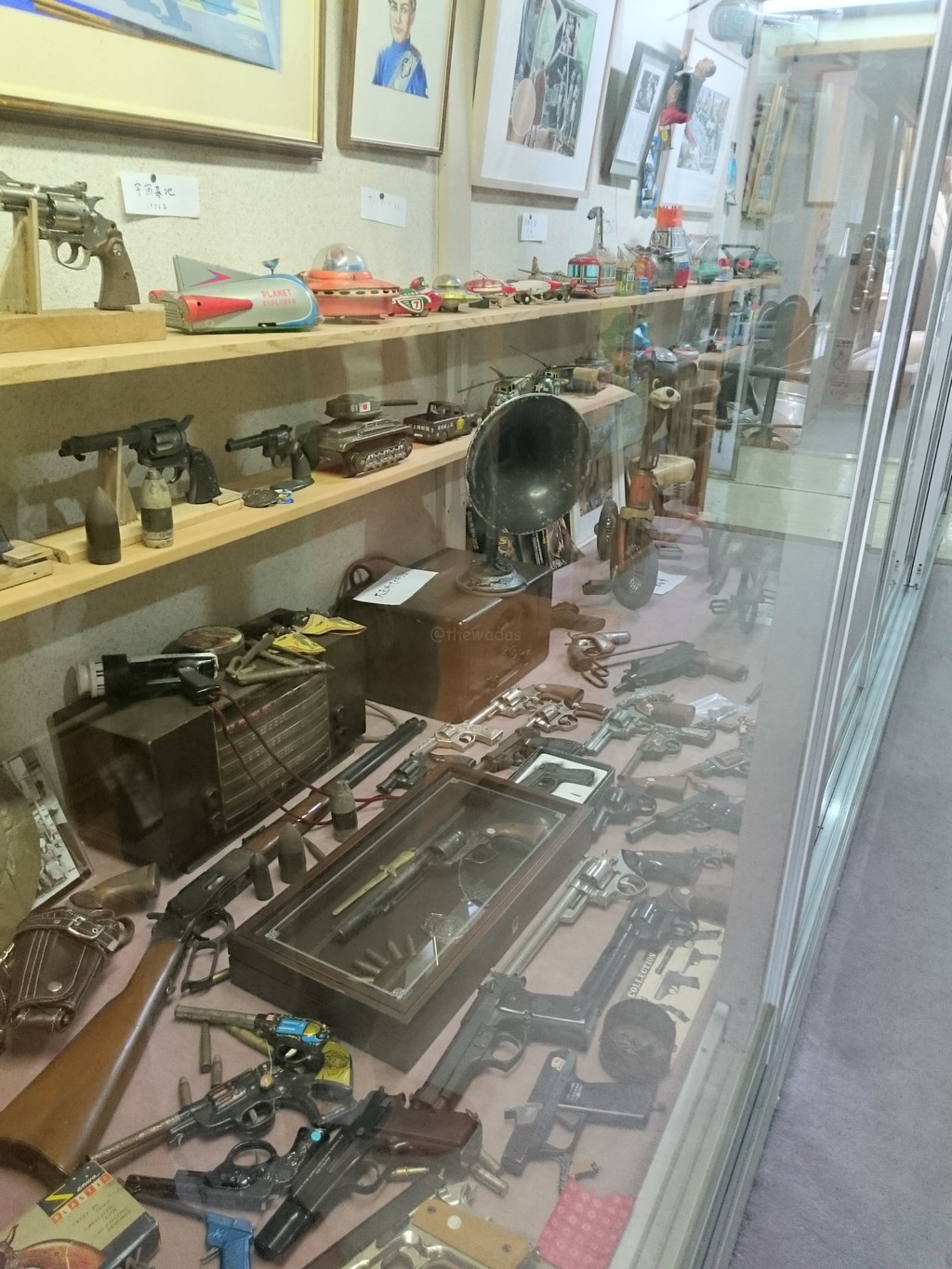 It does feel retro for seeing those tin toys, doesn't it? I find them cute.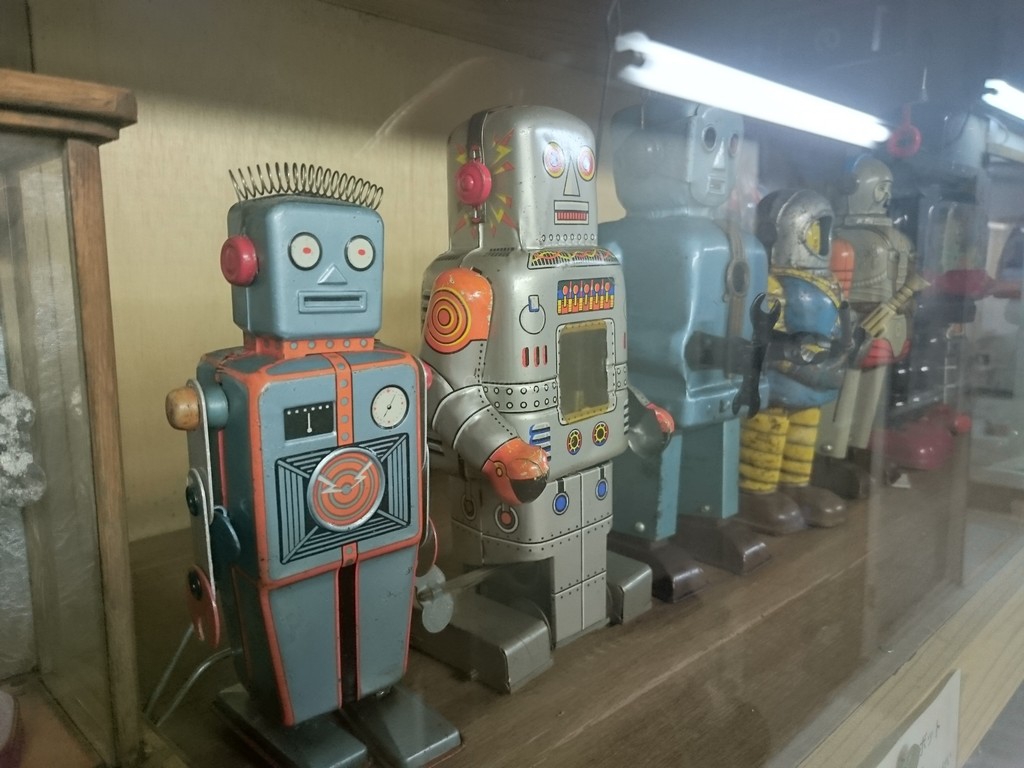 That's the showa (retro) house! I myself was born in late showa era though, the black & white TV was already gone long ago. I did have a classic black dial phone.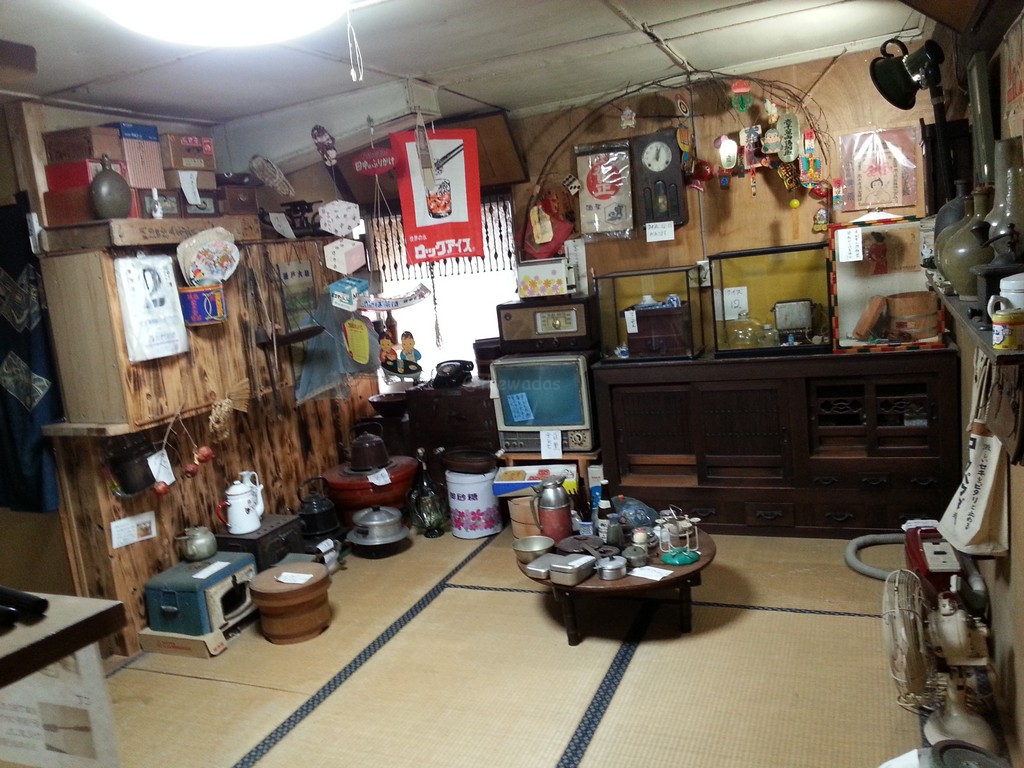 Retro arcade game. Perhaps it's invader game? (not so confident)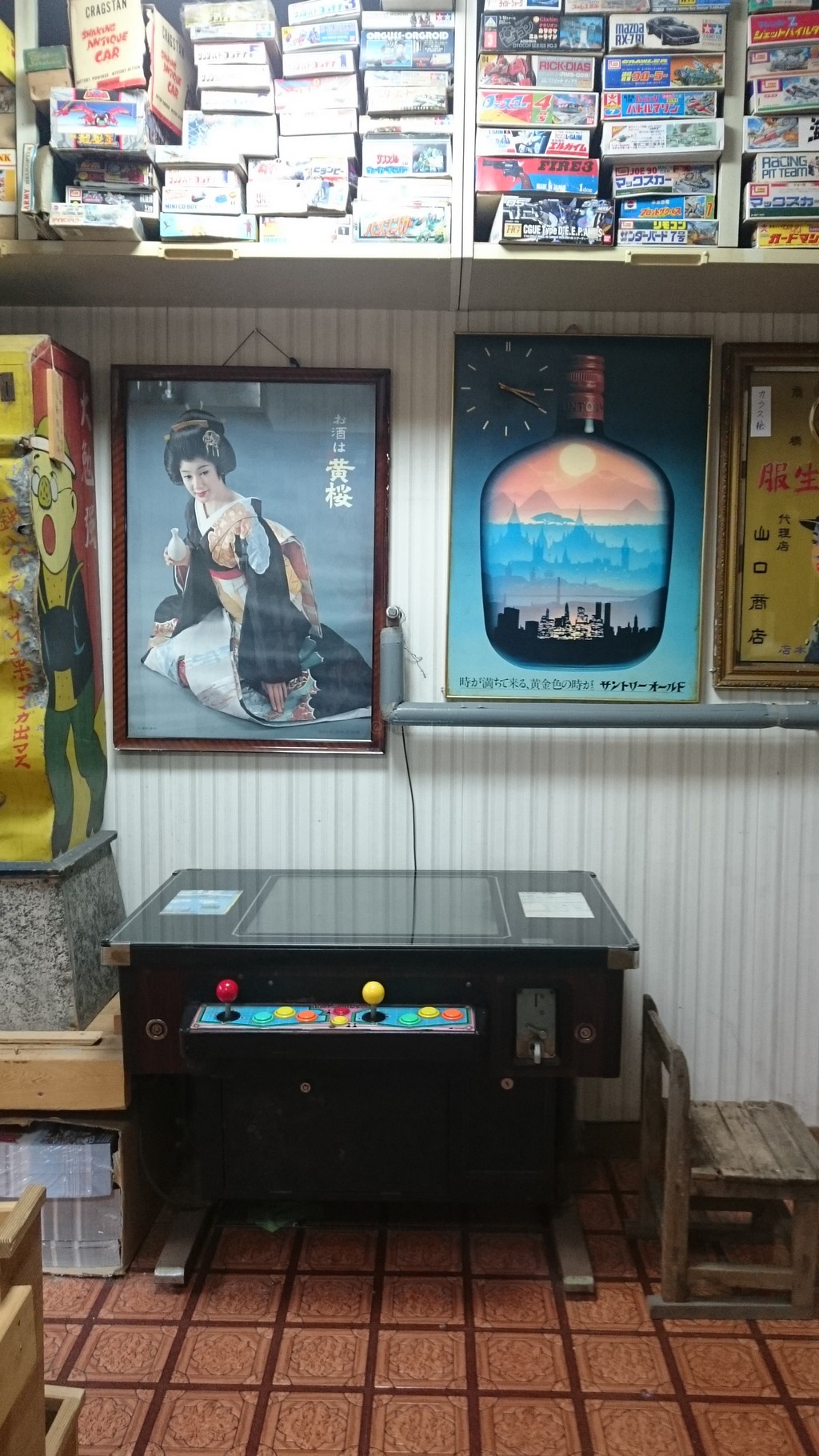 Continuing on the second floor! There are extra figures, war stuff (guns, soldiers' uniforms), etc.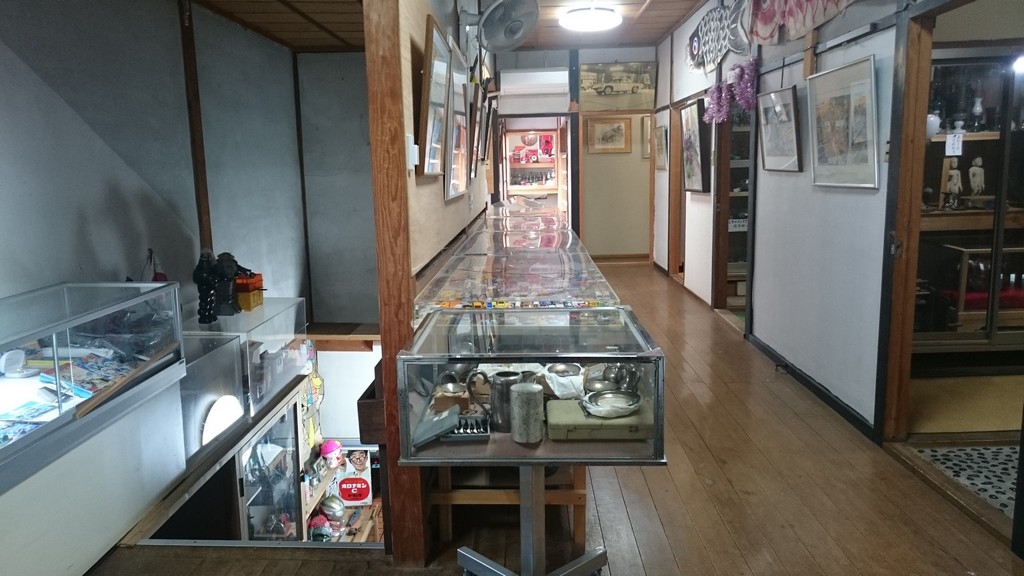 Shoot. There's an extra exhibit in another house. No additional fee required. This museum is a lot bigger than it looks!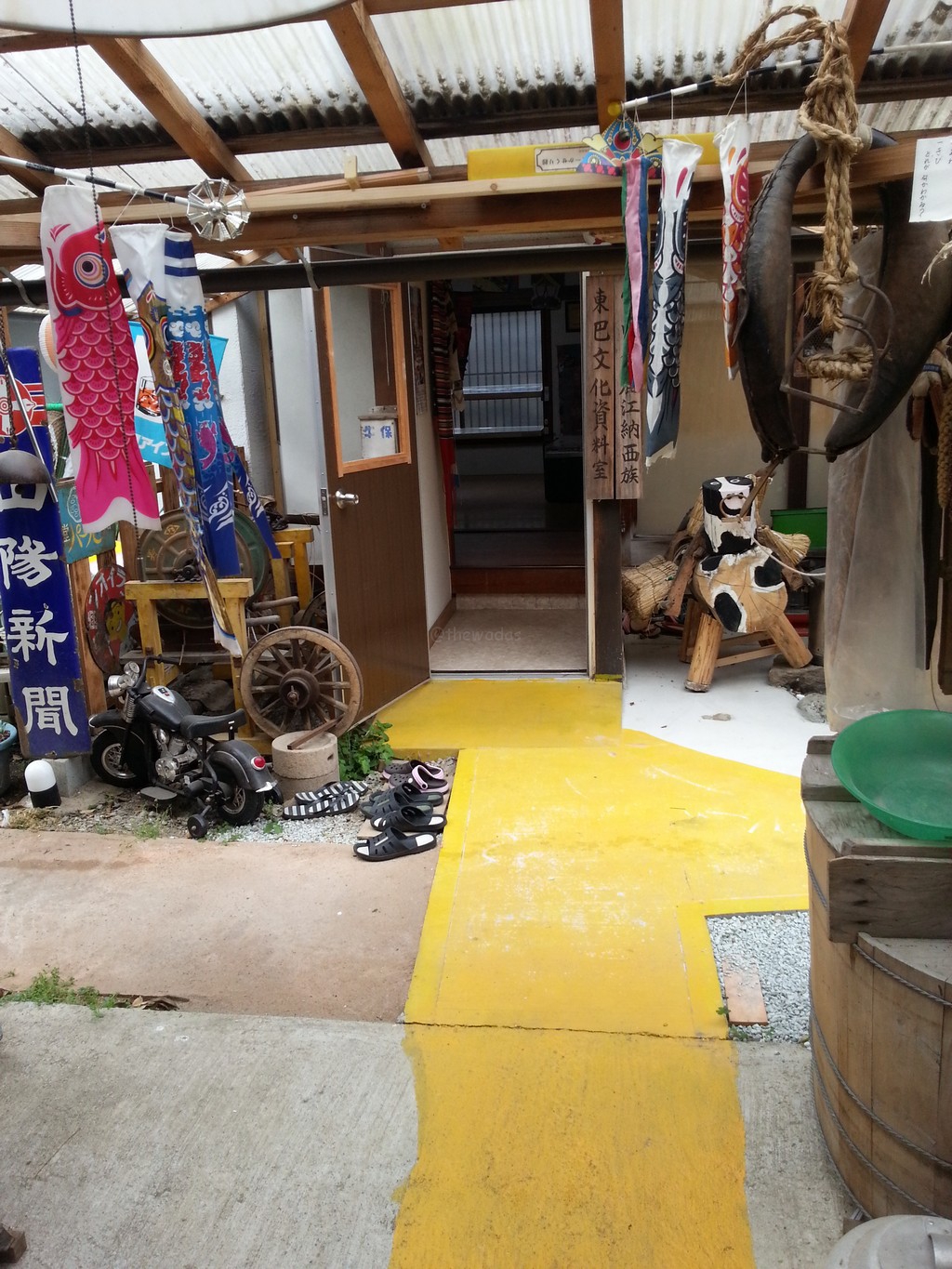 Alright. Let's call it a day.
Lastly
How do you find it? I thought it'd be a bit maniac but turns out, it was fun for anyone. Definitely worth a visit. You could spend all day but by a quick look, it'd take like an hour.
See you around!