Cafe Lalala (Bizen City)
Hi there. It's Mr. Wada back on duty. I would like to introduce Cafe Lalala.
Cafe Lalala (Bizen City)
It is in Kashirajima Island of Bizen City. An island but it is accessible by car/bike/walk through the bridge (toll free) as well as by ferry from the Hinase port.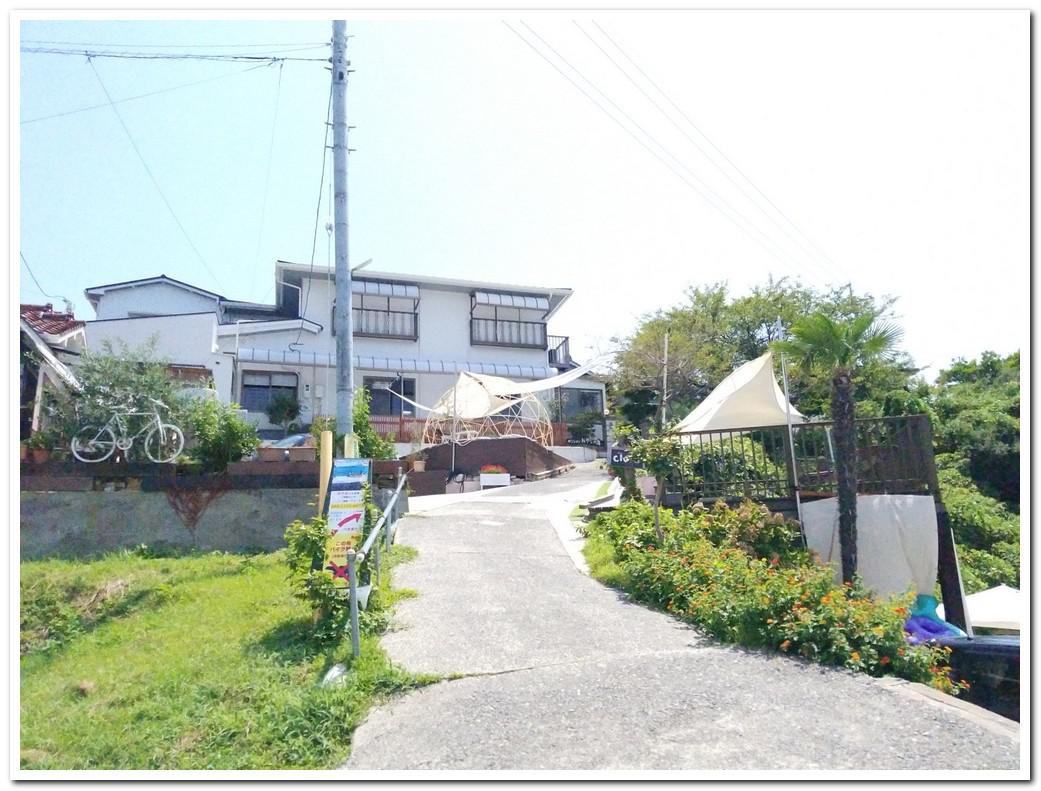 It's a pension hotel but also serves food to walk-in visitors.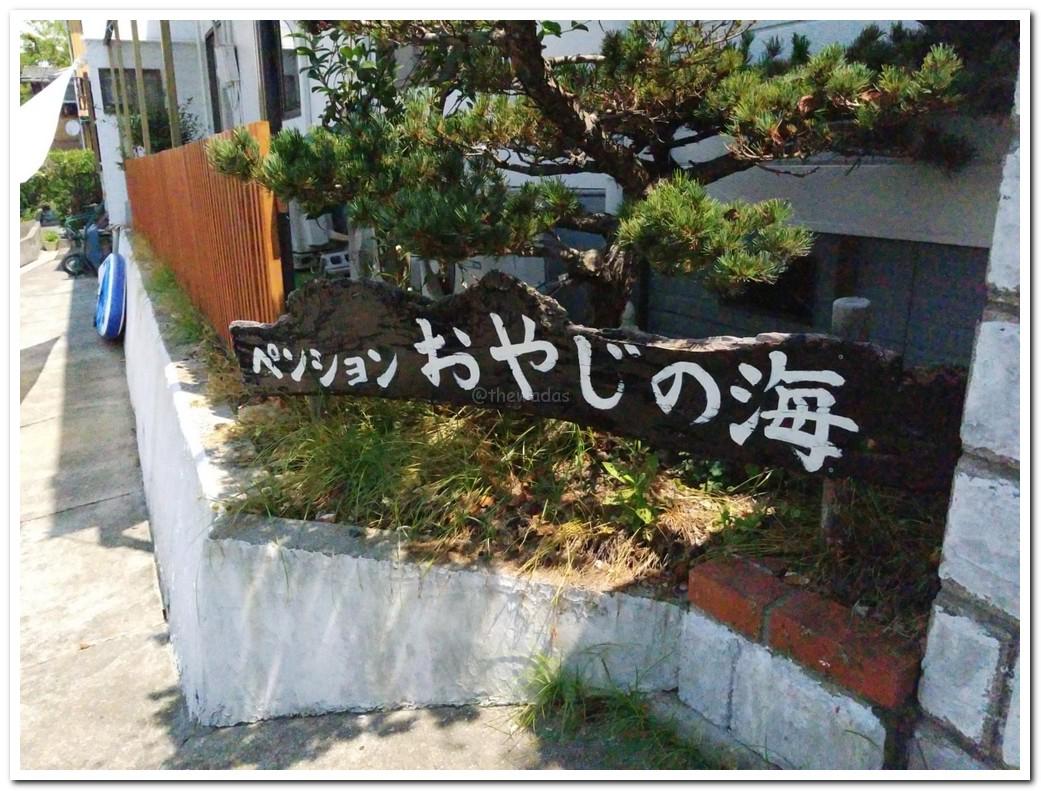 Outdoor seats look cool. The beach is right down there. It was a bit too hot, so we decided to go inside the place this time.
Indoor. A private room is available as well. Perhaps a reservation is required.
I had seafood pasta.
Mrs. Wada had a meaty shrimp burger. 100% satisfaction!
Let's call it a day.
Information
Name
Cafe Lalala (おやじの海 カフェラララ)
Access
3012-1 Hinase, Hinase-cho, Bizen-shi, Okayama

Business Hours
11:30 – 16:30

Closed on Thursdays, Fridays

Contact
0869-72-1728
Instagram
https://www.instagram.com/cafe.lalala/
Lastly
How do you find it? Hope it helps.
See you around!