Bathhouse Cafe SARASA (Kyoto City)
Hi, Mrs. Wada is back on duty. I'm going to introduce an interesting cafe in Kyoto City.
Bathhouse Cafe SARASA (Kyoto City)
As the title indicates, this place is a bathhouse, used to be, renovated into a cafe.
Amazingly, the entire wall is covered with decorative Japan-made majolica tiles.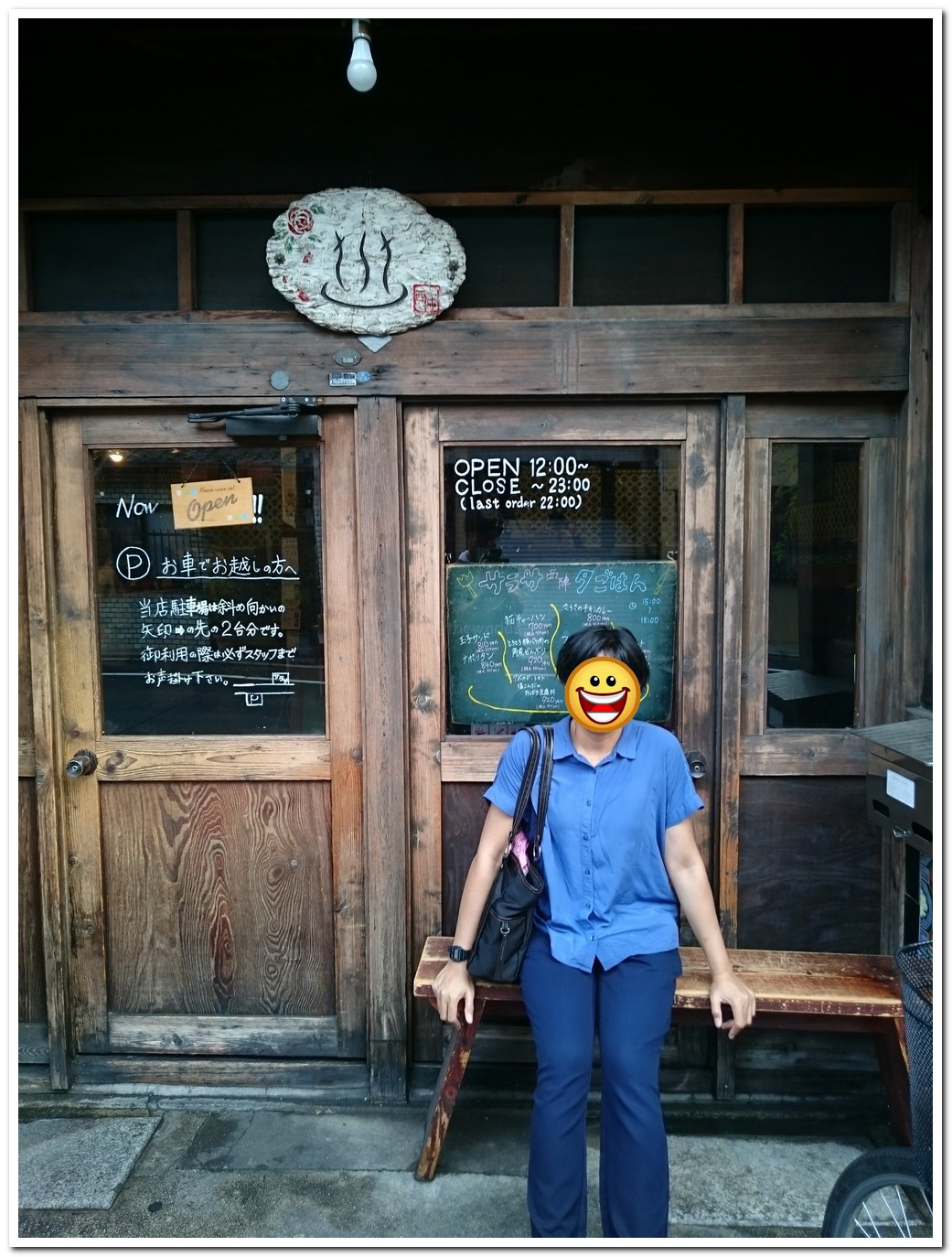 Information
| | |
| --- | --- |
| Name | Cafe SARASA (さらさ西陣) |
| Access | 11-1 Fujinomori-cho, Murasakino Higashi, Kitaku, Kyoto-shi |
| Business Hours | 12:00 – 23:00 |
| Contact | 075-432-5075 |
| Website | https://www.cafe-sarasa.com/ |
Lastly
As you can see main features of the bathhouse still remain. I wanted to stay longer but we had to go to catch our train. I guess we have to visit and try their sweets next time!
How do you find it? Maybe a good place to hangout after a long day of temple-hoping? It's open until 11 PM, how cool is that?
Thanks for dropping by!