Cycling in Hiruzen-kogen Heights (Maniwa City)
Hola amigos. It's Mr. Wada back on duty. Let me share our day of cycling in Hiruzen-kogen Heights.
Cycling in Hiruzen-Kogen Heights (Maniwa City)
Hiruzen is in Maniwa City, Northern Okayama Prefecture. Many Okayamanians visit this place for camping, hiking and cycling with full of nature!
Information
Hiruzen-Kogen Heights Cycling Route
It is a 29-km trail with less ups & downs compared to other routes in Okayama Prefecture, which is ideal for beginners.
Rental bikes are available at cycling stations or stores in Hiruzen. Kaiyukan Onsen offers 200 yen per 30 minutes for regular bikes and 300 yen/30 minutes for mountain bikes. Let the cycling begin! Our plan is to go clockwise and come back.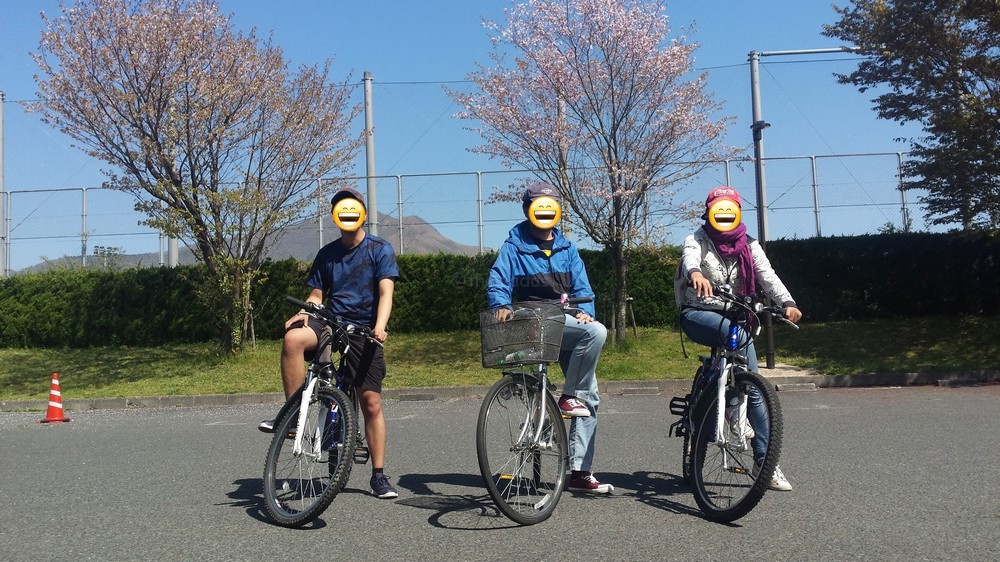 Breezy!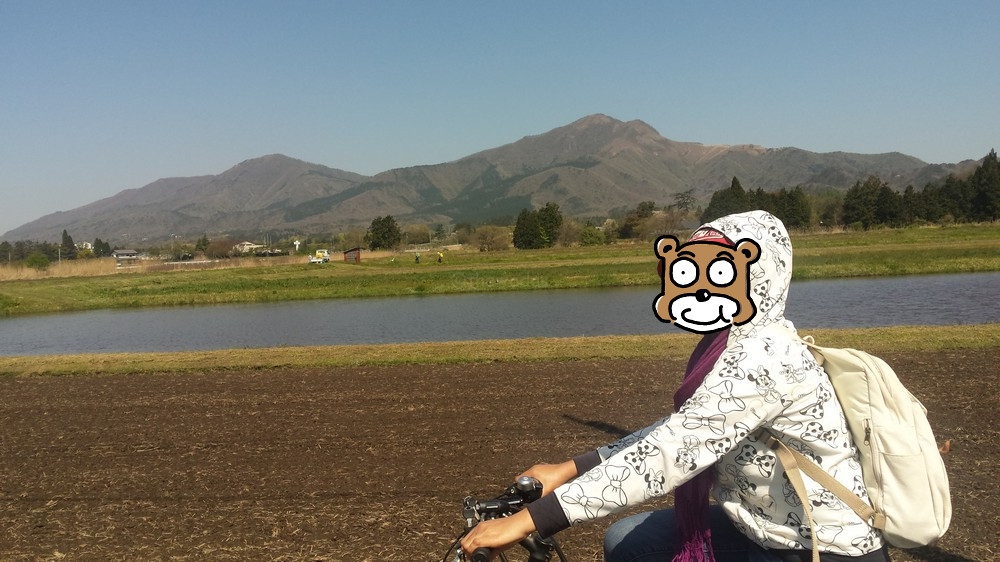 Sakura trees in bloom in May? What a surprise (they are already all greenish in Okayama City).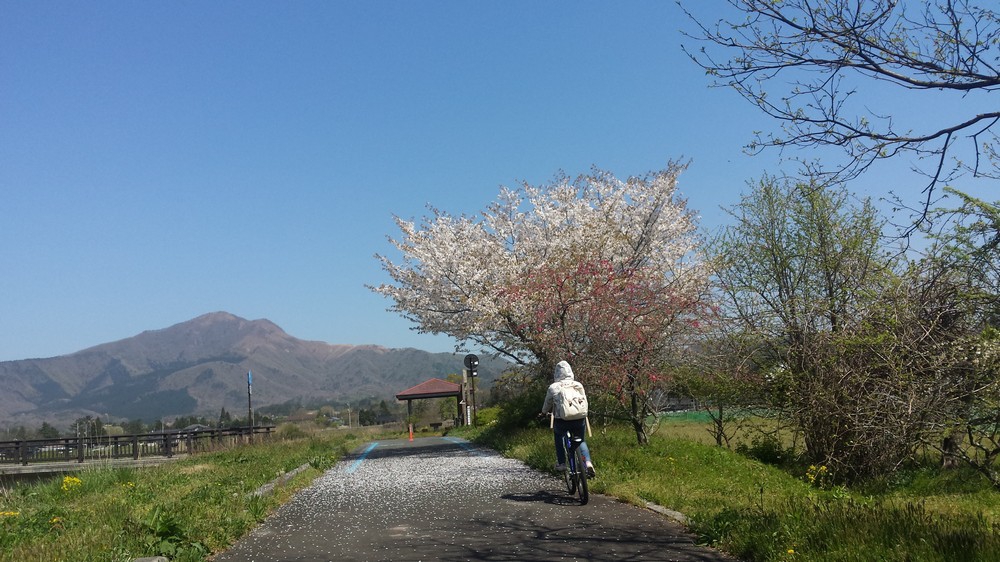 Follow this sign or the blue line so you won't get lost.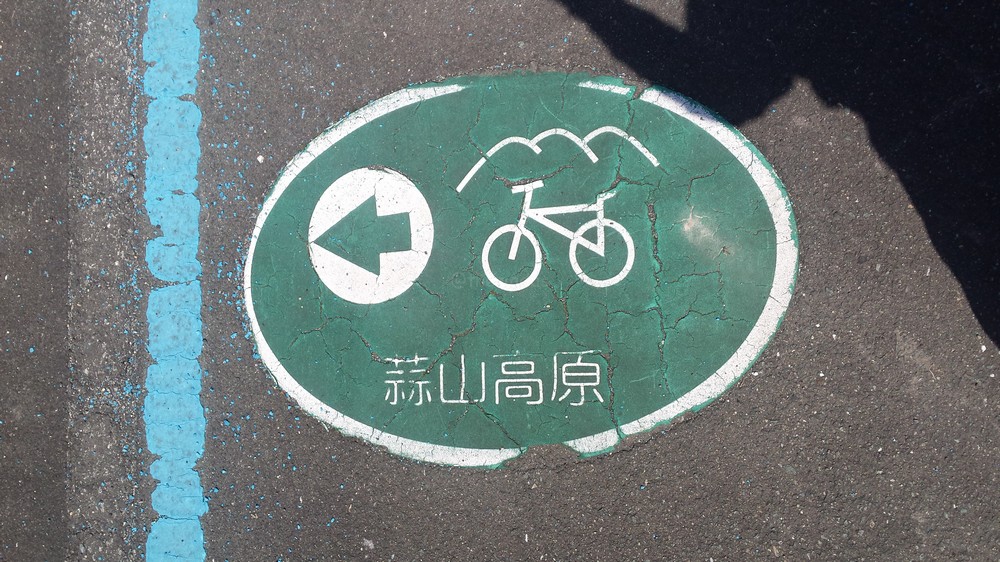 So-called panorama area. Indeed the surroundings are quite something.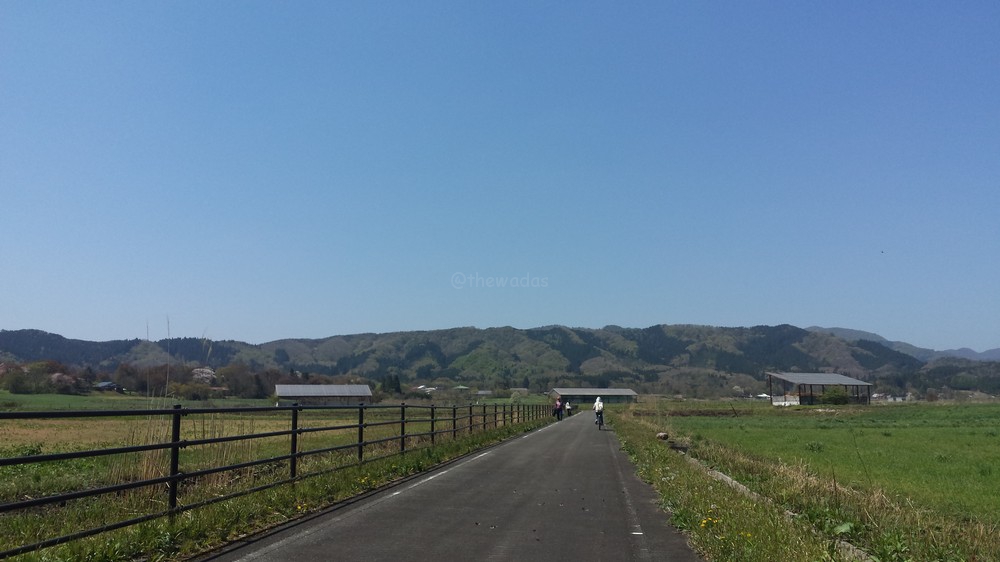 Break time. There are small stops to have a seat on the way.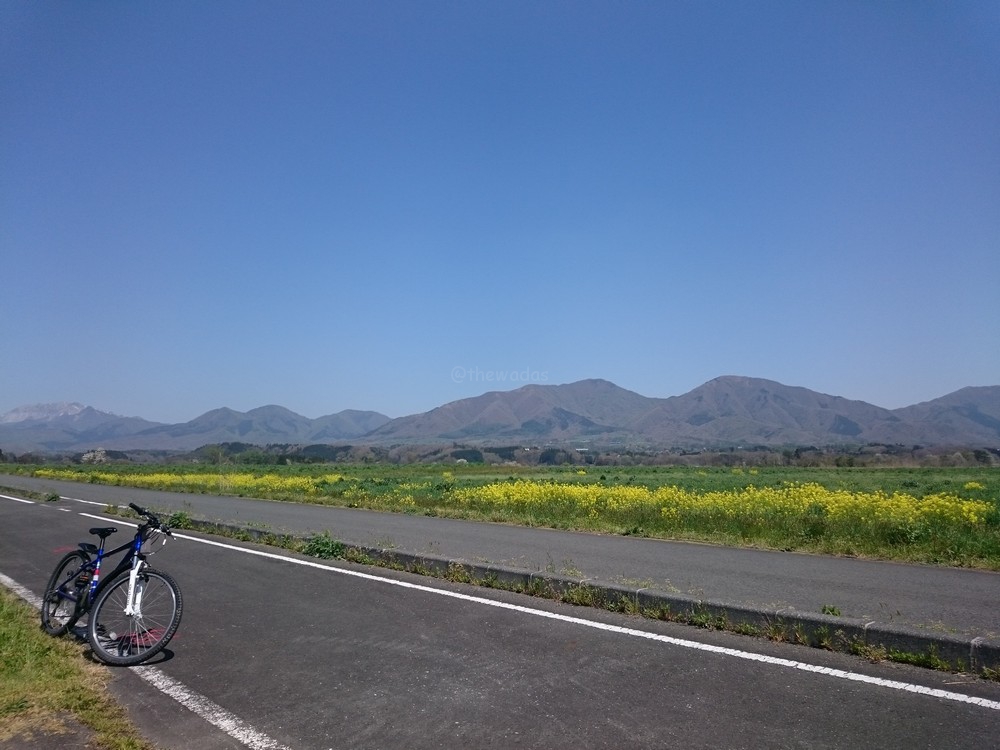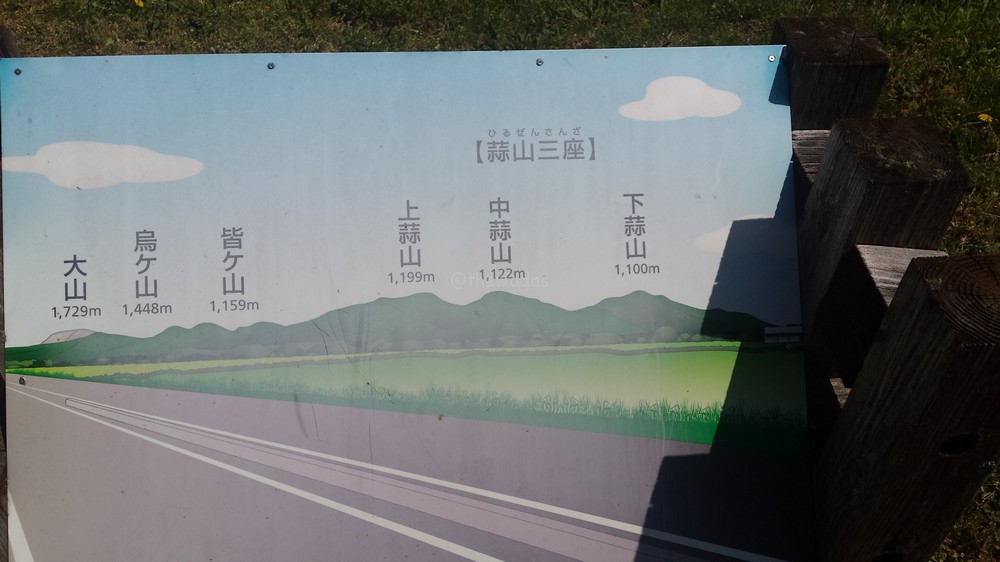 Gotta go through some sloops…..(pant pant)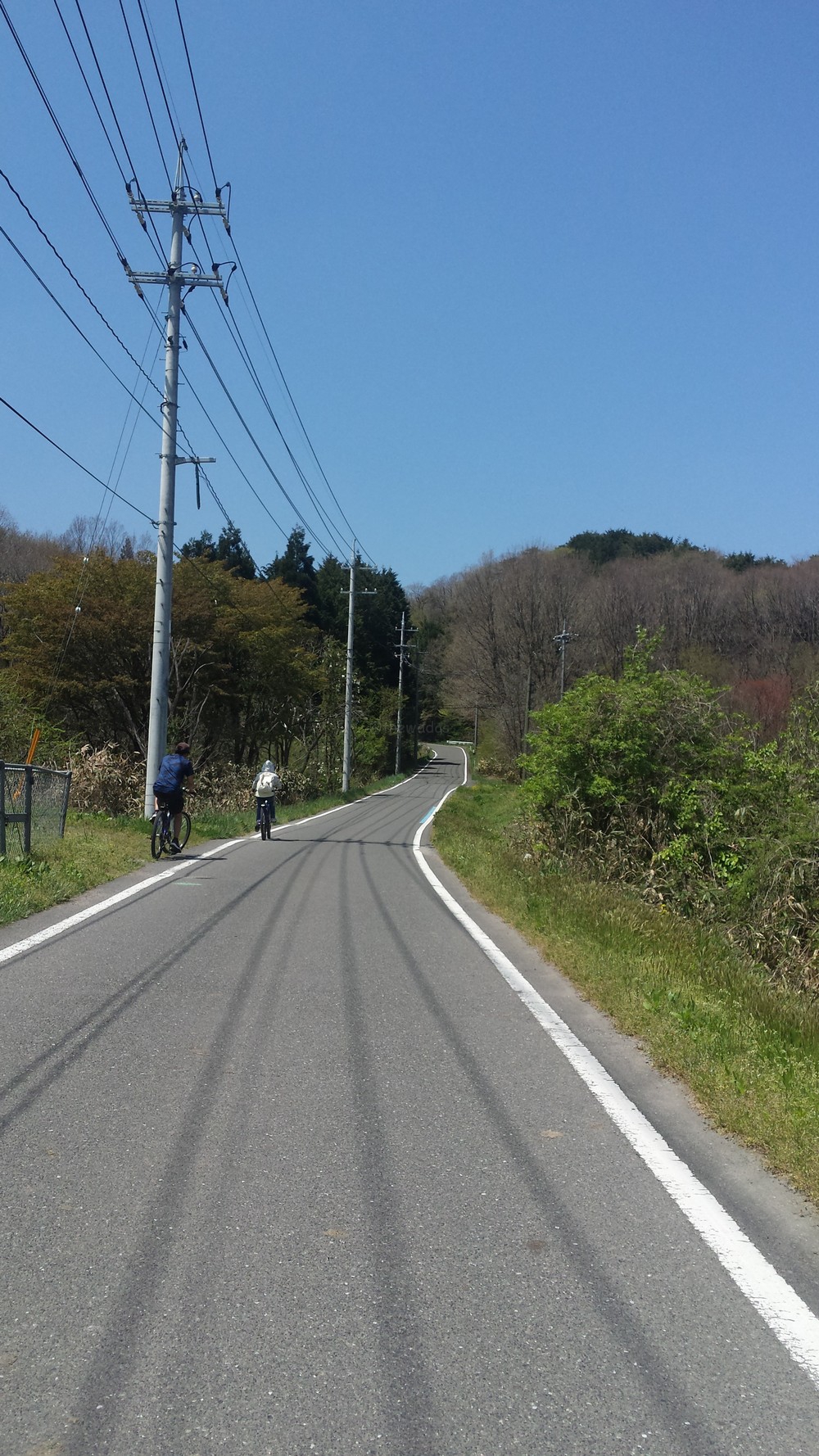 Going along the river. It would've been nicer earlier with sakura trees.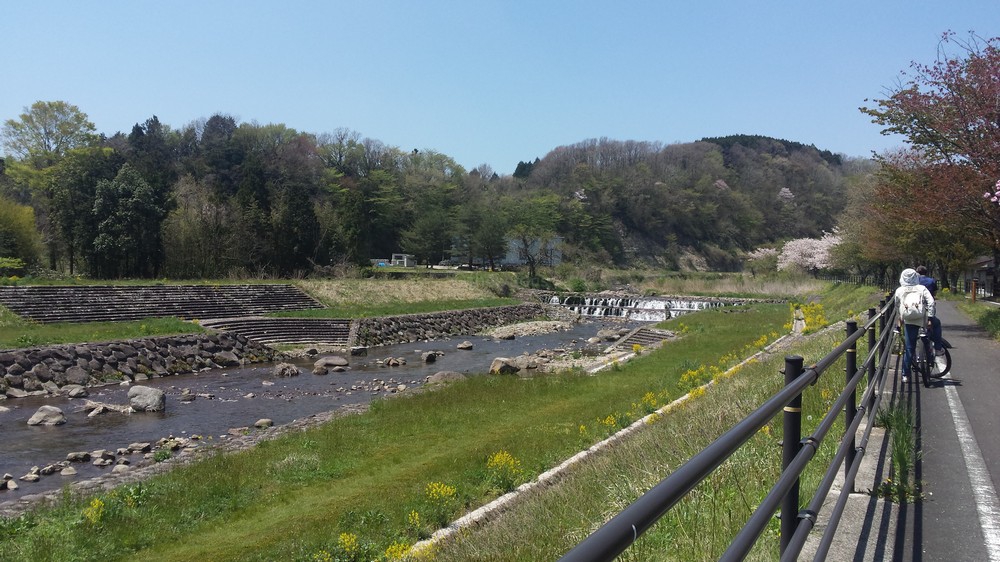 Now we encountered Hiruzen-Kogen center joyful park (sorta theme park).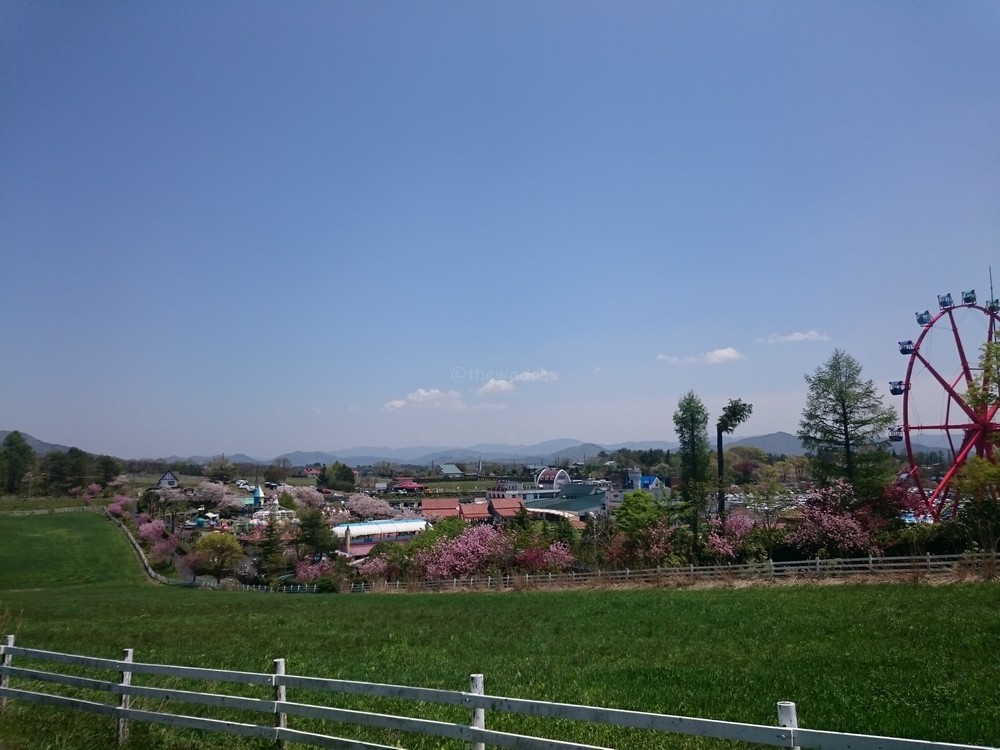 And there goes Wood Pao over there. We wanted to have something for lunch but a long lineup would take us like an hour, so we decided to get back to the start point and eat there instead.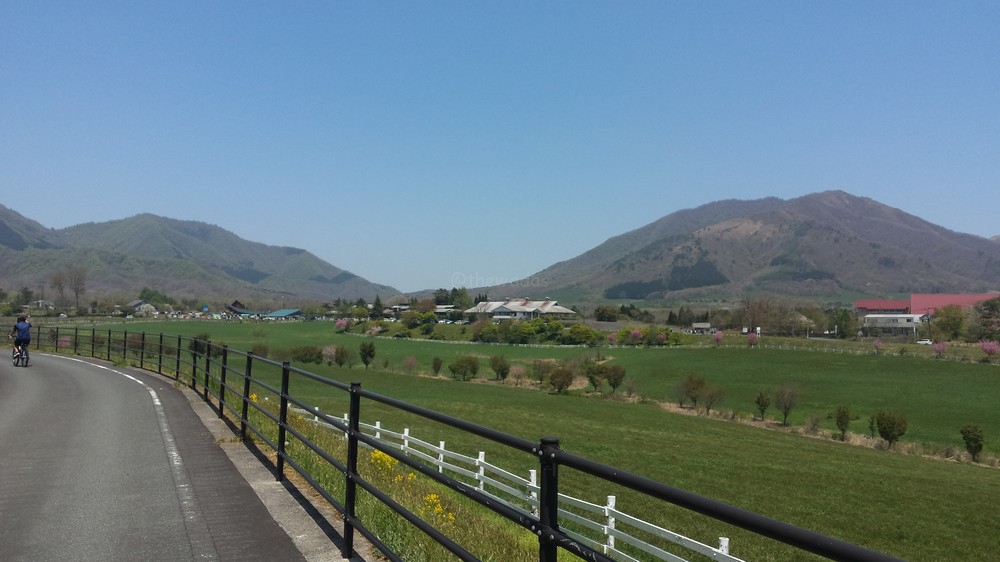 Second half was rather easy with mild ups & downs. We were glad we finished the other part first.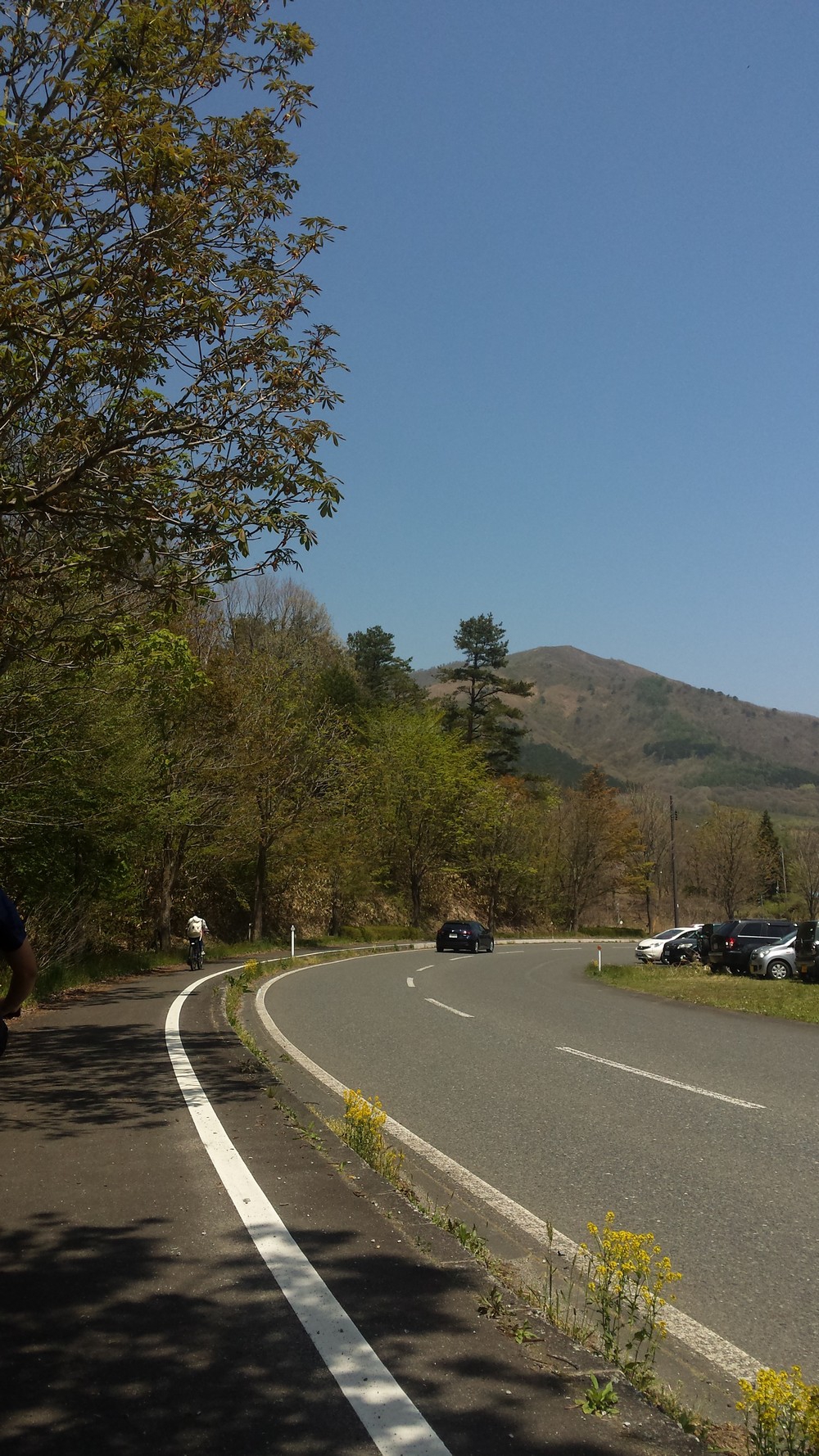 Passing our campground. (Naka Hiruzen Auto Camping Ground)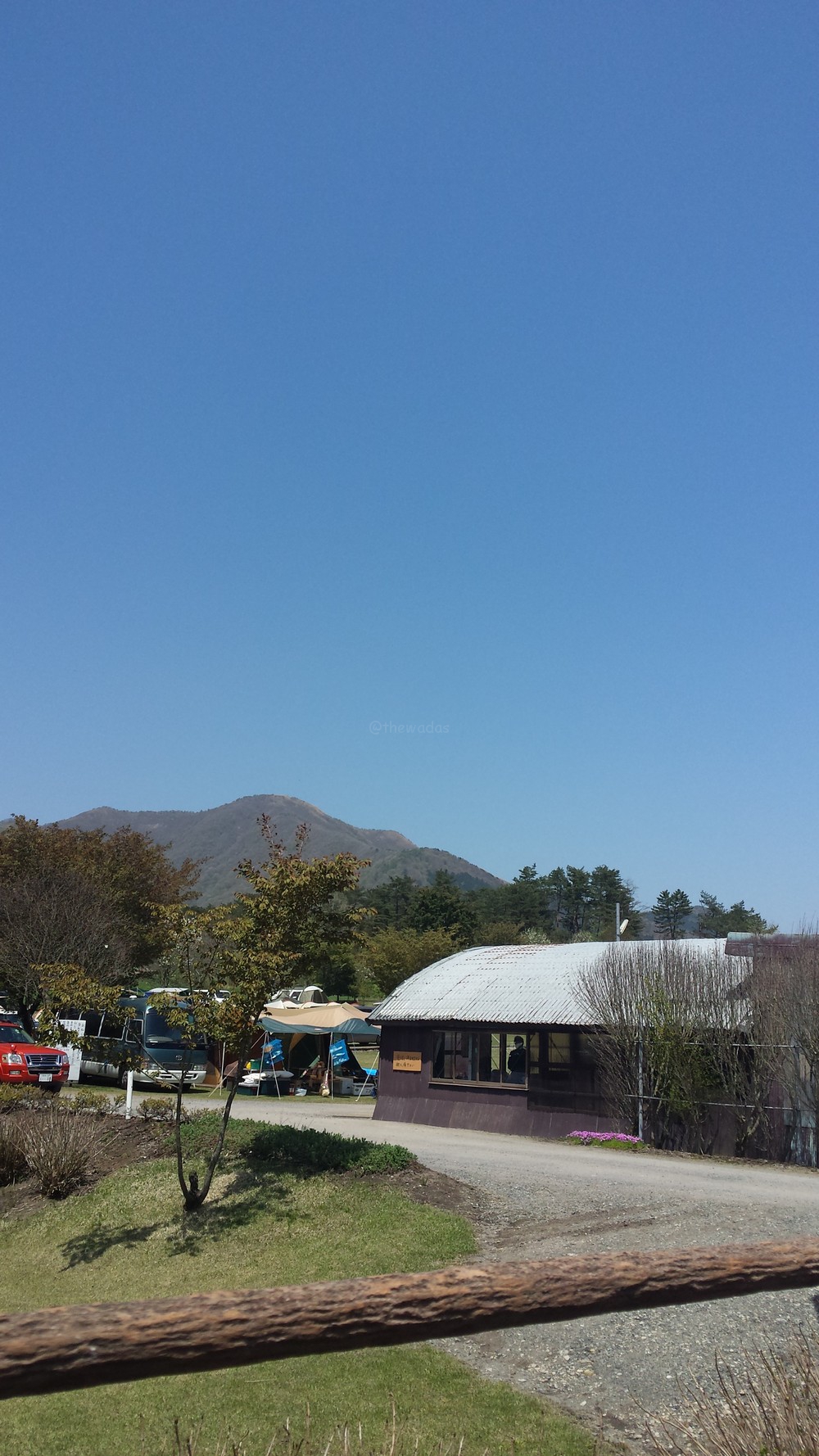 Almost there.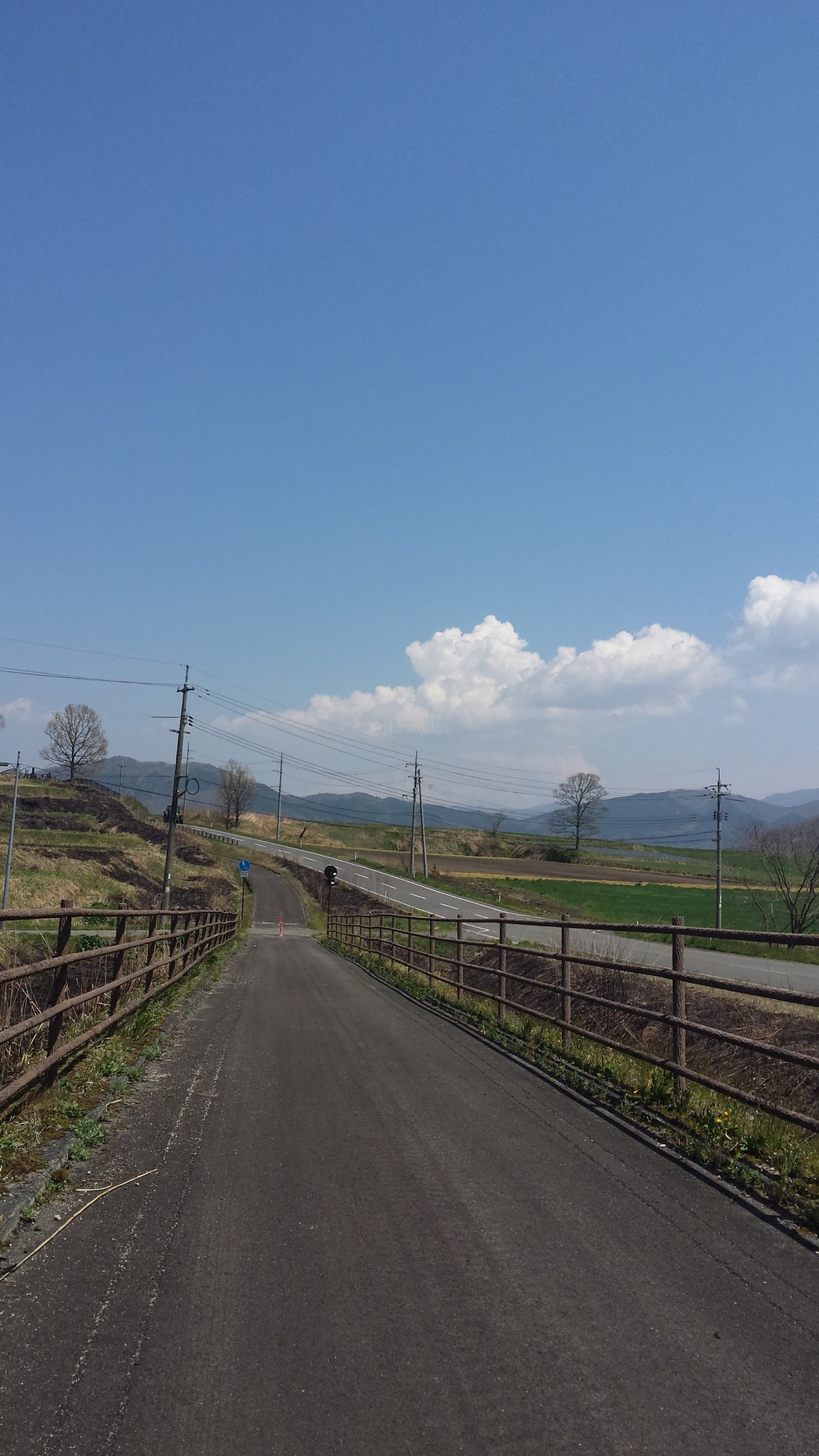 We made it in an hour! Oh well…..(pant pant)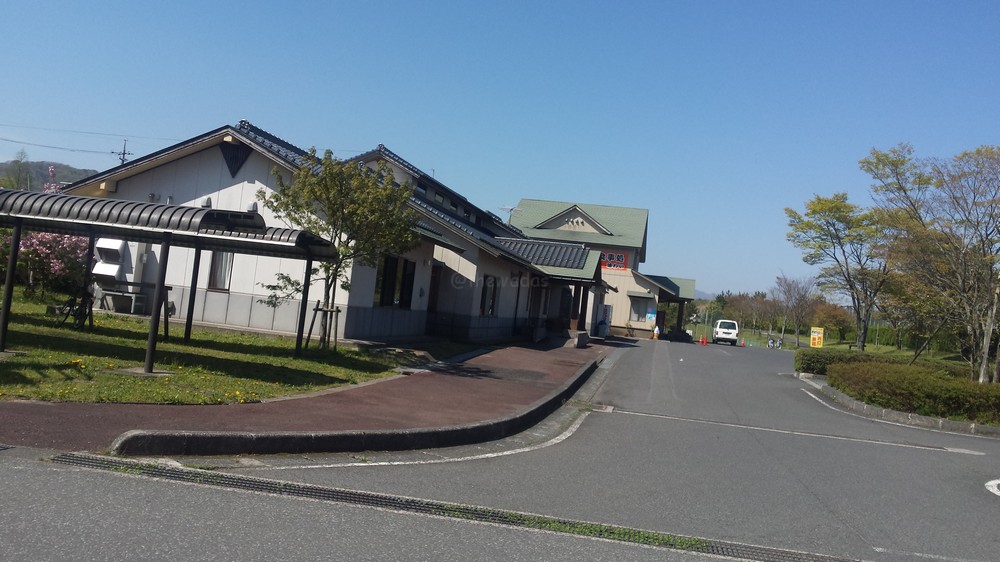 We returned the bikes and had very nice Genghis Khan (grilled lamb) lunch at a restaurant next door. Soooooooooooooo yummy! Oh boy. it really made our day.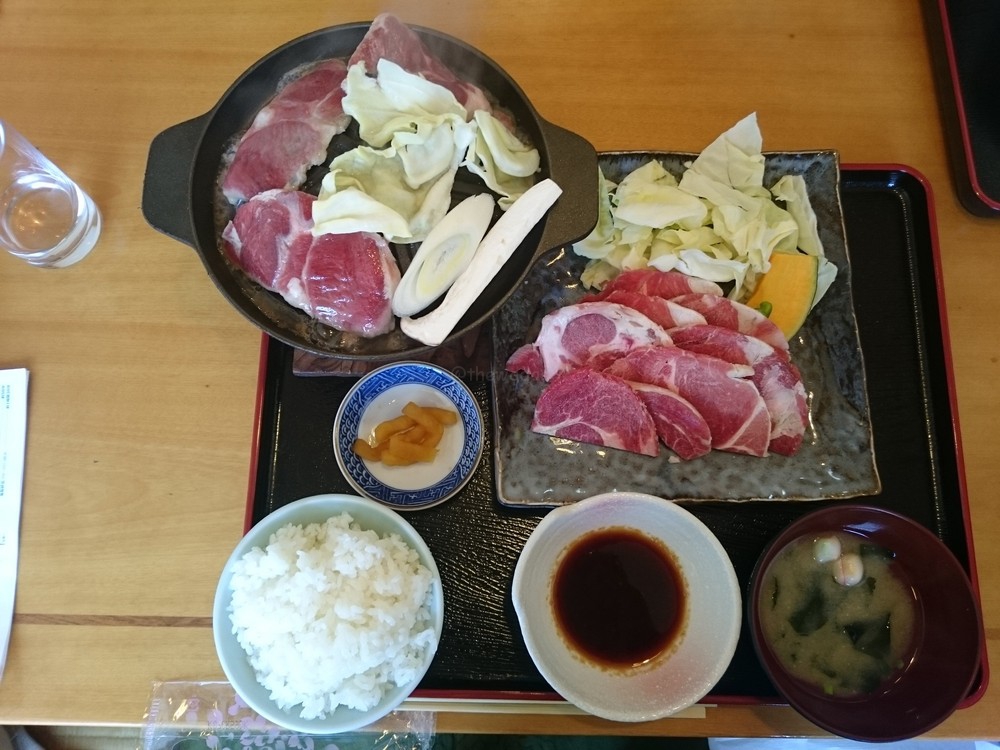 After lunch we took a bath at Kaiyukan Onsen (in the same building). So this place is designed perfectly for cyclists! Cheers.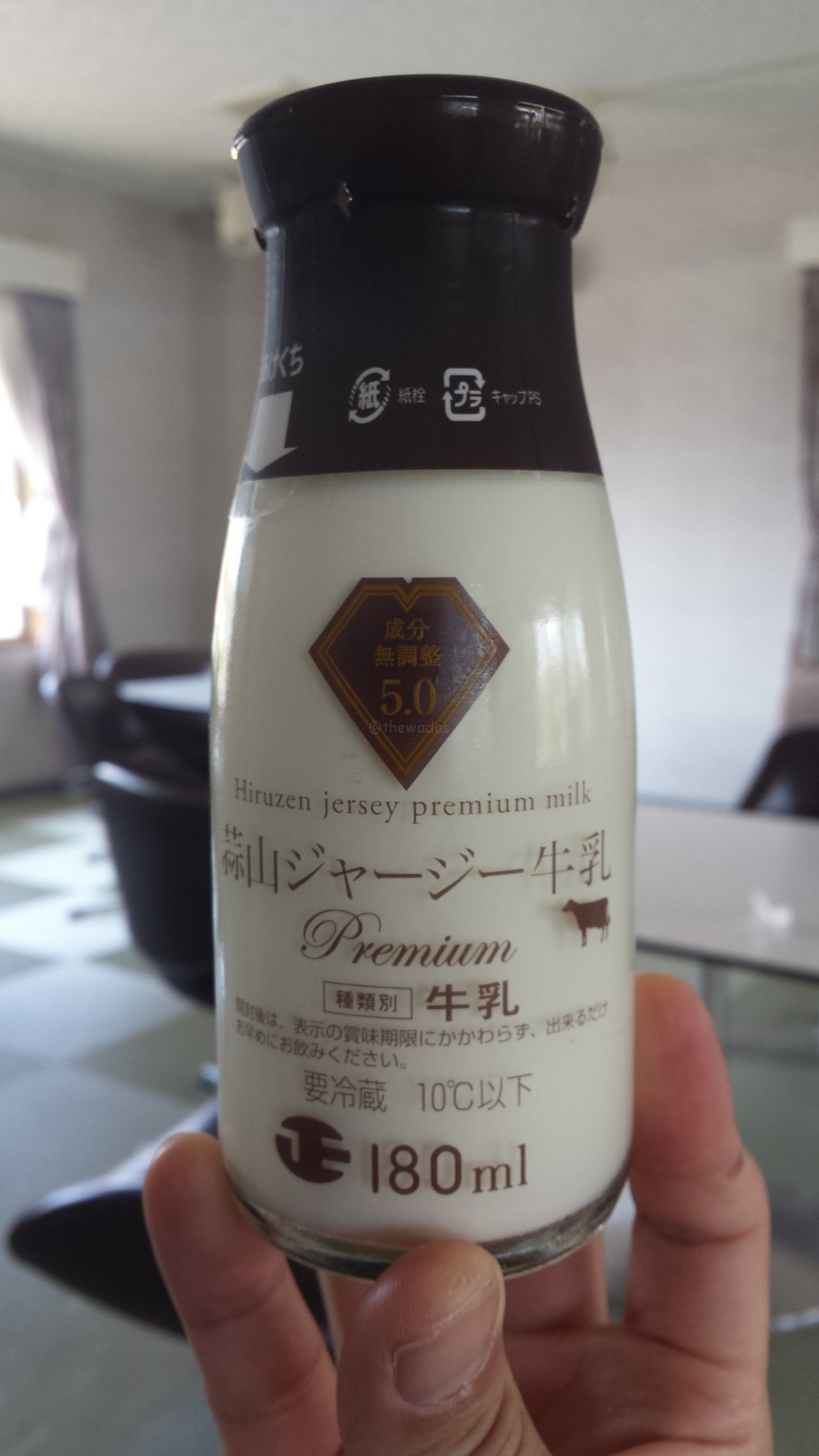 Let's call it a day.
Lastly
How do you find it? Since Hiruzen is upper part of Okayama Prefecture, it really feels great to hang out in spring and even summer. Please swing by if you get a chance.
See you around!