Stylish Cafe in Bizen City: Coharuni
Hi there. It's Mr. Wada back on duty. I would like to introduce stylish cafe in Biizen City called Coharuni this time.
Stylish Cafe in Bizen City: Koharuni
Pass through a view of traditional houses and here it comes Coharuni. Seeing a modern building like this in a place like Bizen is odd but I find it cool as well. Walking distance since it is not far from Bizen central. Let's go investigate!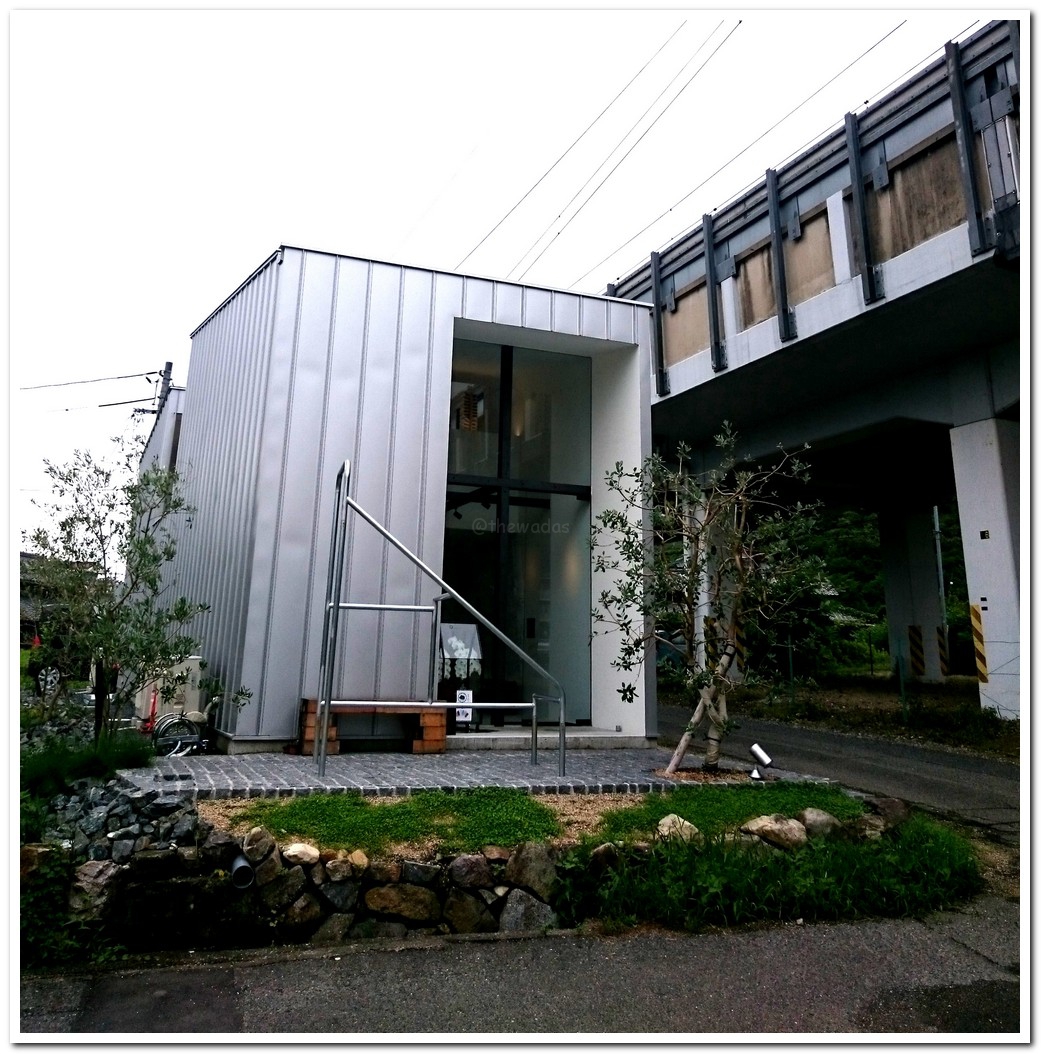 As I enter, it's so bright and clean. Stylish, I'd say. We gotta order drinks before getting to the seats.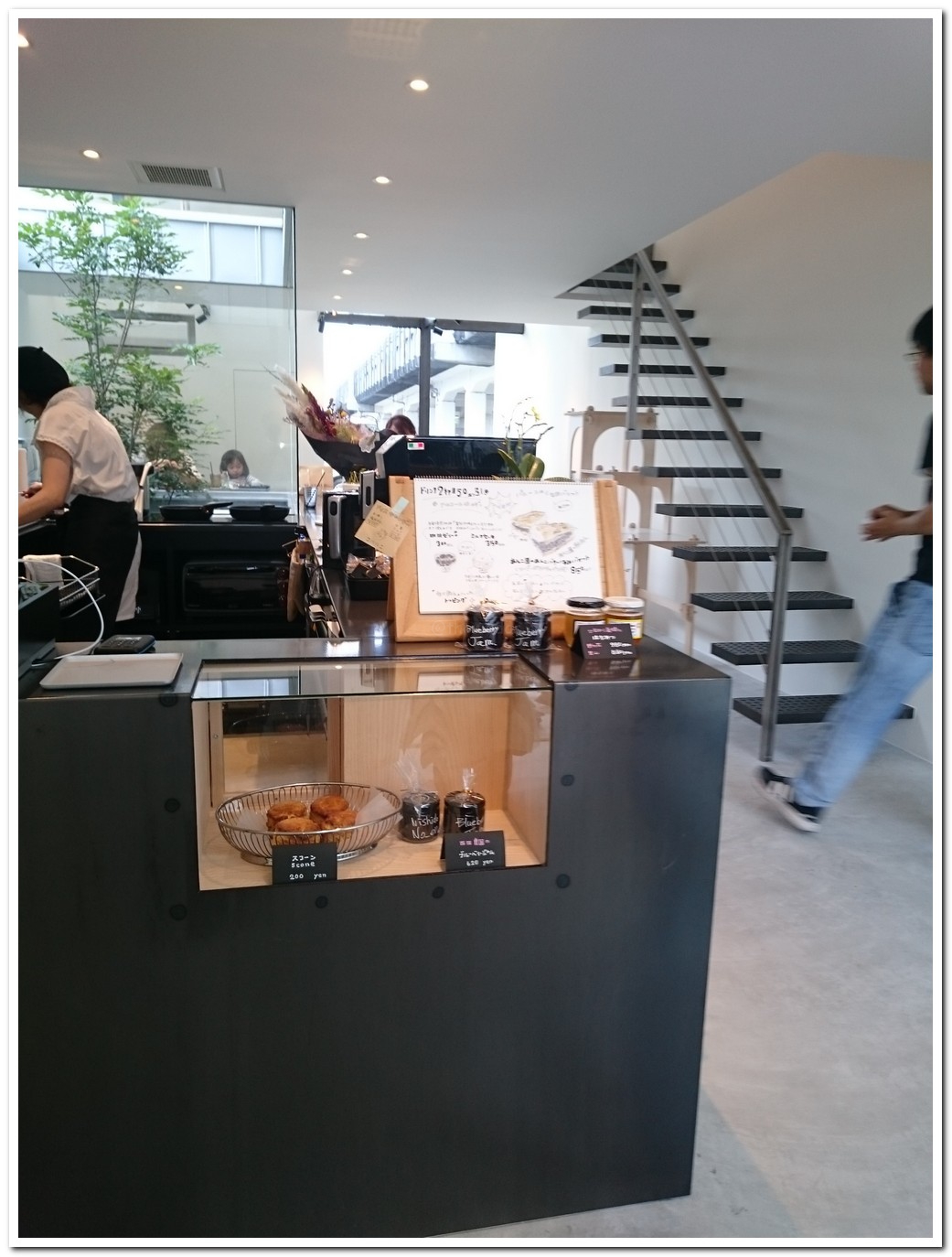 OK, let's take a seat. Hey look out, this table is neat! I guess we could play with it while waiting for our drinks.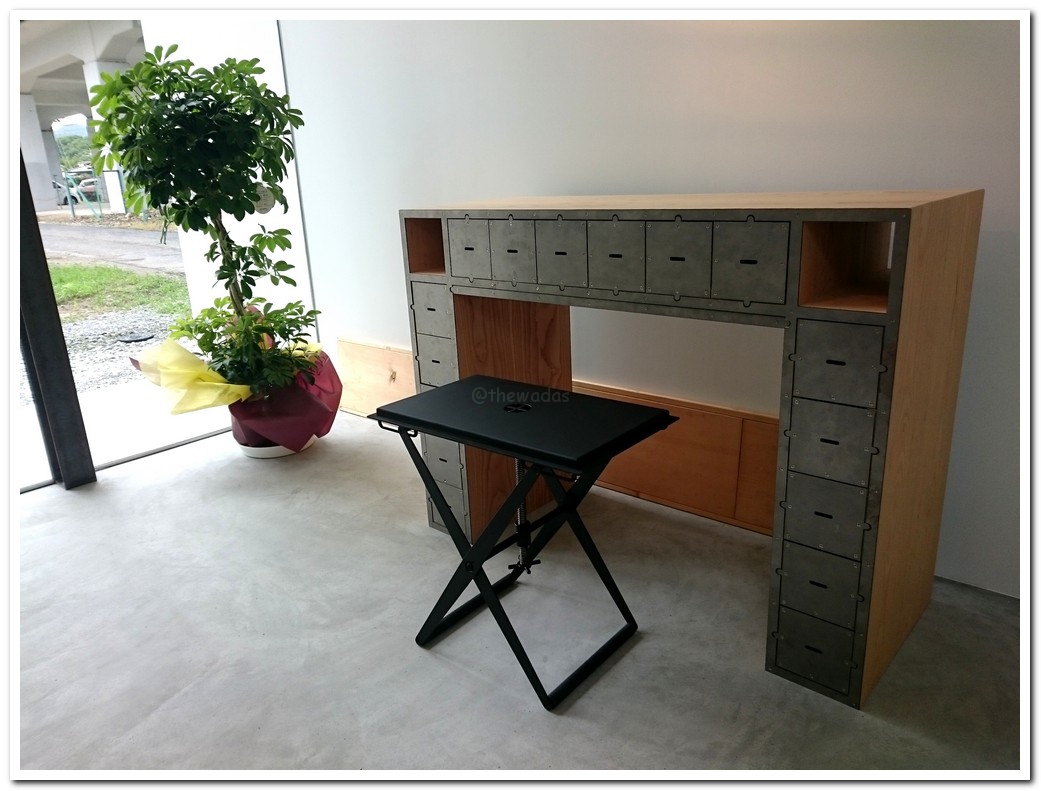 However, we learned that this store is owned by an architect and turns out, and it is one of his works for sale. So staff asked us to move to another table. What a shame. >x<
Trying to stay cool….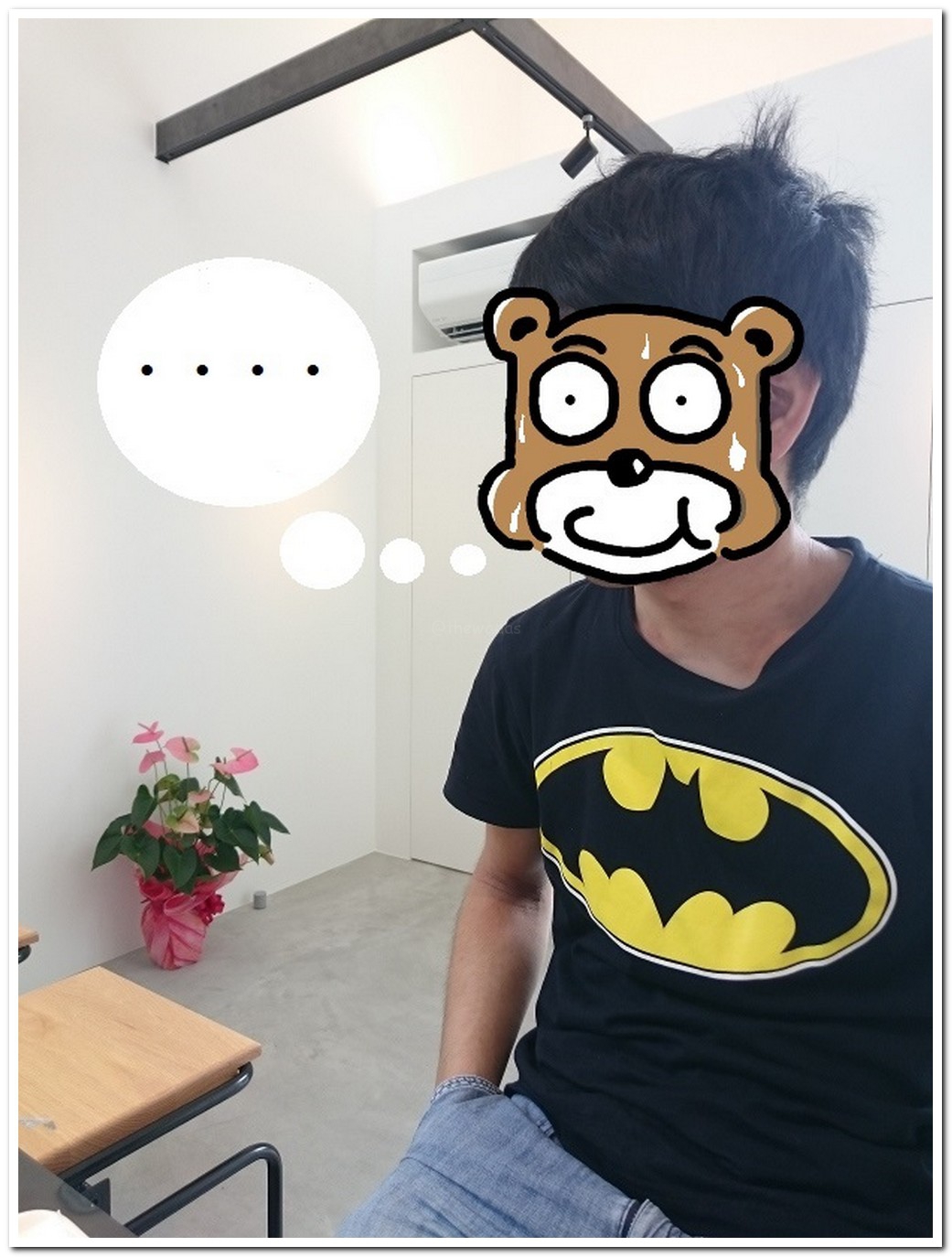 Seats are all facing a tree in the middle.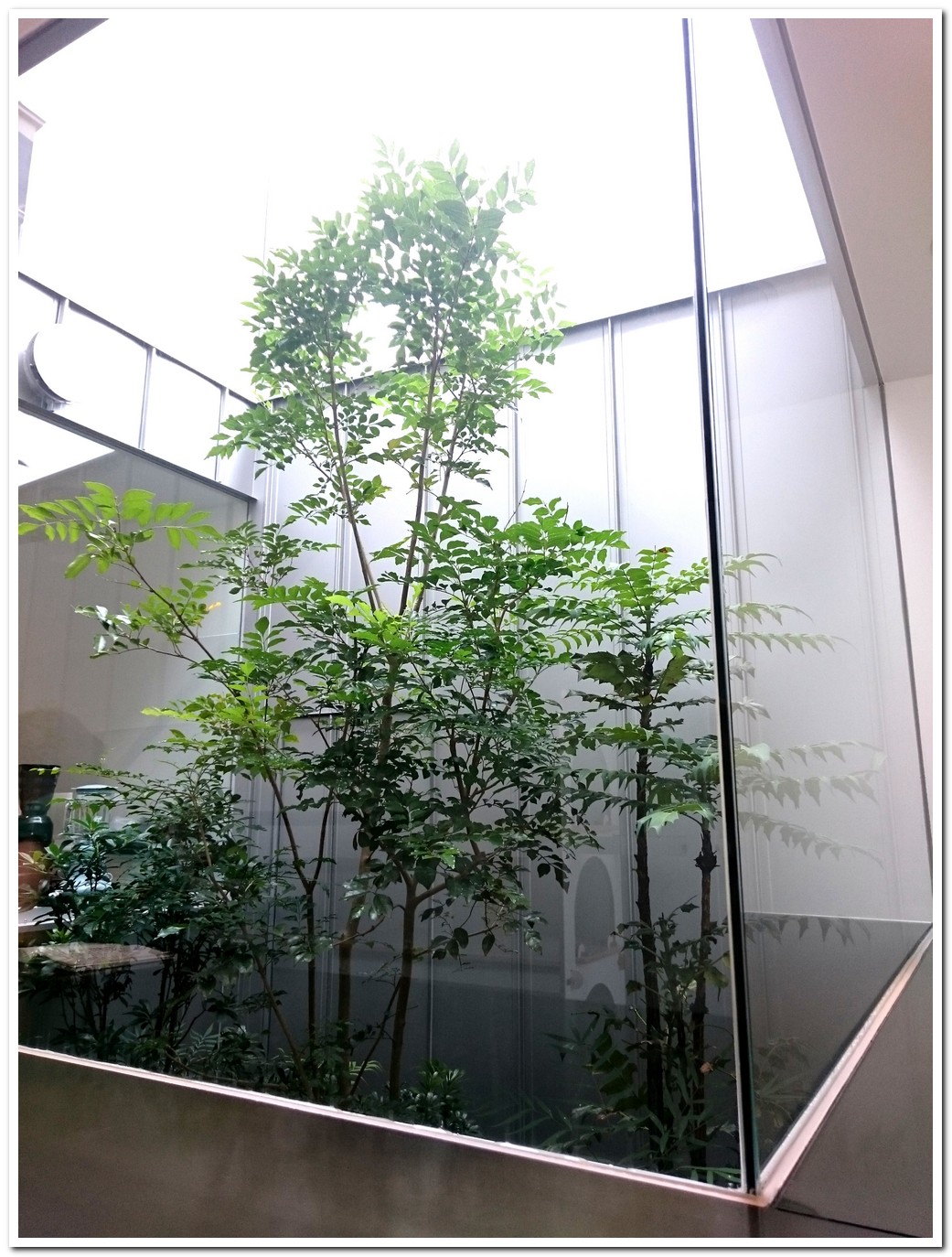 Iced coffee (300 yen) with a scone (200 yen). Mine came with local honey and Mrs. Wada's was with blueberry from Hiruzen, Maniwa City (where we usually camp). Pretty good.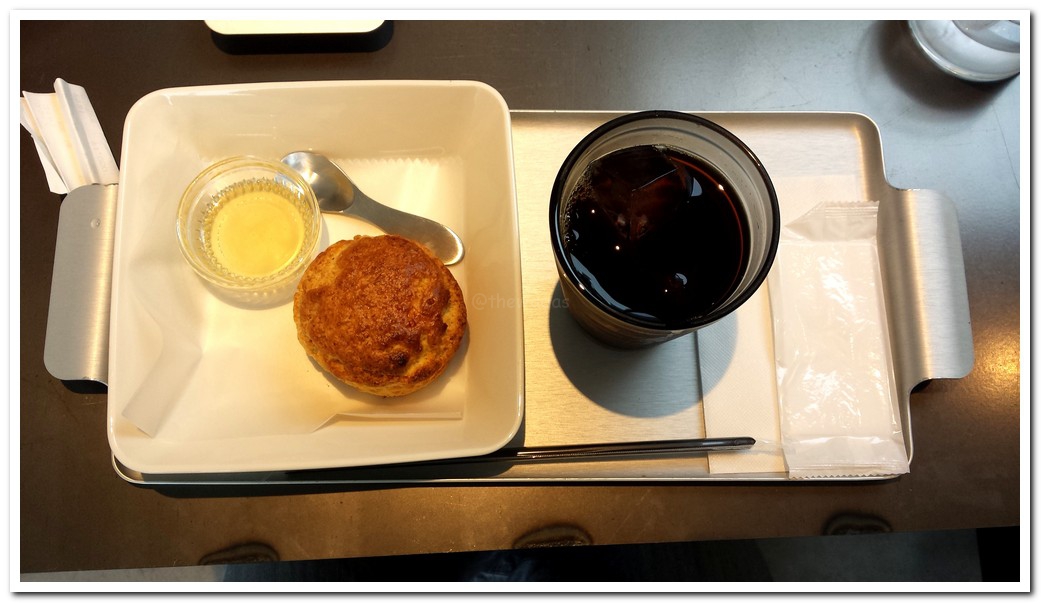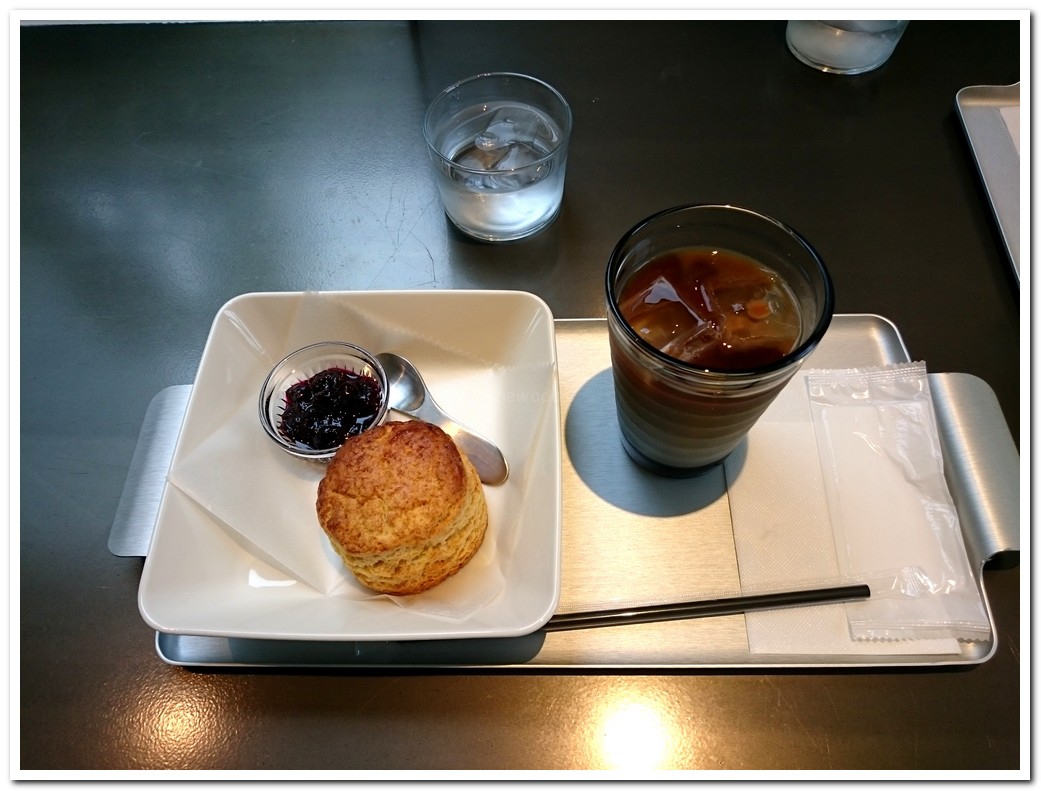 Gallery
There's an art gallery upstairs. The architect (I suppose he's the owner) showed us his works. I sense that he's full of passion for art. Great. He told us that he designed this cafe itself also. The miniature version of this cafe he made for design was in so much detailed.
Other stuff is rather art. Though he is considering producing something more practical/useful. That's a good idea. Heh heh.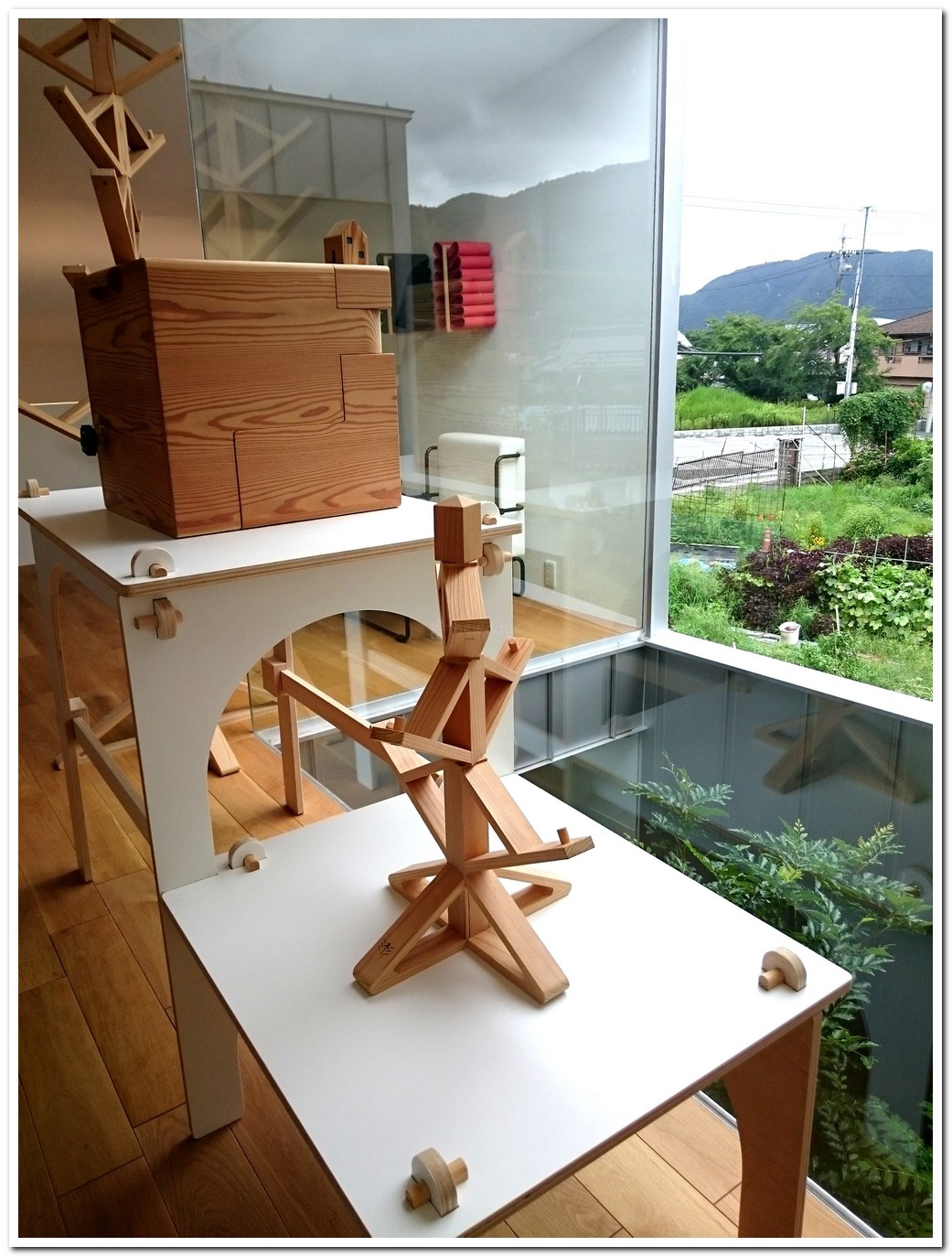 Let's call it a day.
Information
Name
Coharuni (コハルニ)
Access
902-3 Imbe, Bizen City, Okayama

Business Hours
11:00 – 18:00
Closed: Mondays, Tuesdays, the 3rd Sunday
Contact
0869-63-1722
Website
http://coharuni.net/
Lastly
How do you find it? I really didn't expect this kind of cafe in Bizen City. We may come by sometime when new stuff comes in.
See you around!