Cafe Meijiya in Osafune Town, Setouchi City
Hi, it's Mrs. Wada. I'm going to introduce another kominka cafe – Cafe Meijiya. It's located in Osafune Town, Setouchi City, a place known for sword-making.
Cafe Meijiya
Cafe Meijiya owners came from Tokyo and moved in Setouchi City last year, 2017, and open this cafe last November. They named this place Cafe Meijiya simply because this house was built during Meiji era. It's a traditional house renovated into a cafe. The couple did the renovation themselves.
It serves aged coffee, which the owner gets from his favorite coffee beans roaster in Tokyo.
We ordered the Cafe Meijiya blend coffee and their homemade sweets, chocolate cake and cheesecake.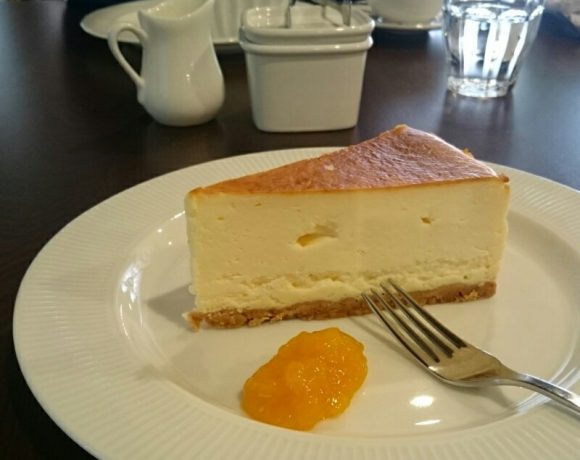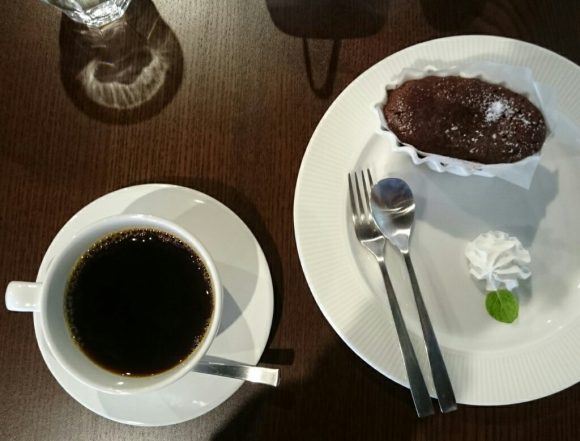 Gallery
Name
Cafe Meijiya (カフェ 明治屋)
Business Hours
7:00 AM – 6:00 PM (Closed on Tuesdays and Wednesday)
Website
https://www.cafemeijiya.com/
Address
2557 Osafunechō Haji, Setouchi-shi, Okayama-ken 701-4264
Few meters away from the cafe, I saw a small park with wisteria trees. I imagined it would be nice view on the season of wisteria. It's walking distance from Osafune Station. A good walking course after checking out the Japanese Sword Museum.