[CLOSED] Kominka Cafe: Hotori in Chizu, Tottori
About 15-minute drive from Chizu Town central, Tottori Prefecture, you'll find a village called Itaibara. This time, I'm going to introduce another kominka cafe, Hotori (歩とり), that resides in this village.
Kominka Cafe: Hotori
I was looking for a kominka cafe to visit during our Tottori trip.  We have actually been to Chizu Town on the first day to check out the Ishitani Residence. Hotori cafe is just 15-minute drive away from this place, but we didn't have enough time to explore Chizu Town since we need to be in Tottori City central before night. So, I was so excited to be able to visit this place on our last day.
Ok, let me guide you.
Way to the Cafe
The road on the way to the village is quite narrow and it's going up to the mountain. After several minutes of hoping no other cars will come our way, we were relieved when we saw this sign of the cafe at an intersection. Hotori cafe is towards the right side (confusing, since it looks pointing to the left).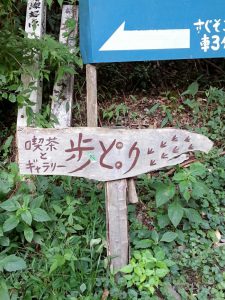 After about 500 meters from the intersection, we are welcomed with this scenery of old houses. It seems that this village is one of the few villages in Japan that remains untouched from any developments. Some houses are under restoration.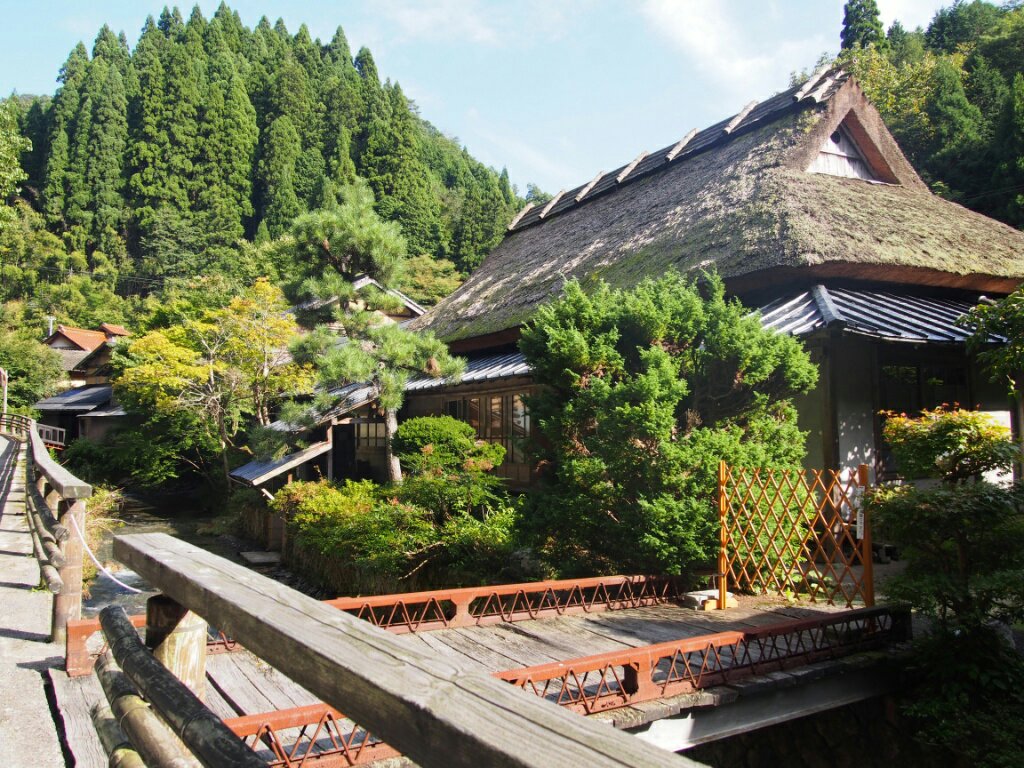 This type of house reminds me of Shirakawa-go. Look, here's a map!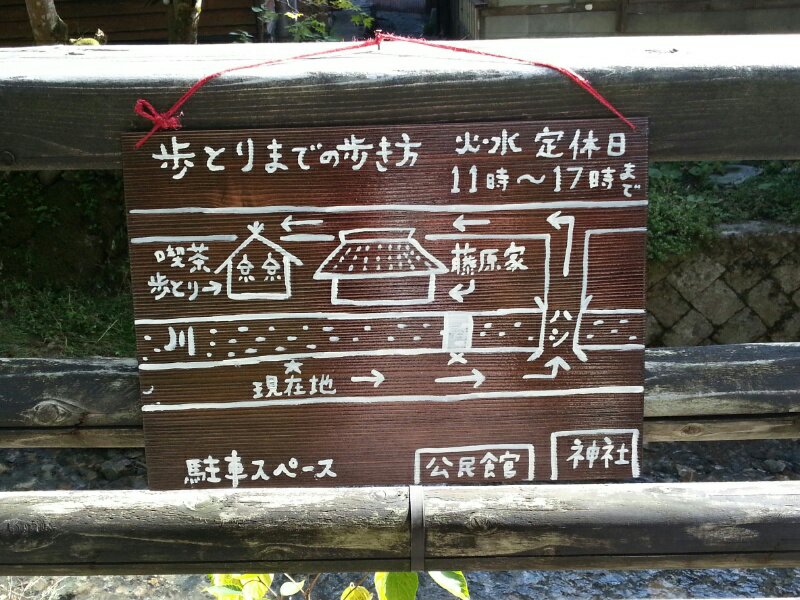 Hotori cafe is on the left side of that big house. Parking area is just across the cafe. Let's go!
In and Out of the Cafe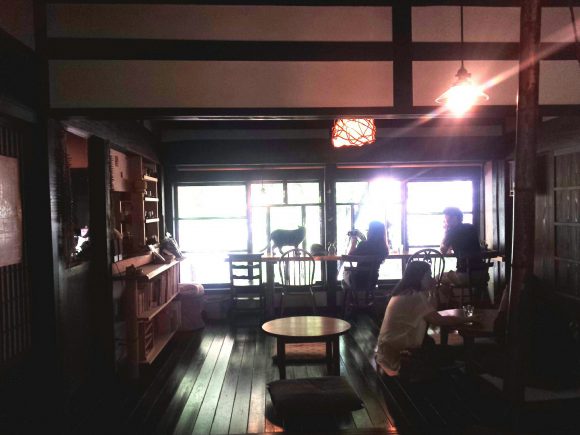 Food
Ok, time to check the menu. Their coffee is single origin and sweets, of course, are all homemade.
Surrounding
Walking around the area of the cafe, we only saw few people. It's very peaceful and listening to the sound of the river's water flow is just so relaxing. I wanted to stay longer but we had to go.
Upong checking more of what else to check in the area, I learned there are shrine, workshop and hot spring (surprisingly, there's even charging station for electric cars).
Information
| | |
| --- | --- |
|  Name |  歩とり – Hotori |
|  Business Hours | 11:00 – 17:00~ (Closed on Tuesdays and Wednesdays) |
| Access | 1947 Ichinose, Chizu-chō, Yazu-gun, Tottori-ken 689-1401 |
Thanks for reading!