Recommended Okayama Souvenirs
Hello world. It's Mr. Wada back on duty. I would like to share Okayama's souvenirs this time. If you are considering what to buy in Okayama, please refer to this.
Okayama Souvenirs (Food)
Kibidango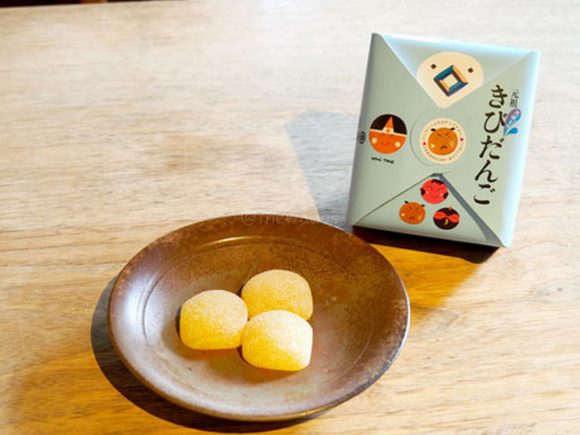 Kibidango is the most known souvenir of Okayama, introduced in the ancient story Momotaro who got his gang (dog, monkey, pheasant) by giving them Kibidango for accompanying him to beat evils. It is originally made by kibi (millet) but it got different flavors today. Definitely a top souvenir. Take a note that it lasts a bit shorter compared to others.
Murasuzume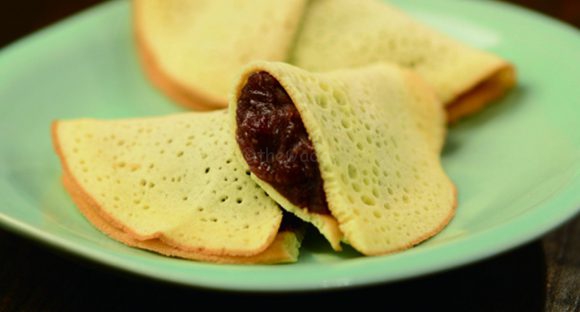 Murasuzume is sorta minor souvenir from Kurashiki City. However, its sponge (like dorayaki) with sweet red bean paste make it a great sweets. It lasts long. Highly recommended.
Otemanju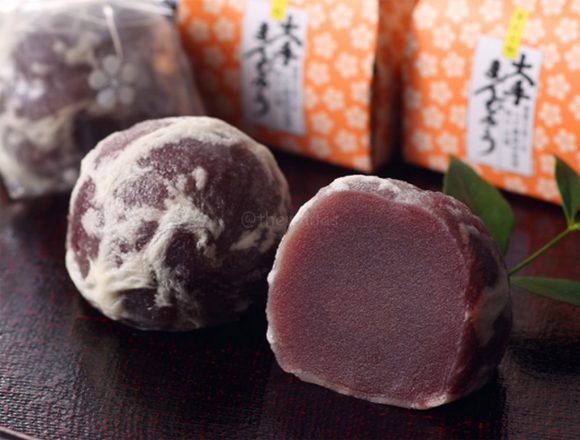 Otemanju seems rather minor but many Okayamanians buy it for souvenir. It comes with very think skin and lots of red bean paste filled in. Ideal with green tea.
White Peaches (Hakuto)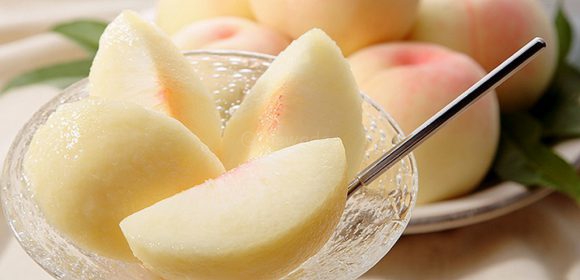 White peaches are big in Okayama since Momotaro was born from a peach. Jelly with fresh white peach is quite popular. If you are not in budget, strongly recommended.
Grapes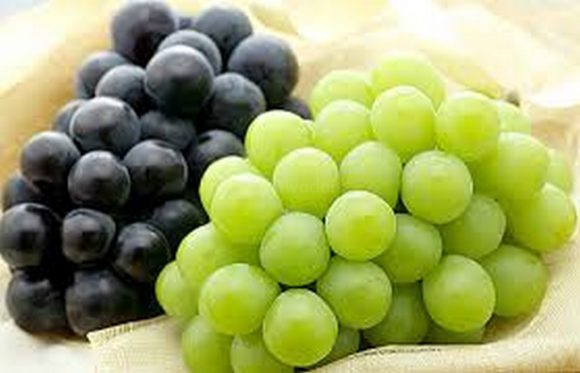 Okayama produces great grapes especially green ones called muscat grapes are quite pricey though once you try it you would be U-la-la. It'd be nice to get jelly with fresh muscat pieces for souvenir.
Tomato Jelly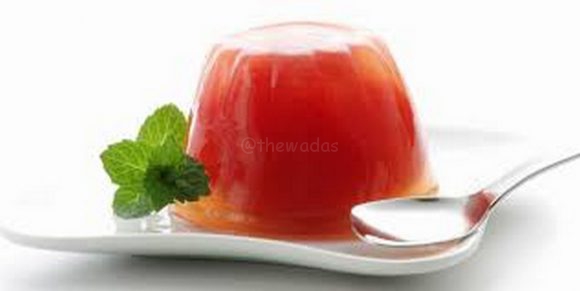 Momotaro tomatoes are Okayama's another specialty. Momotaro tomato jelly is sweet and rich.
Crude Spaghetti [EXTRA]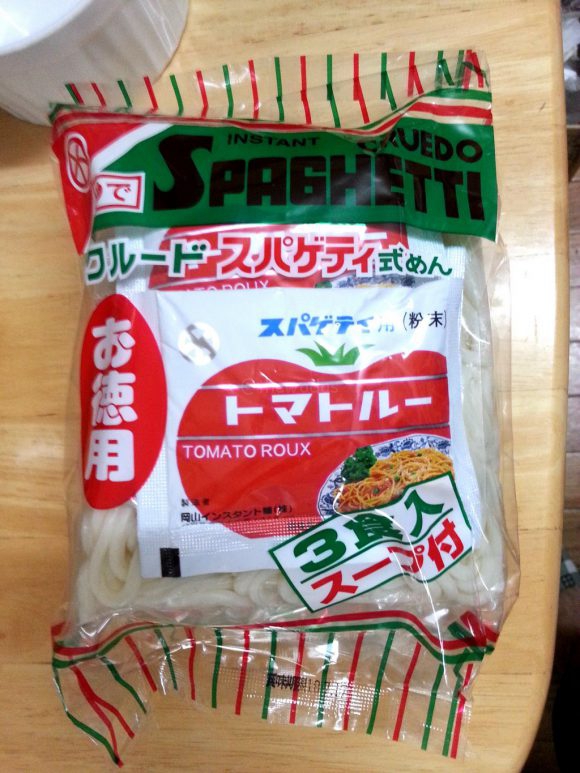 Crude Spaghetti has been loved by locals for decades. It's tomato-based simple spaghetti (texture is like udon noodles). Since it lasts for 150 days, it may be interesting to bring Okayama's spaghetti back to your hometown, don't you think? It's available at supermarkets etc.
Cigar-Fry [EXTRA]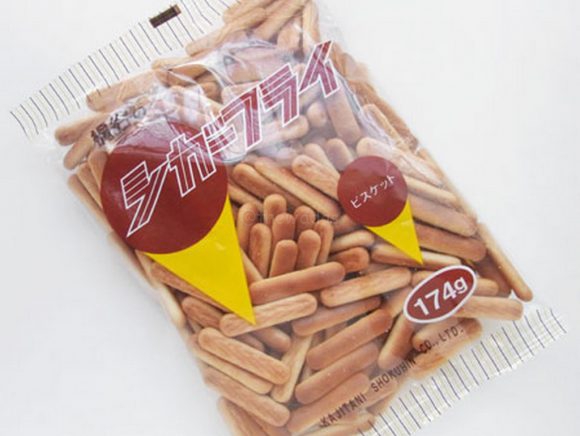 Another local product in Okayama. It's stick-shaped biscuits. Very simple and addictive. Available at supermarkets.
Okayama Souvenirs (Hand Crafts)
Bizenyaki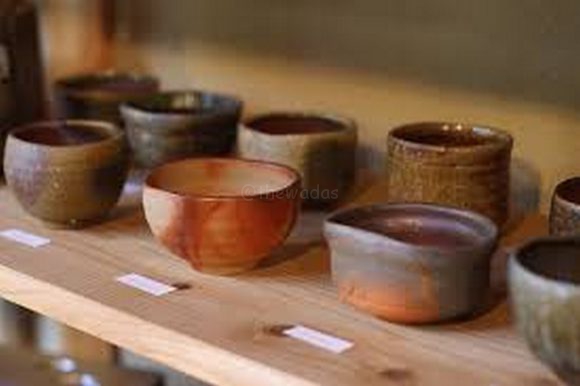 Bizenyaki is one of popular kinds of Japanese pottery, most known in Bizen City. You could purchase them at souvenir stores in Okayama City but I suggest to CREATE your own Bizenyaki (if you got time). There are some places you could do it (please check below).
Niwase Togei Kobo (only in Japanese)
Okayama Castle
Igusa products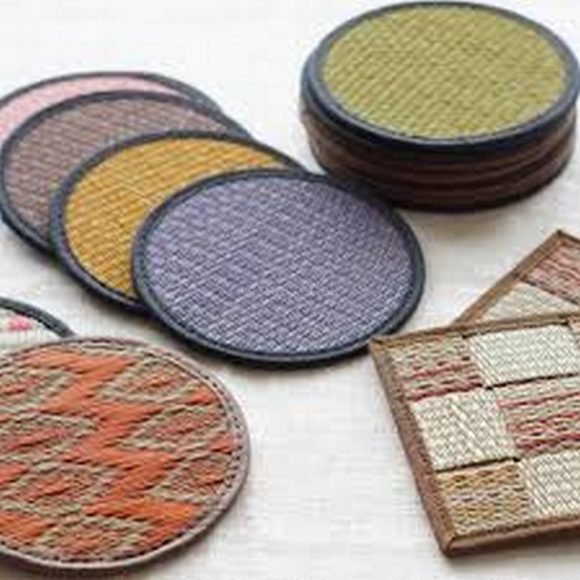 Igusa (rush) is used for tatami, Japanese style mat you may have seen at Ryokan etc. Since Okayama city produces pretty much of Igusa as well, there are a bunch of different Igusa products for sale at souvenir stores.
Masking Tapes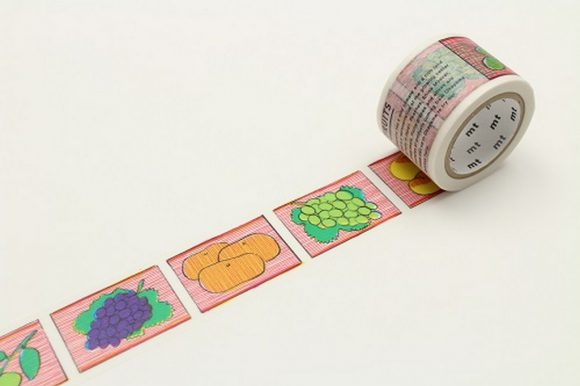 Kurashiki City has been working on producing masking tapes recent years to make a new souvenir. They are colorful and fancy, sometimes cool. I find them cool. Many stores sell them including Riverside Cafe Miyake Shouten previously introduced on this blog.
Denim Products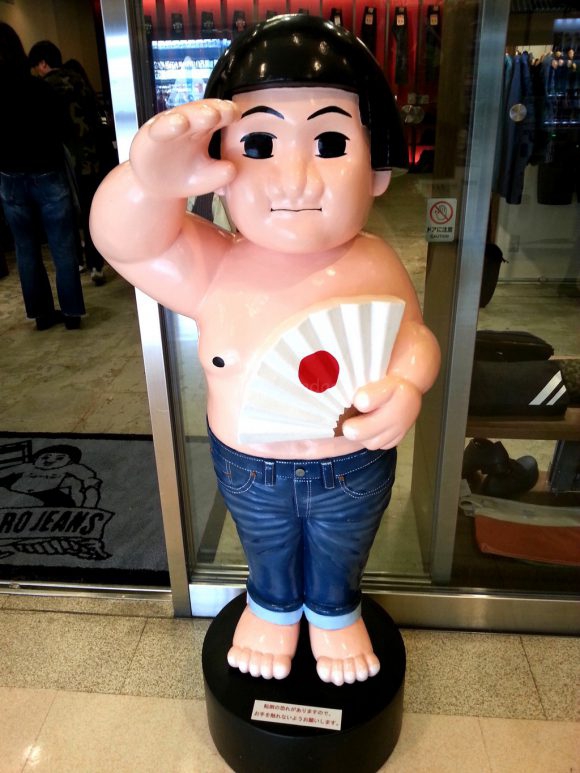 Did you know that origin of Japanese jeans is in Kojima City? Okayama made its own brand called Momotro Jeans for souvenir (a bit pricey though).
Lastly
How do you find it? Hope it helps for finding souvenirs for your friends or family!
See you around!