Tofu Restaurant in Okayama CIty: Okabe
Hi there. It's Mr. Wada back on duty. I would like to introduce a tofu restaurant in Okayama City this time.
Tofu Restaurant Okabe (Okayama City)
It is located near Omotecho shopping street downtown Okayama and serves surprisingly only tofu menu. Take a note that it opens only during lunch time (11:30 – 14:00). This restaurant is owned by a food supplier in Okayama, with a tofu store next door. So perhaps it would bring good food with good ingredients, maybe? Let's see.
Dang, people start lining up before it opens (10:30). We got there around 10:15. It still looked OK but more people came in after us and it turned a long line only after 5 minutes!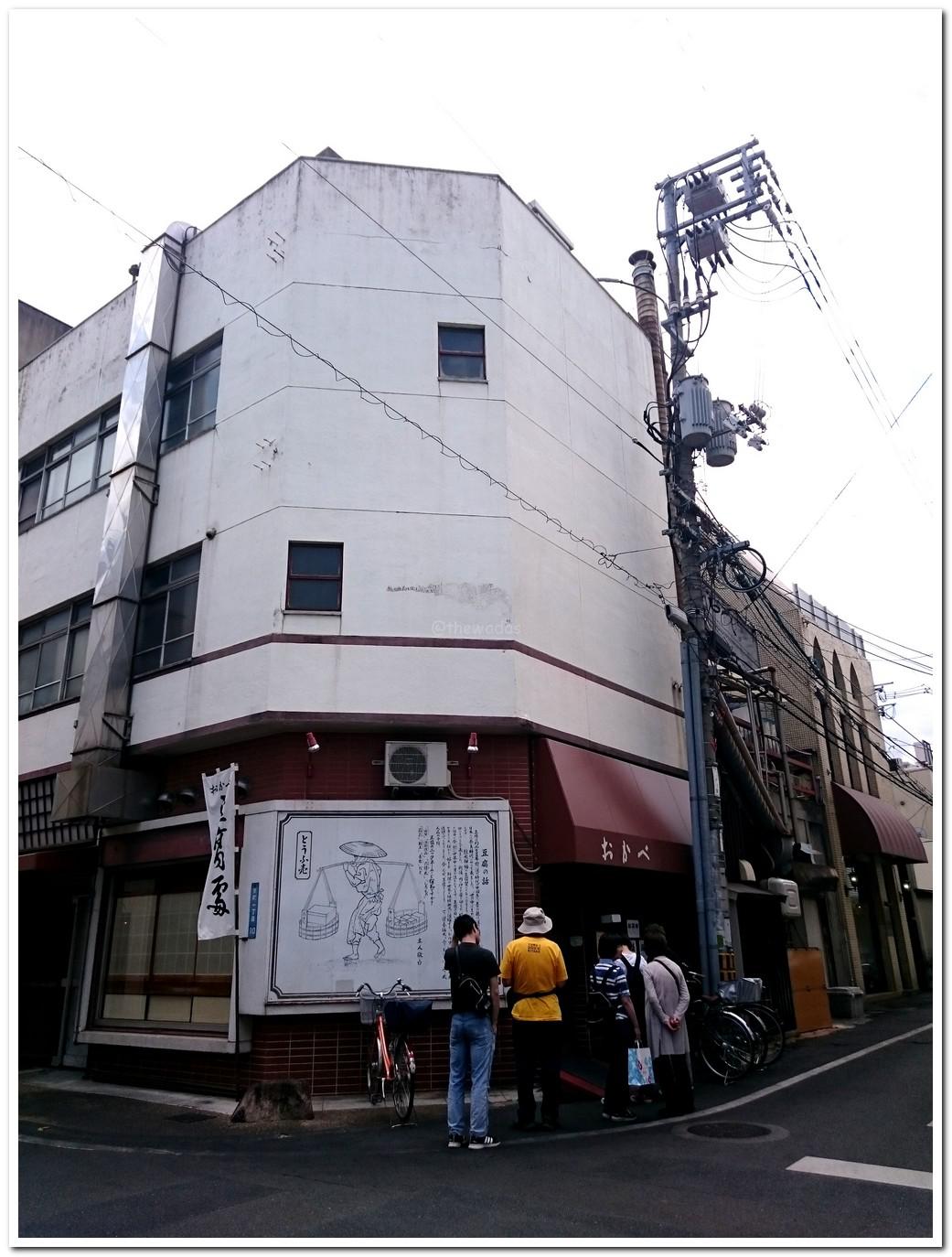 Menu's available on the wall. So you could make up your mind before your turn comes. Okabe-teishoku with Atsuage (thick fried tofu), Yuba-teishoku with Yuba (bean-curd), and Agedashi-teishoku (deep fried tofu with starch). Hmm. Aside from Okabe-teishoku others are available only for 15 servings each. OK, I will get Yuba and Agedashi for Mrs. Wada.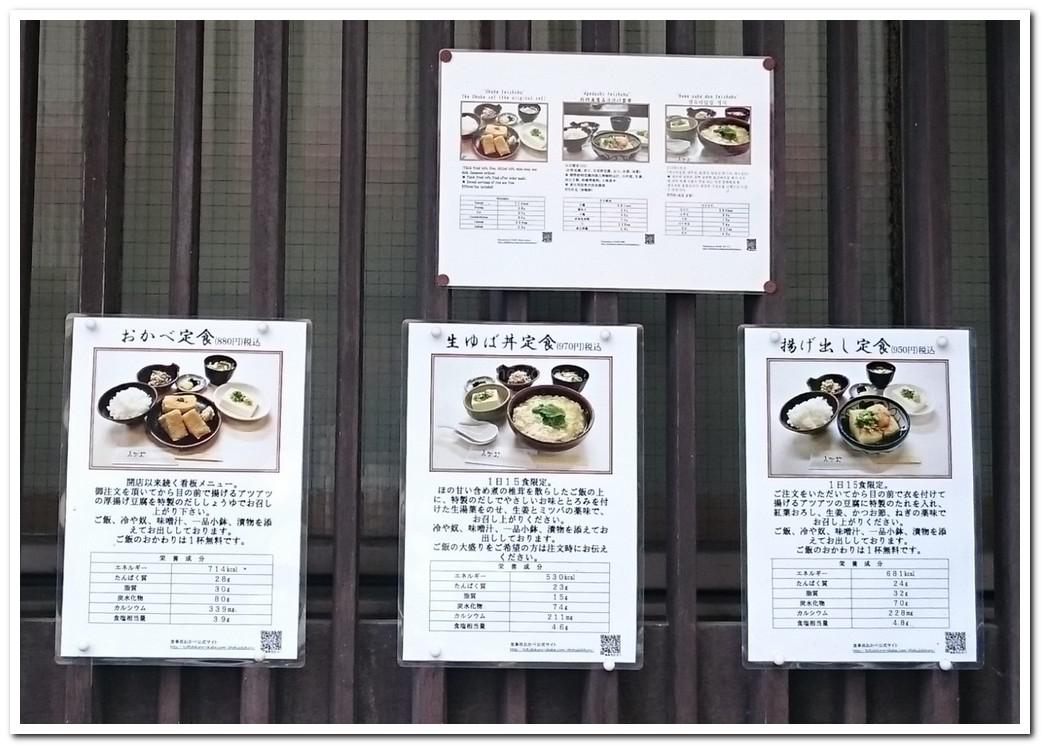 As it opened we were led to our seats and then, the staff takes everyone's orders.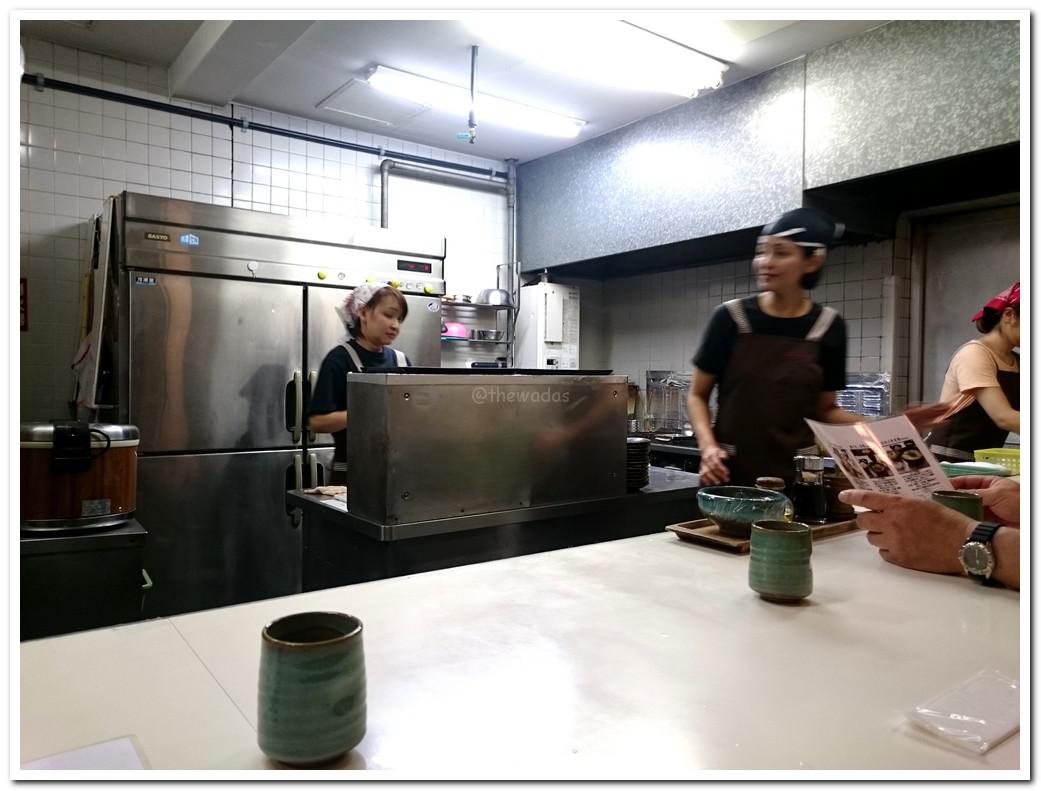 Tada. Looks good. Donno why I like Yuba but not the milk-curd on hot milk (know what I am saying?). Anyway, I like it!
Alright. Let's call it a day.
Information
Lastly
How do you find it? I've never seen any tofu specialty store like this in Okayama, so it was a good experience. I would love to try again.
See you around!