Tempura Kaede in Setouchi City
Hi there. It's Mr. Wada back on duty. I would like to introduce the tempura restaurant  Tempura  Kaede in Setouchi City.
Tempura Kaede in Setouchi City
Tempura Kaede is just nearby Cafe Hinatan that I previously featured. Looks luxurious but it's quite affordable actually (most of the lunch deals are below 2,000 yen). Why don't we go investigate?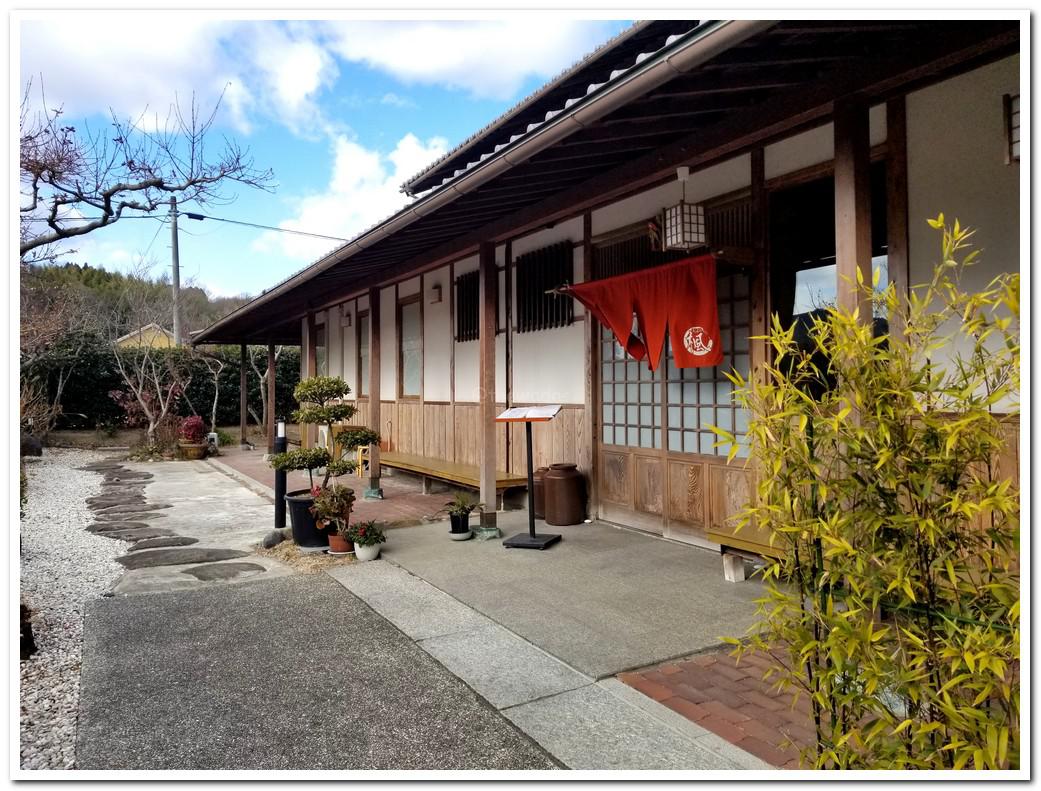 Aside from regular seats, it has private rooms as well in case you want privacy. Cool!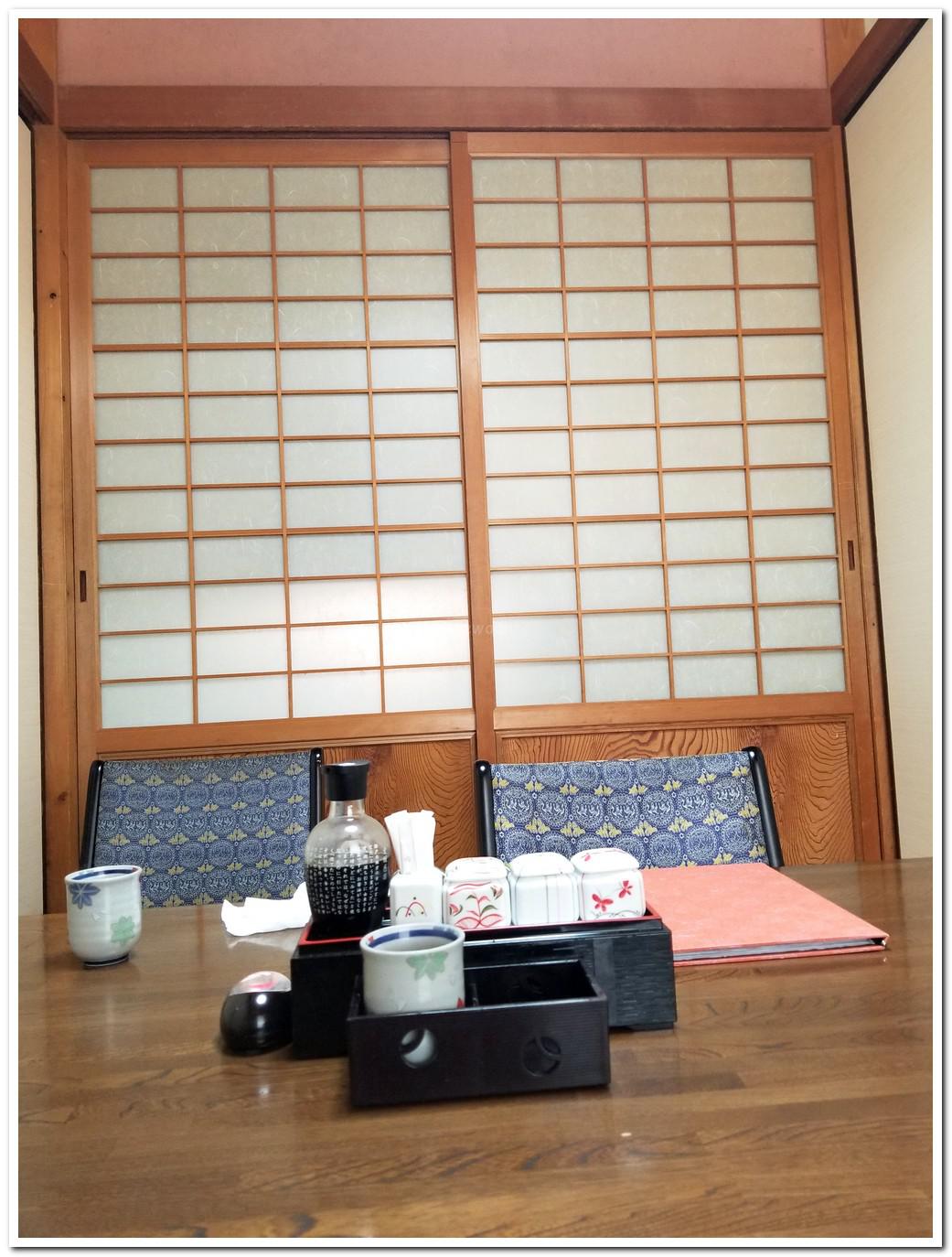 Mrs. Wada got this tempura lunch.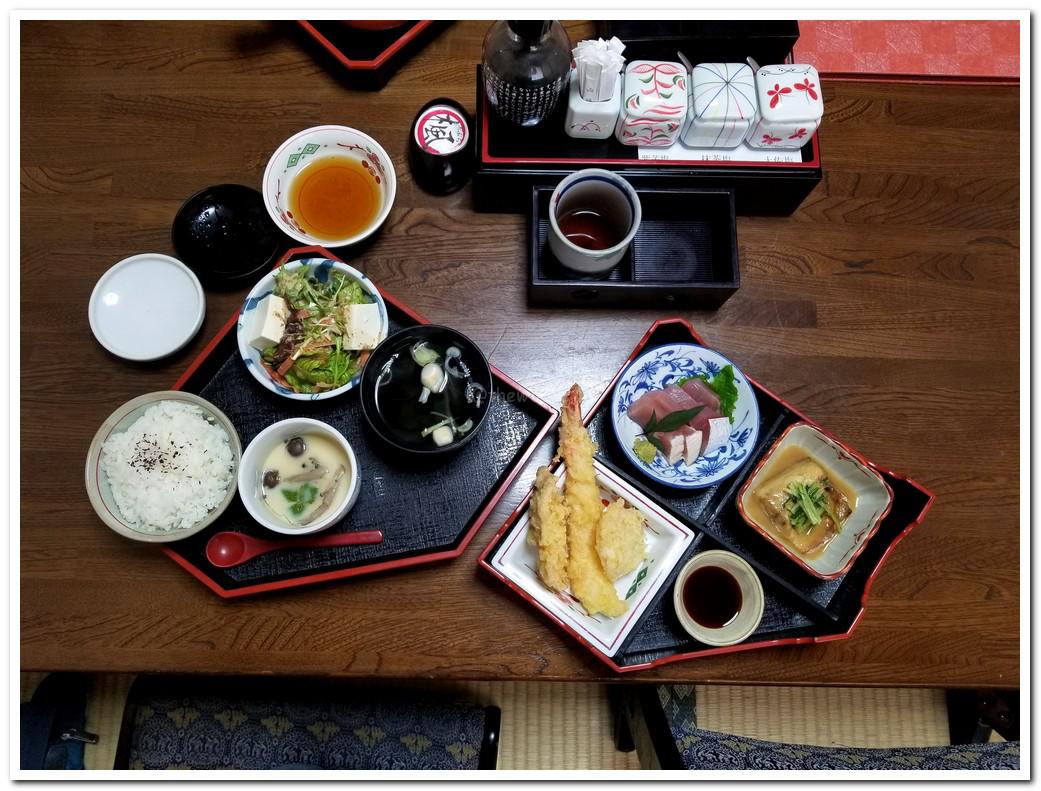 I got another lunch deal which they serve fresh tempura in several times. It started with this squash tempura.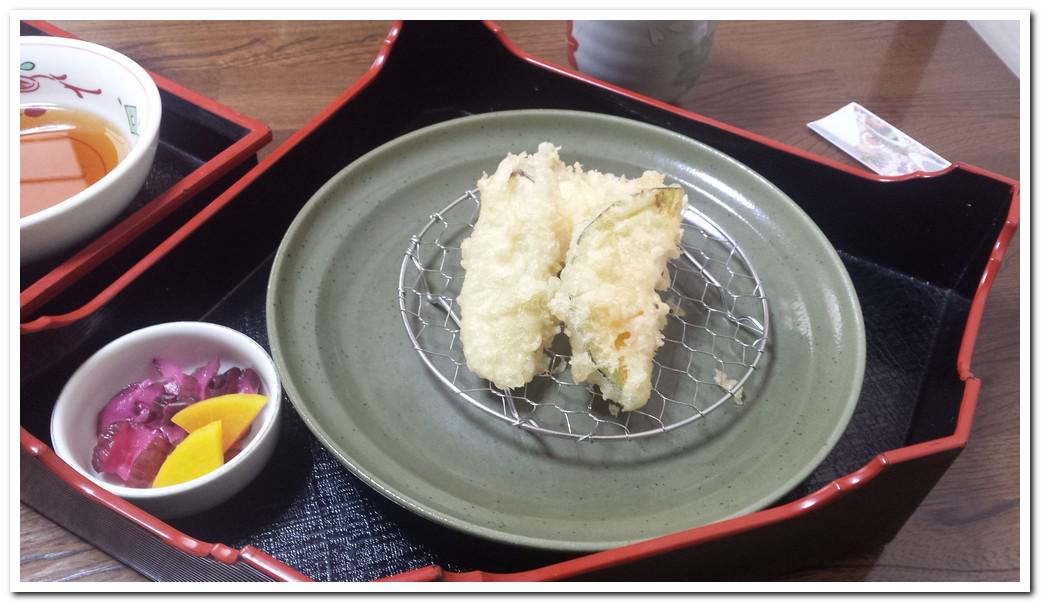 Now prawn and yum, etc.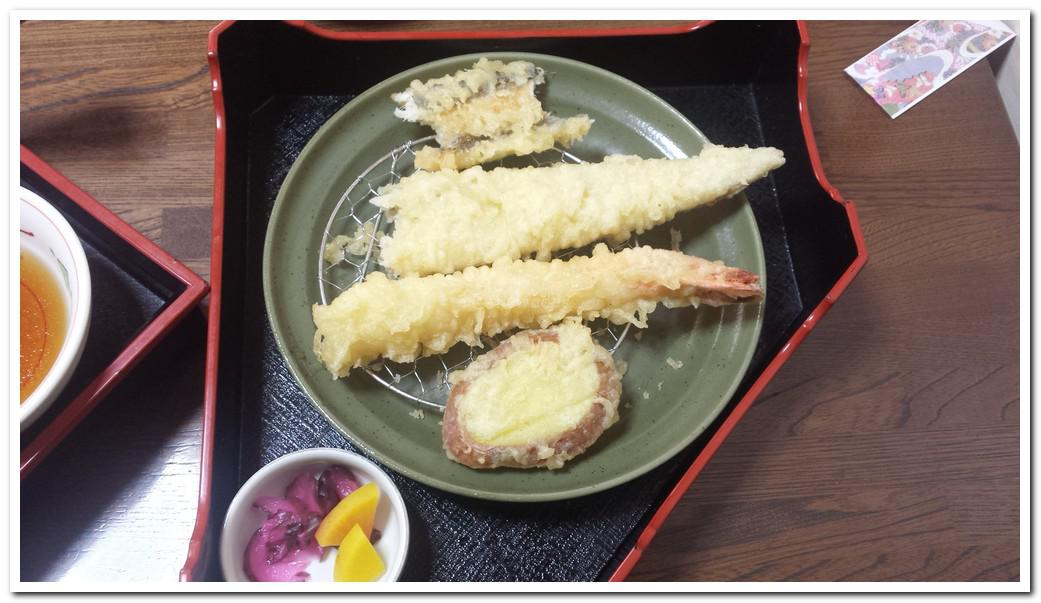 Wow. Look at this. Such a giant eel.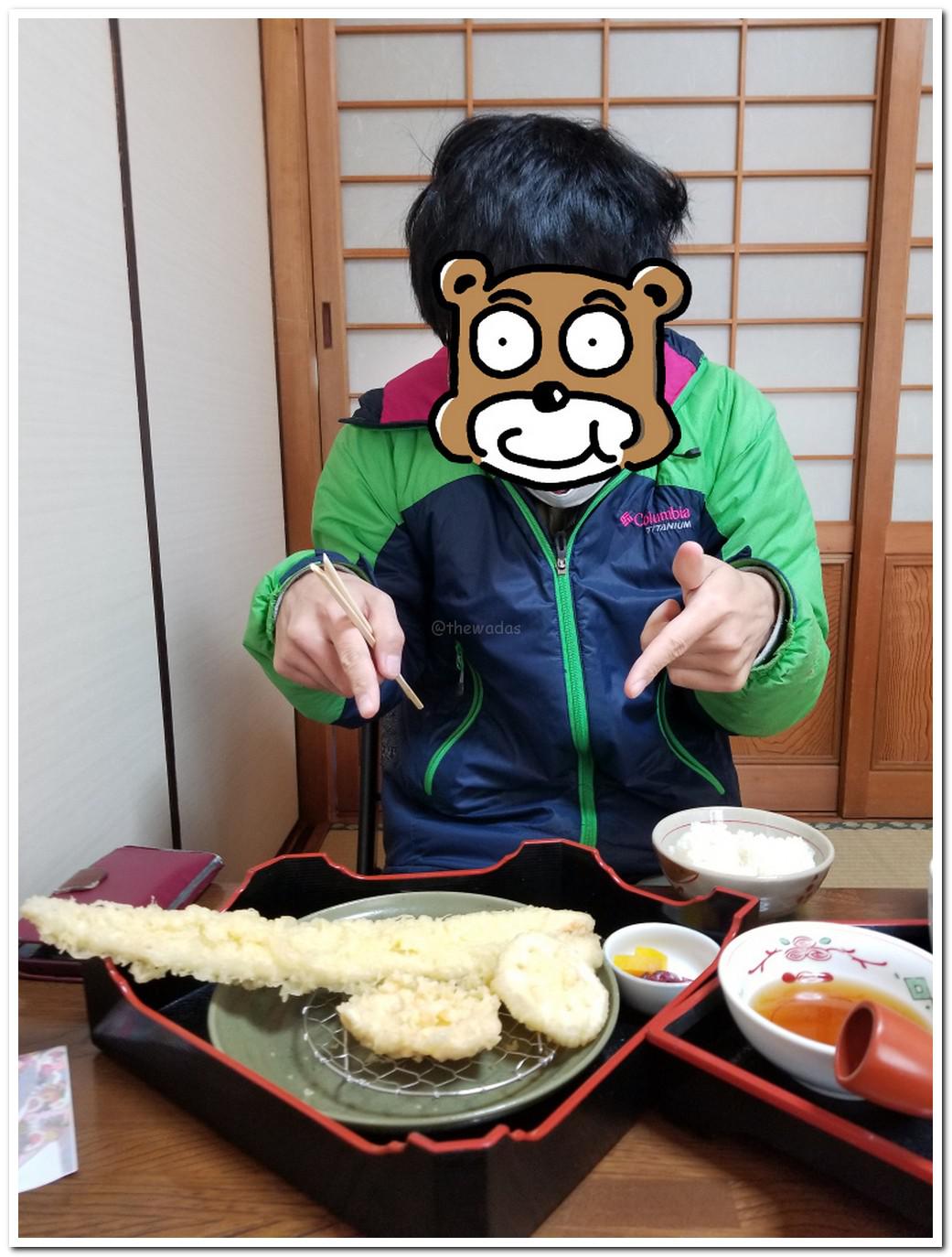 Tada! This made it totally worth it. Hehe.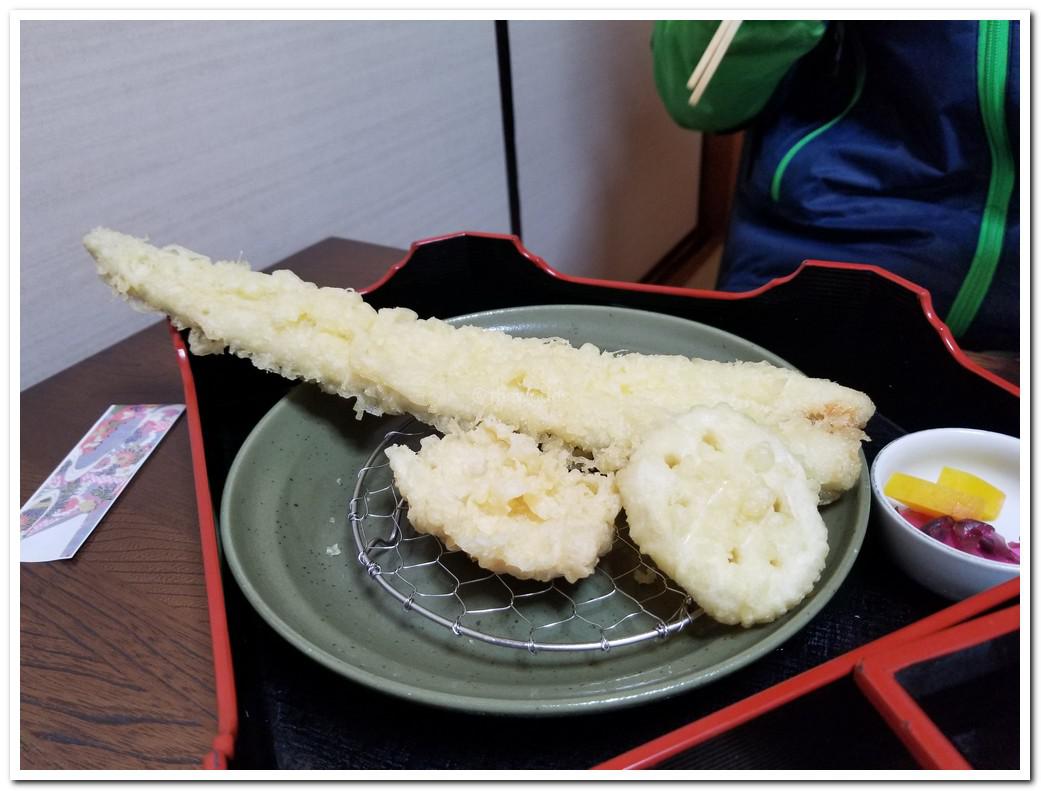 And extra potato tempura.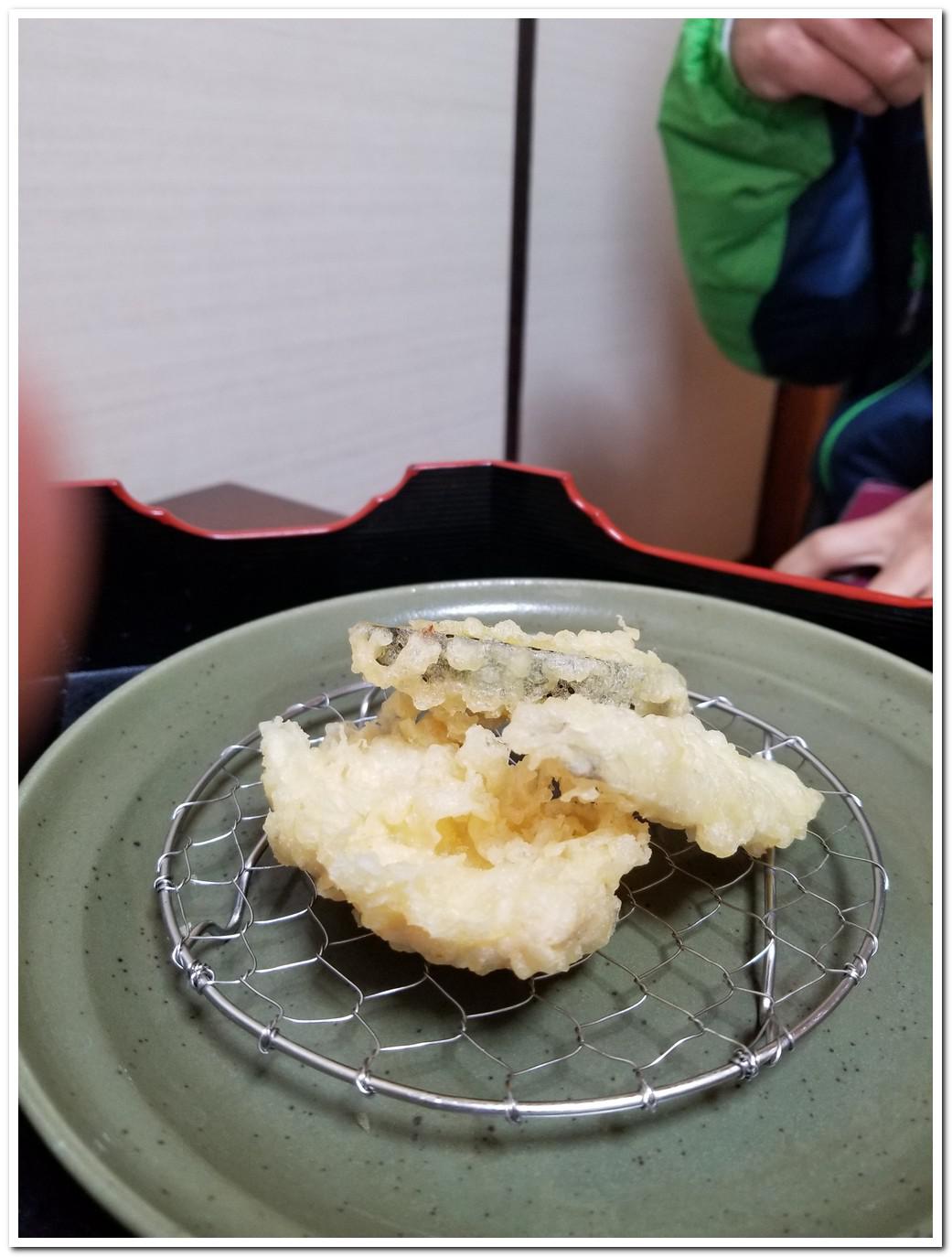 Try with different salt (purple yum, matcha, and Kochi salt).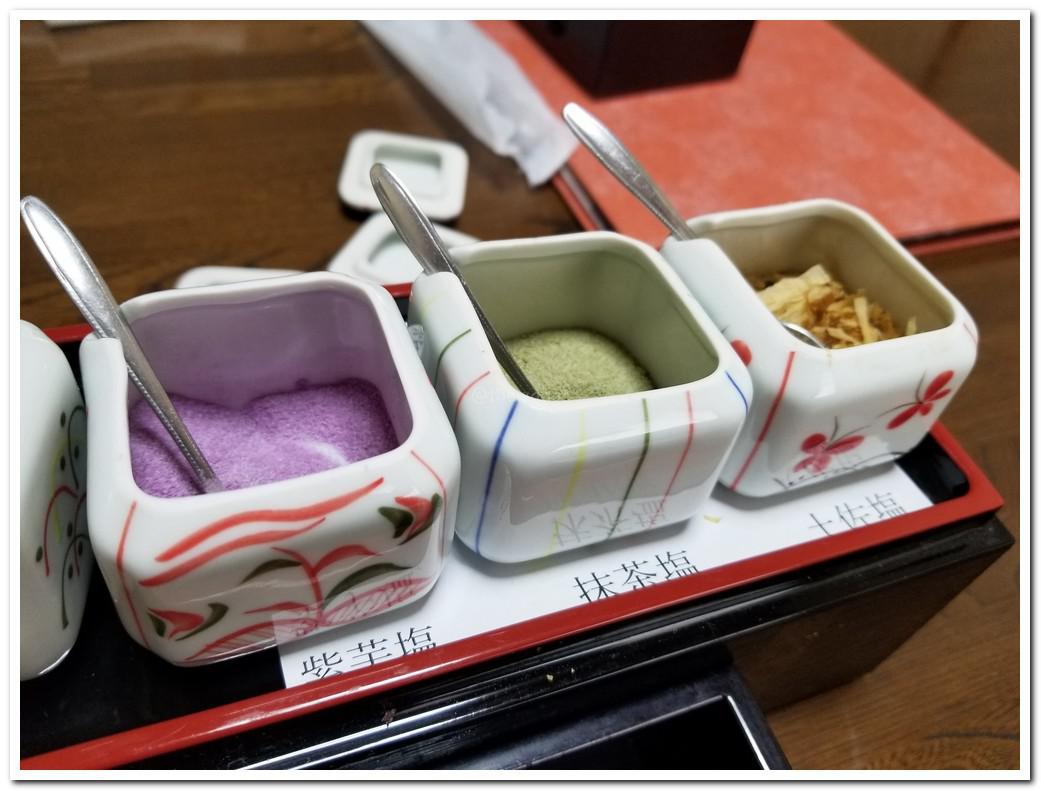 Chawan-mushi and rice with yummy dashi soup (pour it over the rice).
Burp!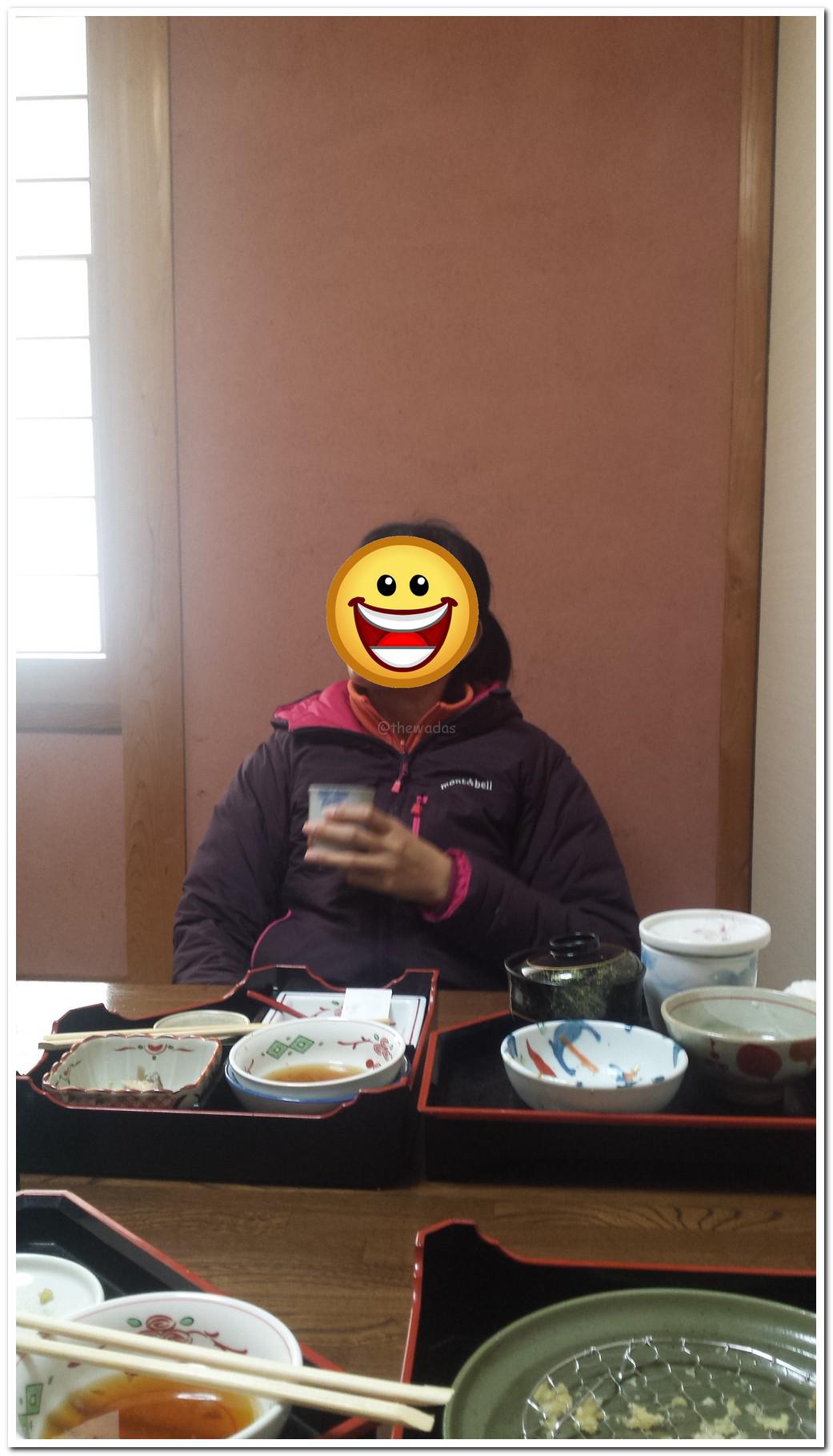 Let's call it a day.
Information
Name
Tempura Kaede (天ぷら 楓)
Access
1513 Ii, Setouchi-shi, Okayama

Business Hours
11:00-16:00

Open: Saturdays, Sundays, Mondays, Holidays

Contact
080-9188-7181
Website
http://kaede-okayama.com/
Lastly
How do you find it? If you are looking for some authentic Japanese food, it may be it. Please take a visit.
See you around!