Cafe Belle maAdo in Ushimado (Setouchi City)
Hola amigos. Soy senor Wada. I would like to introduce Cafe Belle maAdo in Ushimado (Setouchi City) this time.
Cafe Belle maAdo in Ushimado (Setouchi City)
Belle maAdo is in the Ushimado area of Setouchi City. Quite close to Cafe EASE. Their specialty is galette. Galette is a French cuisine which is like buckwheat-flour pancakes with a savory filling. Not so major in Japan but sounds fancy. Why don't we go investigate?
Here we are. Seems that the owners (a couple) live downstairs, so go up the stairs to the store entrance.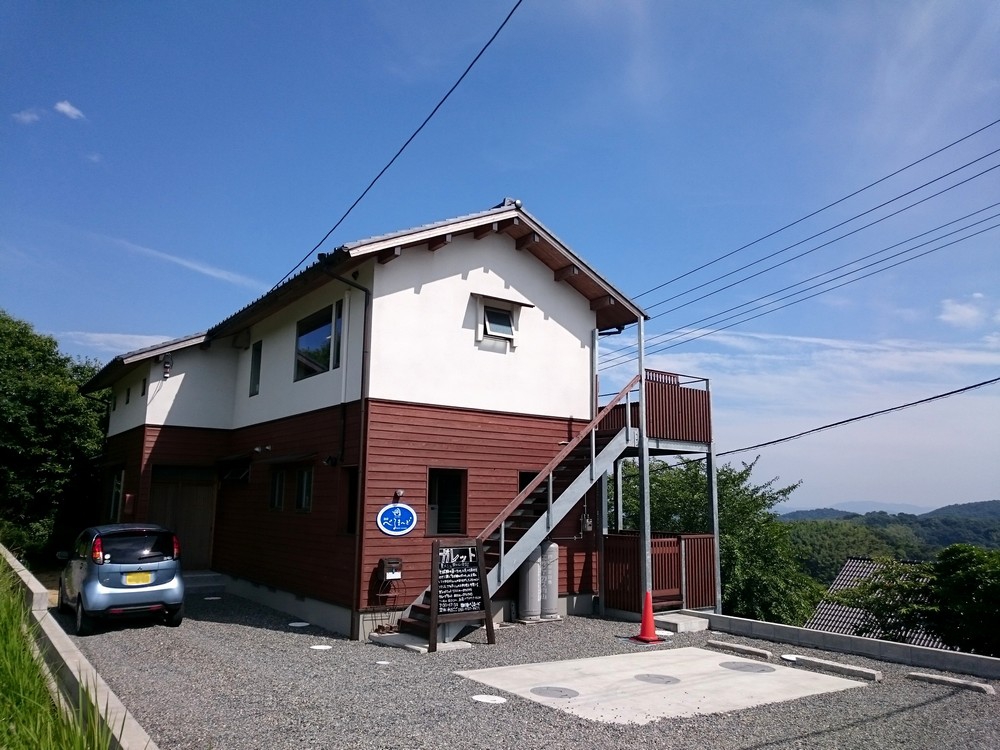 It was very busy since it was around lunch time. How is that possible to run this by two? Anyway let's get something to drink and eat. It serves dessert gallete as well but most of menu is for a meal.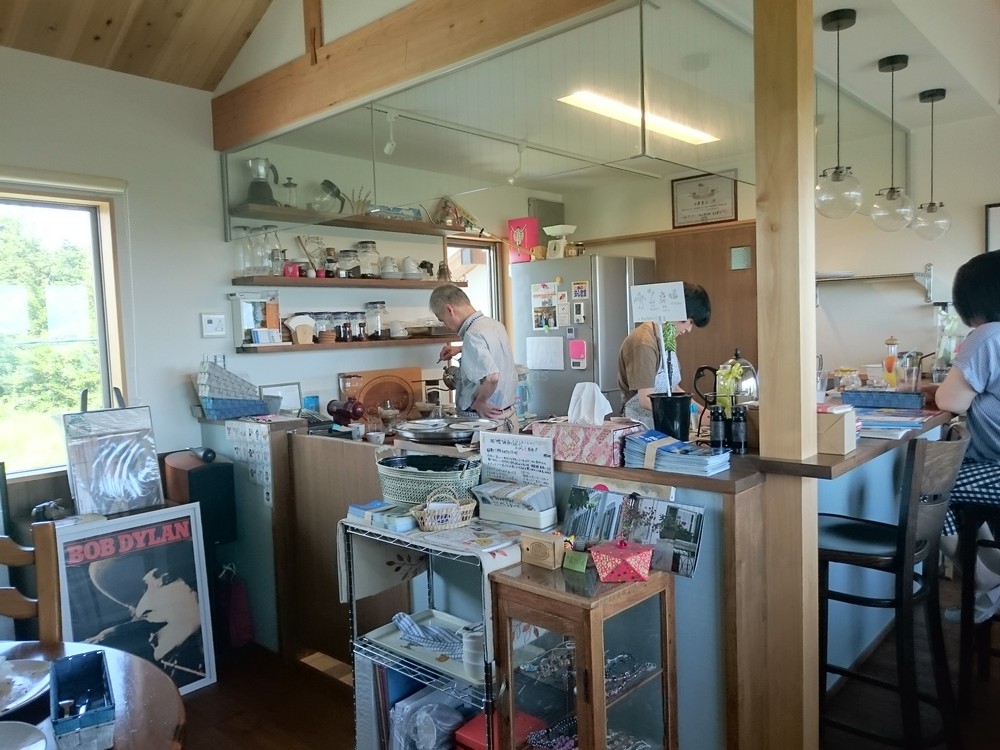 I got their standard gallete with ham, cheese, and an egg. I found crunchiness from buckwheat pretty good. Had a coppa joe after eating as well.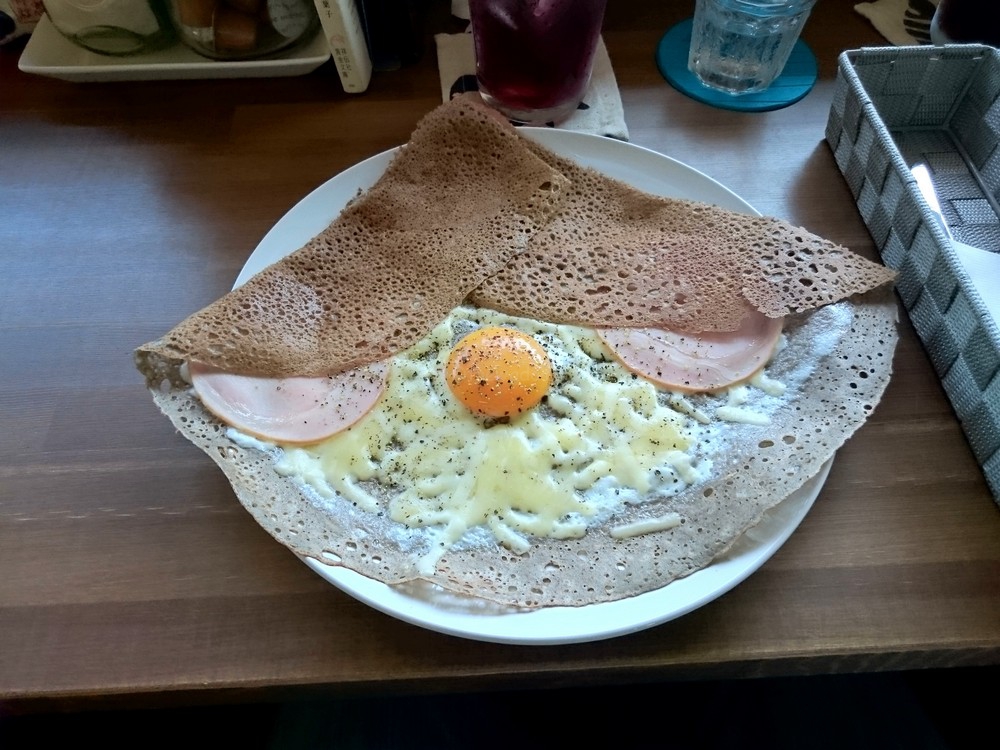 Mrs. Wada had this dessert galette with diced apple and nuts. Yum yum.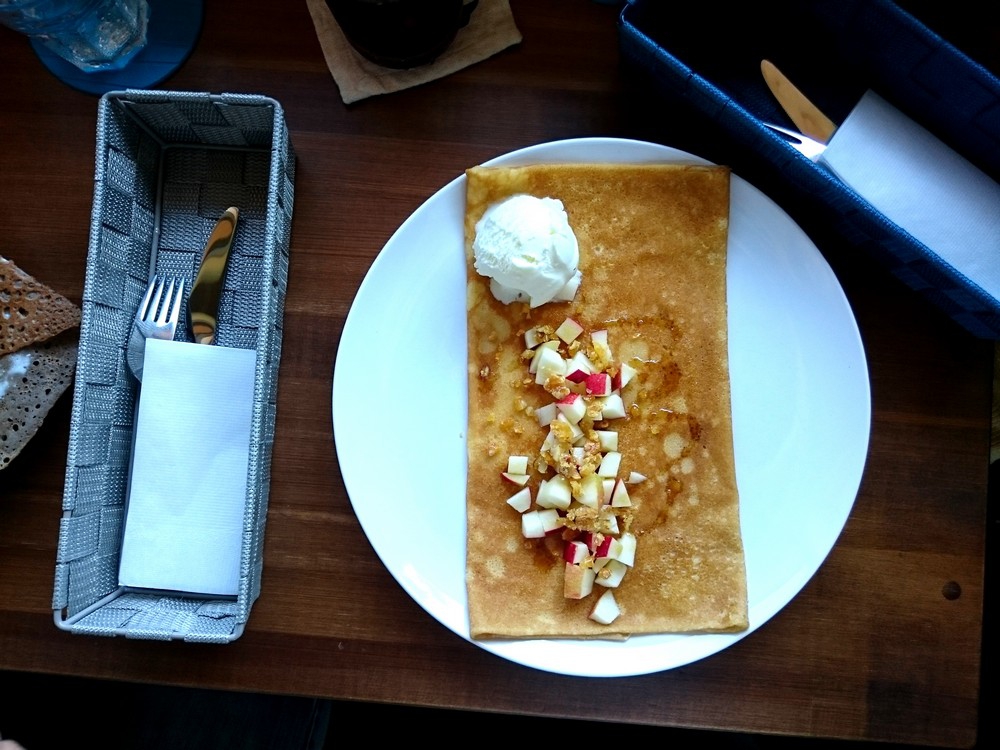 Nice view.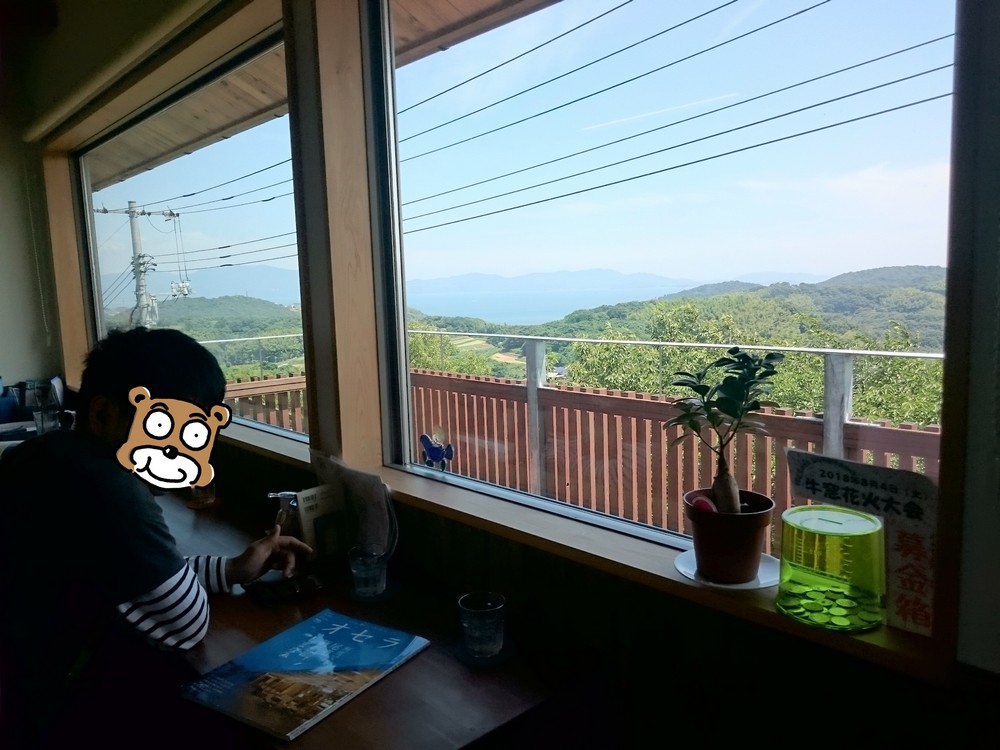 Burp. We took a look at the view outside once more before leaving. OK, let's call it a day.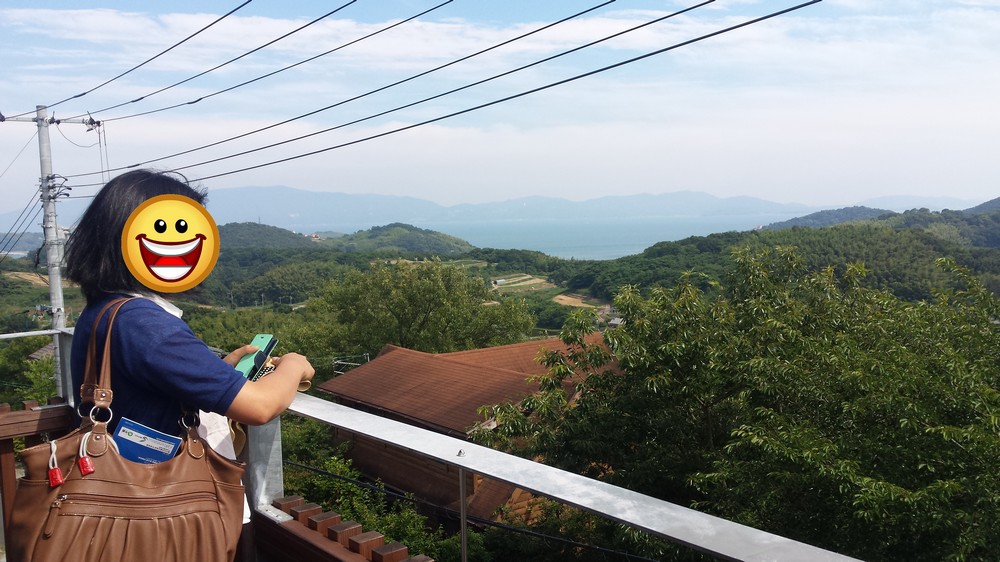 Information
Name
Belle maAdo(珈琲べるま~ど)
Access

2627 Kashino, Setouchi-shi, Okayama

Business Hours

7:30 – 17:30

Closed: Wednesday afternoon

Contact
080-9137-8671
Lastly
How do you find it? We liked the place but one thing we noticed is that the owners are too busy to communicate with customers. It is not my business but I hope they would slow down a bit…
See you around!