Specialty Croissants at Le pain de Taka (Okayama City)
Hi there. It's Mr. Wada back on duty. I would like to introduce a cool bakery in Okayama City called Le pain de Taka.
Specialty Croissants at Le pain de Taka (Okayama City)
As you may notice that bread in Japan is mostly soft and fluffy which many Japanese like. But you know what? If you dare to explore a bit further, there are bakeries that serve hard bread as well. Le Pain de Taka is one of them, I would say.
Le Pain de Taka is about a 10-minute walk from JR Omoto Station (one stop from Okayama Station by Seto-ohashi/Uno line). Croissants of this bakery have been chosen as one of the best in Okayama for countless times. Aside from their hard bread lineup, they have soft and easy bread as well for kids and seniors.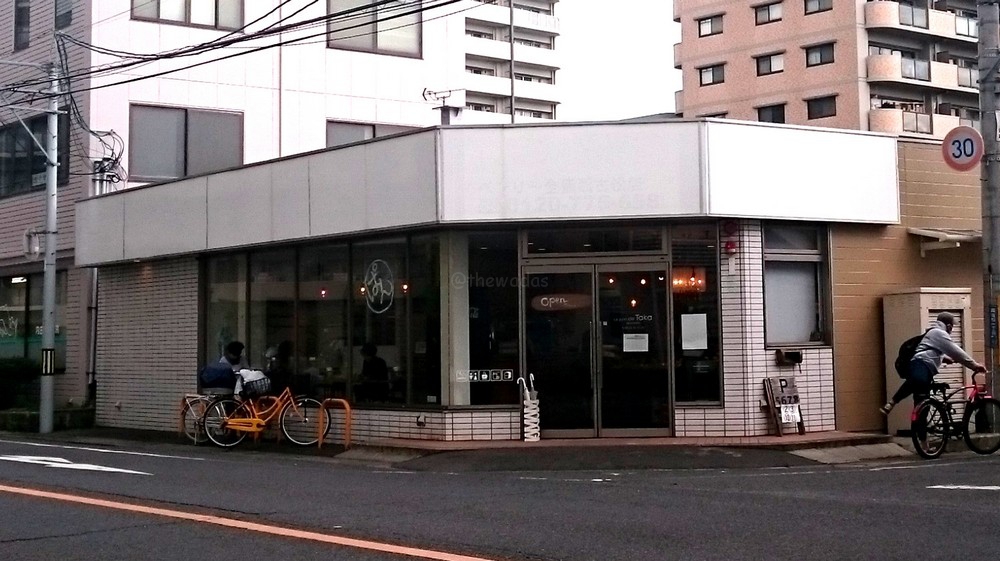 I and Mrs. Wada often stop by and chill at its eat-in space.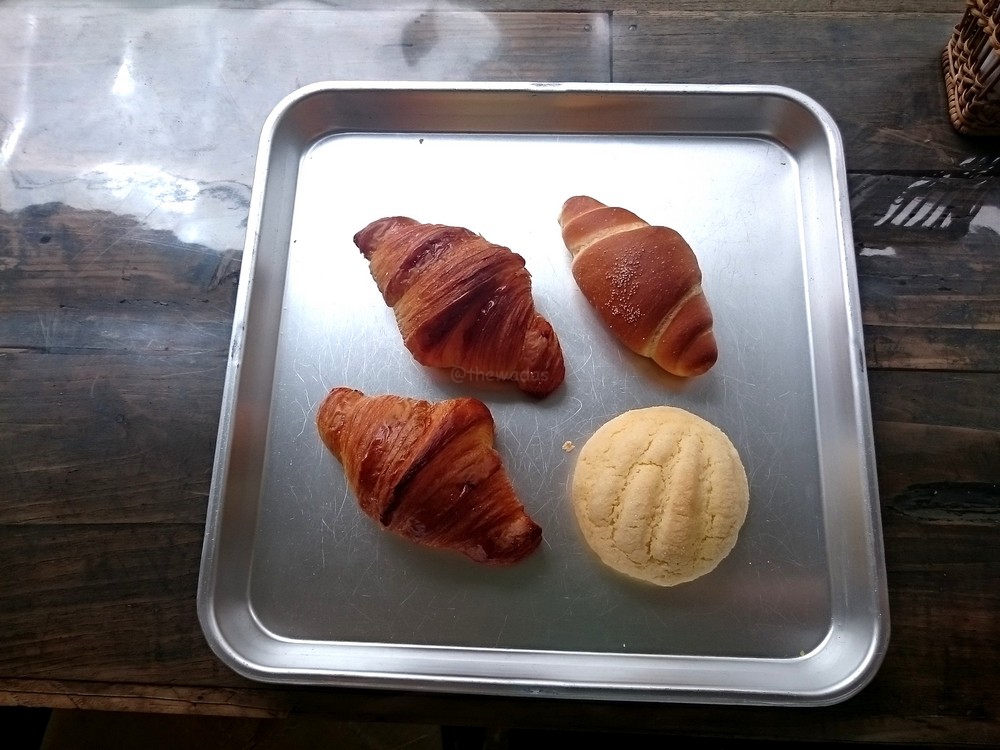 Anniversary Croissants
It's become a tradition that it serves special croissant during its anniversary week every year with special butter from France. I wouldn't say I am a butter person but sure it smells something different.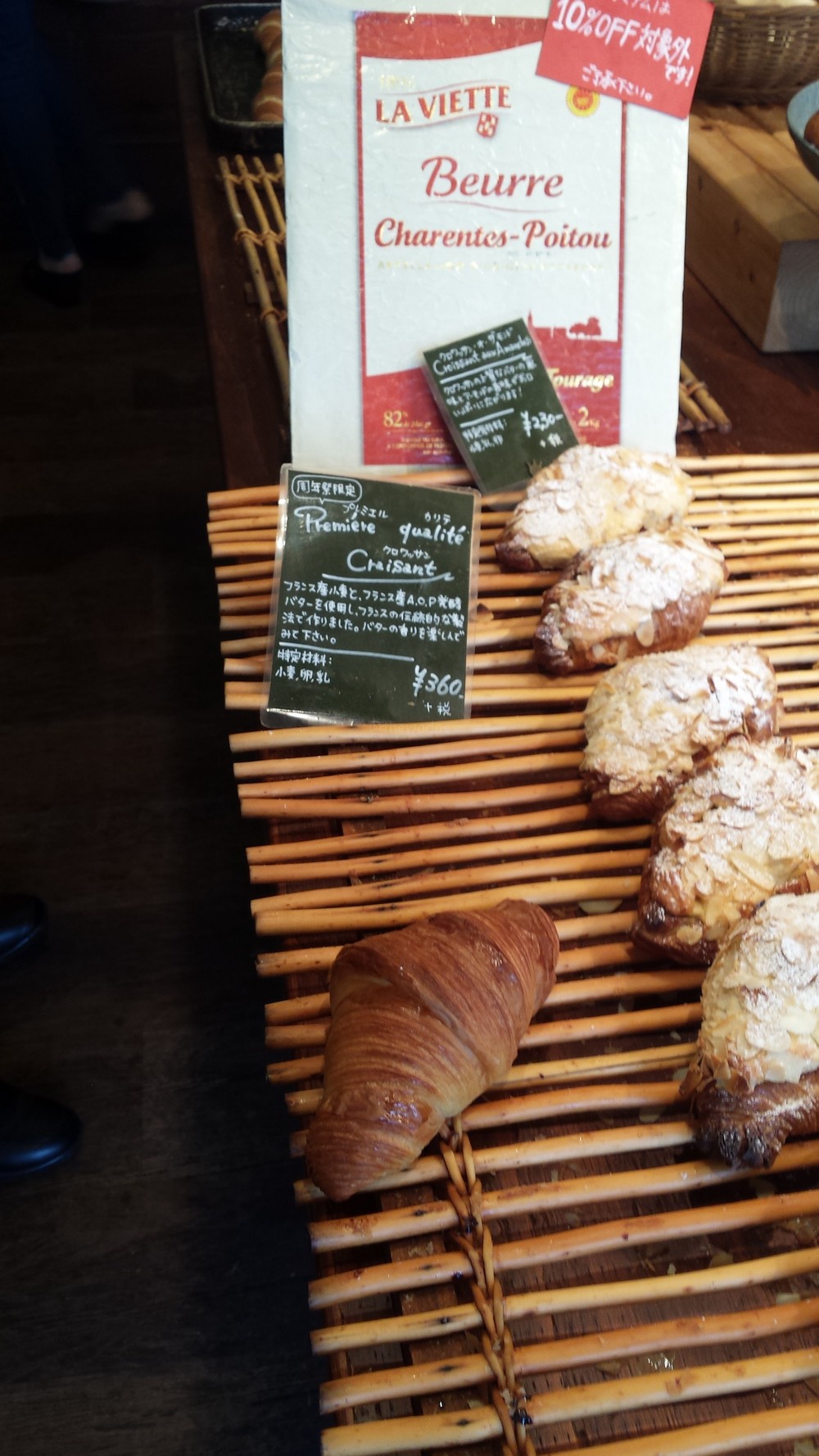 Alright, let's call it a day.
Information
Name
Le pain de Taka (ル・パン・ドゥ・タカ)
Access

1-chōme-37-16 Nishifurumatsu, Kita-ku, Okayama

Business Hours
Friday-Tuesday: 7:00 – 18:00
Closed on Wednesdays and Thursdays
Contact
086-250-7337
Lastly
How do you find it? Each bakery has different bread selection, interior layouts, etc. Do you know any good bakeries in your neighborhood? Why don't you share with us?
See you around!