Rustic Bread at Bakery PRIME (Kurashiki City)
Hi there. It's Mr. Wada back on duty. I would like to introduce a nice bakery PRIME in Kurashiki City, Okayama Prefecture.
Rustic Bread at Bakery PRIME (Kurashiki City)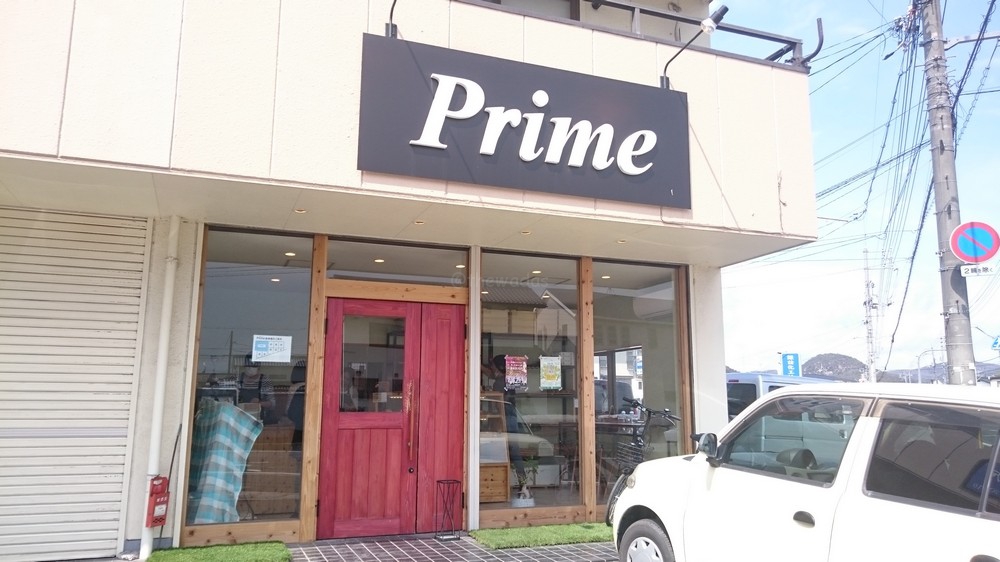 Main stream of bread in Japan is soft & fluffy. However, there are alternatives and this is totally worth a try especially for those who love hard & crunchy rustic bread like me. Bakery PRIME is in Kurashiki City, to be specific near Aeon Mall Kurashiki (a 10-minute walk). We have seen this place on TV and wanted to stop by sometime.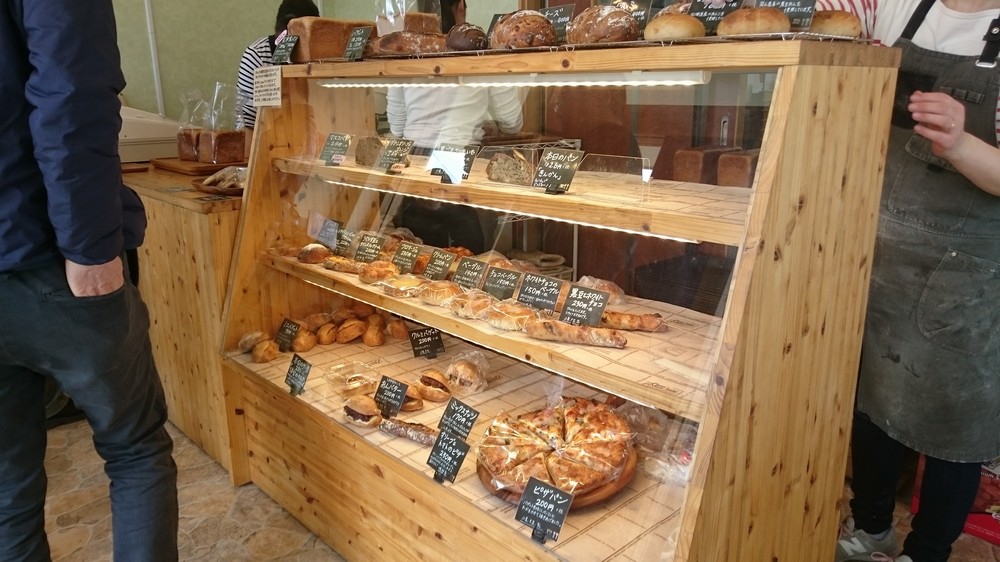 We grabbed some bread at its eat-in space (couldn't wait 'til we get home!)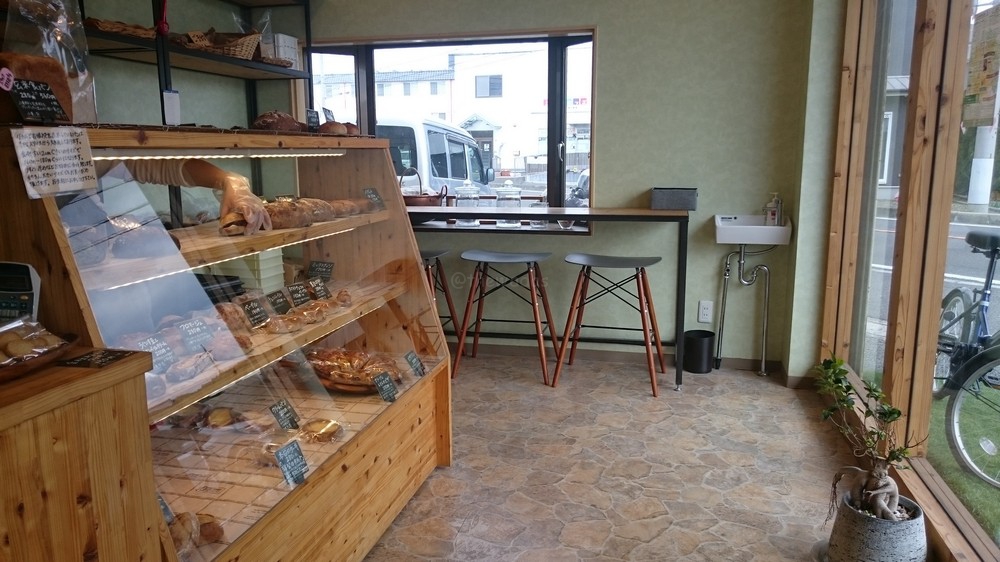 Slices of mascobado which actually means brown sugar from the Philippines, were also awesome. A gap between outside (crunchy) and inside (fluffy) is very much enjoyable. Ingredients seem quality as well (according to what a sign says). This must add up to taste as well. Loved this nuts & dry-fruit bread on the right as well. Crunchiness of bread and nuts make perfect harmony.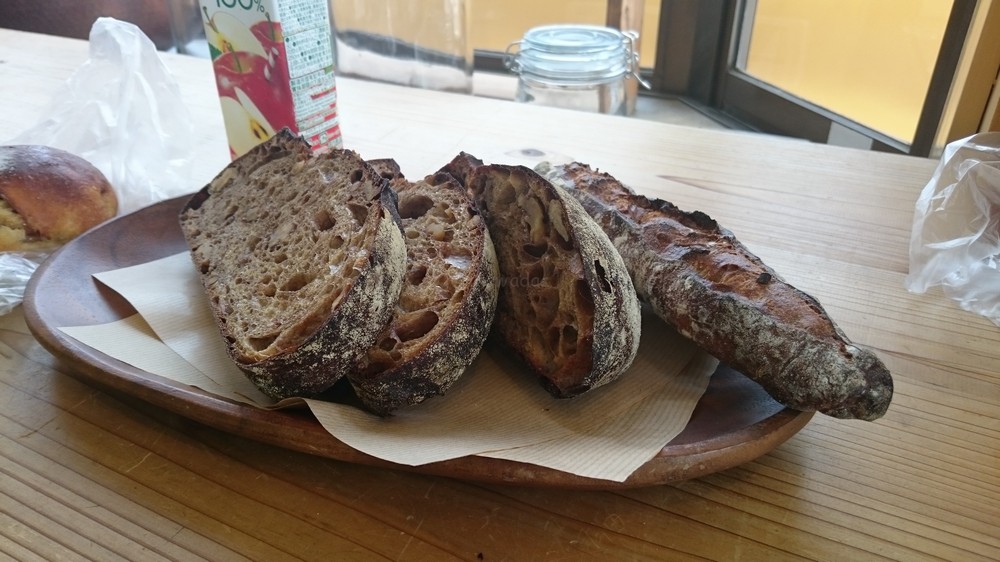 OK, let's call it a day.
Information
Name
PRIME
Access

887-2 Mizue, Kurashiki City, Okayama

Business Hours
9:30 – 19:00
Closed: Mondays, 2nd and 3rd Tuesdays
Contact
086‐454‐8880
Lastly
How do you find it? We kinda felt it was such a discovery which doesn't occur much. We surely will go back sometime.
See you around!