cafe MUGENAN + (Bizen City)
Hi there. It's Mr. Wada back on duty. I would like to introduce cafe MUGENAN + in Bizen City.
cafe MUGENAN +
It's a 6-minute walk from the JR Inbe Station, run by a Bizenyaki pottery studio. The studio offers a bizenyaki class aside from selling their works. It even offers a 60-minute short class (it'd send you one you make after several weeks) together with a cup of coffee at this cafe! You can make a reservation or just ask at the cafe.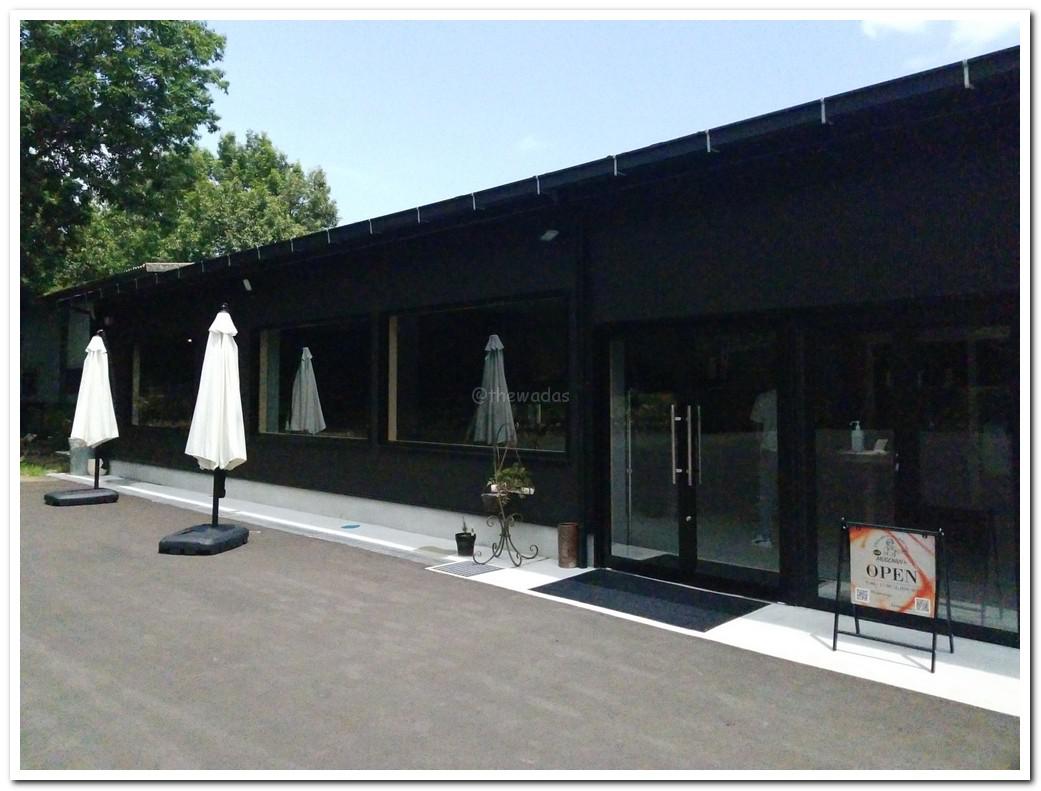 It looks modern and neat.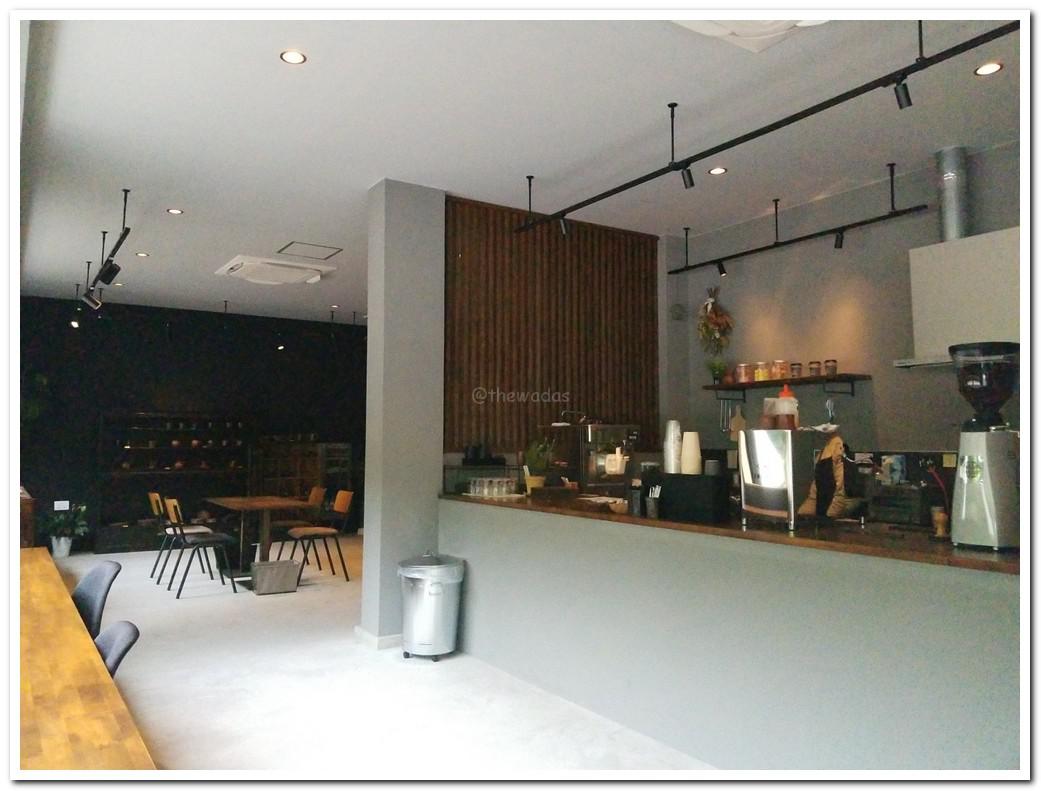 A neat window seat with a view of the pottery studio up there.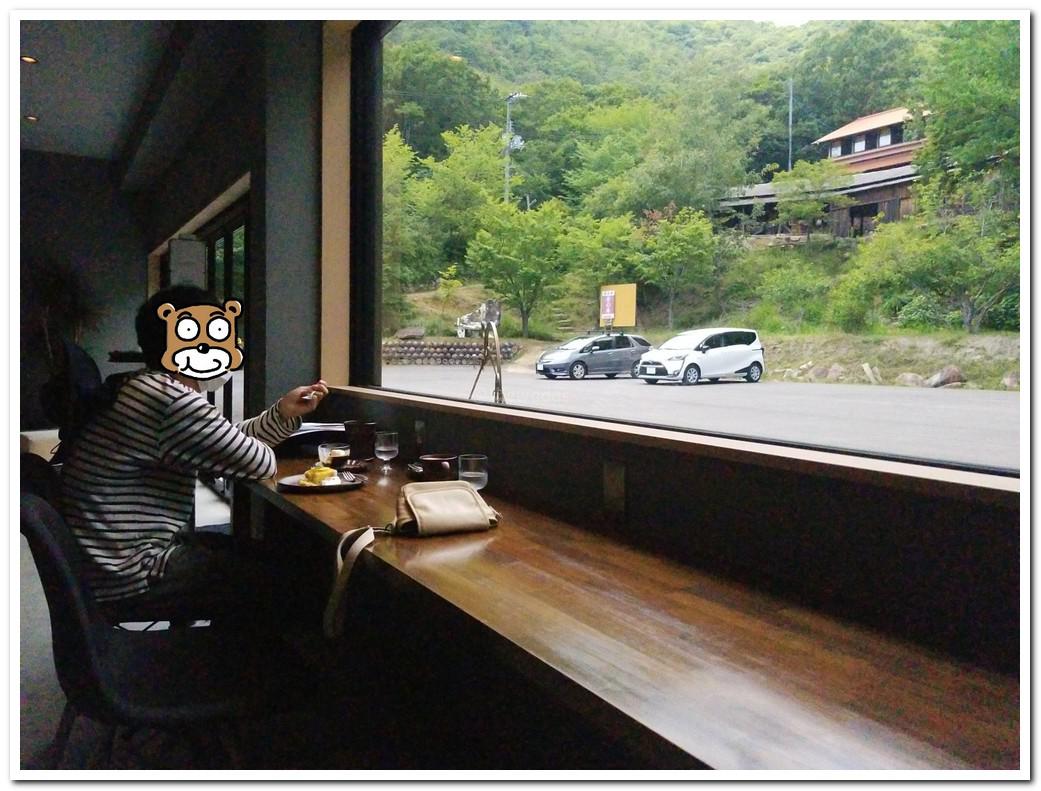 I got an iced coffee with coffee jelly. Of course the mug is a Bizenyaki! (as well as a plate)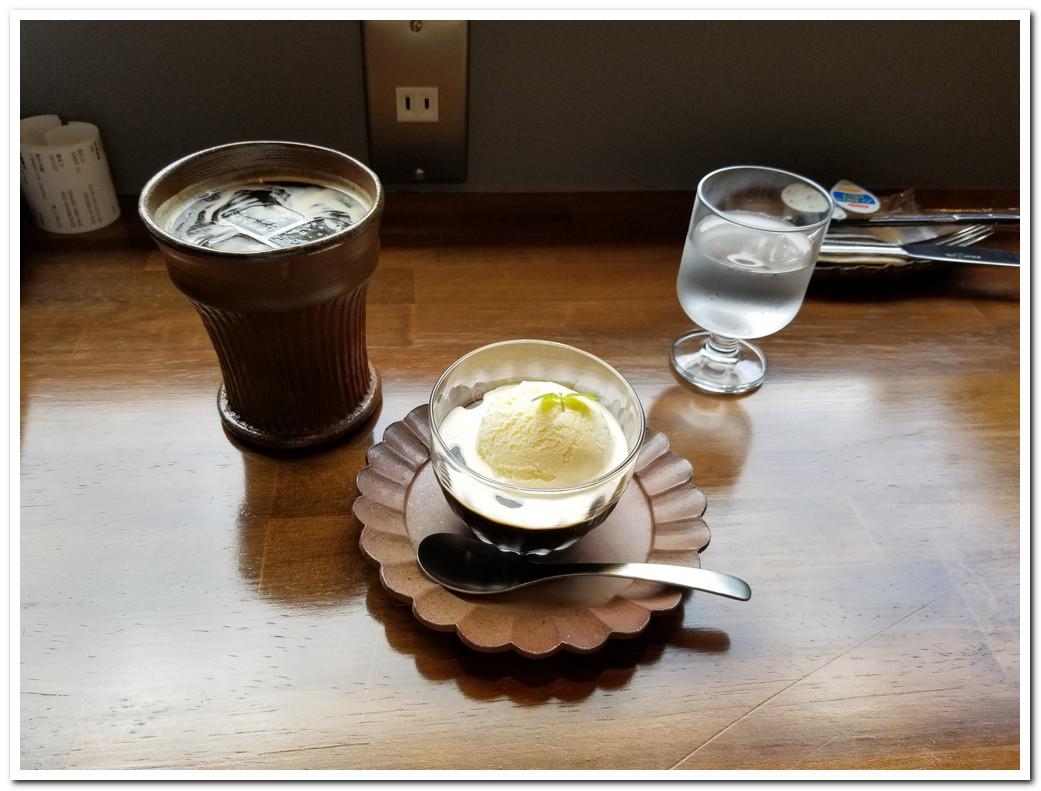 Mrs. Wada's got a lemon cake with a hot coffee.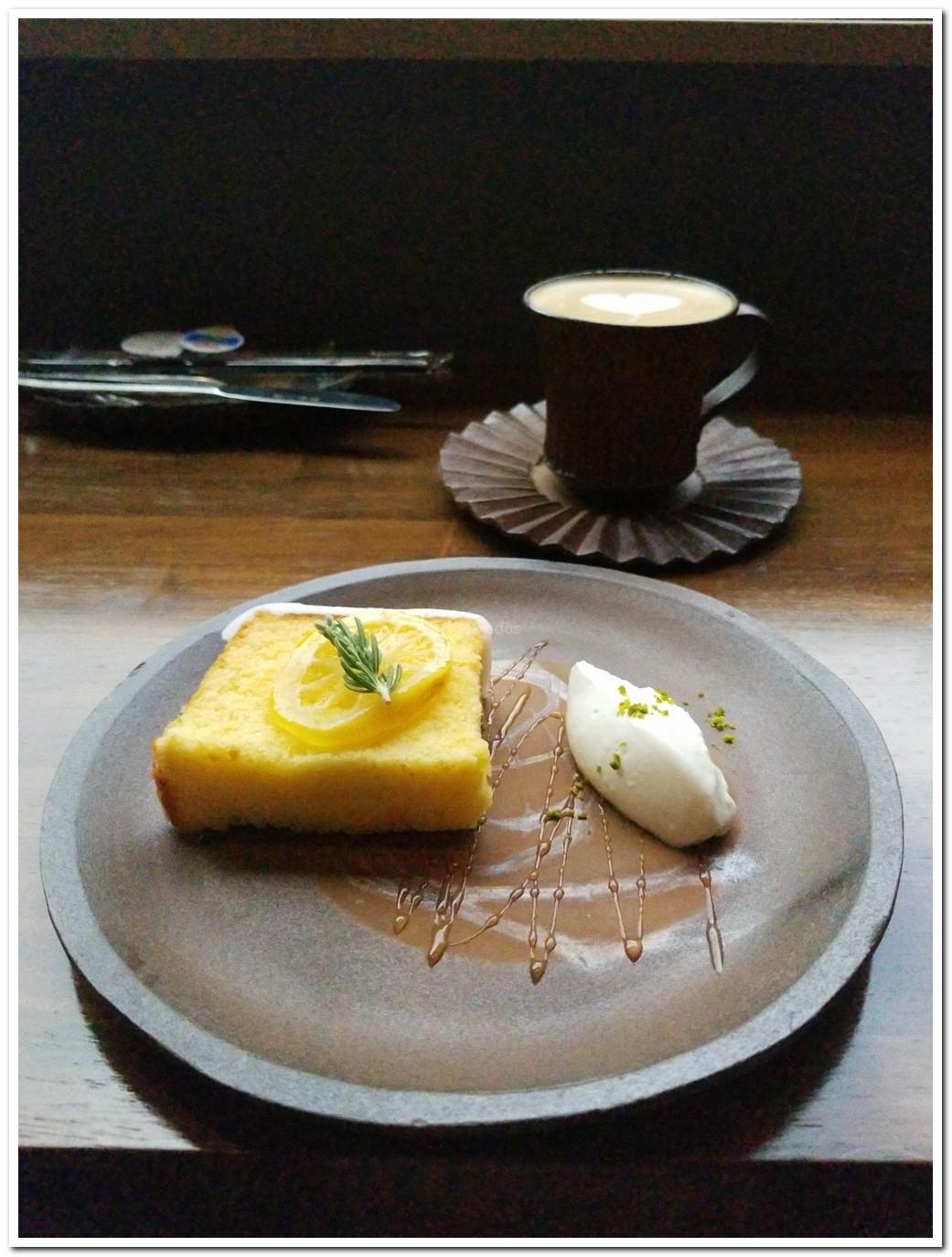 There are Bizenyaki artworks displayed outside. Looks cool.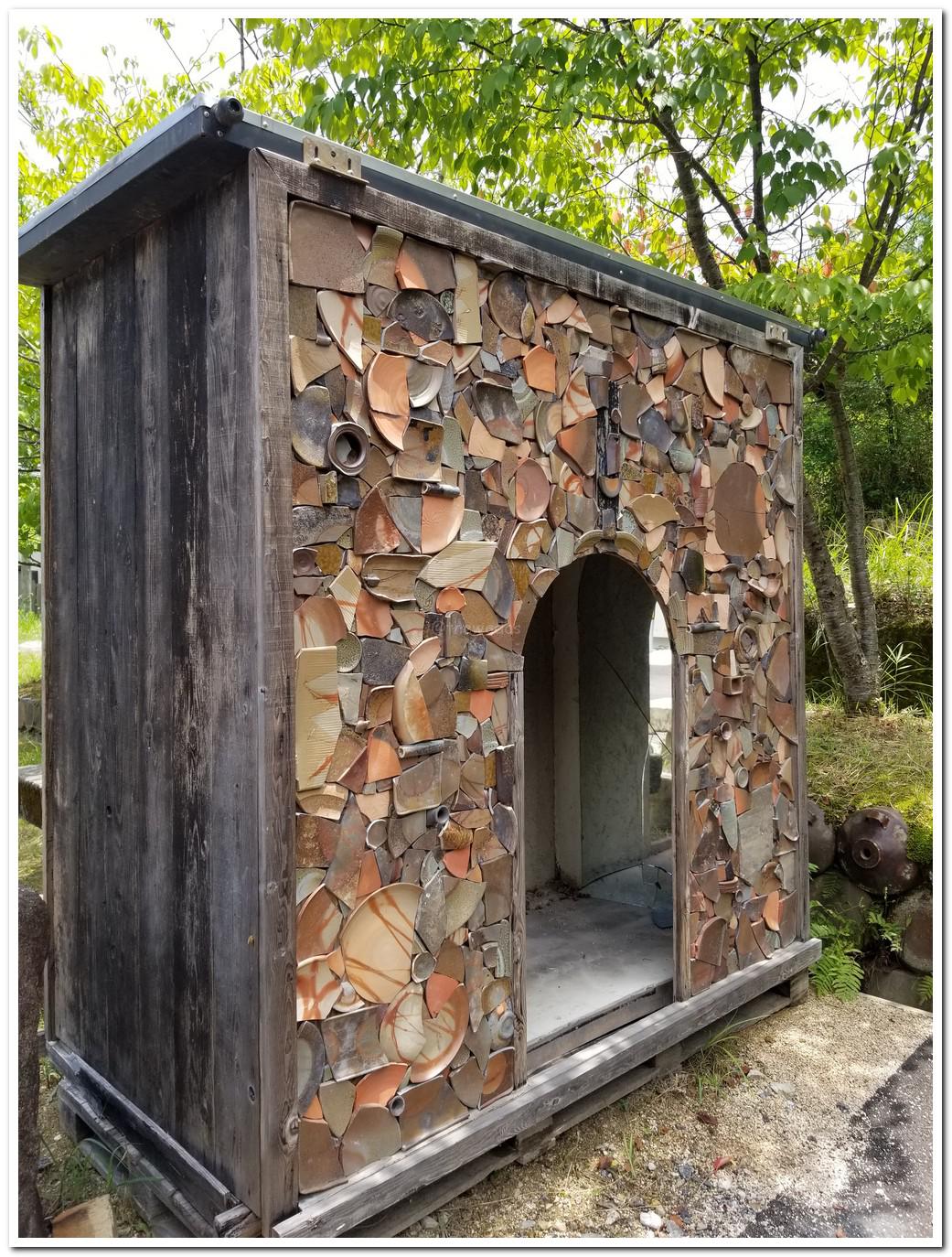 Let's call it a day.
Information
Lastly
How do you find it? Please stop by when you are in Bizen city.
See you around!