Tower Coffee in Okayama City
Selamat siang! It's Mr. Wada back on duty. I would like to share one of nice cafes in Okayama City called Tower Coffee.
Tower Coffee in Okayama City
Tower Coffee is located in Okayama City, on the route 53 (towards the Okayama airport), open with an interior store in the same building. Parking is available across the street.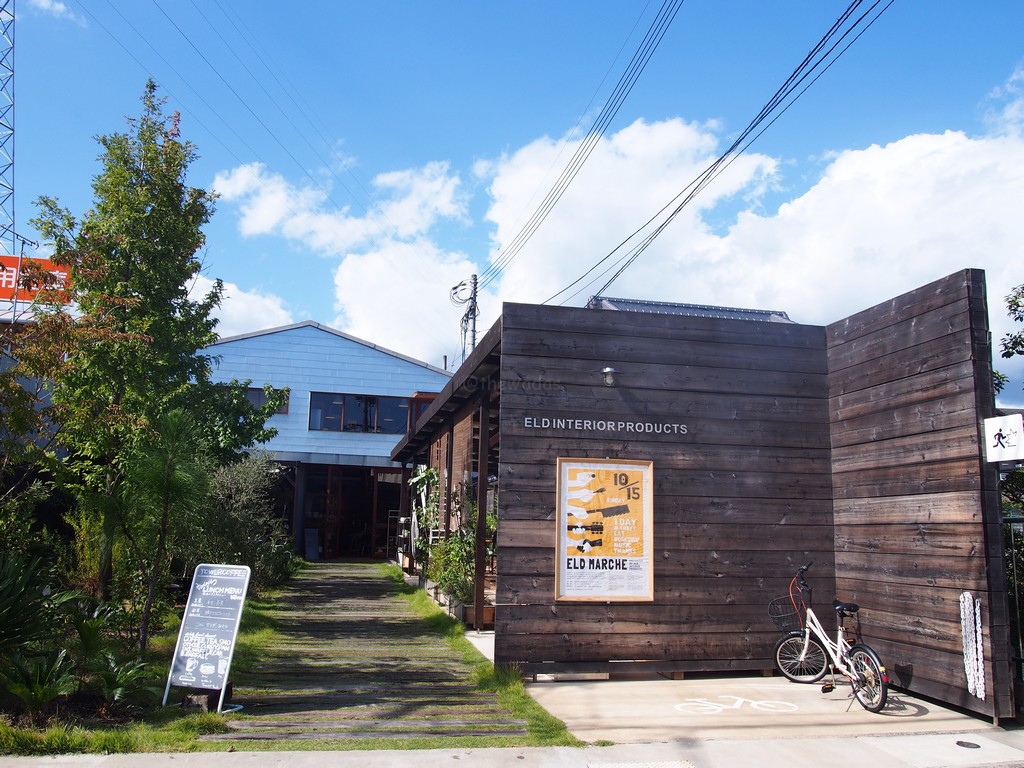 It's the interior store after the entrance door. If you aren't in a rush, it would be nice to look around before heading to the cafe.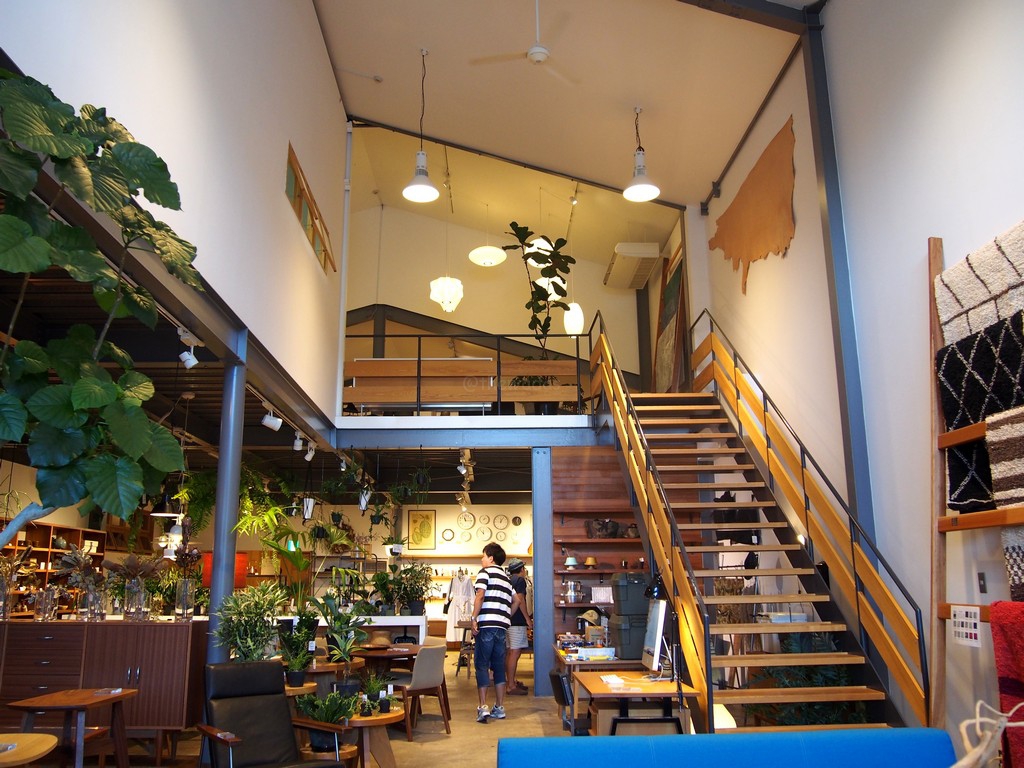 There goes, Tower Coffee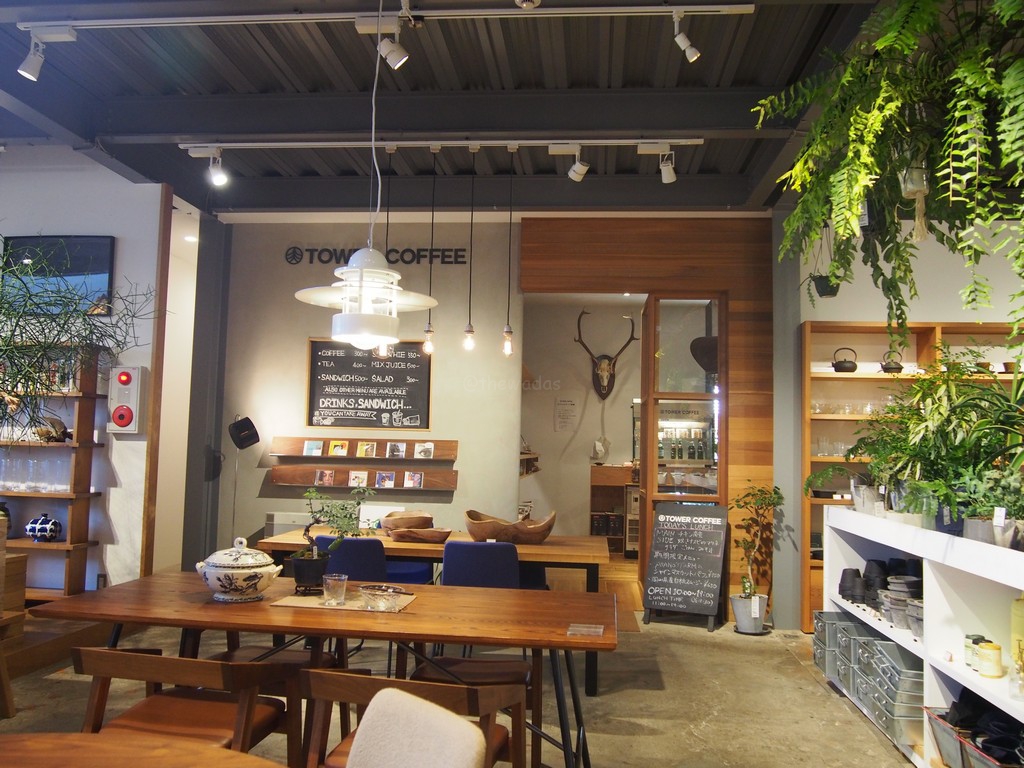 The cafe itself looks cozy and peaceful. The atmosphere is my liking. Whichever you would like to face, the road (route 53) or the interiors outside the door.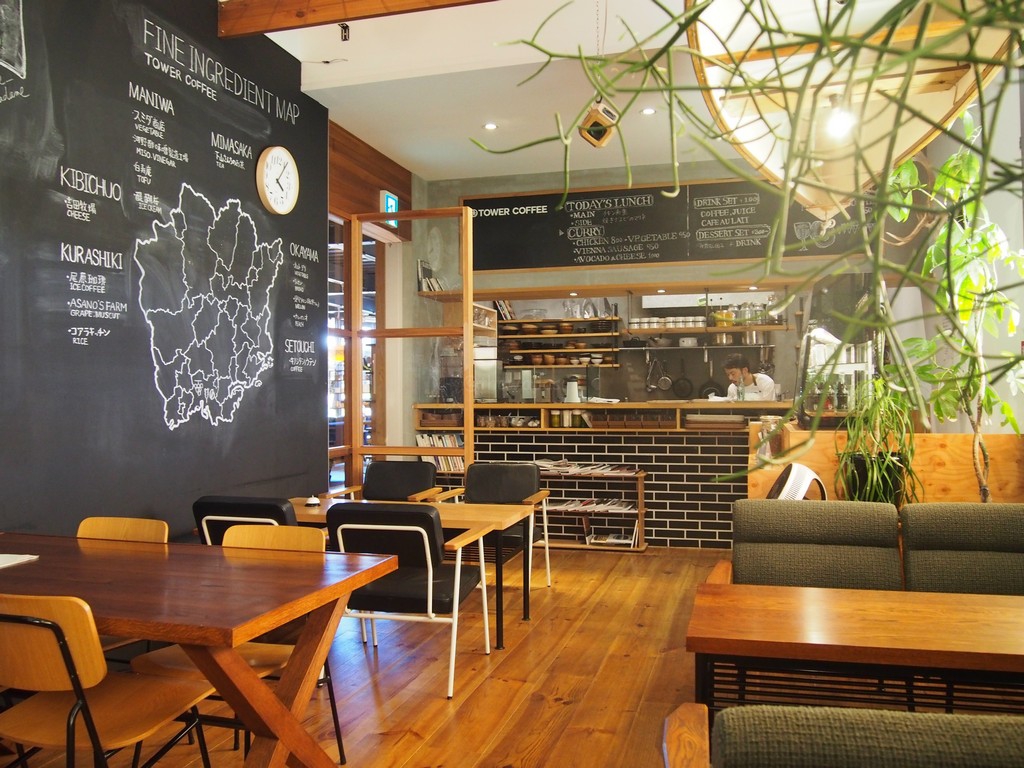 We had a berry waffle with drinks.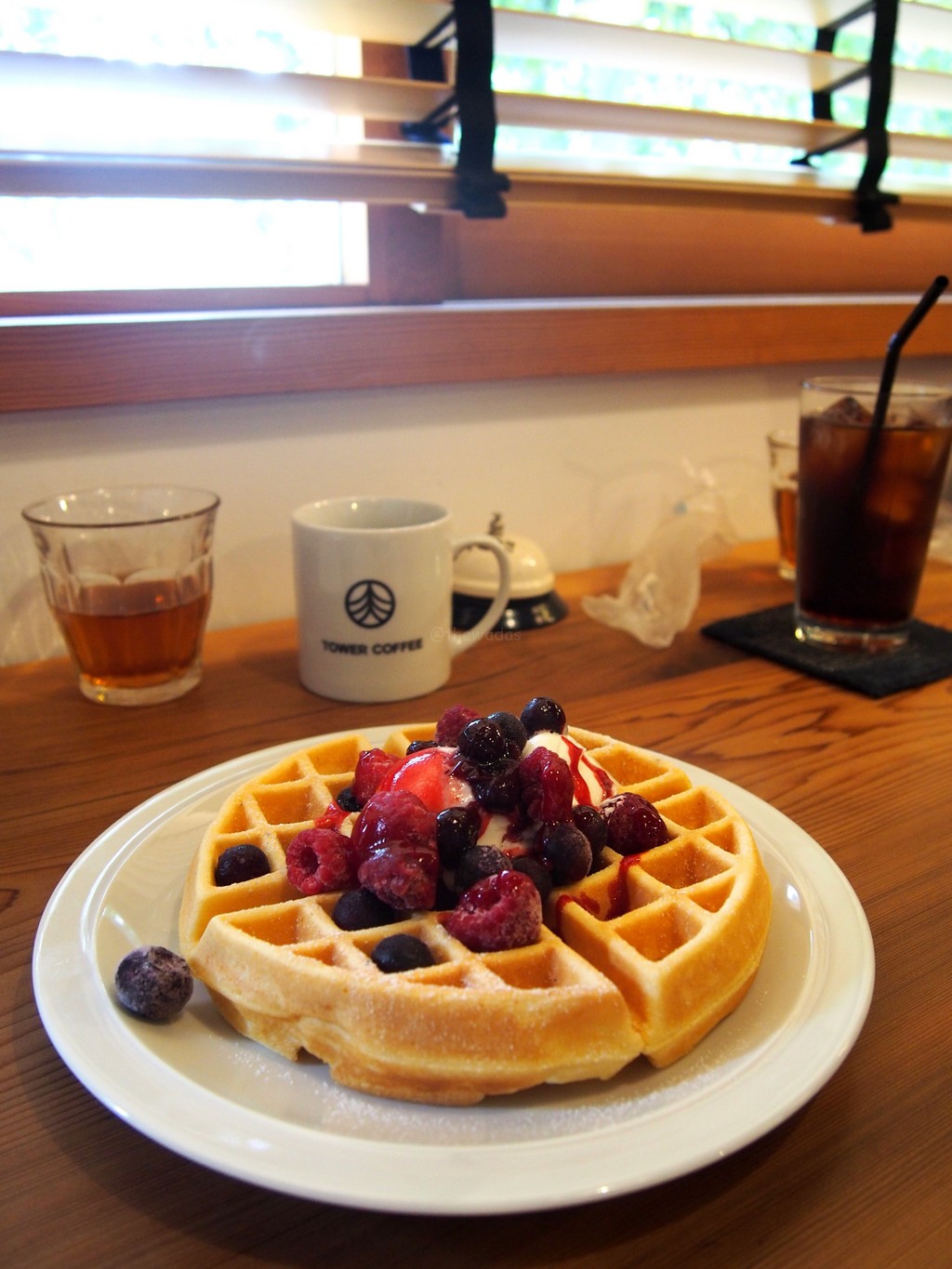 Spent a little time chilling outside before leaving the store.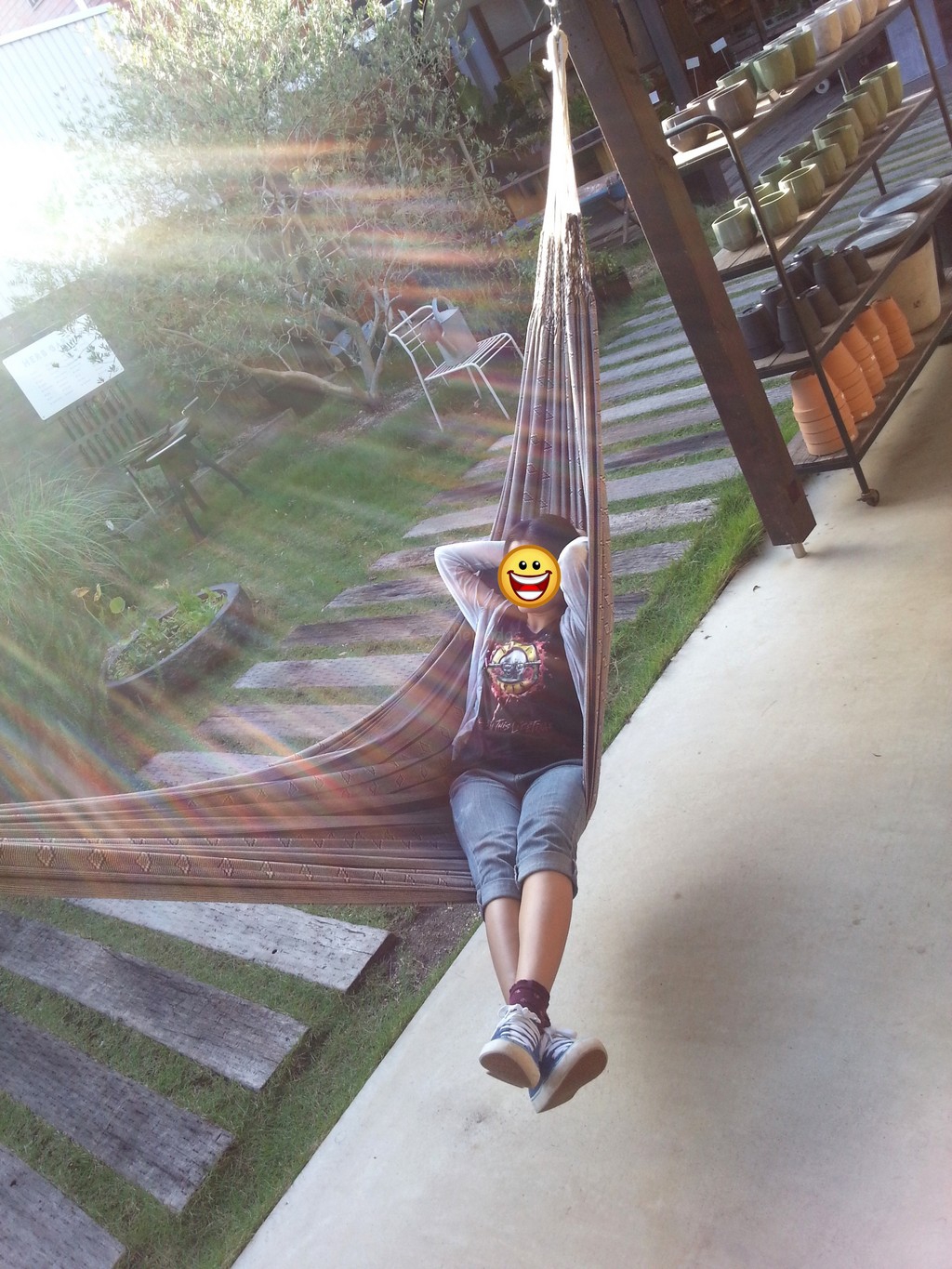 Information
TOWER COFFEE
Access
20-3 Yokoinoue, Kita-ku, Okayama shi

Business Hours
10:00 – 19:00Closed: Tuesdays
Contact
086-259-1291
Website
http://www.yield.jp/towercoffee/ (in JP)
Lastly
How do you find it? Although the location is tad inconvenient, I find it cool. Please visit and share your thoughts.
See you around!