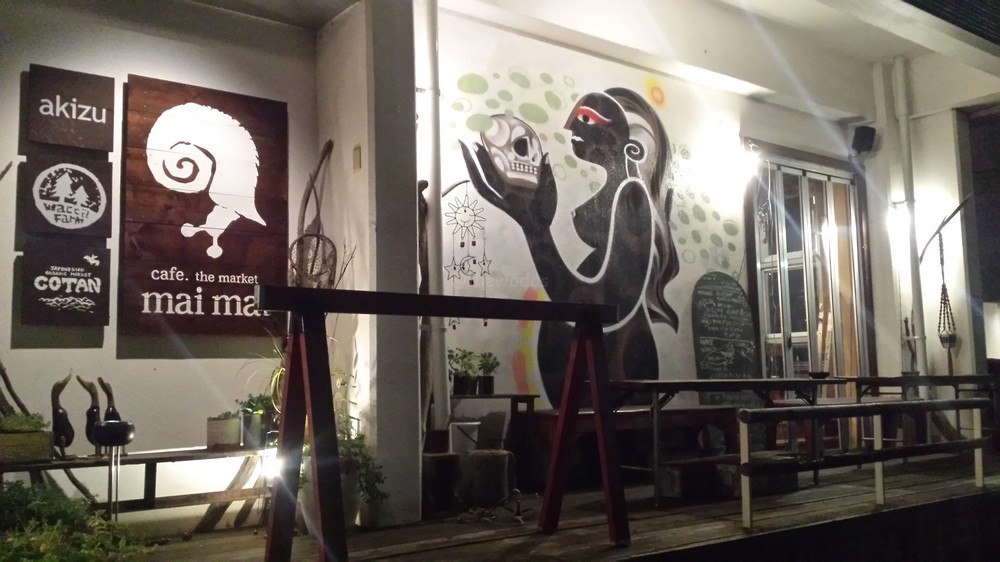 Hola amigo,s que pasa? Soy senor Wada aqui. Let me introduce one of our favorite cafes in Okayama City called...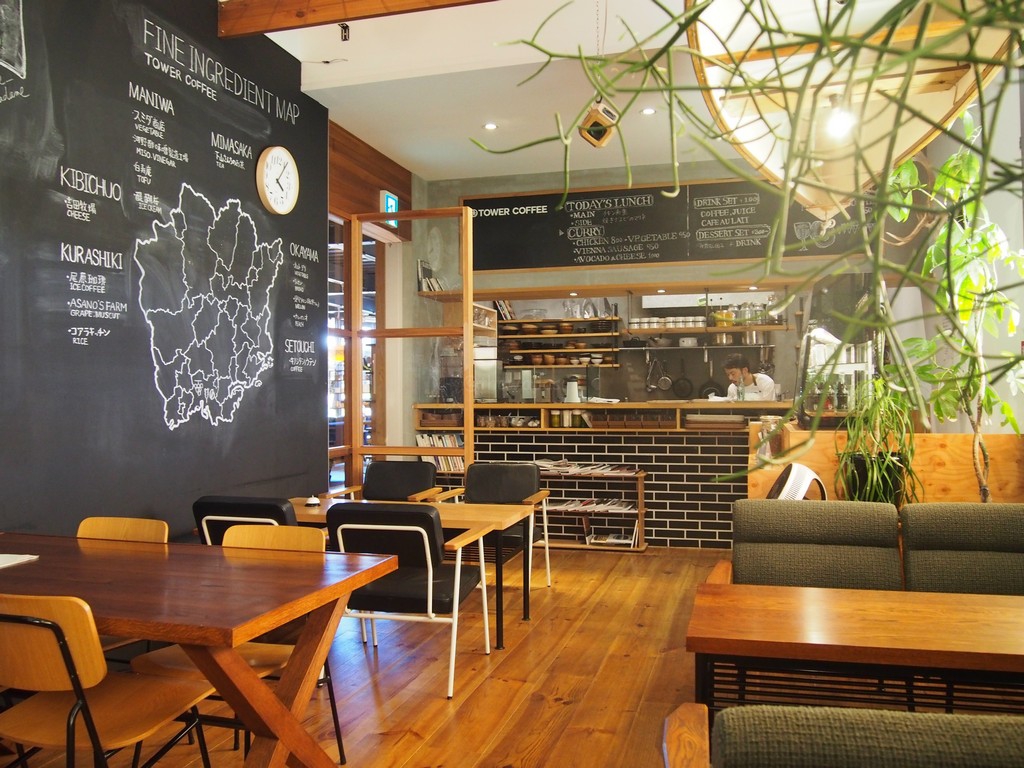 Selamat siang! It's Mr. Wada back on duty. I would like to share one of nice cafes in Okayama City...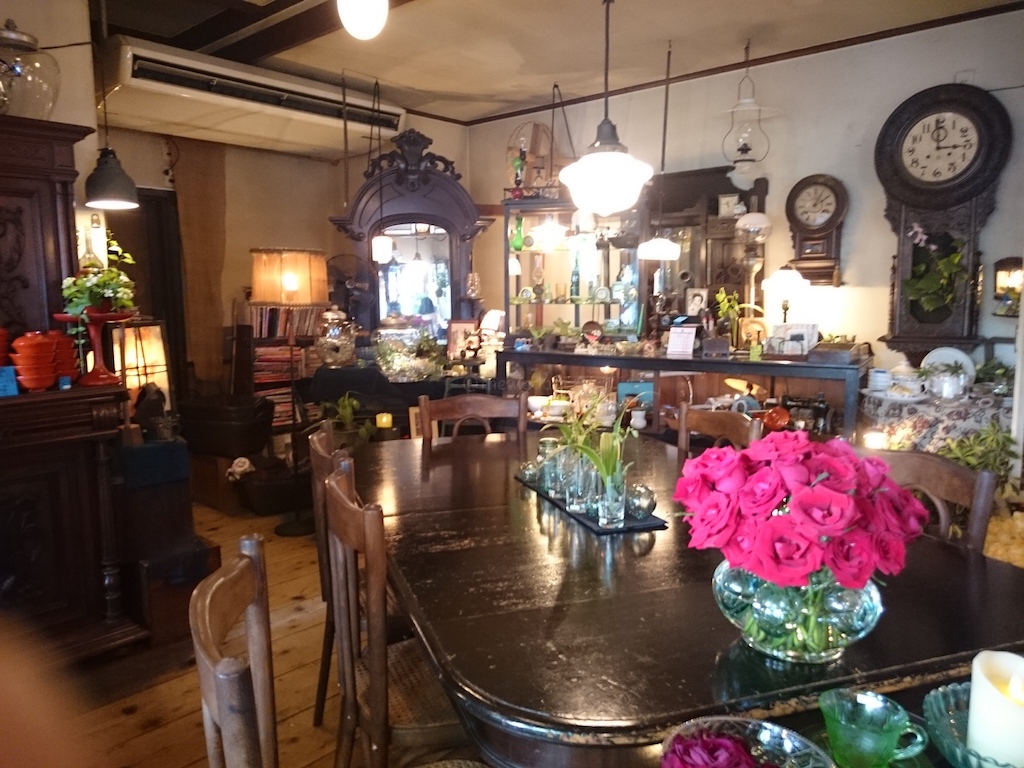 Hi everyone. It's rainy season already in Japan. Humid weather almost every day. Just recently, Mr. Wada and I visited...