cafe.the market mai mai in Toiyacho, Okayama City
Hola amigo,s que pasa? Soy senor Wada aqui. Let me introduce one of our favorite cafes in Okayama City called cafe.the market mai mai.
cafe.the market mai mai in Toiyacho, Okayama City
Well, its full name (cafe.the market mai mai) seems too long so we just call it cafe mai mai. It stands just a few blocks away from Onsaya Coffee in Toiyacho. Since Onsaya closes early, we come over to this place sometime at night. Mai-mai means snails in Japanese (see the snail in the sign?). This place gives me a similar impression as Onsaya which is cool and not so chickish. (it's a big deal for me!)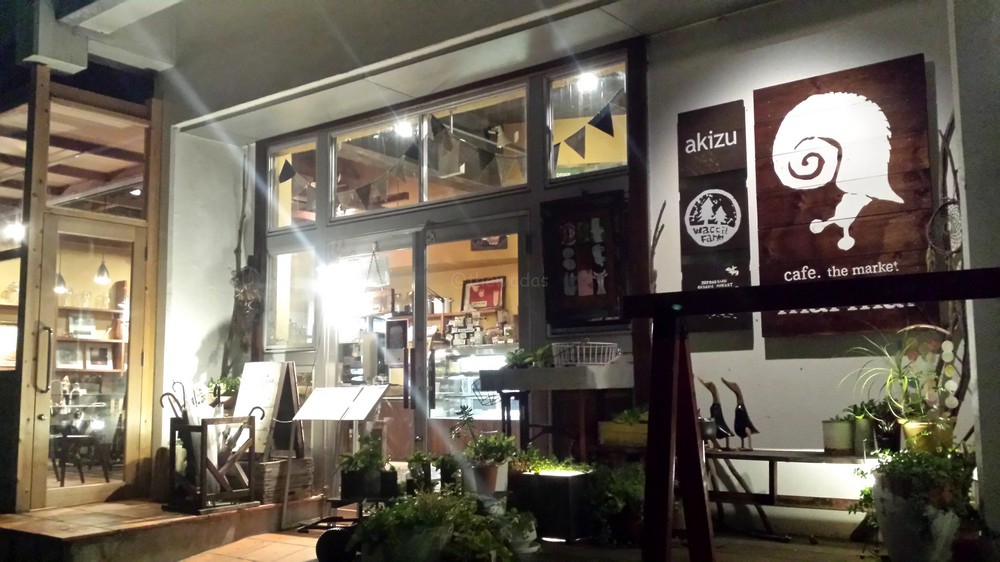 Gallery
Tables and seats seem unique. I love the handmade wooden stuff. Note that this cafe allows smoking in some areas. If you would care second-hand smoke, ask staff for non-smoking seats (to the left from the entrance).
Regular drinks such as coffee, latte are available of course. For foods though, I recommend this soufflé cake. Very fluffy, creamy, and also not too sweet. Our liking! Great for pairing with coffee. Cheese cake is good as well (very creamy type).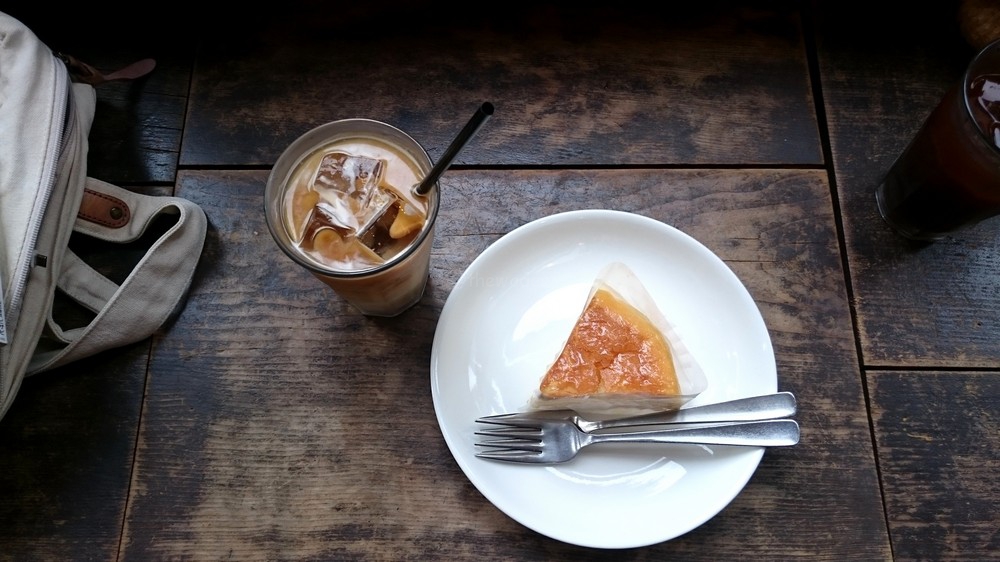 Information
Name
cafe.the market mai mai
Access
14-101 Toiyacho, Kitaku, Okayama city

Business Hours
10:00-24:30 (9:00 on Saturdays and Sundays)
Closed: The fist Tuesday
Contact
086-241-3141
Website
http://www.themarket.co.jp/maimai/ (in JP)
Lastly
How do you find it? In total, I like this cafe. For the first time we found smoke disturbing but we figured there was a non-smoking area distant enough to avoid it. I just need to remember where the non-smoking area is.
See you around!