Cafe Morikurasu in Hiruzen
Hi there. It's Mr. Wada back on duty. I would like to introduce cafe Morikurasu in Hiruzen.
Cafe Morikurasu in Hiruzen
It looks like in the forest but actually not far from central Hiruzen. That's an amazing part of the town)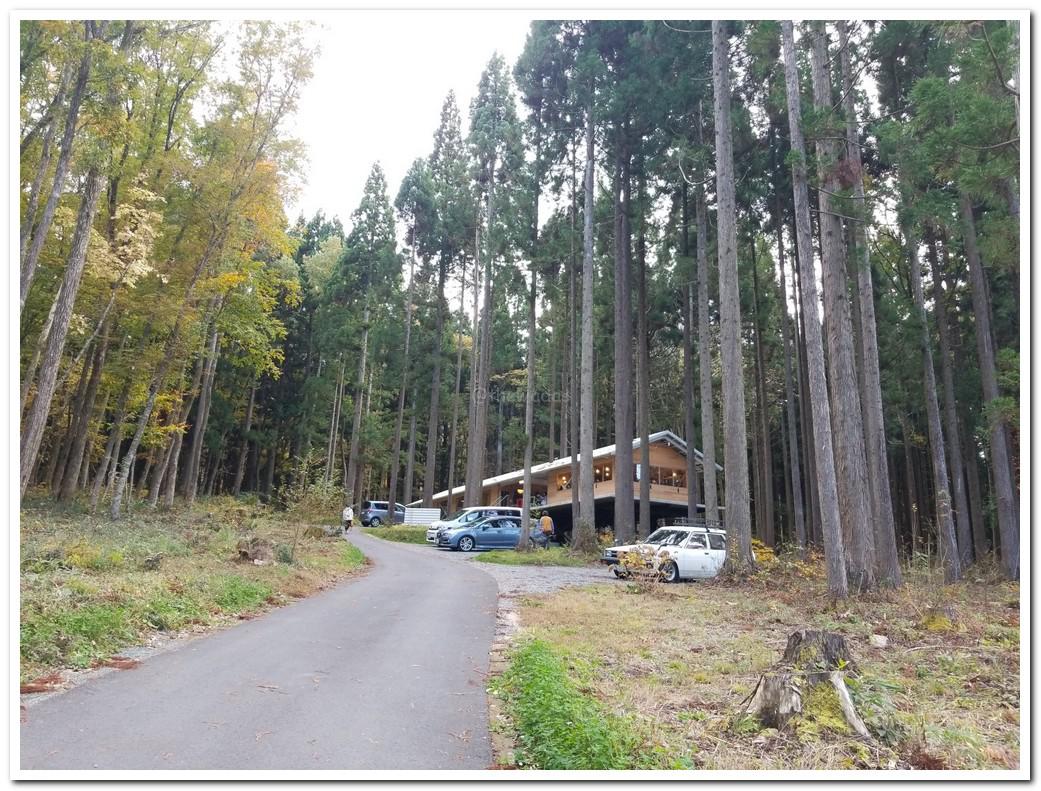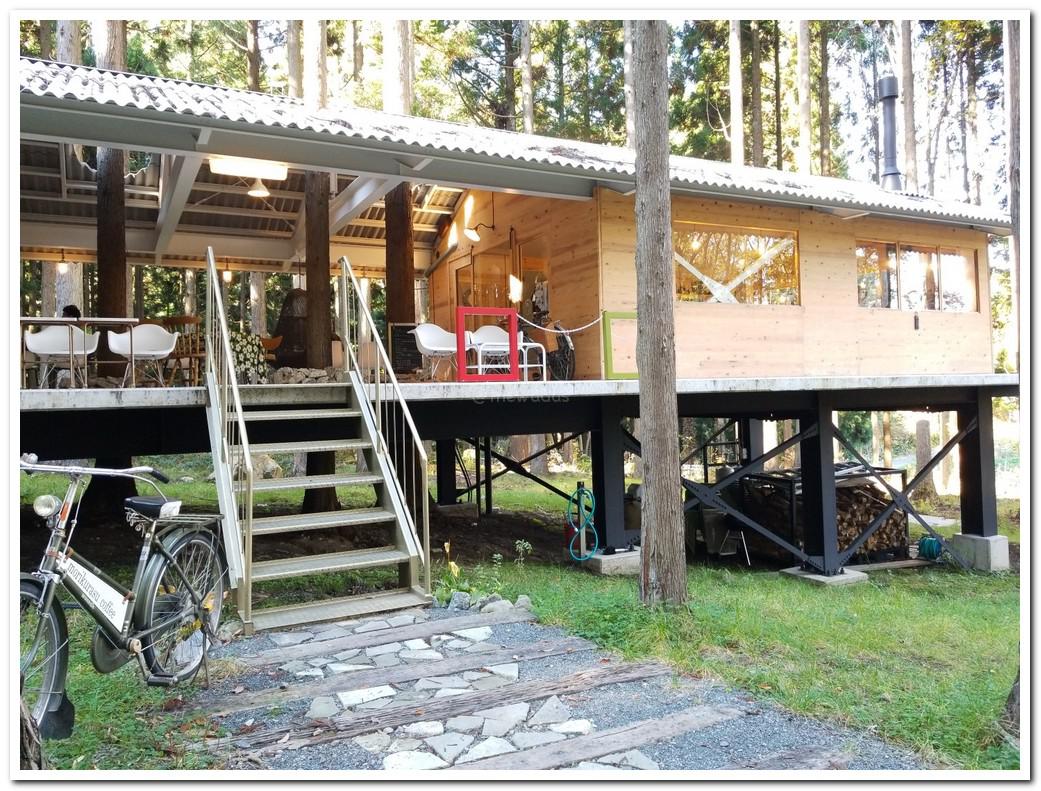 It has about 10 seats inside and some more outside.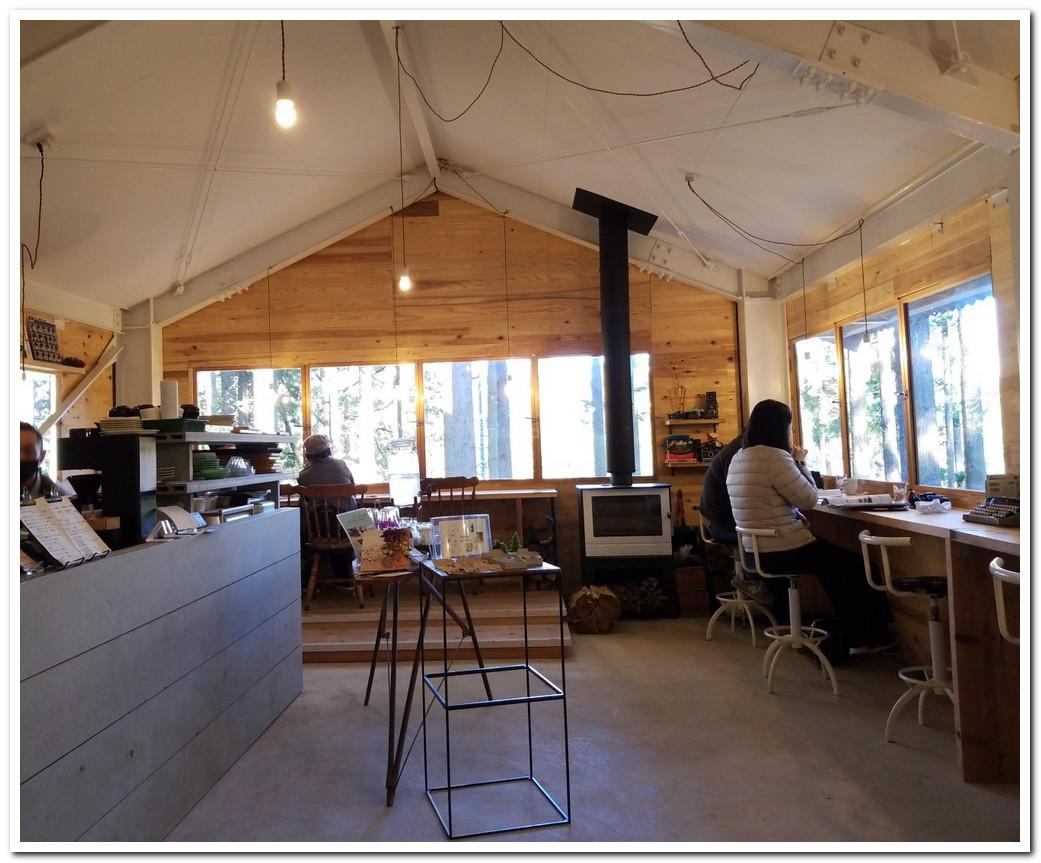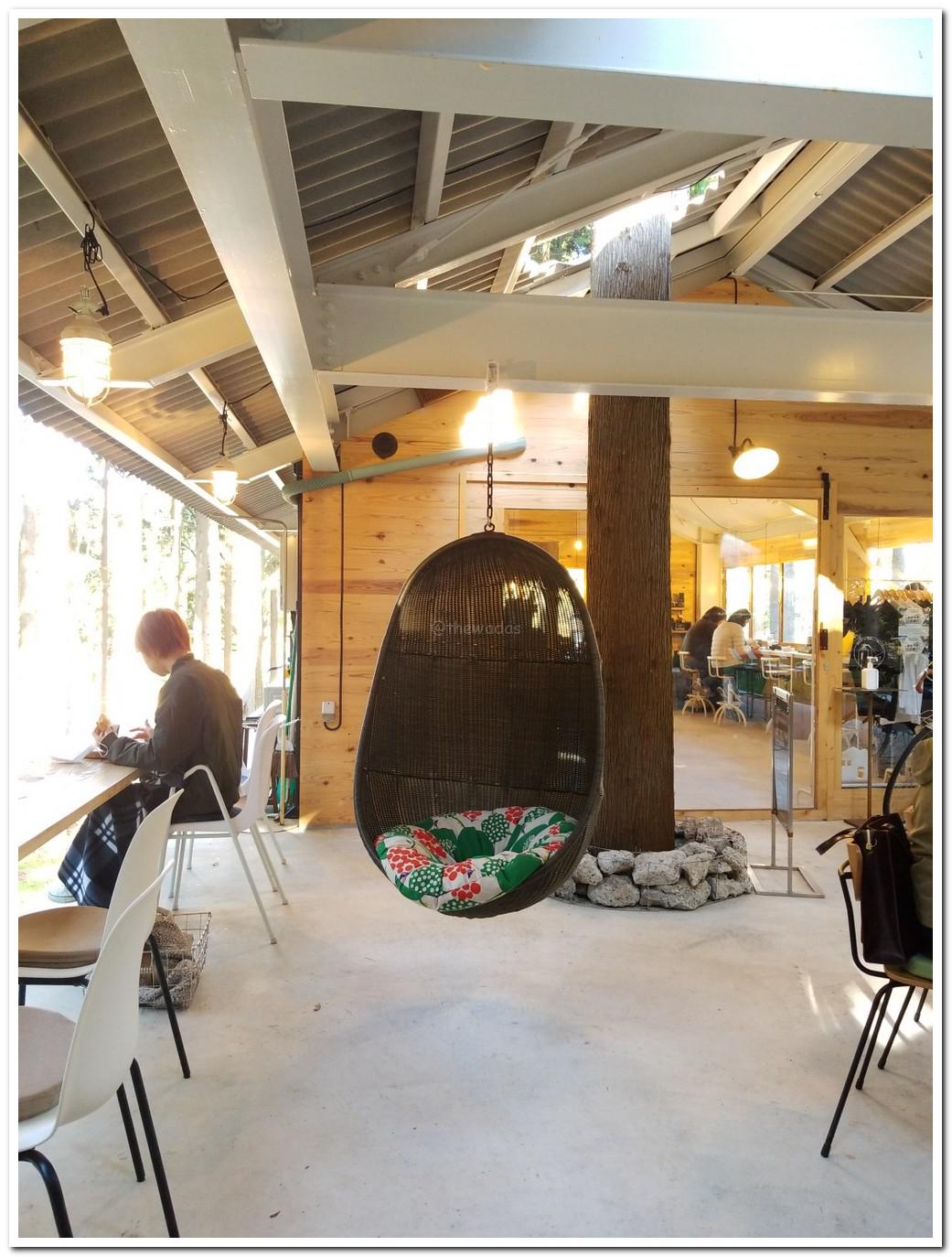 To me it's more realaxing at the terrace seat. A bit chilly tho! (in November)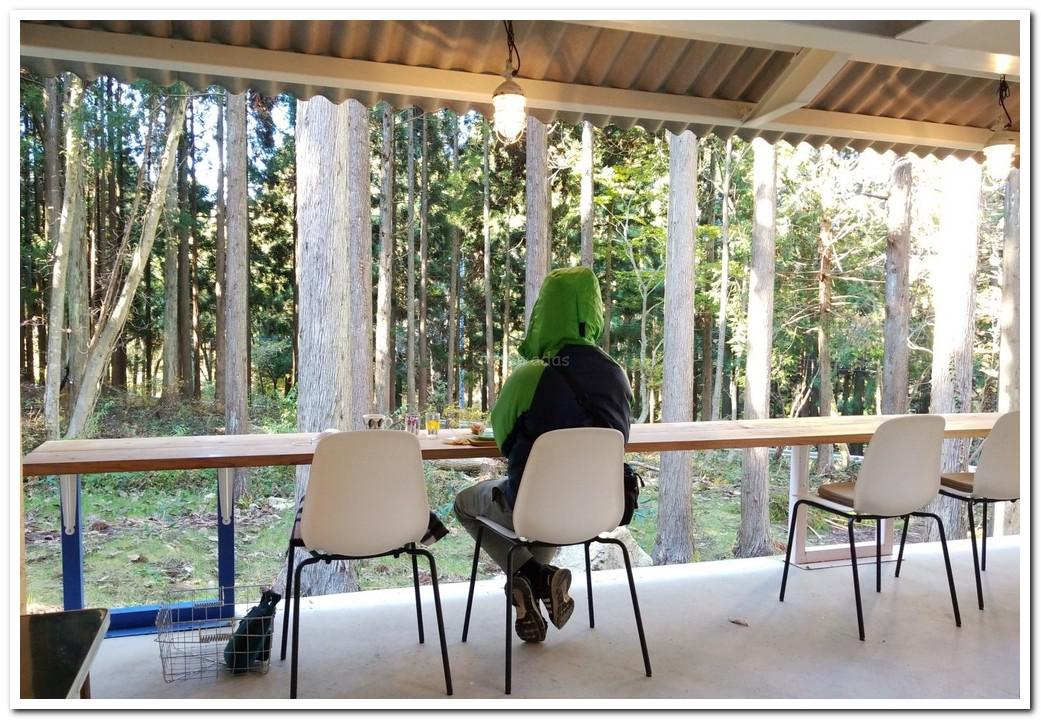 A bagel and a drink with the trees in the back. Couldn't be better.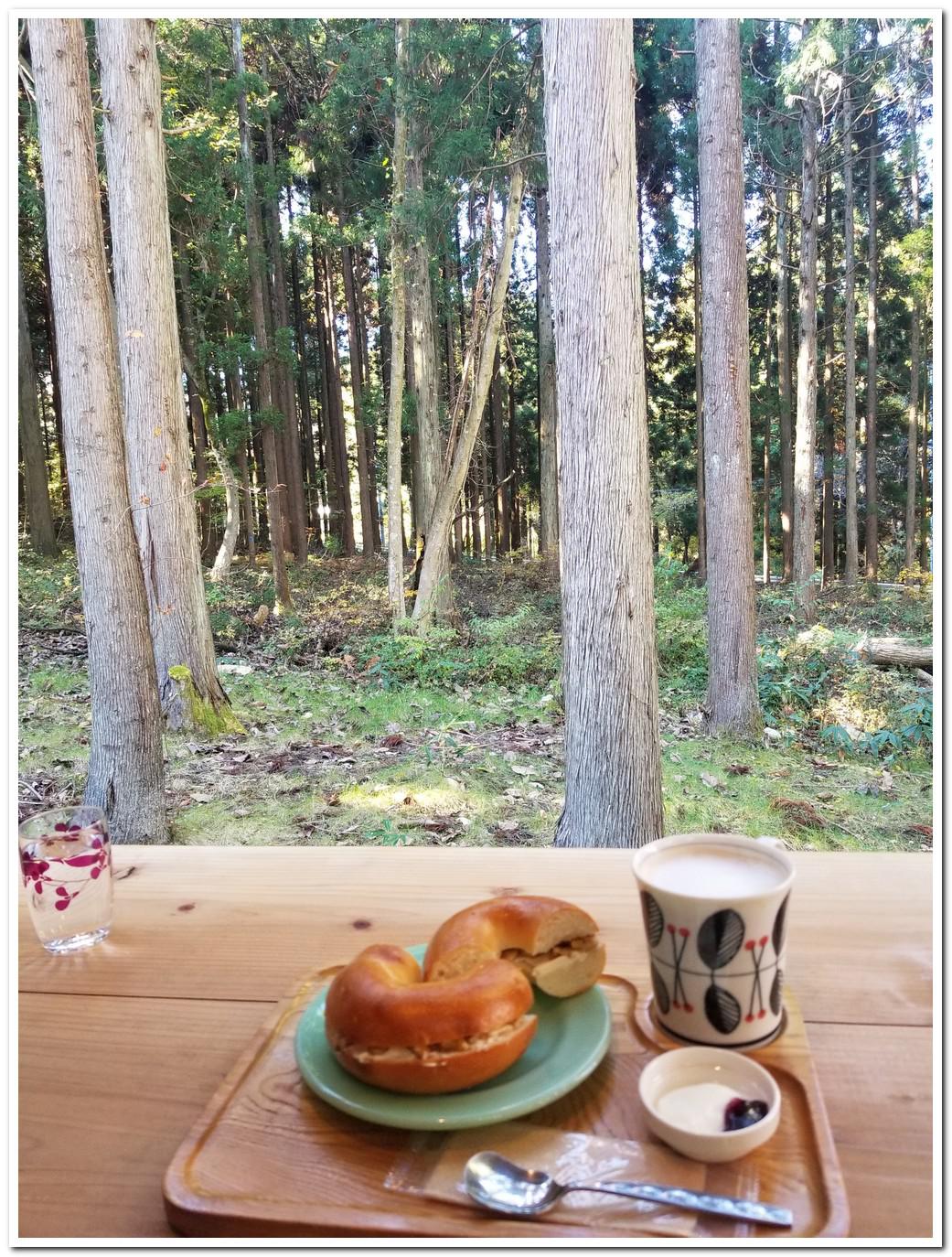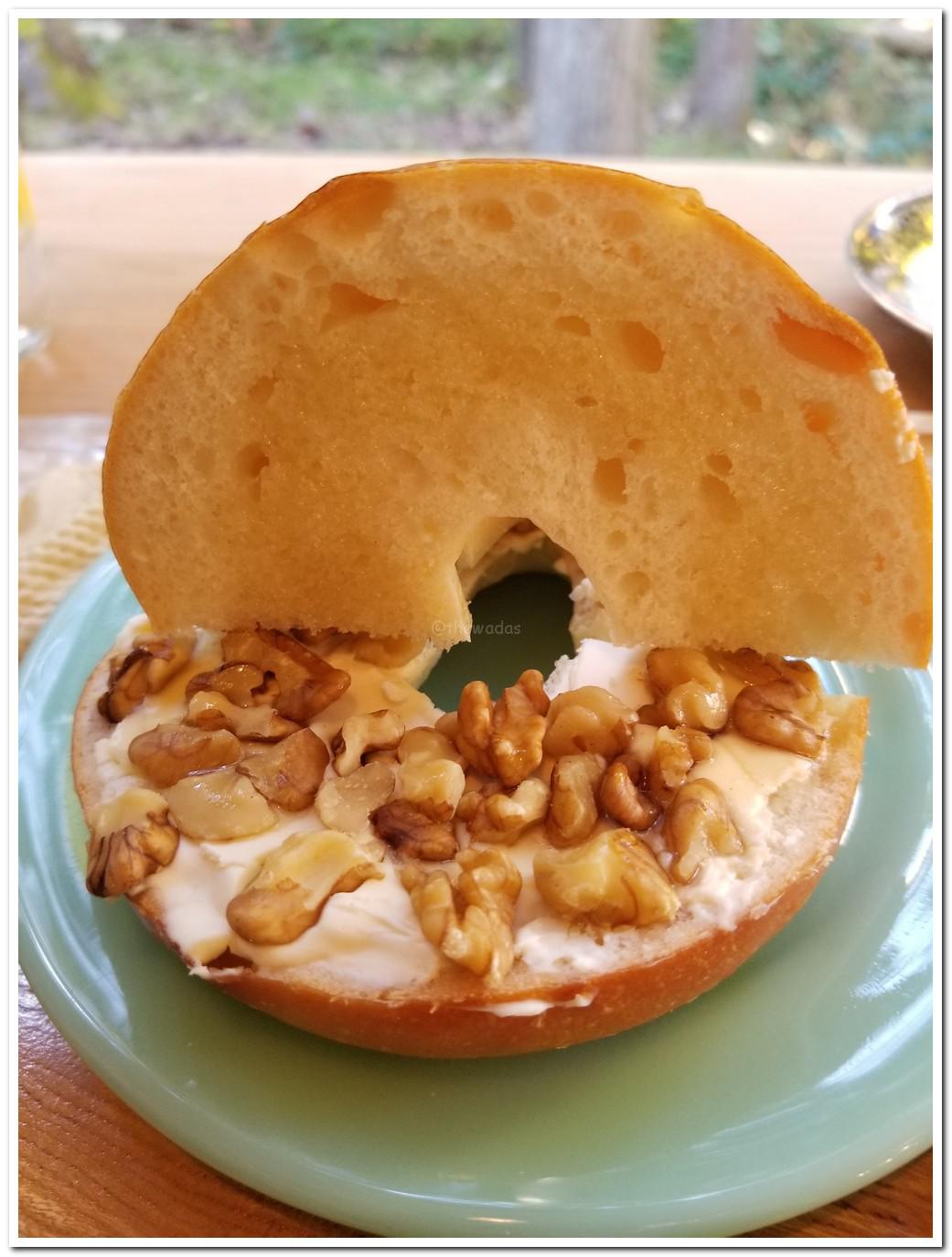 It also offers accomodation. Check it's website for further info.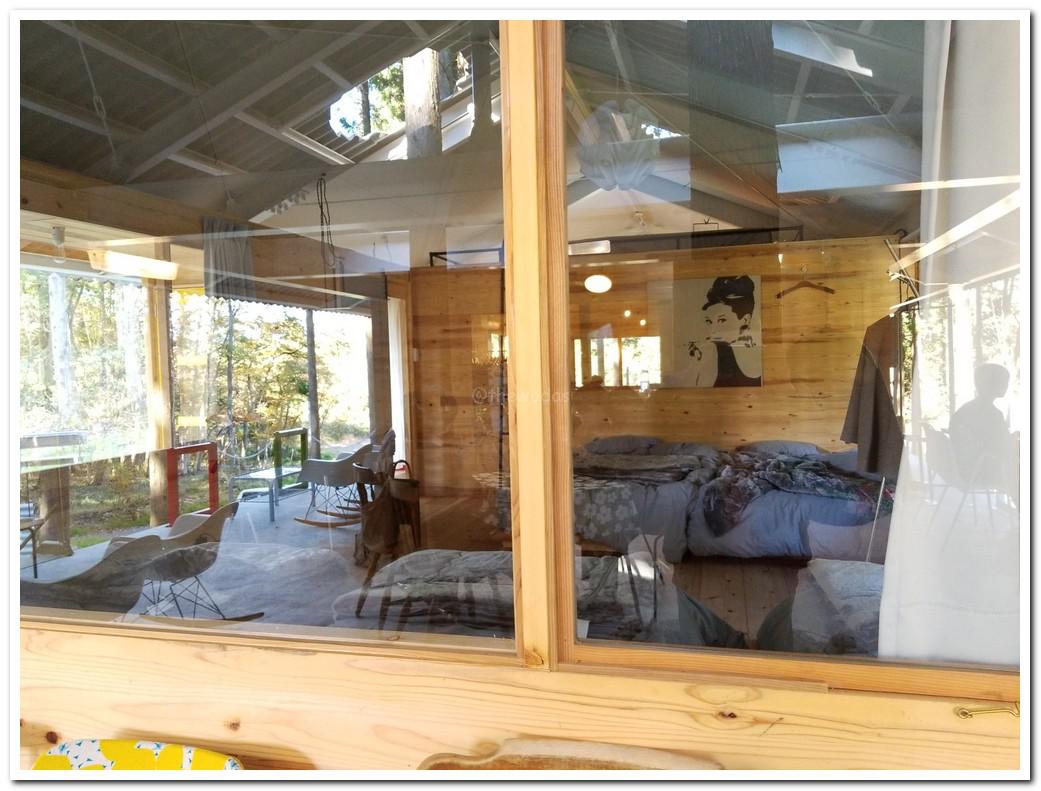 Let's call it a day.
Information
Lastly
How do you find it? I found it cool and the owner was quite nice as well. I'd love to go back sometime.
See you around!