Capibara Coffee in Katsuyama, Maniwa City
Hi, it's Mrs. Wada, back on duty. I'm going to introduce a cafe in Katsuyama, Maniwa City named Capibara Coffee.
Capibara Coffee
Capibara Coffee is located in the main street of Katsuyama Historic Preservation District, known for noren curtains. The way to the cafe is on the right side of this building.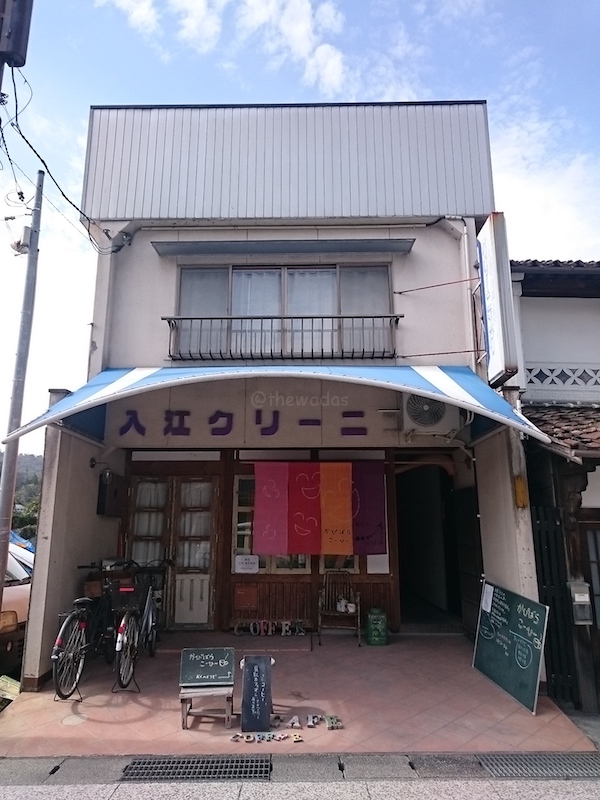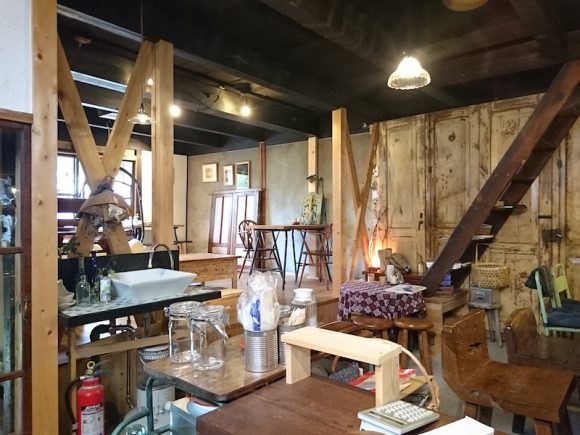 Inside the cafe; there's a counter on the right and more seats on the left
(window side on left is facing the Asahi River)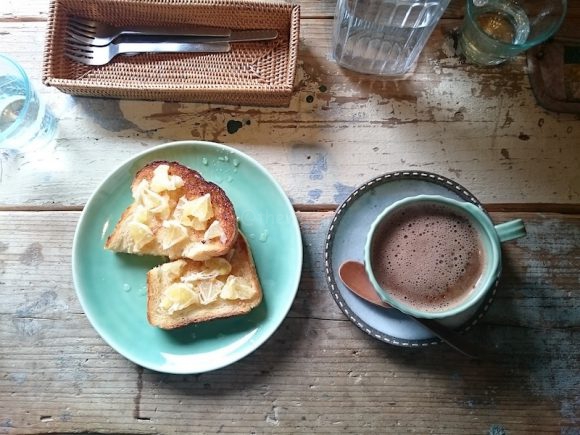 I ordered soy milk hot cocoa while Mr. Wada got hot coffee.
We also had their honey lemon toast.
During our visit, they only served toast for food. They have more options for drinks. Checkout their menu here.
Gallery
Store Information
| | |
| --- | --- |
| Name | Capibara Coffee (かぴばらこーひー) |
| Business Hours | 10:00 AM – 5:00 PM (Check their page for updated business days) |
| Website |  http://capikopi.com/ |
| Address |  158 Katsuyama, Maniwa, Okayama Prefecture 717-0013, Japan |
If you have a chance to visit Katsuyama, how about have some drink at Capibara Coffee for a relaxing break?
Thanks for stopping by!