Kominka Cafe in Yame City: ao cafe
Kominka Cafe in Yame City: ao cafe
This more than 100-year old building is used to be a training place for geishas, now renovated into a cafe. In the same area, you will find many traditional Japanese houses as well.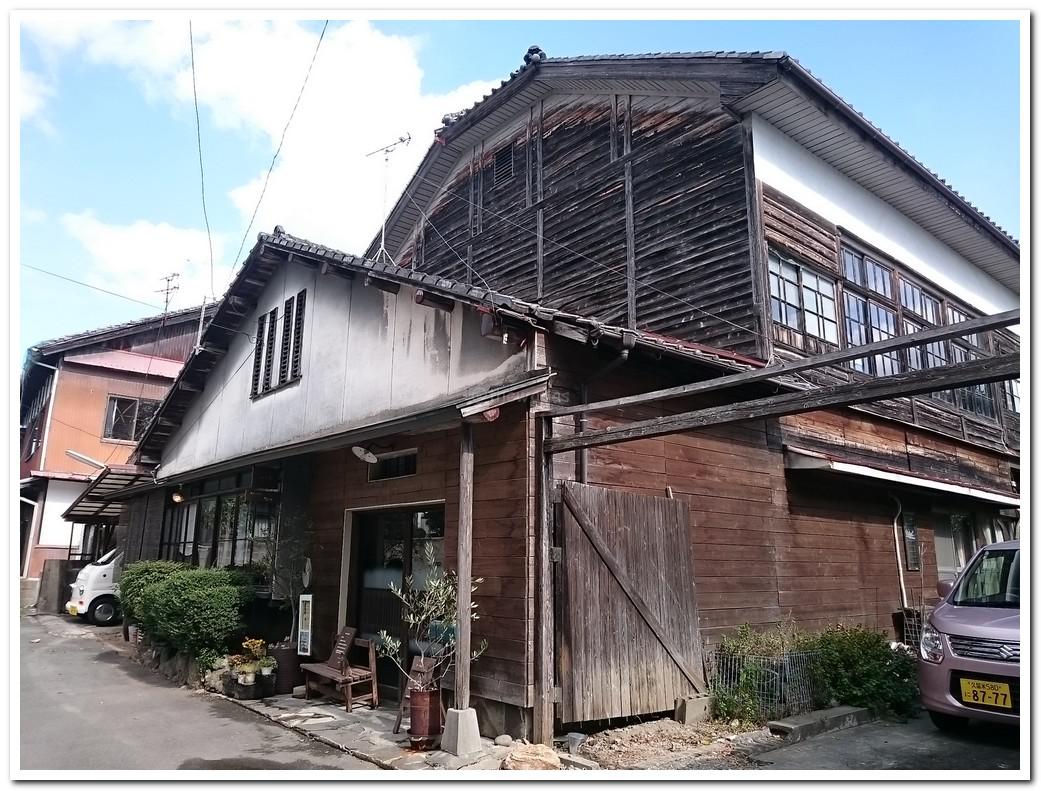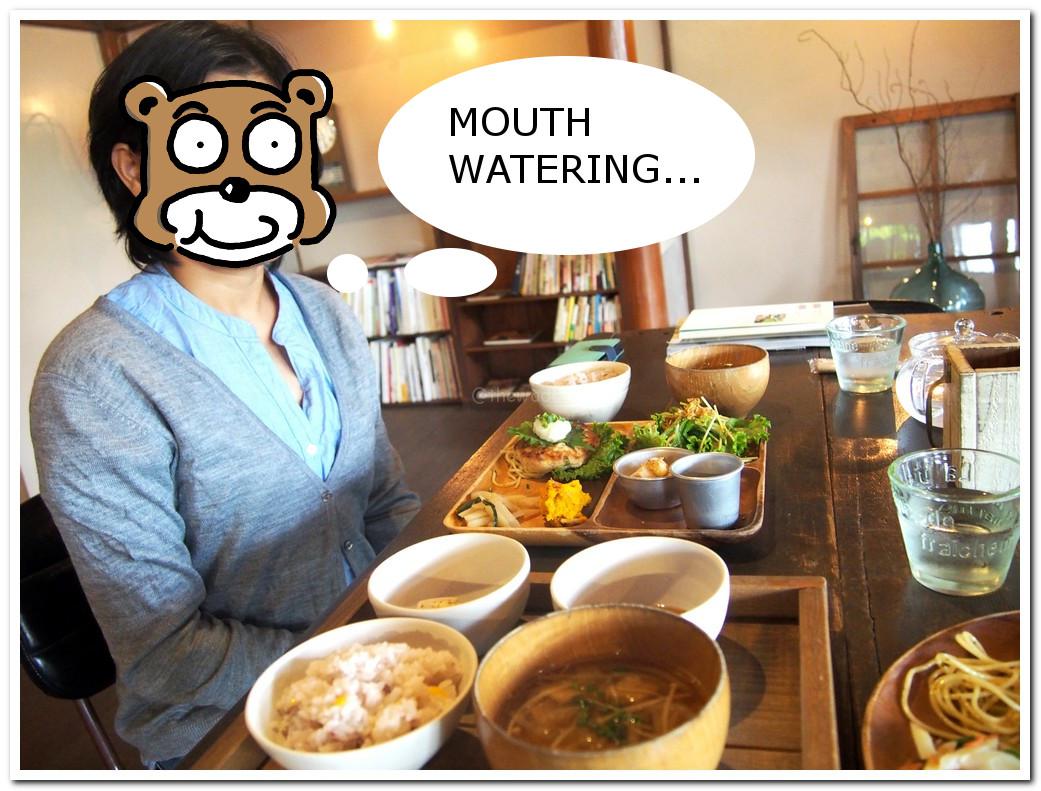 Lunch Meal Set
Mr. Wada and I picked different meal sets. Look at the side dishes! Having this kind of food makes you chew well and savor each dish. Shiawase!
Desserts
Our lunch meal set includes dessert but couldn't help trying their matcha cheesecake, too. Had it with Yame black tea.
They have one room with different crafts for sale. You can also purchase Yame black tea in small packs.
Information
Lastly
If you happen to be in Yame City, I highly suggest to try out this cafe. Great food in a kominka atmosphere, what else can you ask for? (Now, crossing off another item from my cafe list…)
Thanks for reading!