Yame Central Tea Plantation (Fukuoka Prefecture)
Hi! Mrs. Wada here, back on duty. I'm going to introduce one of the largest tea producer in Japan, Yame Central Tea Plantation. It's located in Yame City, Fukuoka Prefecture.
Yame Central Tea Plantation (Fukuoka Prefecture)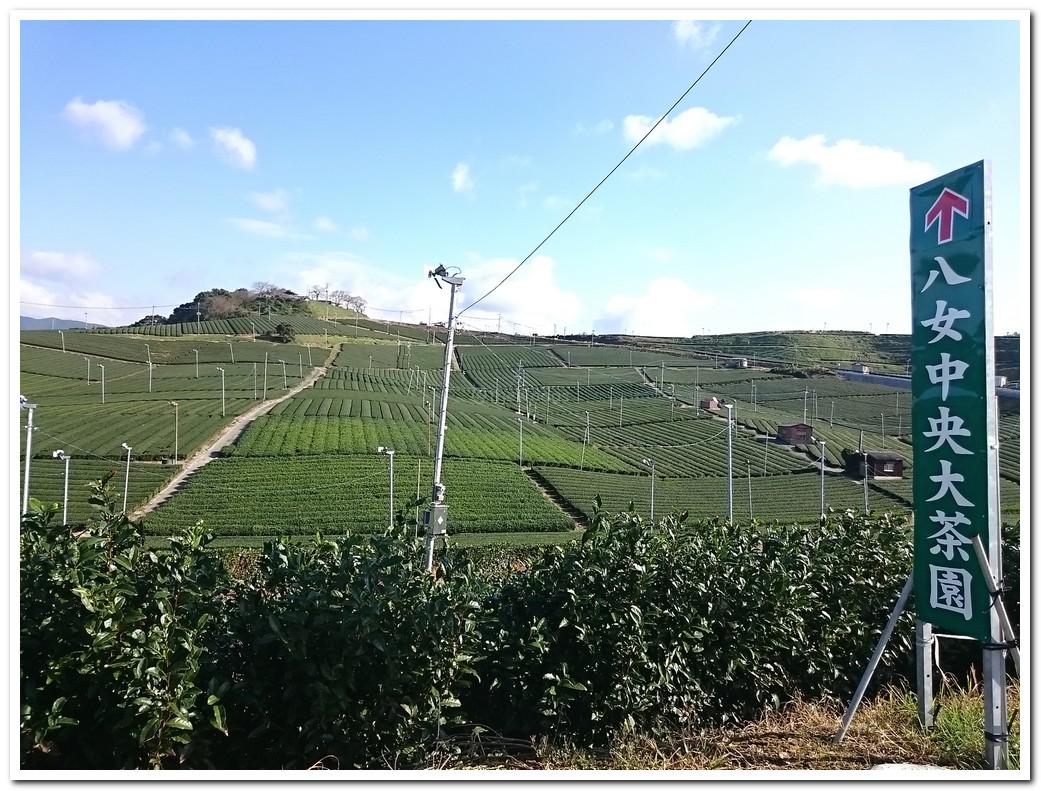 Observation Deck
Let's head up to the observation deck for a panoramic view! You will find blue and red arrows spread throughout the plantation. Actually, there is a walking course you can follow, which is like about 11-km long. And those arrows will guide you. It's one of the OLLE courses in Kyushu, Yame course.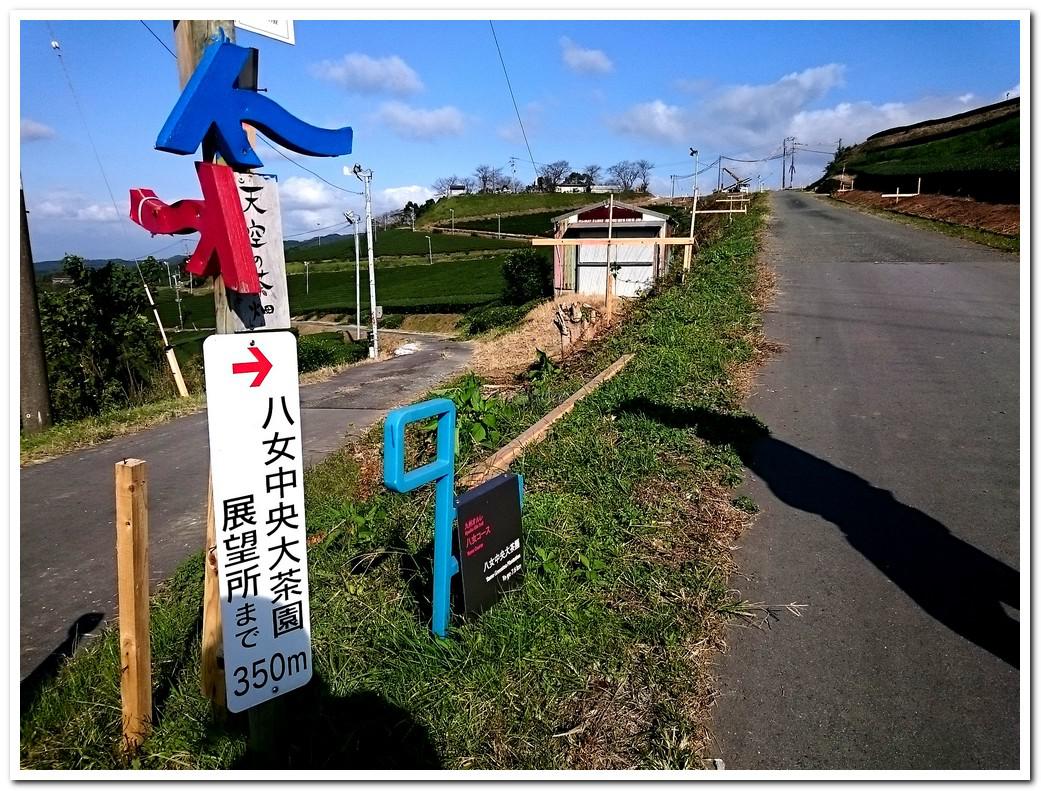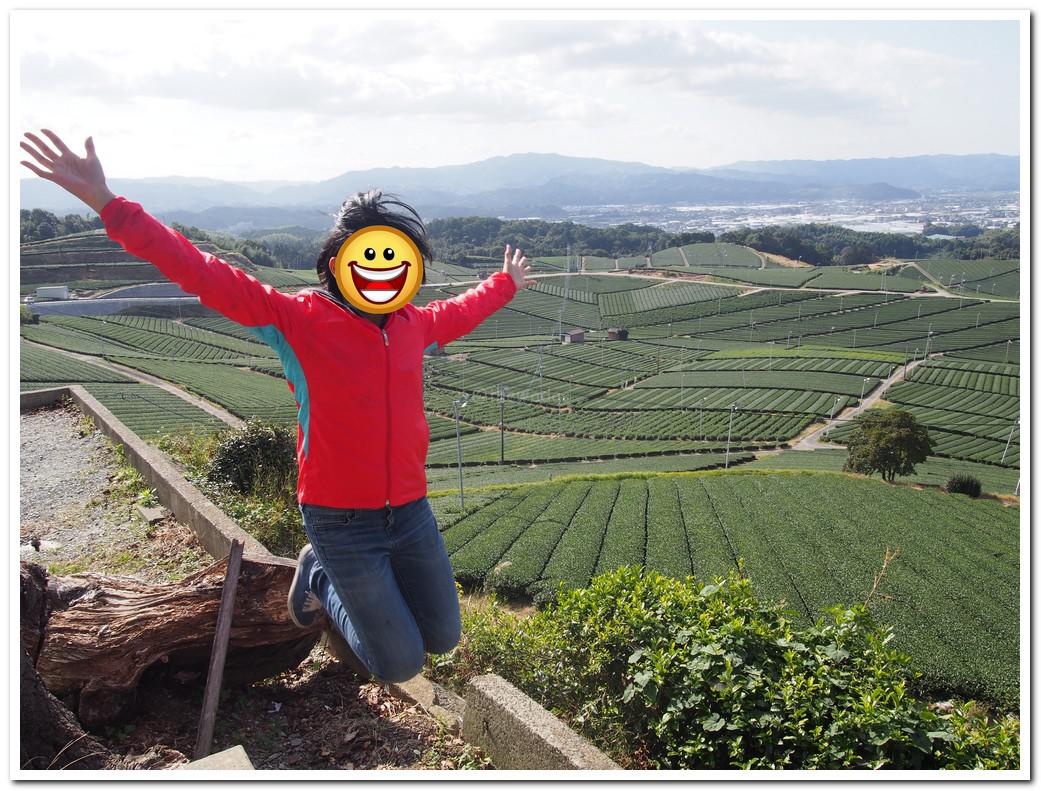 There were no other tourists there! Yatta!
Walking Around
Since we didn't have much time to follow the walking courses, we just passed through the middle area of the plantation.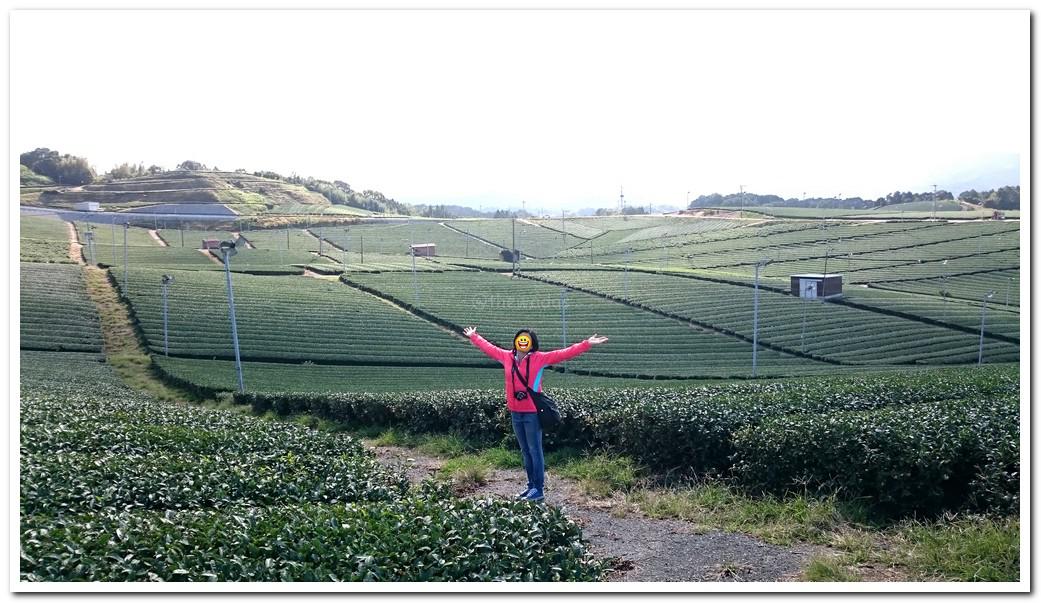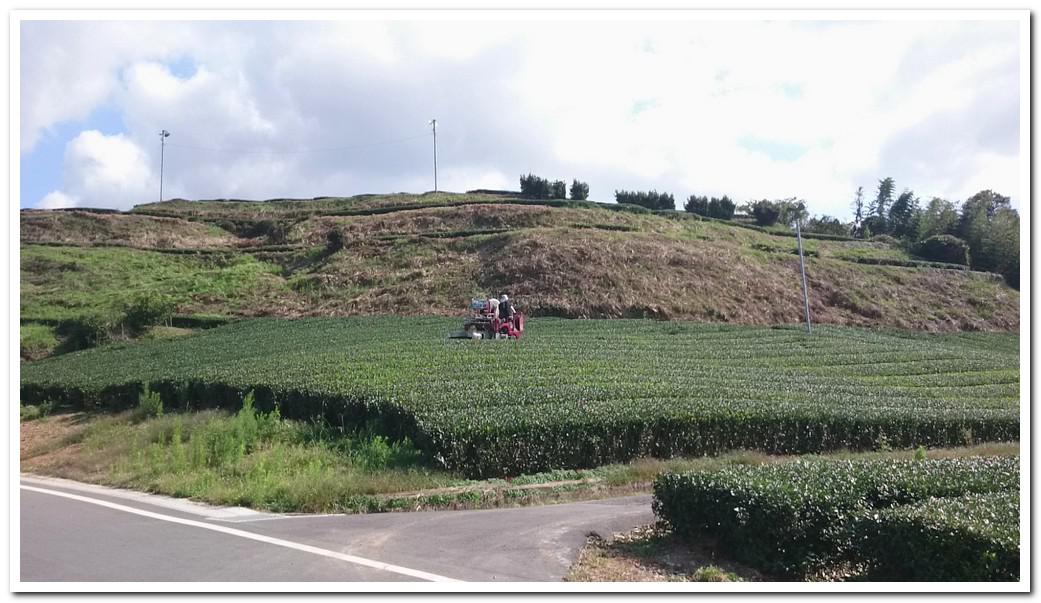 You might see tea harvest in action (using a machinery), like we did.
Information
Lastly
How did you find it? I've been wanting to visit a tea plantation as huge as like this one, and finally I did! Maybe next time would be one in Uji City or Shizuoka City? Hopefully!
Thanks for reading!