Hinase Oyster Festival in Bizen City
This time I am going to share our short trip to Hinase City for its annual oyster festival.
About Hinase City
Hinase has the second largest produce of firmed oysters in Japan (FYI, No. 1 is Hiroshima). Hinase gets quite busy this time of the year.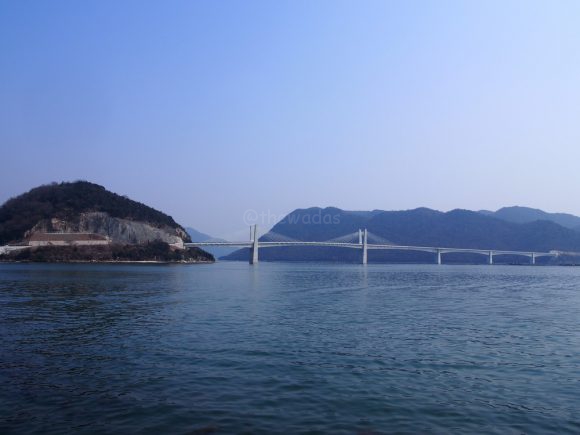 Way to Hinase
It's about 60-minute drive from Okayama City to Hinase City. Easier to access by train (Ako line).
Passing Saidaiji City which is known for Naked Festival.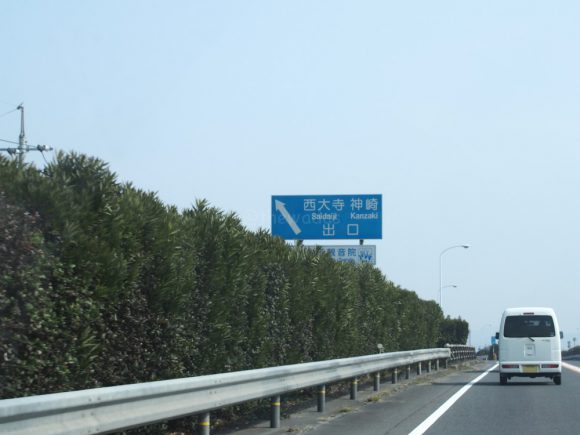 Alright. Almost there. See the oyster farms down there?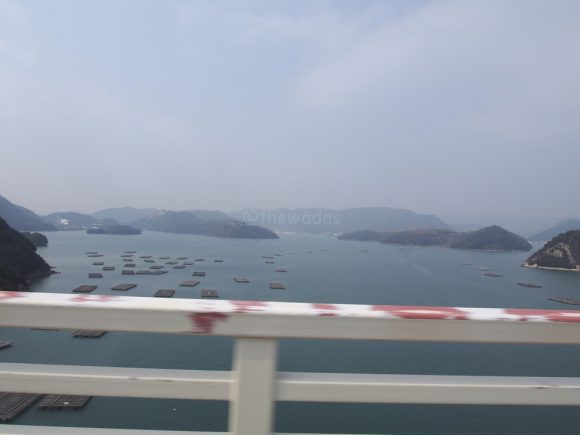 Normally parking is available nearby the market but not during the event. There are some places as temporary parking (for free). A bit hassle but bearable.
Let's walk down to the central.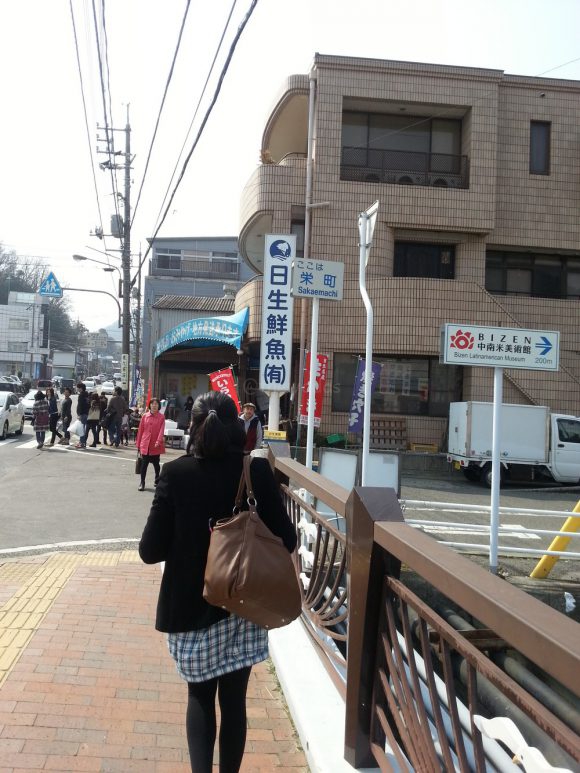 Piled up oyster shells.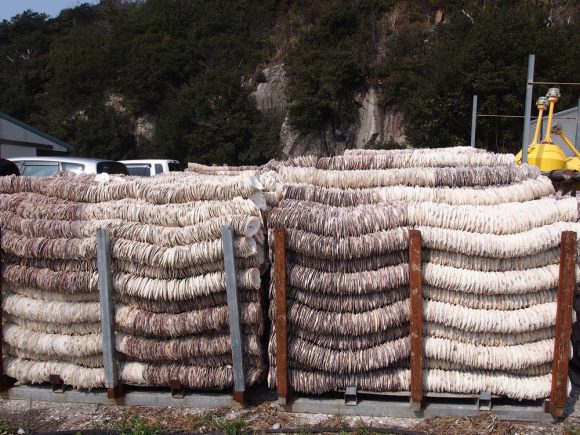 Hinase Oyster Festival
Here we are.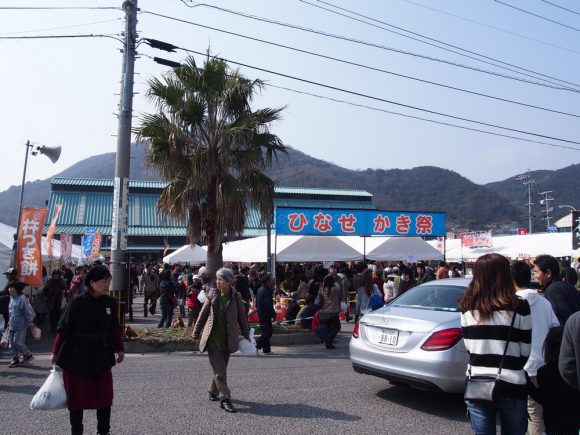 We planned on having all-you-can-eat oyster BBQ but changed our mind to try different foods from food stands (we just couldn't help!)
Oyster congee (200 yen)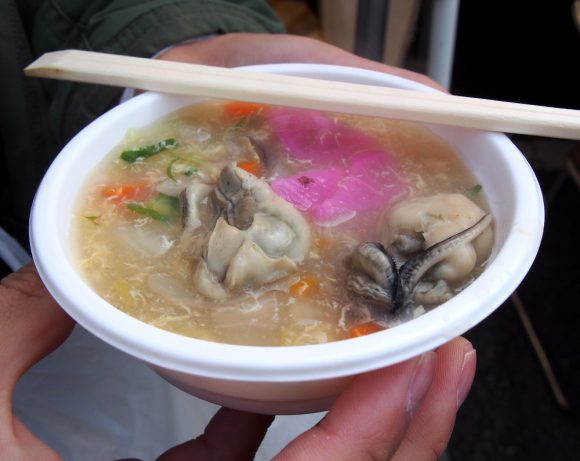 Kaki meshi (400 yen), and deep-fried oyster (500 yen)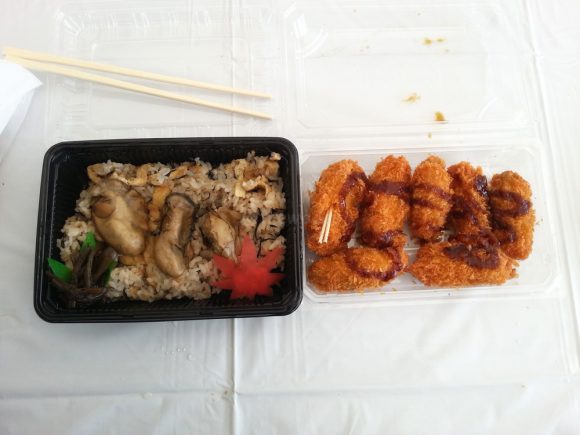 Had Warabimochi for dessert.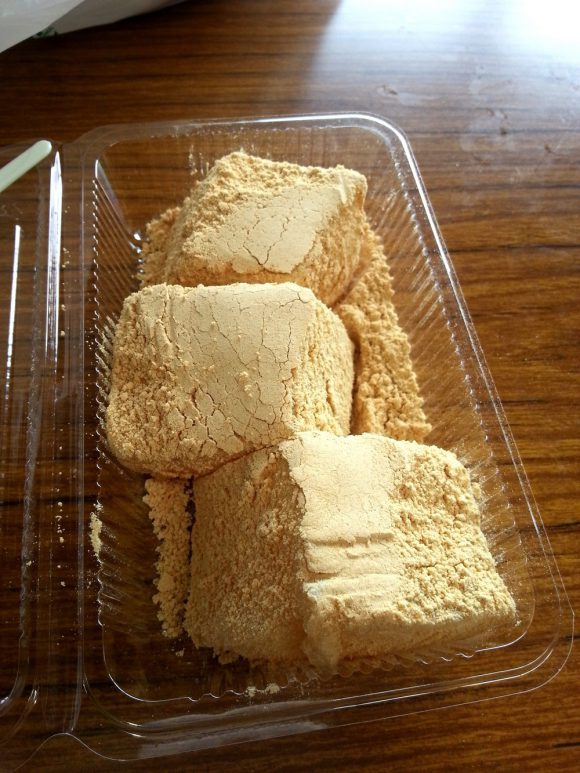 You know what, we've made Warabimochi at home. You can try it if interested. This one above was very different though…
Had a Kebab also. I know it isn't related to oysters or Hinase at all. Again, we couldn't resist! (>_<)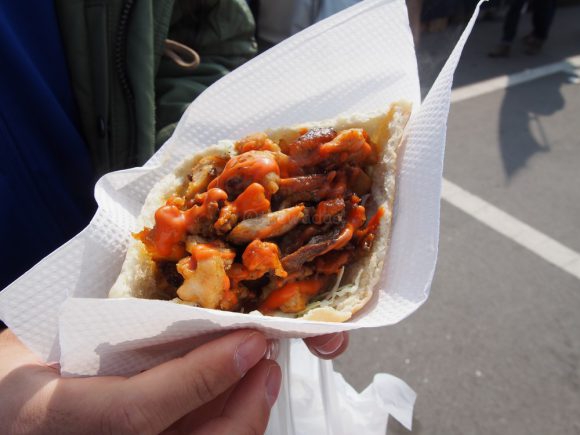 Many people buy oysters and cook out.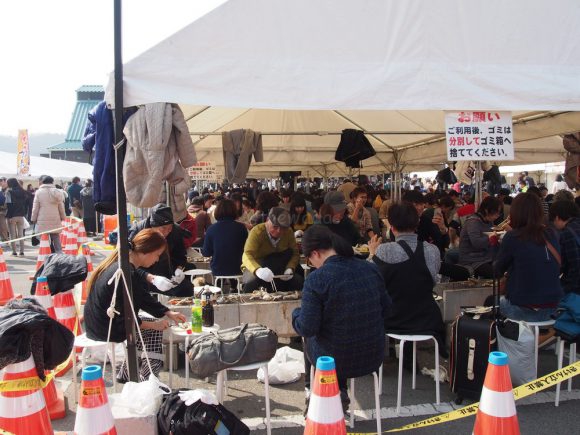 Oysters for sale at the wet market near by.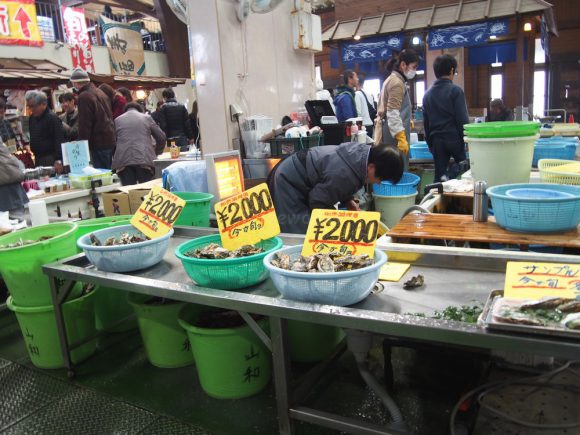 Sea cucumbers? Hmmm not my thing.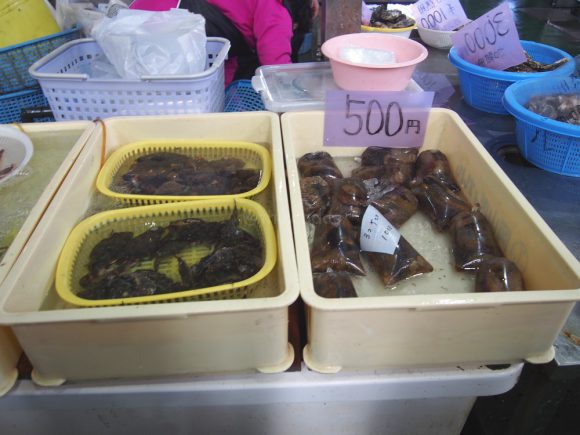 The view of the entire market from upstairs.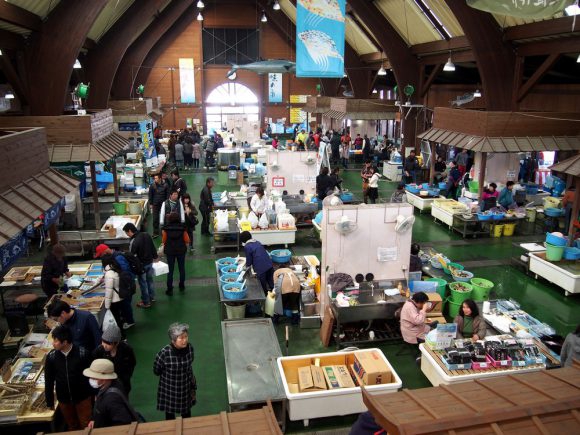 Got some oysters to go as well (1,500 yen for two packs). That'd be enough for the rest of the year….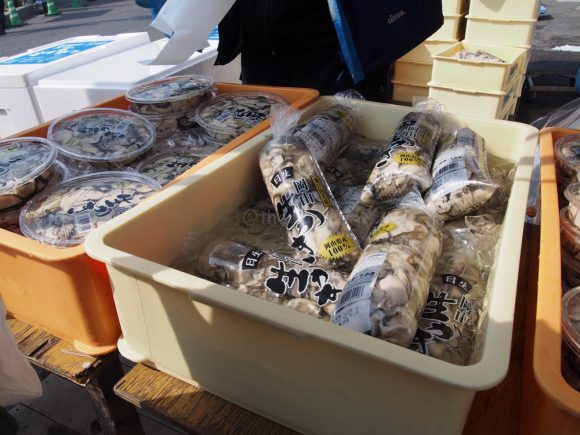 Alright, we are done.
On our way to the parking, we saw little street stores by locals. Thought they would serve the same stuff but…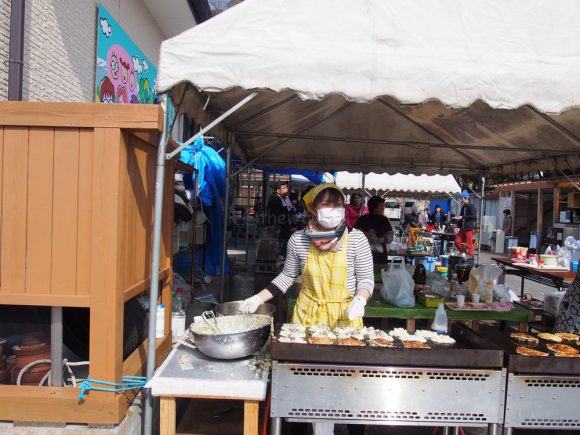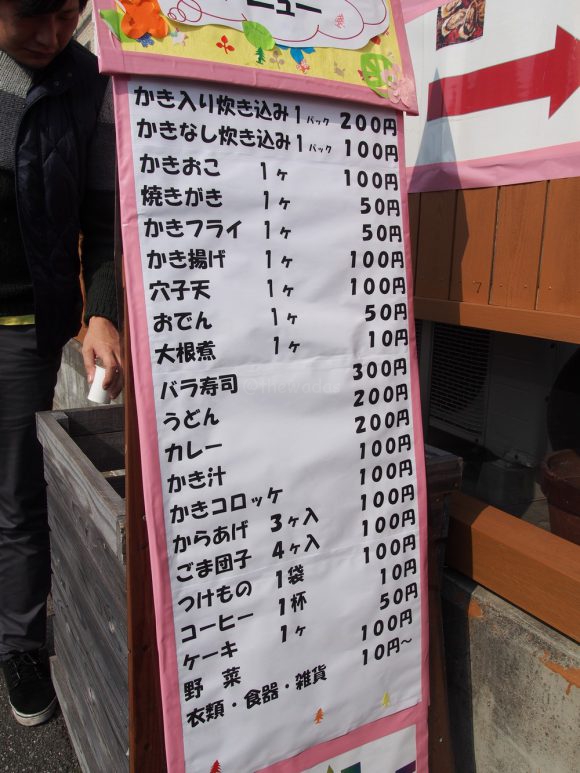 What the hell? Kakioko (oyster Okonomiyaki) is for 200 yen? (it was 1,000 yen in the central). Also Kaki meshi is 200 yen??? (>o<) These looked way smaller though couldn't help buying extra. Perhaps save for dinner…. I'll remember this next time.
Lastly
Well, it was all about food. Hehe. Hope you enjoyed it. Check the official website for the latest information (in Japanese).
Spring is just around the corner and there will be more events coming up in Okayama.
See you around!
You may want to check these out as well!
Bike Trail at Kibi Plain
Strawberry Picking in Okayama
Ajisai Festival at Kibitsu Shrine, Okayama City
Hokubo, Maniwa City: Breathtaking View of Japanese Fireflies
Okayama Kyobashi Morning Market