Nanohana (菜の花) or Rapeseed Flower Field in Kasaoka City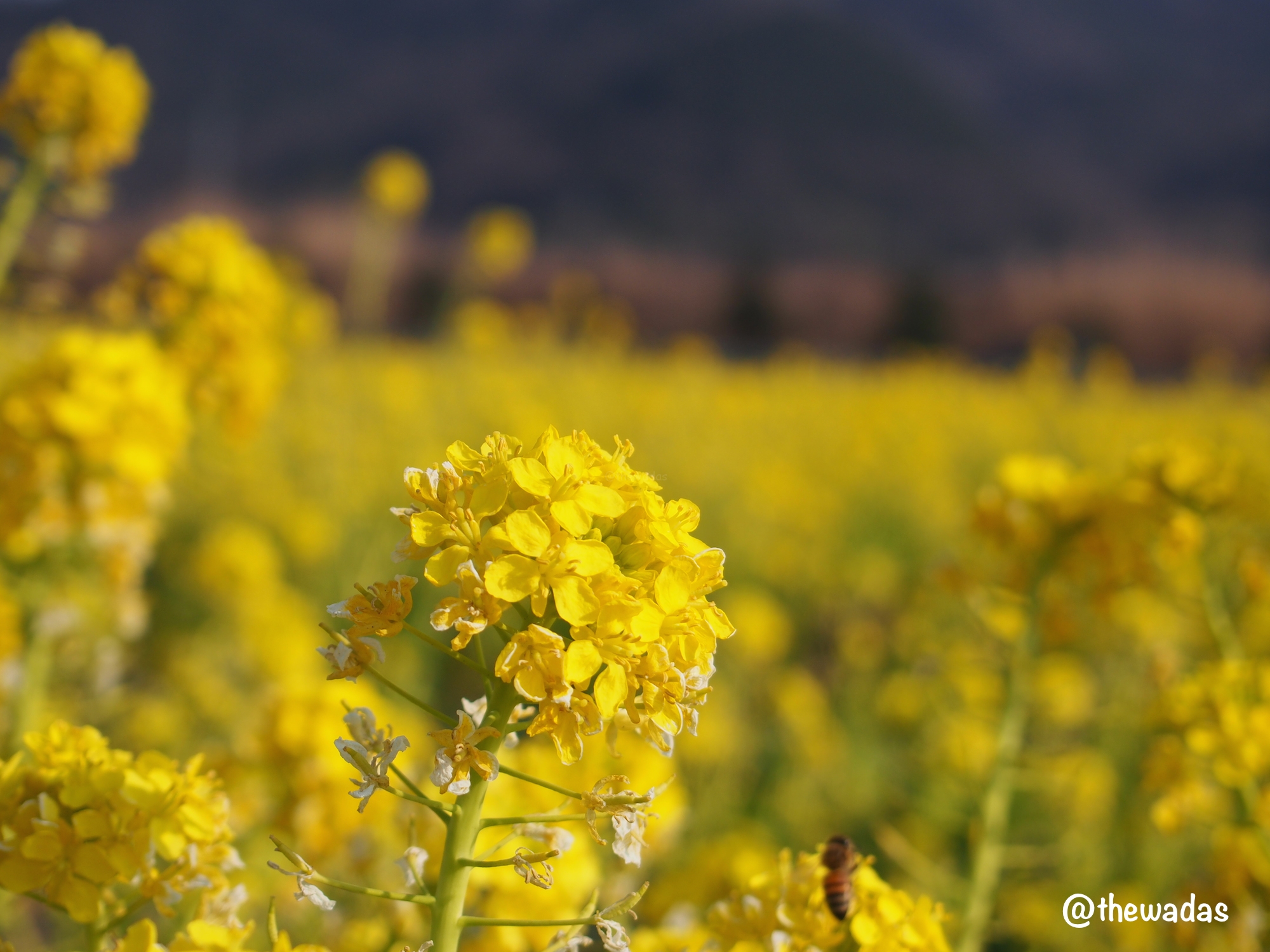 Mrs. Wada is now back again for duty. Last week, we visited Kasaoka (about 30-minute ride from Okayama City, same direction to Hiroshima City) to check out the nanohana (菜の花) or rapeseed flower field! For me, this marked that spring has finally come! We visited Kasaoka a couple times to check out different flower fields, last time was himawari (sunflower) field during summer.
The place we visited is called Kasaoka Bayfarm. It's "michi no eki" or roadside station that sells local produce which is surrounded by many fields.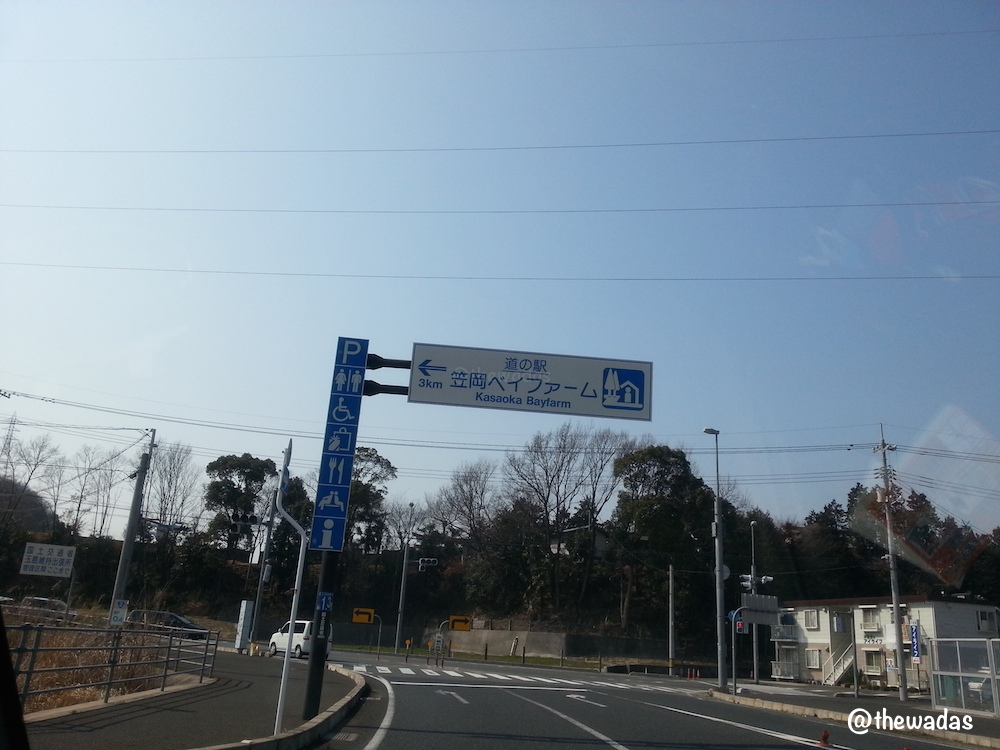 They actually planted seeds/seedling a little different in schedule on each field so when one field starts to die, another field is just in time for blooming. Good idea! This gives more chance for many people to come over and enjoy the flowers for longer period.
Anyway, more of the talking and let me share some photos we got for you.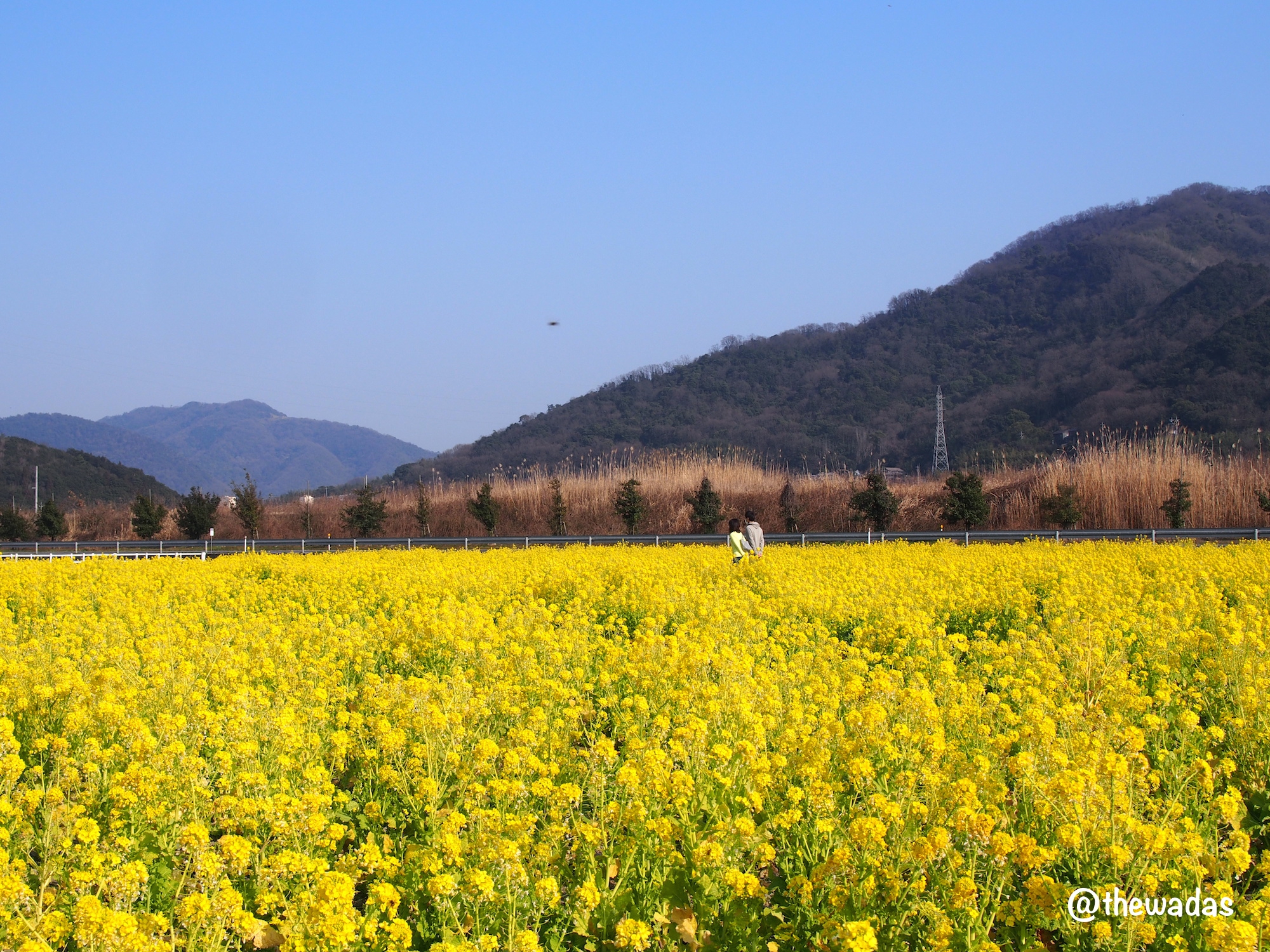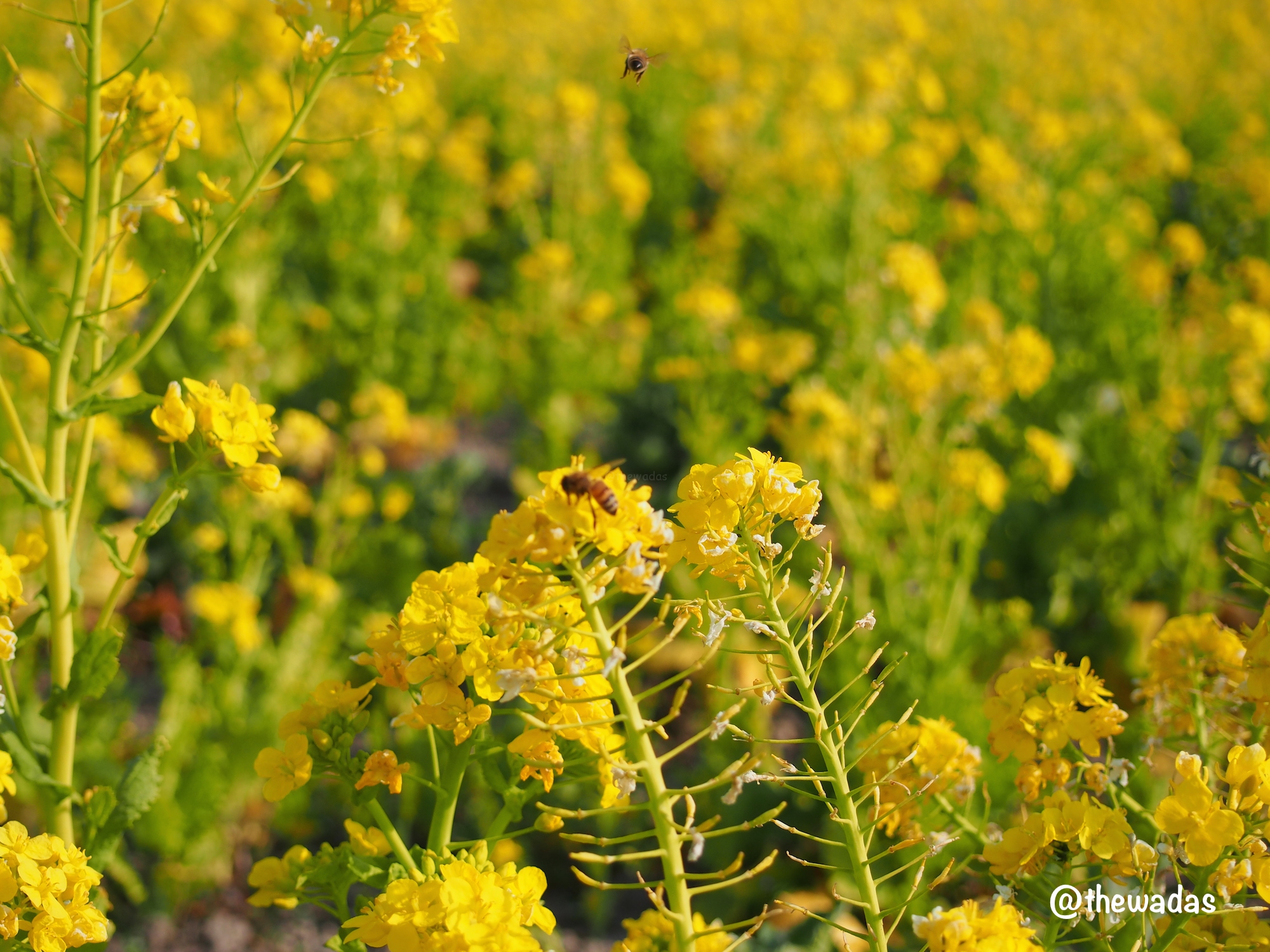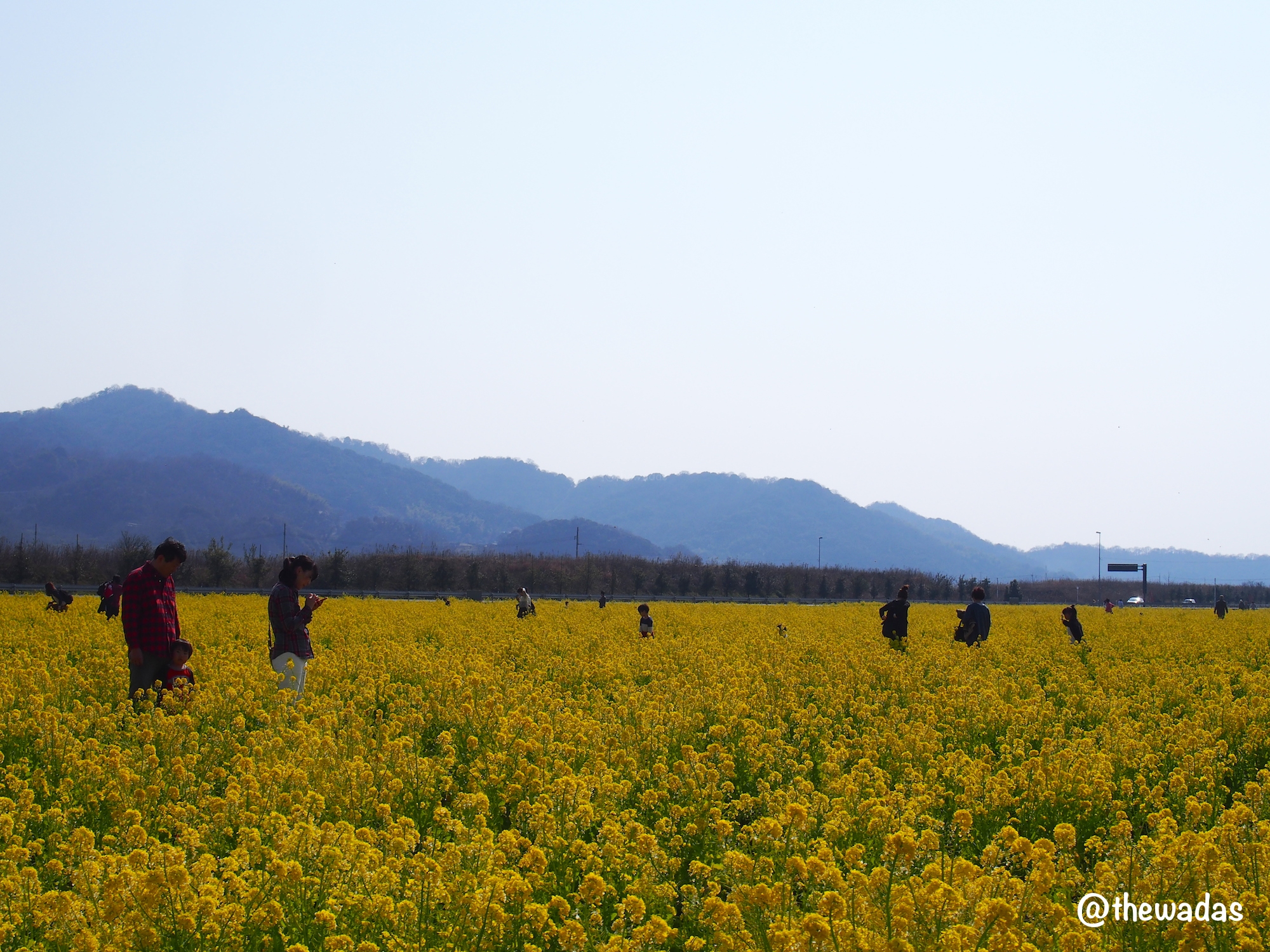 Don't forget to drop by at the market for local produce and some souvenir and sweets for break time.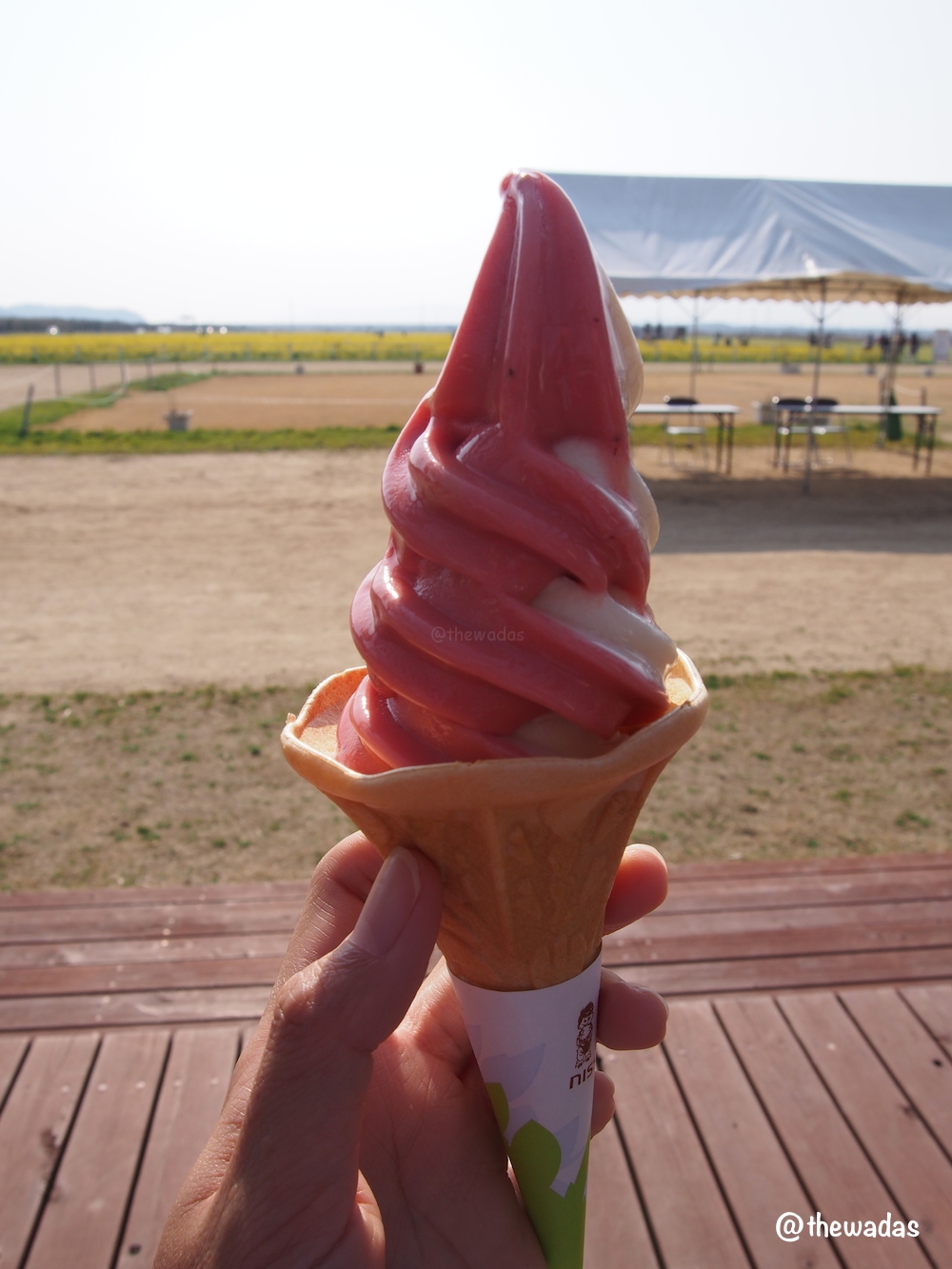 More Information
Kasaoka Bayfarm Roadside Station
Nanohana (Rapeseed Flower) Field Season:
from late January to mid-April (2016)
Other flower field seasons: himawari (sunflower), poppy and cosmos
You might also like to check this another post about Ajisai Flower Festival we visited last year. Thank you for reading!