Cafes in Japan : HONEST COFFEE
Buenas Tardes amigos. Senor Wada back on duty aqui.
This time I will introduce this cafe called HONEST COFFEE in Okayama City.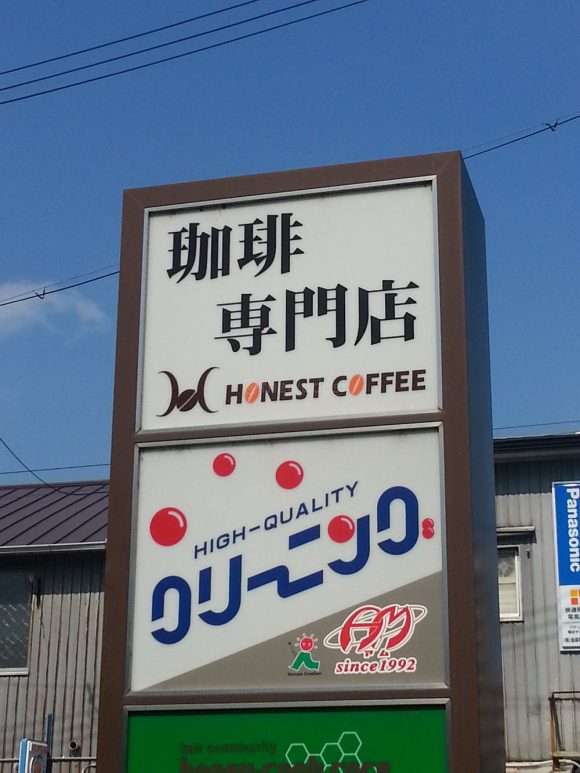 Hm. HONEST COFFEE hah? Felt like checking how honest this place would be. Here goes.
This is our previous cafe hopping if you haven't checked yet.
Enter HONEST COFFEE
It looks like an ordinary cafe, doesn't it? Well, not super entertaining but sure it'd be relaxing on the other hand. I wouldn't feel much pressured to step in.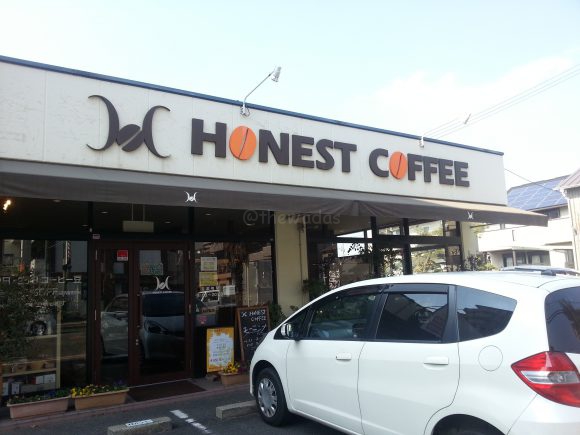 Coffee and Sweets
Quiet but not a dull place. Nice atmosphere, I'd say.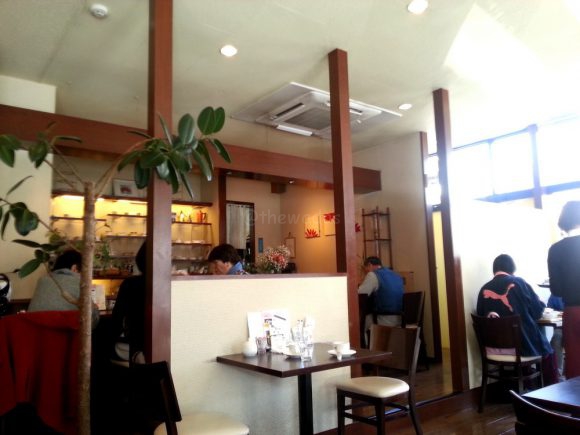 I got a cup of coffee with a fruit roll cake.
Note:
Smoking is NOT allowed in this place. A very good point, that is.
Coffee Beans for Sale
I am not sure if they roast coffee beans but at least grind. Varieties of coffee beans are available for take out.
Lastly
This place isn't for staying all day but ideal for chit-chat! I'd recommend. I have to admit it was honest enough. Where's your favorite cafe or any place to hang out in your city? Feel free to leave a comment!
See you around!
HONEST COFFEE
Address
2-2-2 Nakashimadacho, Okayama City
Contact Number
086-231-1177
Business Hours
9:00 – 20:00
Parking
Available (for six cars)