Moca Cafe in Wakayama City
Hi there it's Mr. Wada back on duty. I will share Moca Cafe in Wakayama City this time.
Moca Cafe in Wakayama City
This cafe lays right in front of the Wakayama Castle. Looks classy huh? Apparently it opened in 1950 (written on the building). Wow, it must have quite a bit of history.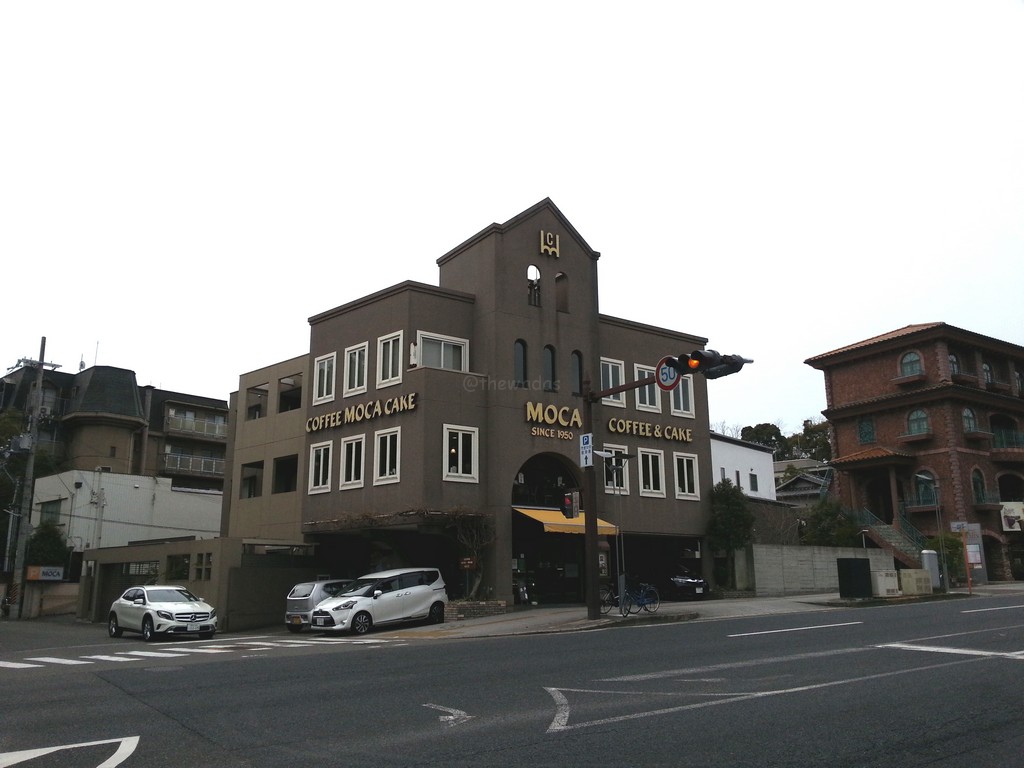 The first floor is a cake store, so go up the stairs to the cafe space.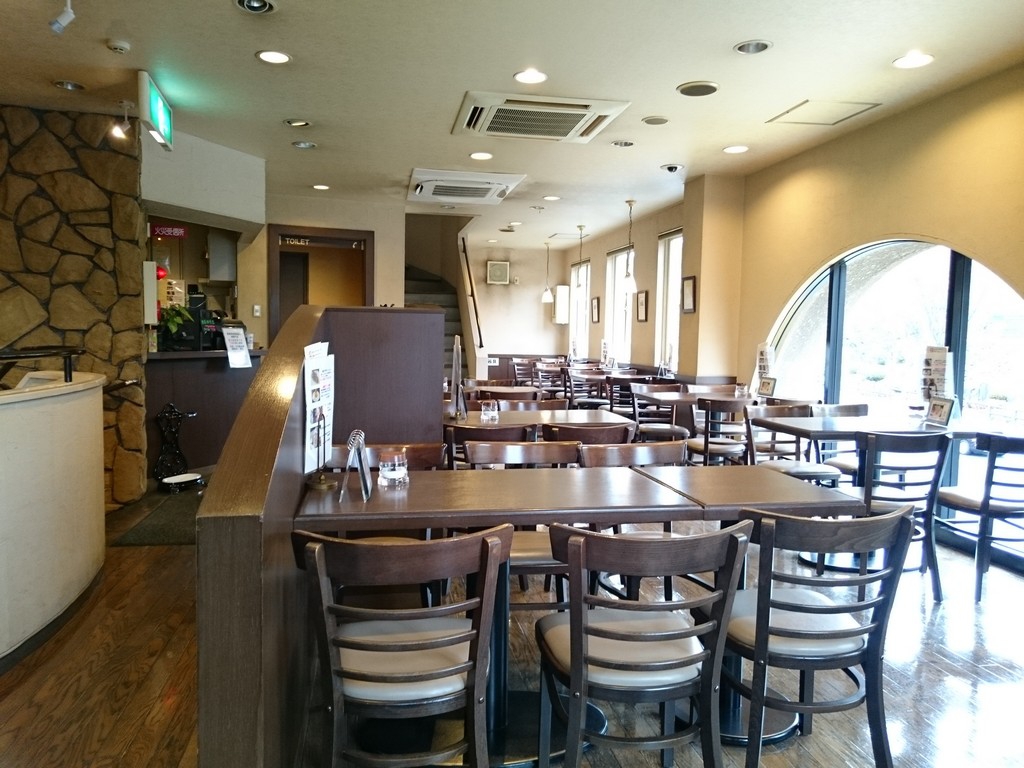 It serves western breakfast in the morning. It seemed that everyone else was having this so…why not? It costs drink of your choice and additional 210 yen.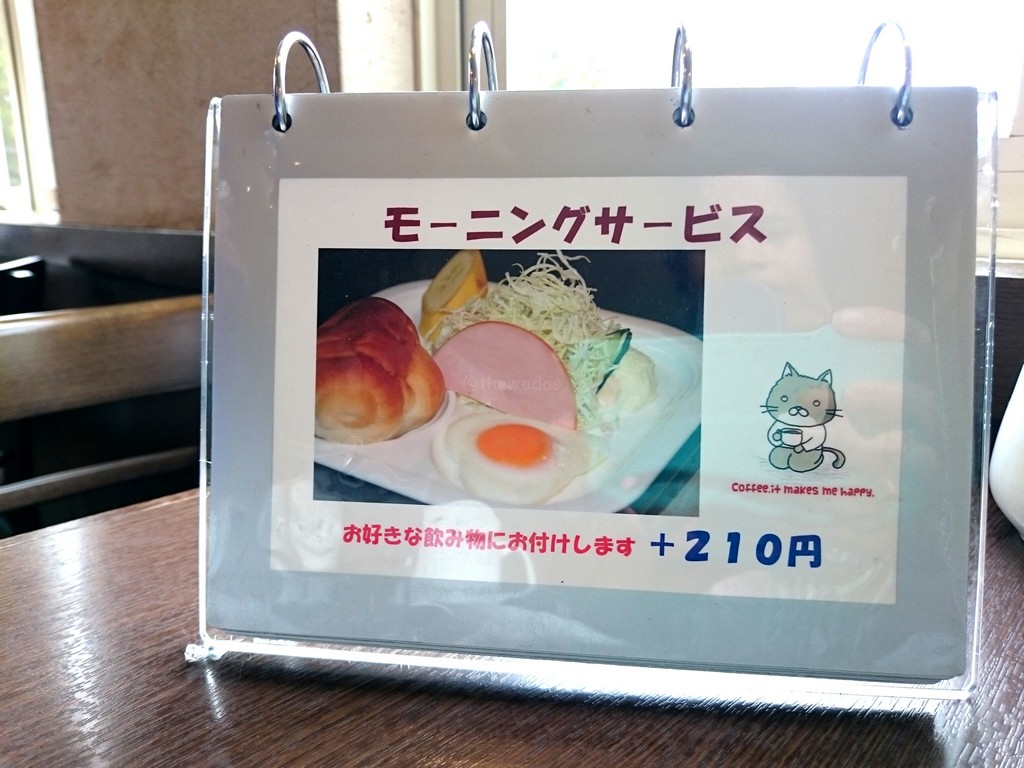 There you go. Bread (bun?), sunny-side egg, bacon with a cuppa joe! Bon appétit.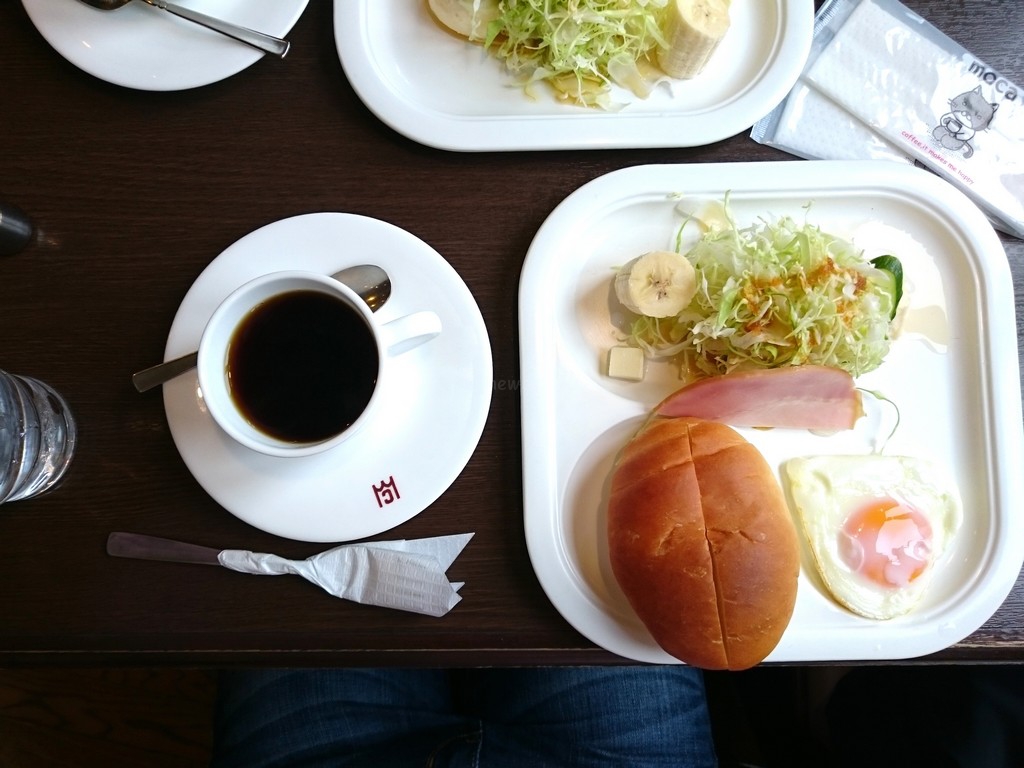 Nice breakfast with a nice view from up here. Perfect to begin a new day.
Information
Access

1 -1 Kataokachō, Wakayama city

Business Hours

6:00 – 18:00

Closed: Wednesdays

Contact
073-436-4533
Walk around Wakayama Castle
Would you like to walk around Wakayama Castle for a little exercise after breakfast?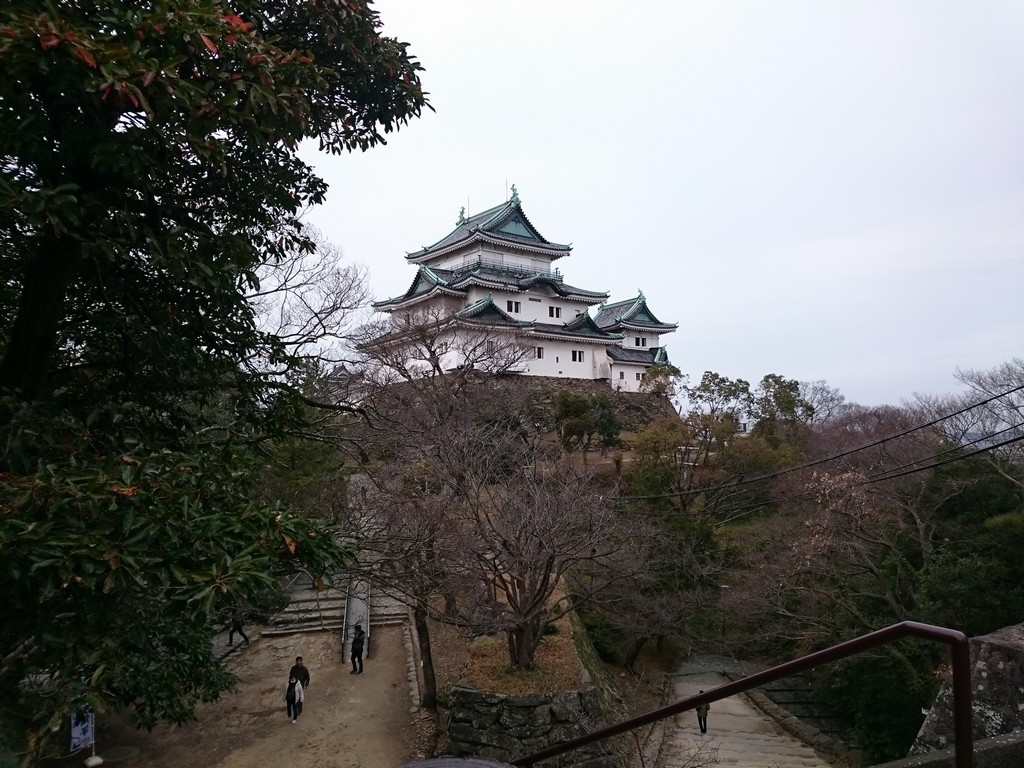 Lastly
How do you find it? I see lots of local people hang out there. It seemed really neat to wake up early and chill out at cafe in the morning which I normally don't (can't). Sure it felt good. I would like to adapt this culture when I'm back in Okayama.
See you around!