Chic Night at Design Wear's Cafe in Wakayama City
Hello world. It's Mr. Wada on duty. I would to like to share our visit to Design Wear's Cafe in Wakayama City this time.
Design Wear's Cafe in Wakayama City
It is in Wakayama City central, second floor of a business building. It's a bit tricky though, you need to use the elevator. Do NOT take stairs which go straight to an Italian restaurant on the same floor.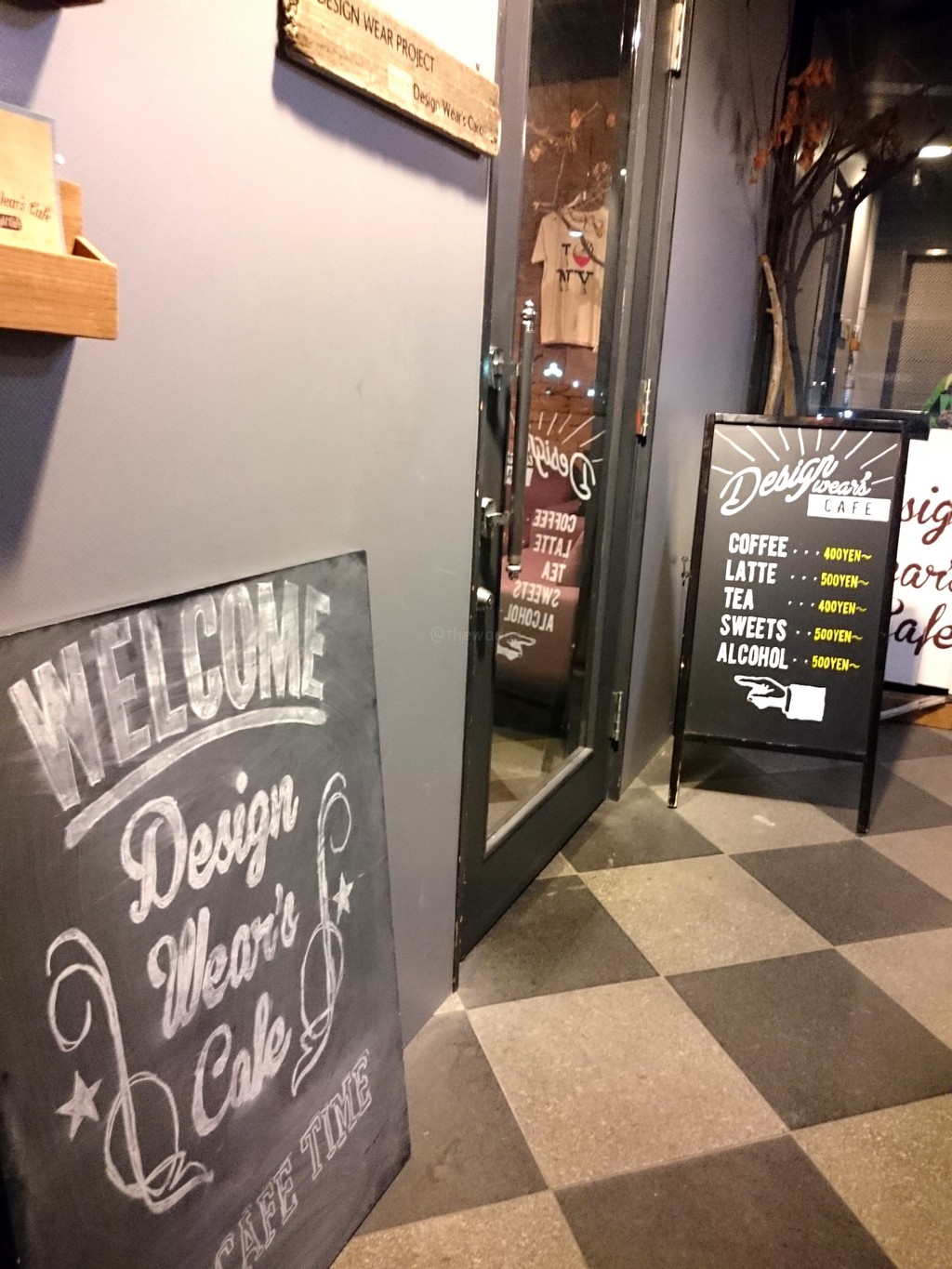 Very chic huh? Apparently it's a designer's office during the day and turns into a cafe at night.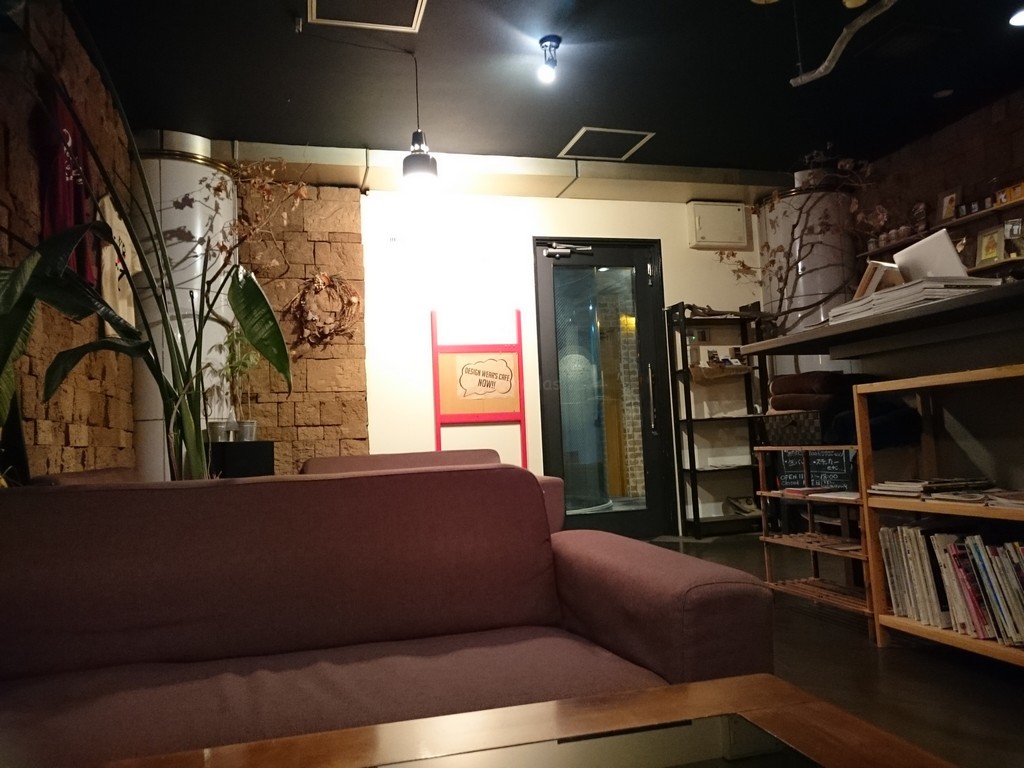 We had drinks with a chocolate cake. It has food menu as well. In fact, we saw some women having dinner with friends. It was quiet and relaxing. It meets the conditions of the Wadas' liking!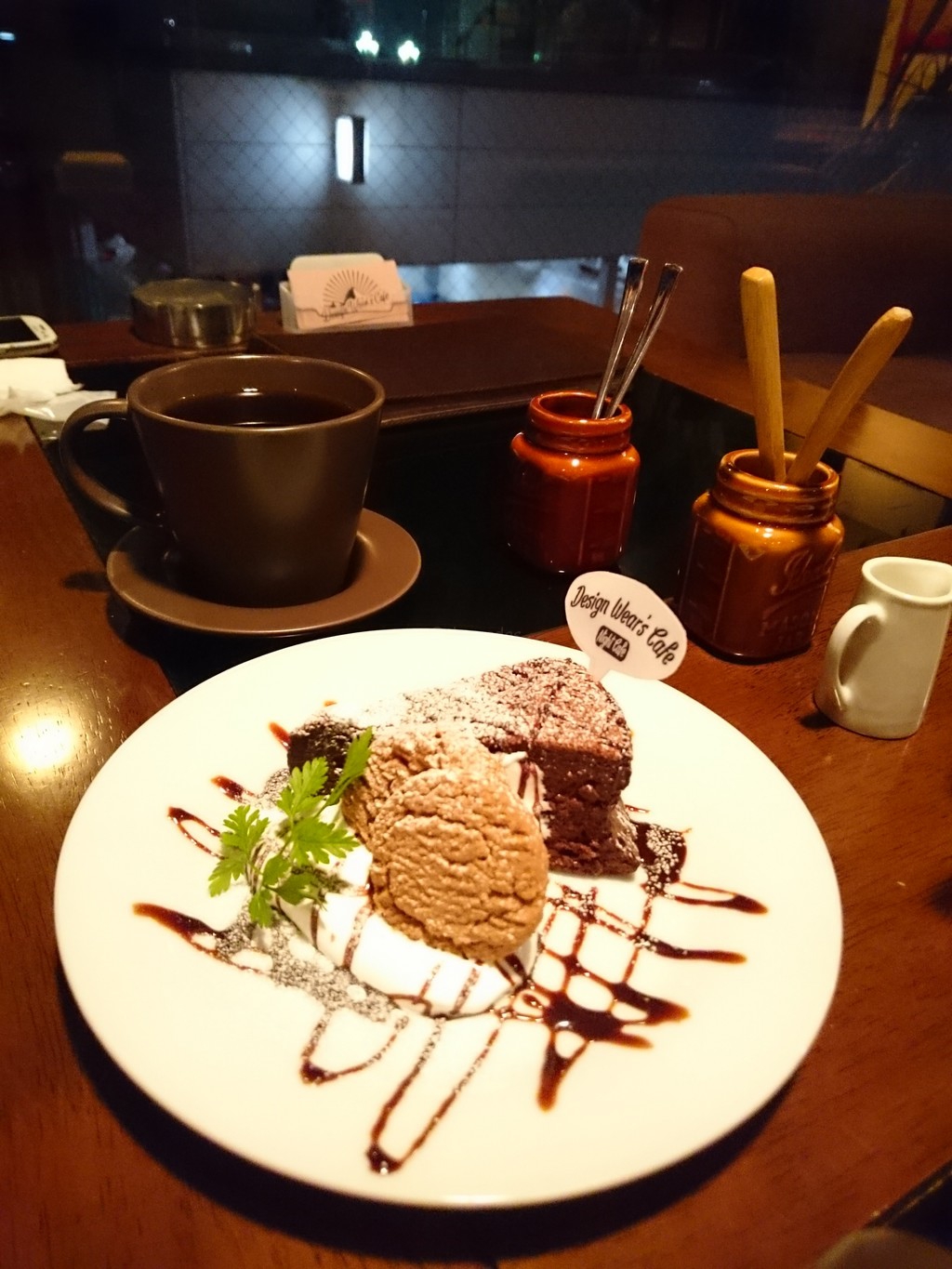 Information
Access

2nd floor Future Honmachi, 25 Yorozumachi, Wakayama city

Business Hours

15:00 – 3:00

Closed: Mondays

Contact
073-419-1008
Website
https://designwearscafe.jimdo.com
Lastly
How do you find it? If you are looking for a place to chill at night in Wakayama City, this would be it.
See you around!