Kominka Restaurant Hinatan in Setouchi City
Hi there. It's Mr. Wada back on duty. I would like to introduce a kominka restaurant Hinatan in Setouchi City.
Kominka Restauant Hinatan in Setouchi City
Hinatan is about a 10-minute drive from Meijiya Cafe that I have introduced before, in a peaceful residential area of Setouchi City.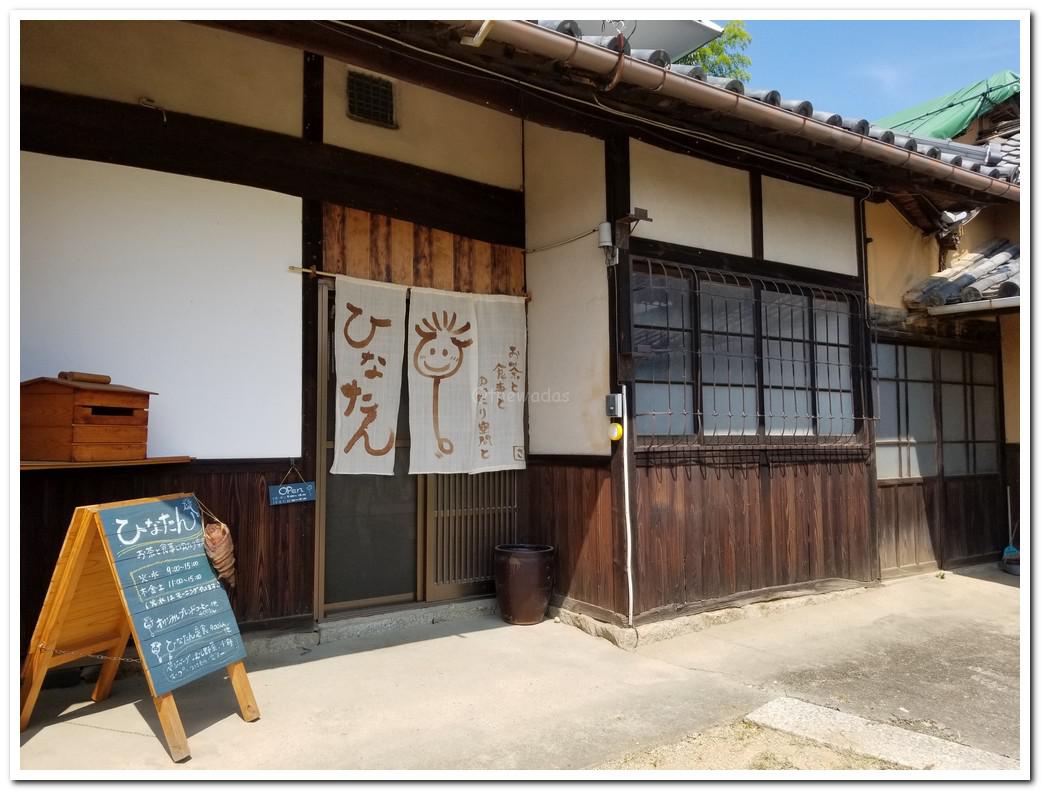 A fine kominka (traditional Japanese house) cafe, I would say. Very classy.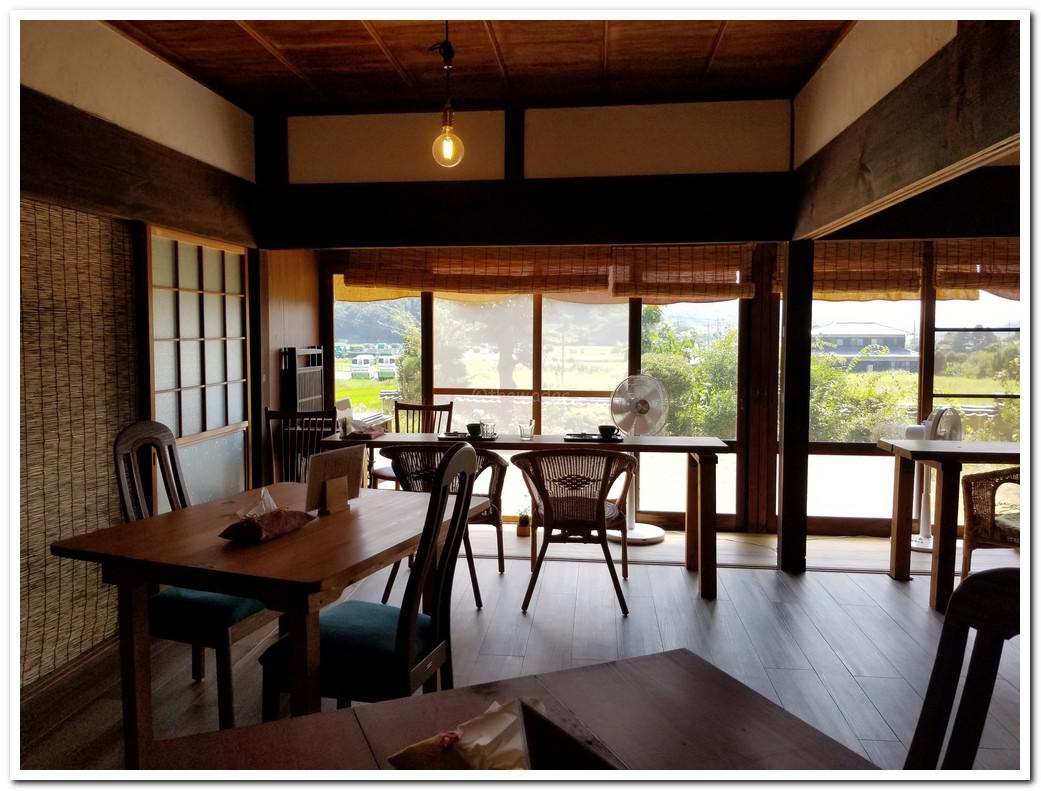 One thing you should know is that it is not air-conditioned in summer (dunno how it is like in winter though) but it has a bunch of electricfans instead. Stay alert if ya not tolerant of heat. I remember that Miyake Shoten Cafe in Kurashiki was like this as well.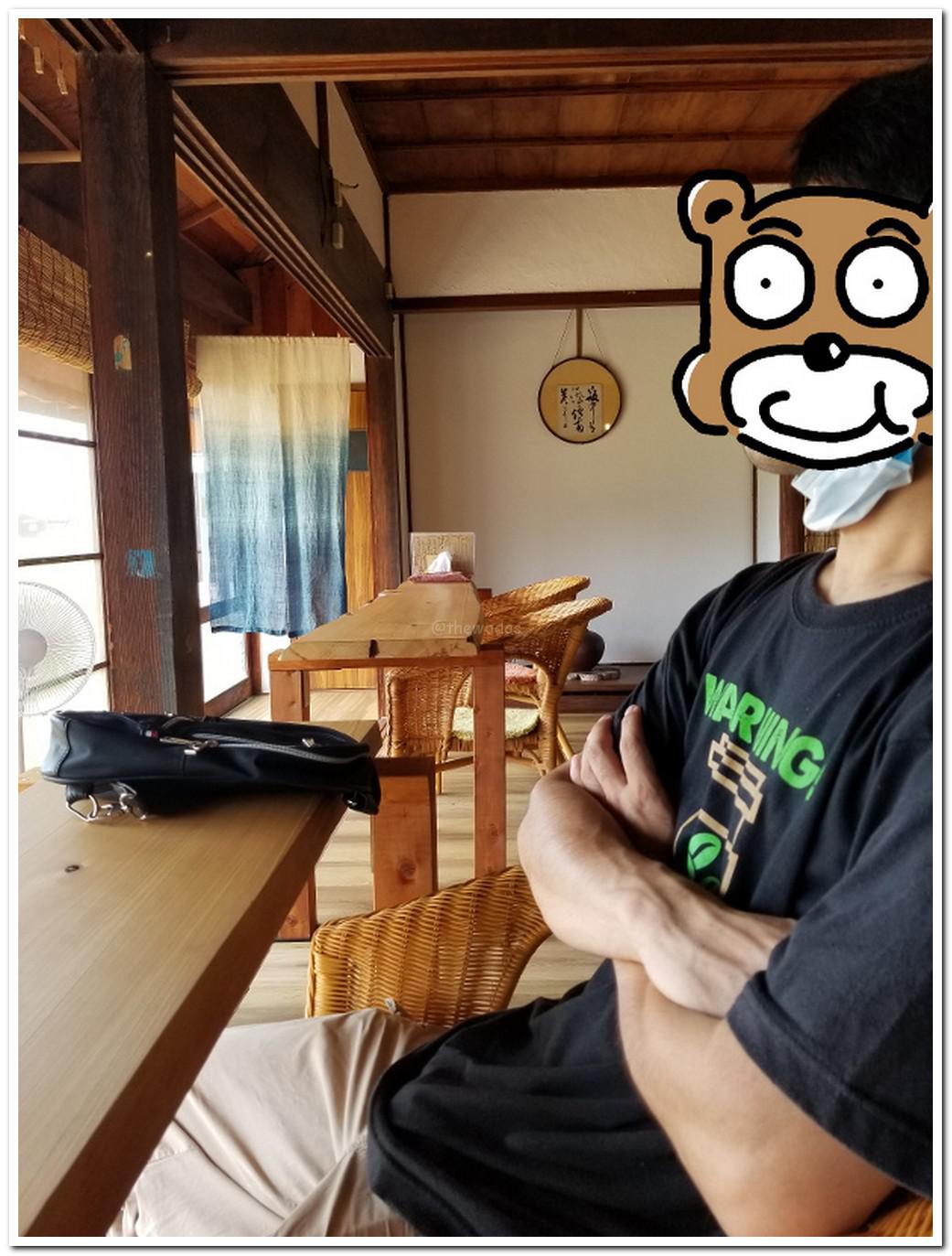 Tada. Vegan lunch meal with local veggies (hamburger steak on the right is veggie meat!)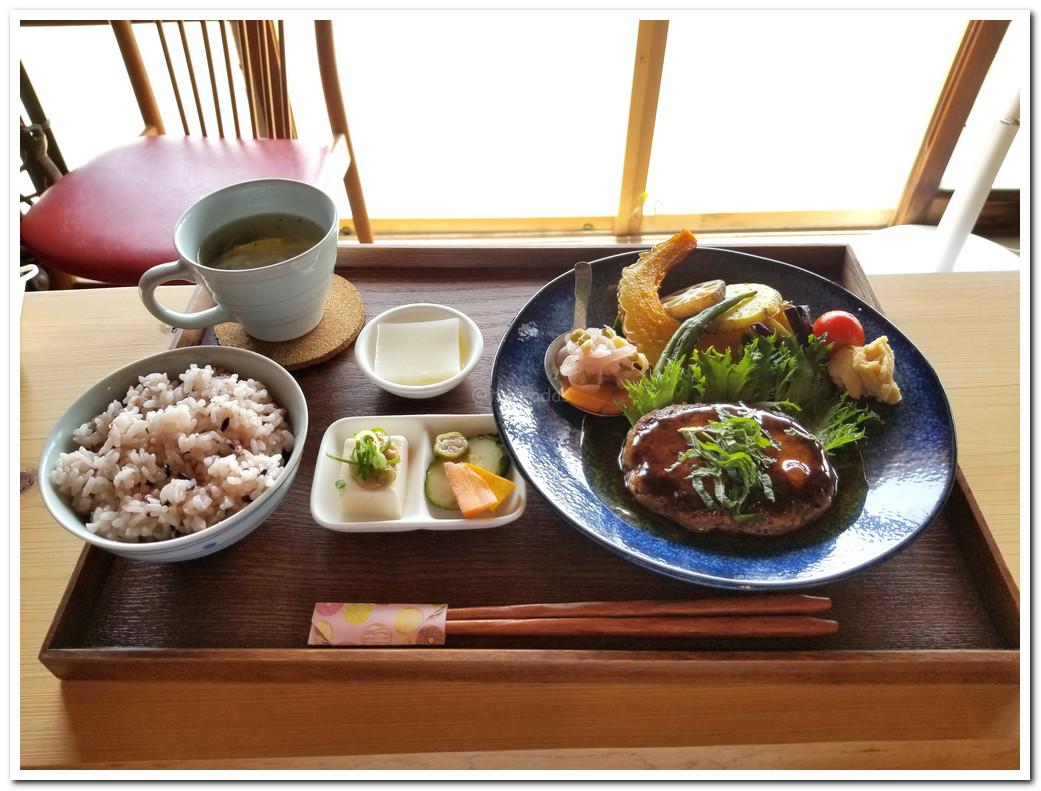 And a cup of coffee.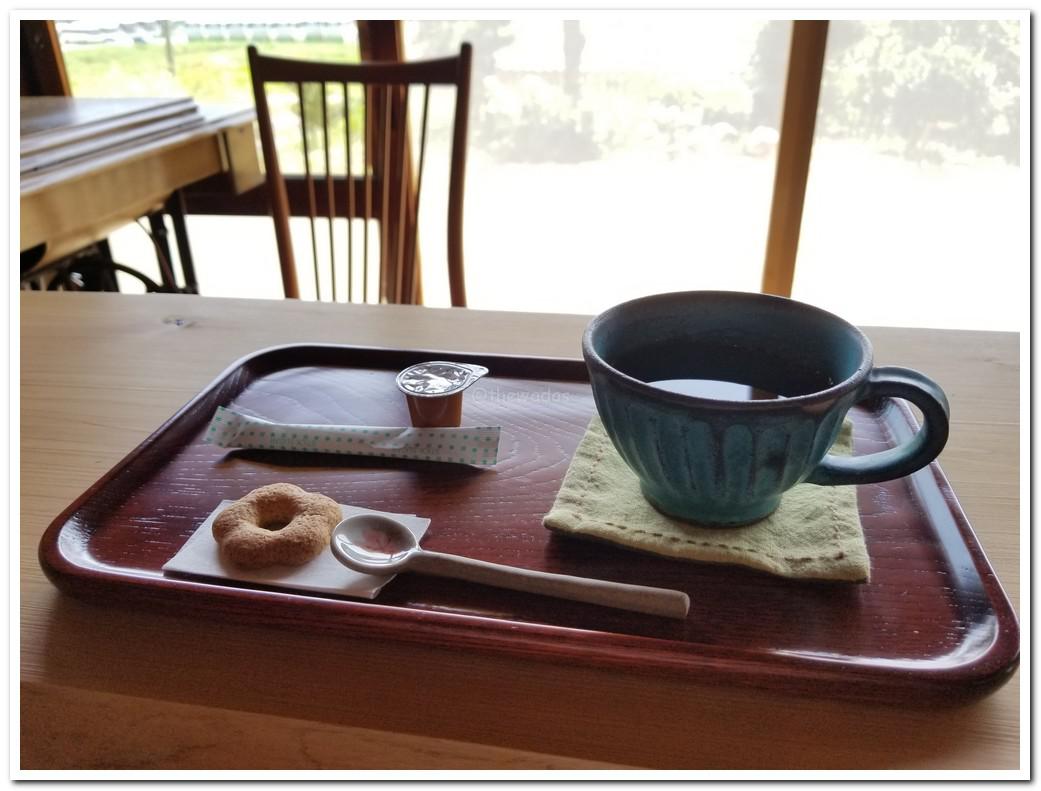 Let's call it a day.
Information
Name
Hinatan (ひなたん~お茶と食事とゆったり空間と~)
Access
岡山県瀬戸内市長船町飯井1383

Business Hours
Tue – Wed: 9:00 – 16:00, Thu – Sat: 11:00 – 16:00

Closed: Sun and Mon

Contact
080‐6246‐9036
Lastly
How do you find it? It's a perfect place for those who are looking for somewhere to chill in peace.
See you around!