Six Major Japanese Dog Breeds
I would like to introduce six major Japanese dog breeds this time.
Six Major Japanese Dog Breeds
Are you a cat person or a dog person? (or neither) I suppose I am a dog person myself since my zodiac is dog as well. Heh heh. I used to have a Siberian husky in my childhood. He was big and cute (however not smart!). The most lovable dog in my life.
Are you familiar with Japanese dogs? There are many but major ones would be Akita-inu, Kai-ken, Kishu-ken, Shiba-inu, Shikoku-ken, and Hokkaido-ken.
Let's take a look one by one.
Shikoku-inu (四国犬)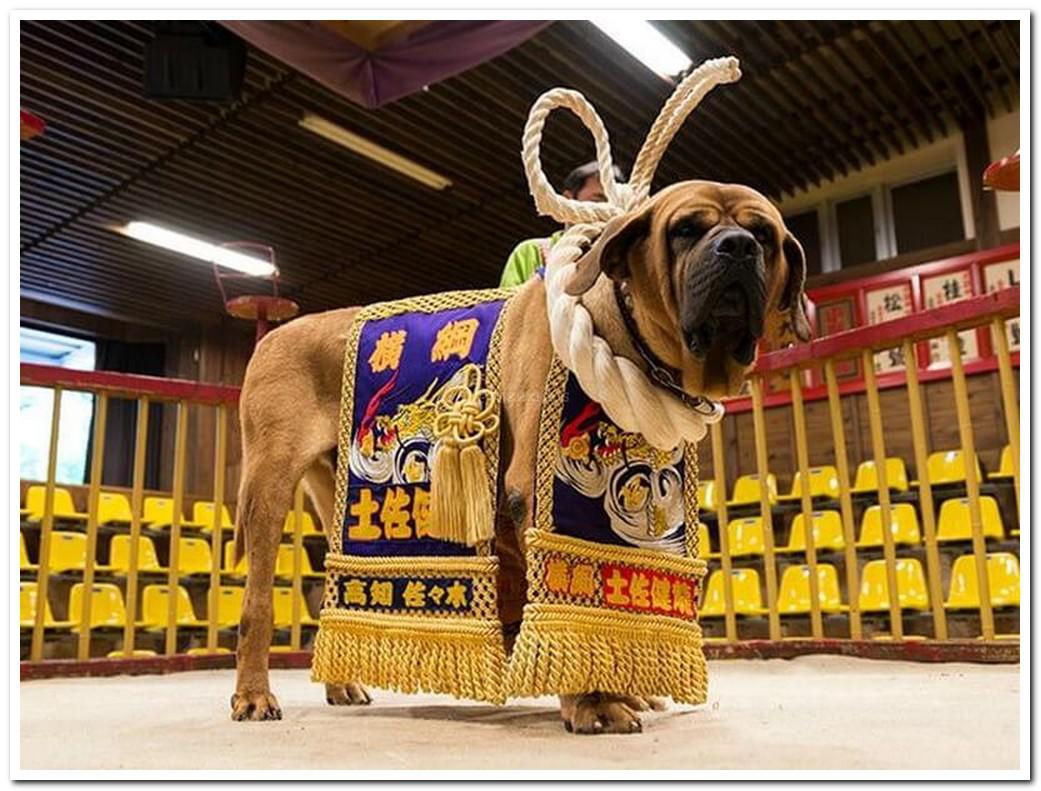 One of Shikoku-inu breeds, Tosa-ken (土佐犬) from Kochi Prefecture is especially known for dog-fight (which is prohibited today). They look intimidating but it depends on how you raise and train.
Kai-ken (甲斐犬)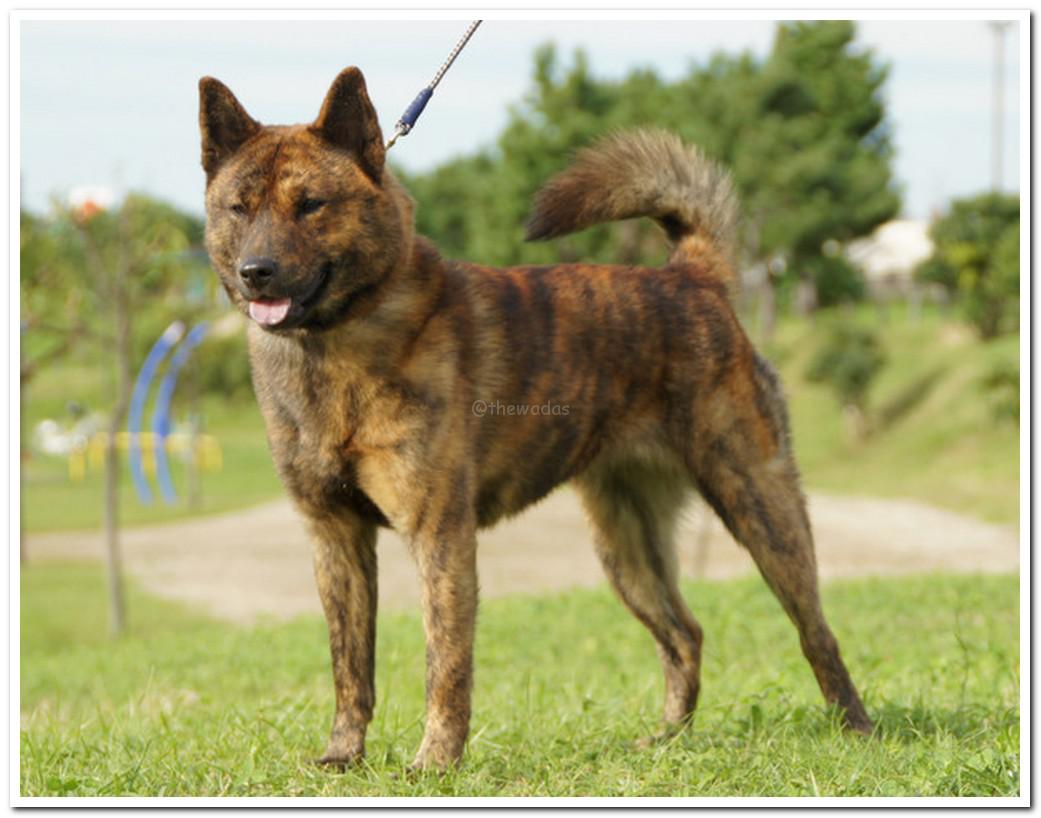 It originates in Yamanashi Prefecture. Since they are originally hunting dogs, they are likely loyal to owners. The tiger-alike stripes is the cool trademark. A big con for having one would be barking.  Extra training may be required.
Shiba-inu (柴犬)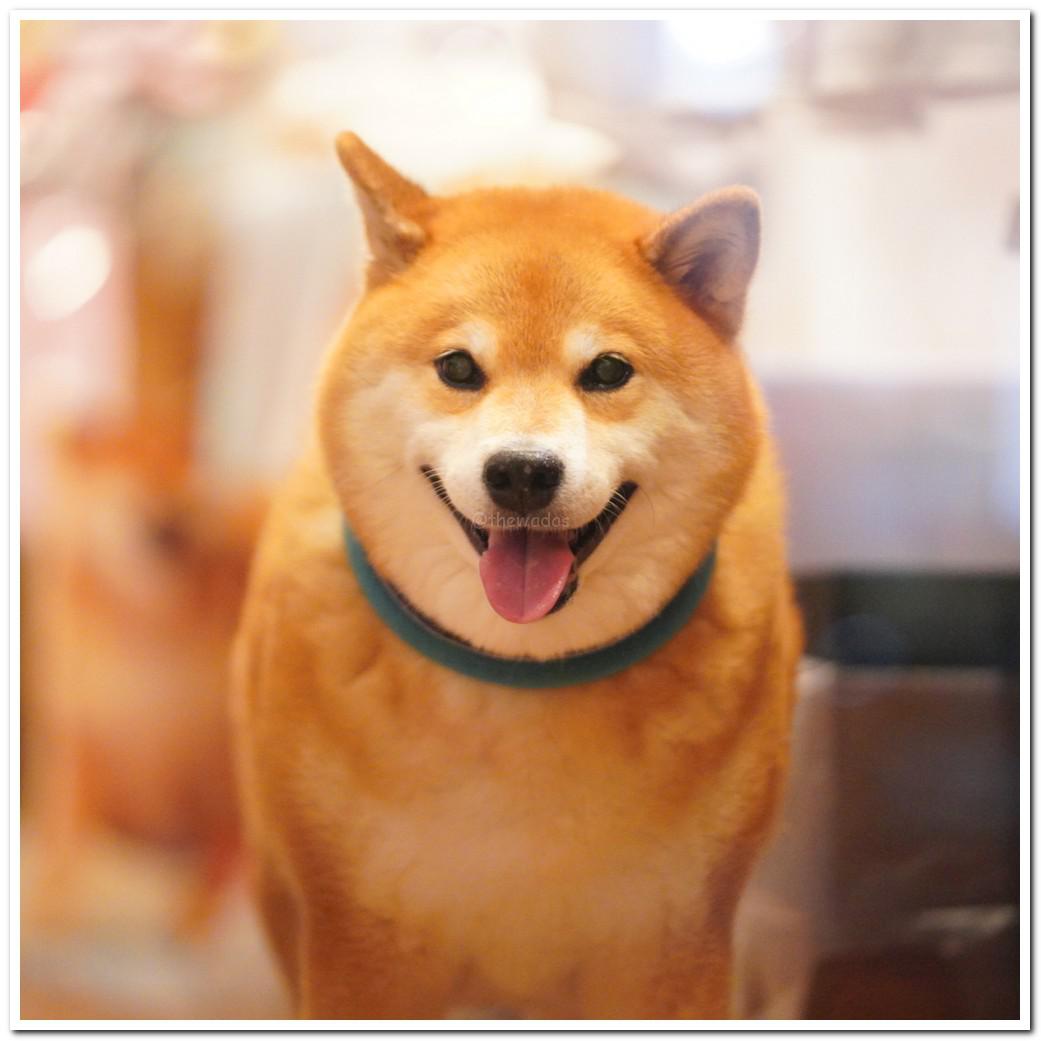 Shiba-inu is one of the most popular breeds recently. There is even a smaller version called Mame-shiba. Mametaro is probably the most famous Shiba-inu in Japan. I like black Shiba personally though.
Kishu-ken (紀州犬)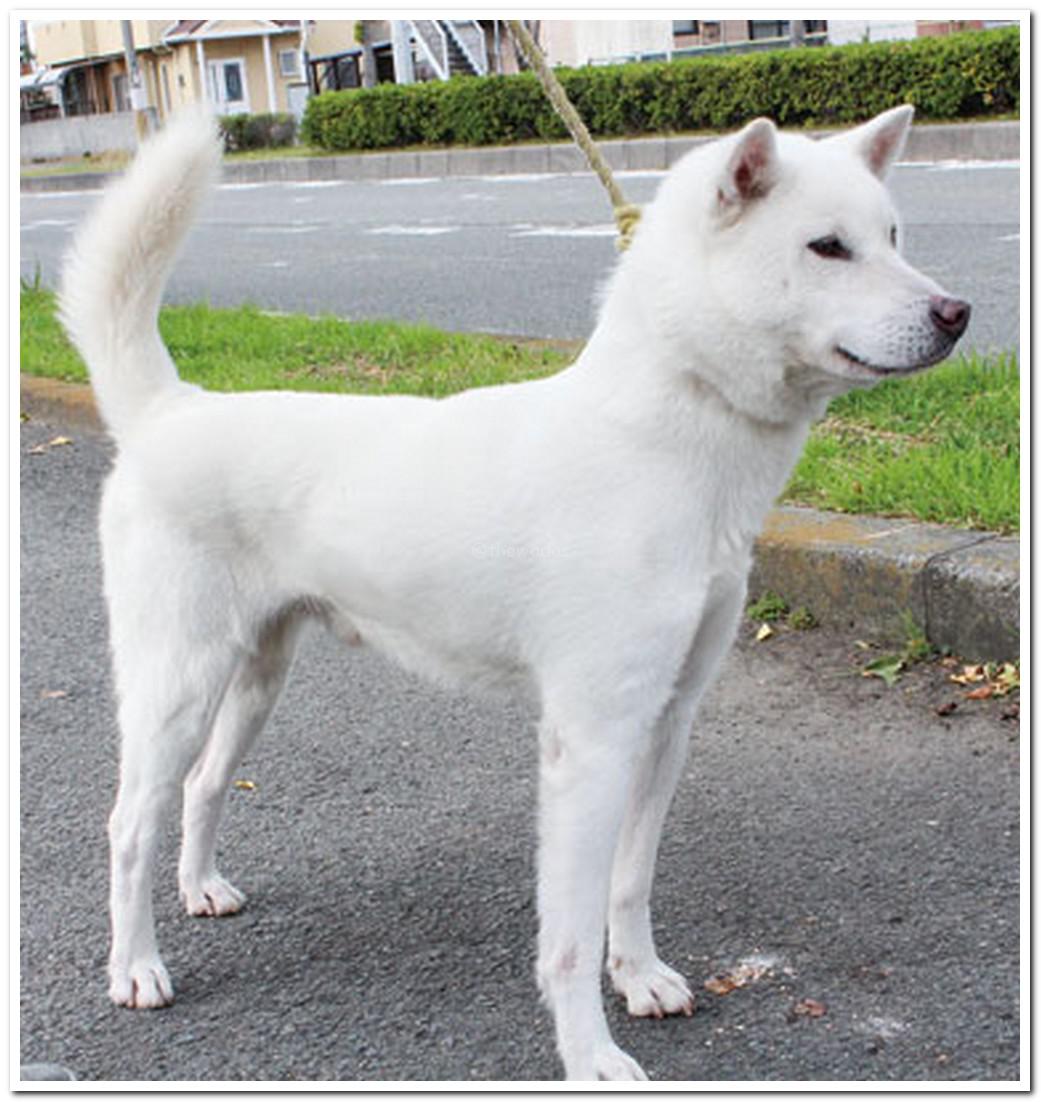 It is originally from the Kishu region (around Wakayama Prefecture). They are for hunting animals like boars, however, this naturally means they are likely aggressive and rough without getting trained properly.
Akita-inu (秋田犬)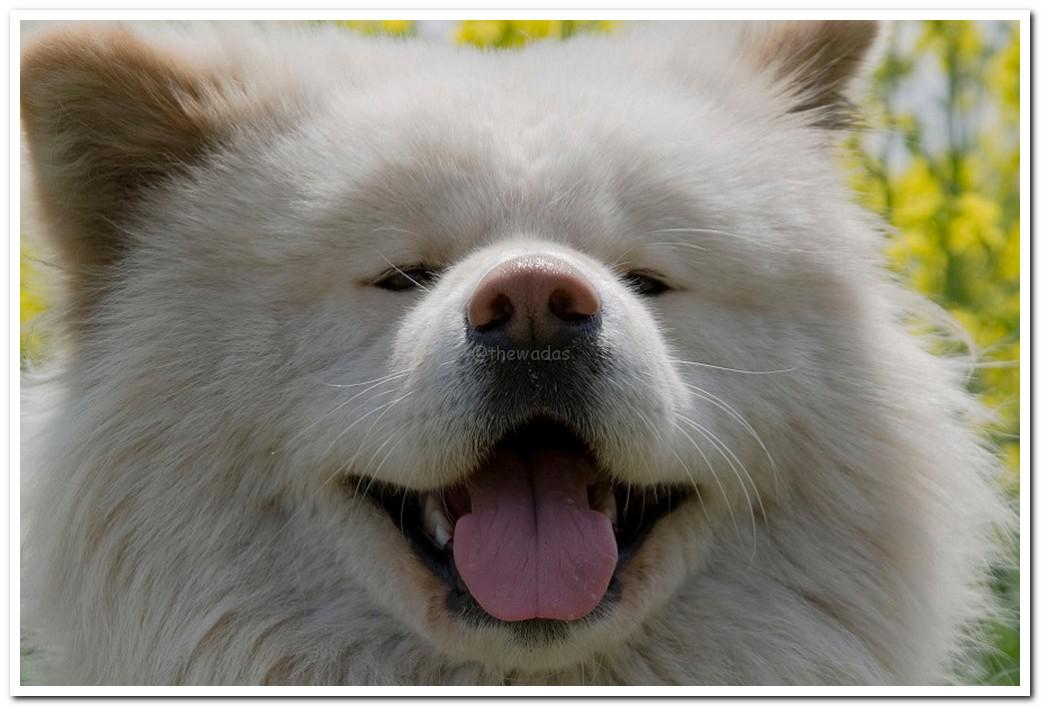 As Hachi the movie, it is known that Akita-ken dogs are quite loyal to their owners. Another famous dog is Wasao. This fluffy-type Akita-inu looks damn adorable. I would love to pet him!
Hokkaido-ken (北海道犬)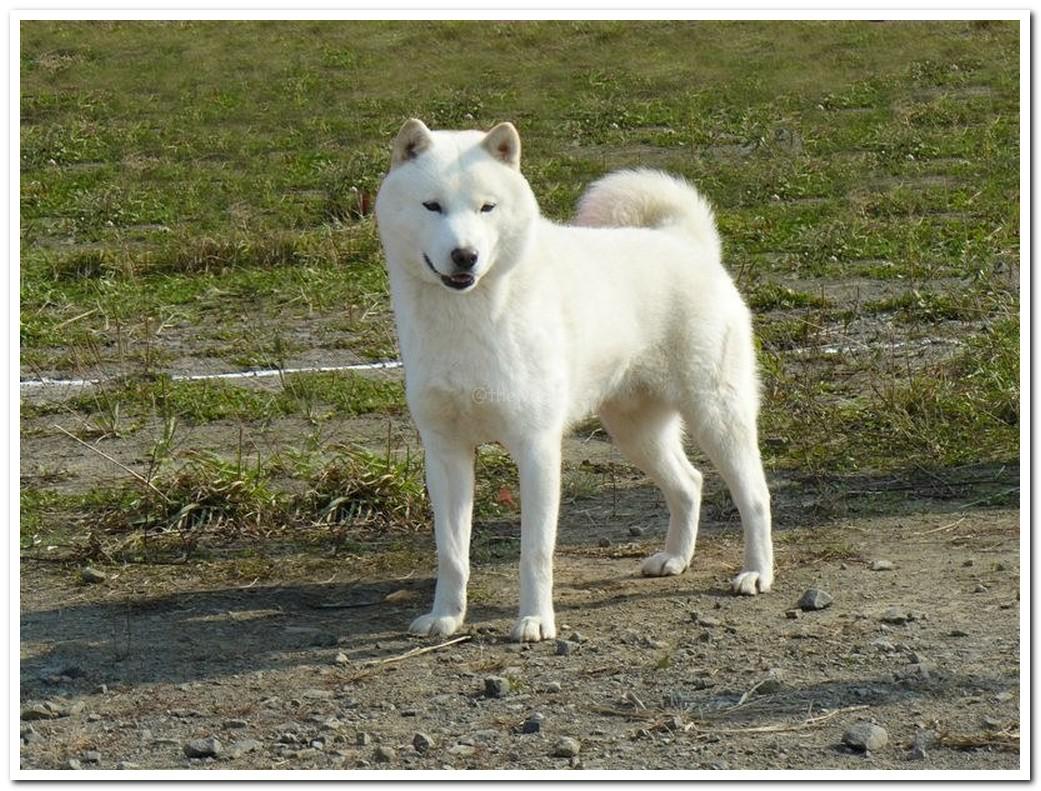 It is said that Ainu, the natives in northern Japan including Hokkaido had those Hokkaido-ken for hunting.
Lastly
How do you find it? Believe or not, it is said that owners and doggies tend to look alike. When I look around people dog-walking, I kinda get it. Heh heh. Nothing offensive. It's just a cute thing.
See you around!