Bakery Obst in Ushimado, Setouchi City
Hi there. It's Mr. Wada back on duty. I would like to introduce a bakery named Obst this time.
Bakery Obst in Ushimado, Setouchi City
Bakery Obst moved from Osafune area where is near Cafe Meijiya and reopened in December 2020. Parking is big enough for 10 cars or so but it may be better to park at the ferry port near by (free) since it is on the side of a narrow street and gets busy with other customers coming by cars.
It was like 10 minutes before the opening time but we encountered some people already standing outside the entrance and more people came by after us.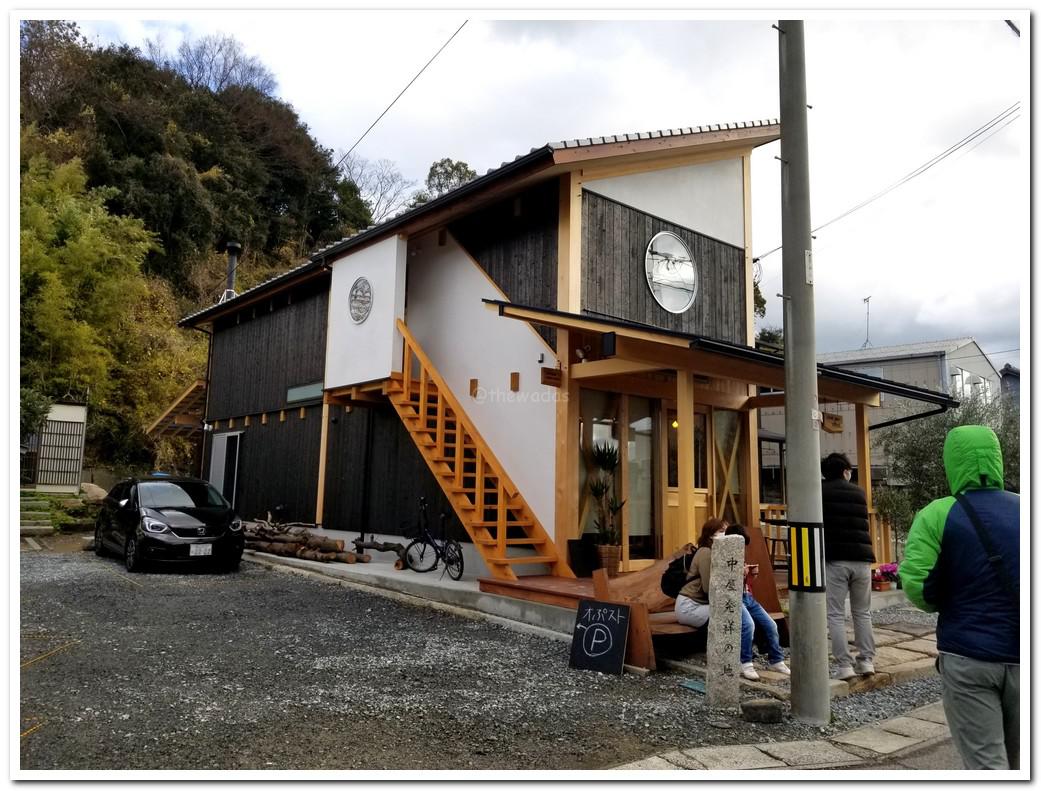 It looks cooler than the way it looked at the previous location.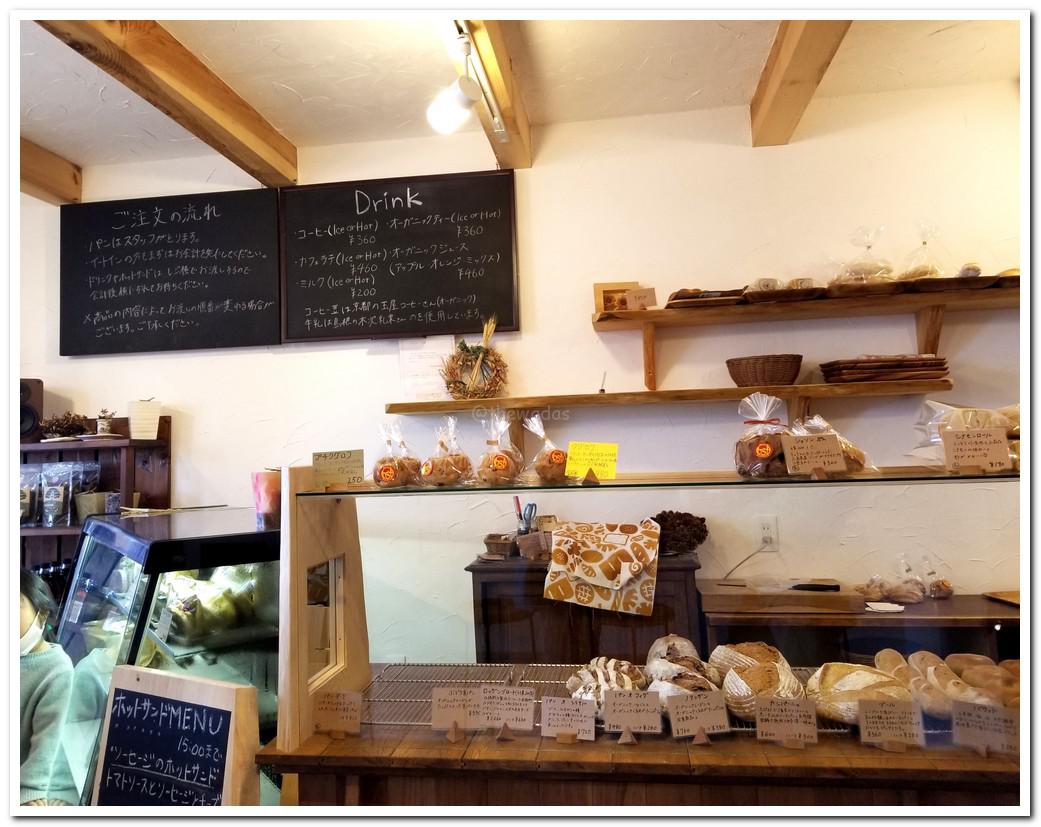 Freshly baked bread would keep coming but they keep disappearing (being sold)! Most of the ingredients are organic and carefully selected for health. Sounds goody.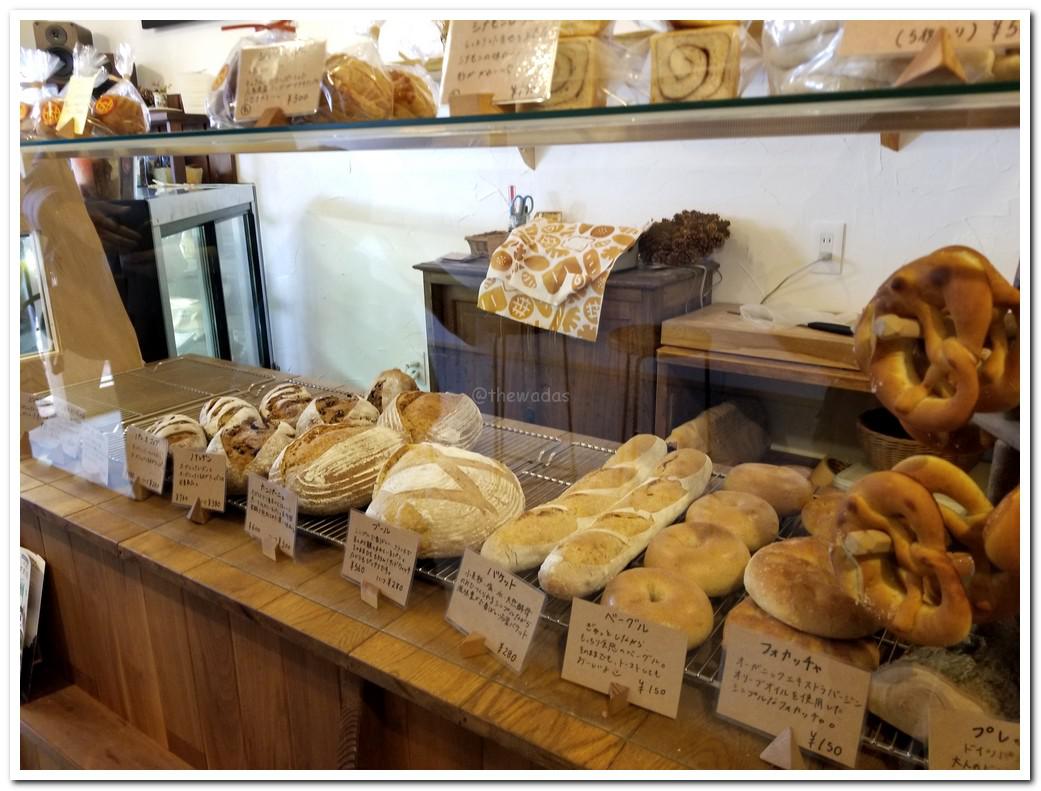 We took bread home and had it with some cheese and ham, etc. Yummy!
Let's call it a day.
Information
Name
Obst(オプスト)
Access
2895 Ushimado, Ushimado-cho, Setouchi-shi, Okayama

Business Hours
11:00 – 17:00
Open: Wed – Sat, first and third Sun
Contact
086-924-8636
Website
http://obst2012.com/
Lastly
How do you find it? Please swing by when you get around.
See you around!