Cafe Kinoshita Shoten (Setouchi City)
Hi there. It's Mr. Wada back on duty. I would like to introduce Cafe Kinoshita Shoten this time.
Cafe Kinoshita Shoten (Setouchi City)
Kinoshita Shoten is known as one of the best roasters, often seen on magazines or books as reference in Okayama. We have seen it many times (even on TV sometime). There is no reason not to take a visit huh?
The cafe itself is not so visible. We followed the Google maps direction but couldn't tell until we took a closer look. FYI, free parking is available.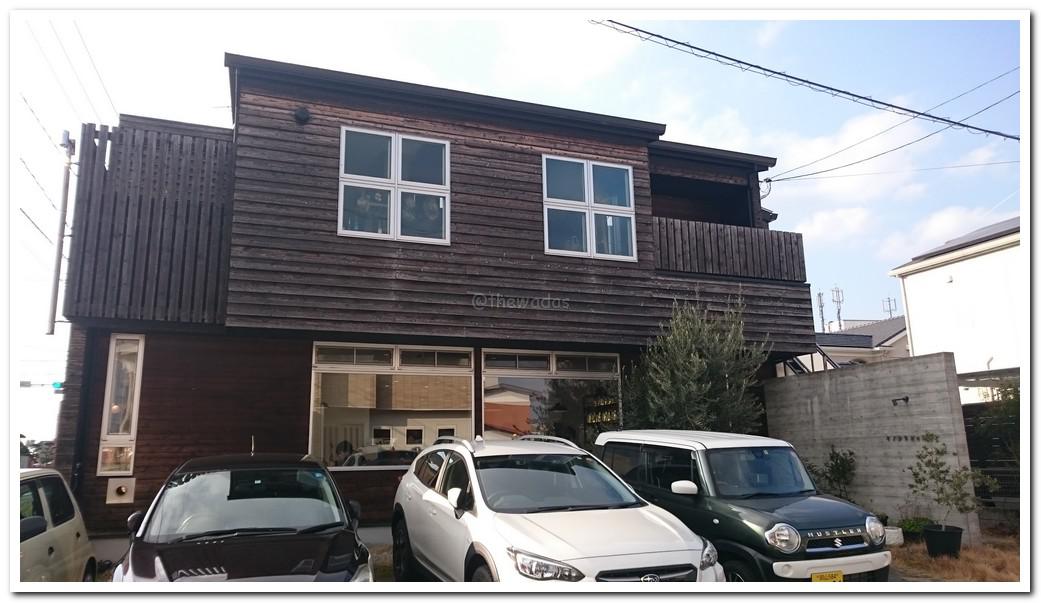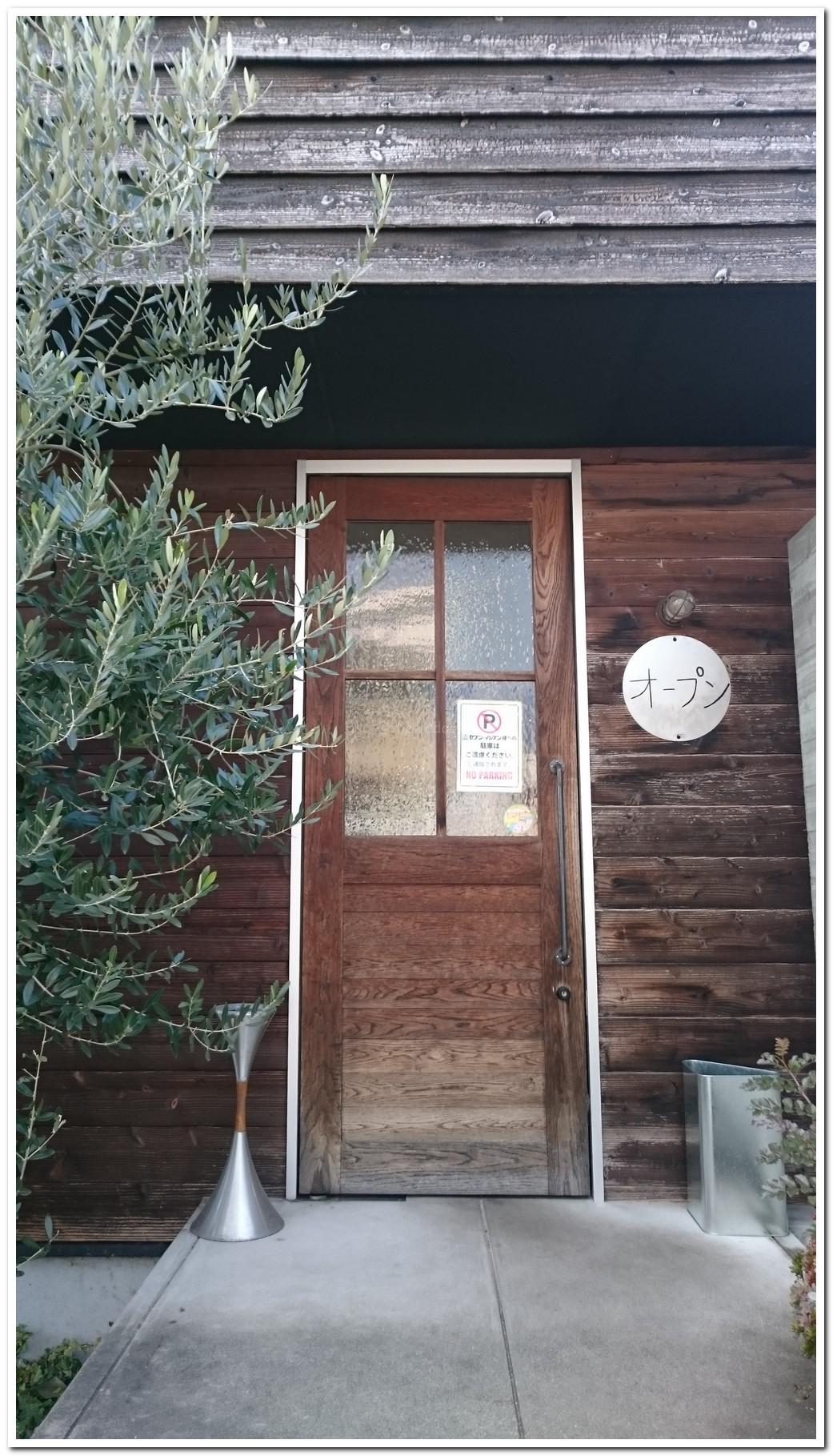 It was after lunch time but still crowded. We sat at the counter seats. Alright, let's grab something.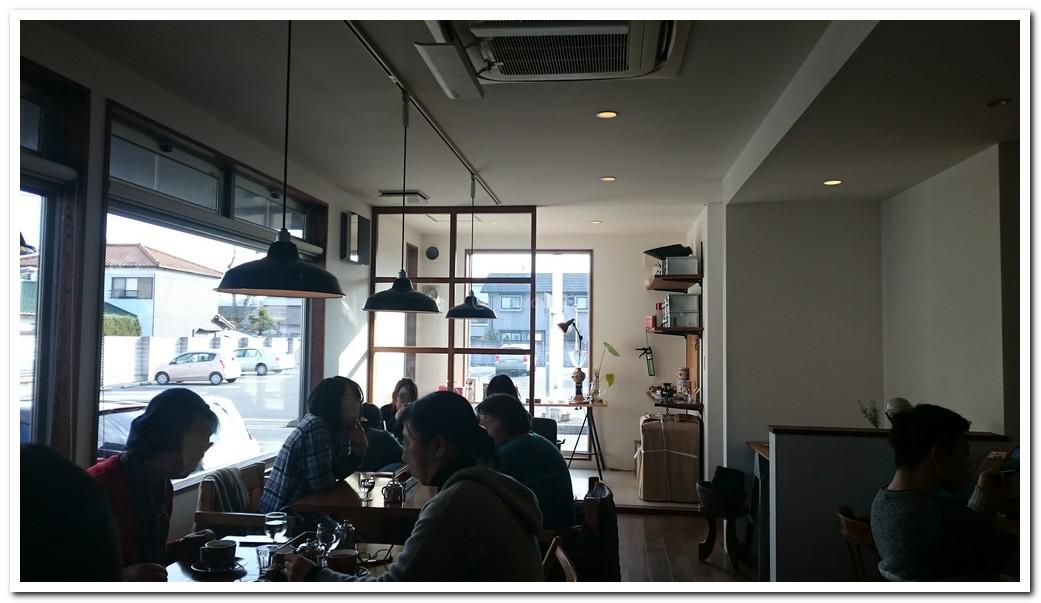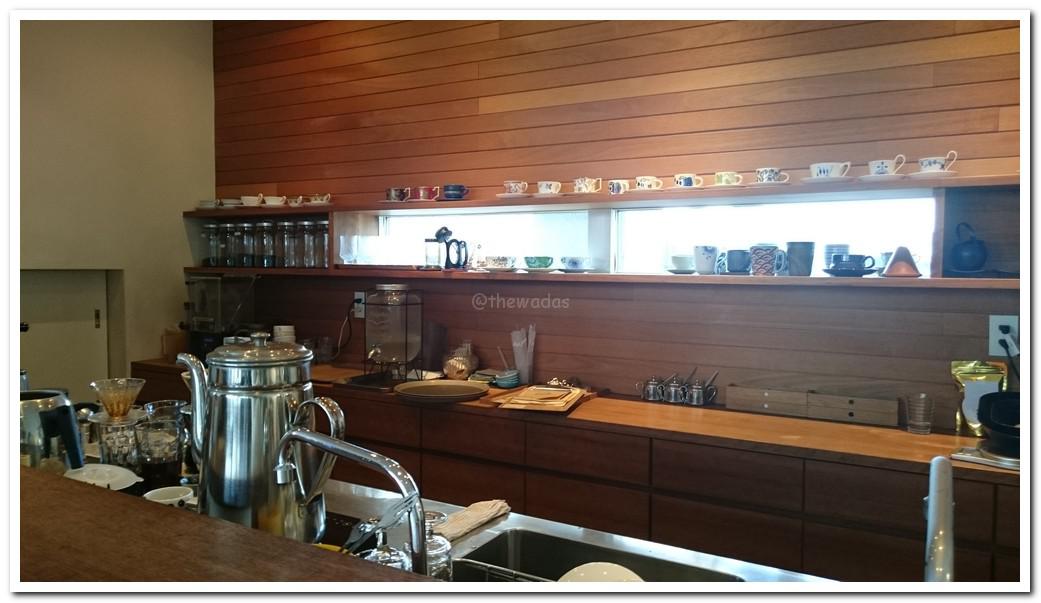 Coffee is surely good. We just couldn't stay long because of the crowd. That's dilemma for popular cafes, I suppose. I am not being negative but we have to be sure that we got enough time for lining up.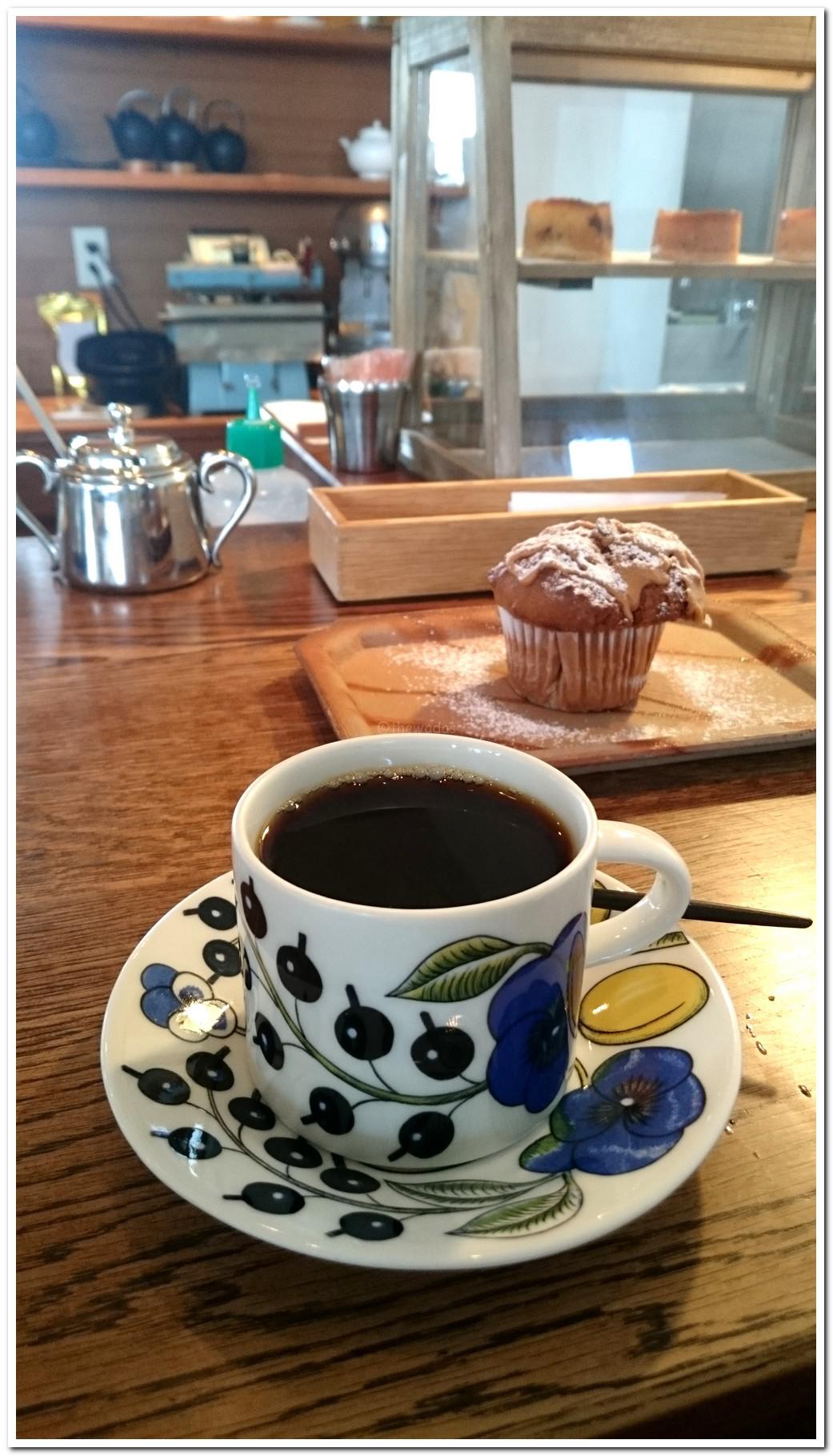 Let's call it a day.
Information
Name
Kinoshita Shoten (キノシタショウテン)
Access
342-2 Owari, Okucho, Setouchi-shi, Okayama

Business Hours
7:00 – 18:00

Closed: Thursdays

Contact
086-924-7733
Website
http://kinoshitashouten.com/ (in JP)
Lastly
How do you find it? Actually this owner has several locations in Okayama Prefecture without Kinoshita Shoten name. I would like to try those if it makes differences.
See you around!