I have happened to hear foreigners saying why Japanese don't wash their hands after using the  bathroom, however, also heard that Japanese saying the same (against foreigners). Let's go through this conflict this time.
Japanese Don't Wash Their Hands After Using the Bathroom?
It seems that both Japanese and foreigners think the same to each other. I had a quick research and here are interesting facts that you should know.
To get to the point straight, the fact is many Japanese do NOT wash their hands after using the  bathroom as well as many foreigners. Don't get it? OK, we shall go to the details now.
Factor 1: Japan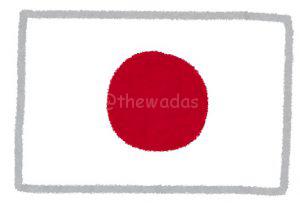 According to stats by Consumer Affairs Agency (in JP), 15.4% of Japanese do not wash their hands after using the bathroom. Well, in daily life I clearly see that some guys just pass through the sink (they don't even bother to look). I don't know how it goes in female bathroom though.
Factor 2: US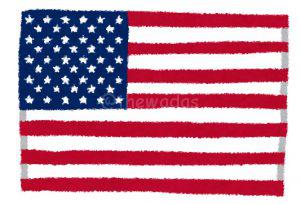 This survey (by Bradley Corporation) shows that about 50% of Americans do NOT wash their hands after using the bathroom. That is a big number but does it really sound worse than in Japan? Hmm.
Factor 3: Europe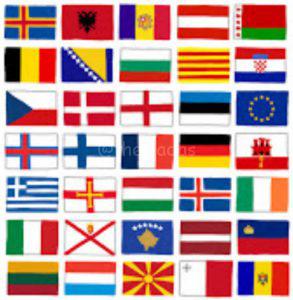 This report says that in Europe less than 50% of people wash their hands after using the bathroom. During our trip to France, our accommodation in Paris had no sink in washroom. I wasn't sure how to manage it but I hope that place was a very exception.
Conclusion
I wouldn't judge who's better. It's just stats/surveys. Probably some of you may say like 'hey, more Japanese don't wash hands in reality!' but the thing is some do and some don't after all. Nothing more or less.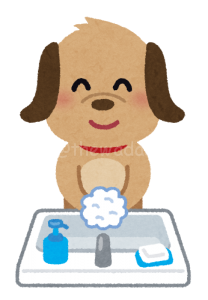 Reference
https://site.bradleycorp.com/handwashing/2017handwashingsurvey
https://www.statista.com/chart/4111/do-europeans-wash-their-hands-after-using-the-toilet/
https://www.mhlw.go.jp/file/06-Seisakujouhou-11130500-Shokuhinanzenbu/0000104951.pdf
Lastly
How do you find it? FYI, I wash my hands all the time. Don't be afraid of shaking my hand. Heh heh. A sanitary joke.
See you around!