Autumn Camp in Katsuyama: Utsukushii Mori Camp Ground
Hola amigos. It's Autumn! What's in Autumn? Camping! So I would like to share our autumn camp in Katsuyama, Maniwa City (Okayama Prefecture) this time.
Autumn Camp in Katsuyama: Utsukushii Mori Camp Ground
Katsuyama is in the same Maniwa City where Hiruzen is, however it's like 60 minutes away by car. Since it is run by Maniwa City, rates are reasonably low (1,000 yen for a tent space/night) and it has other facilities like bungalows as well. Reservation is required (Call or visit the city office. Check information below).
It is like a 30-minute drive from JR Chugoku-Katsuyama Station, pretty much in the middle of the mountain but looks well maintained with full of nature still! There is famous Kanba Falls on the way. We would like to stop by later on.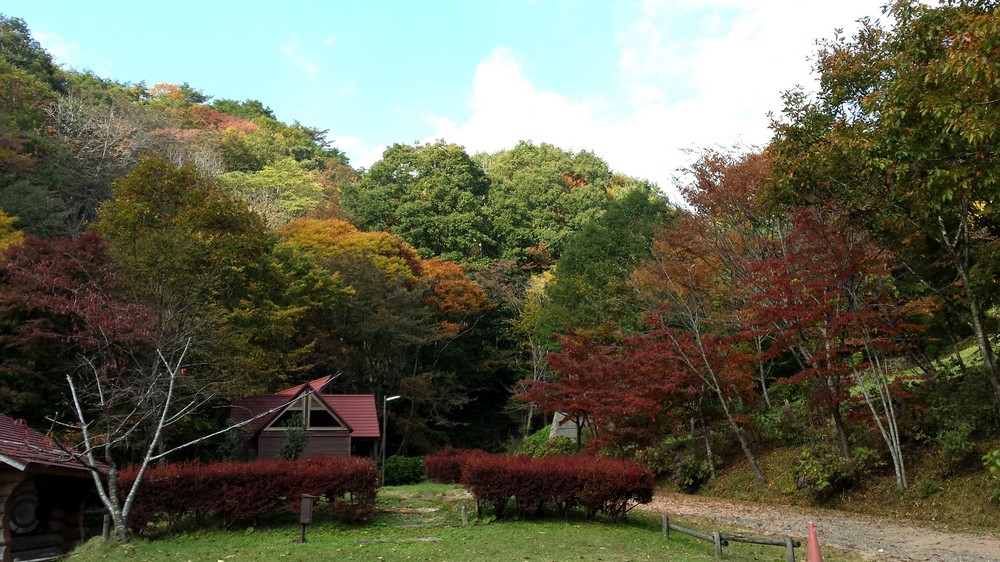 We brought our own tent. Basically we can set it up anywhere we feel like.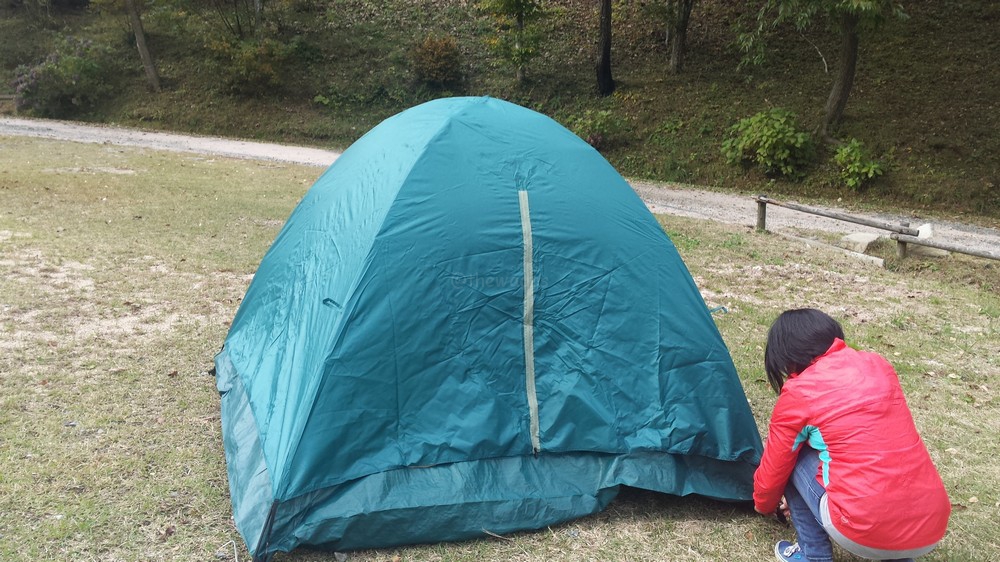 At night, I felt a bit afraid hearing animals barking but turns out, it was all cool. Perhaps I was overthinking (hehe).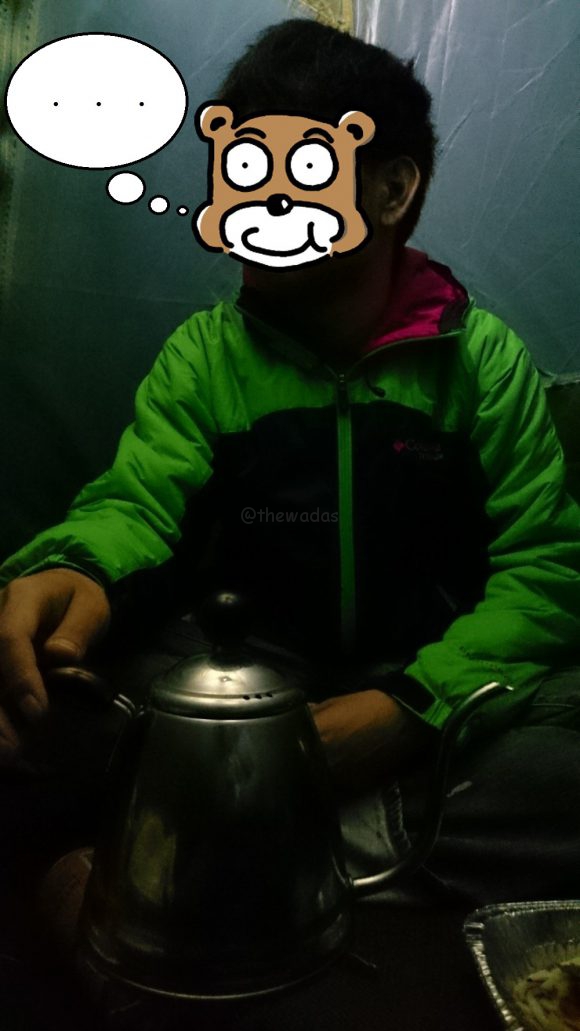 Morning! It was still October but quite chilly already….(shaking). Let's get warmed up with hot coffee! By the way, payment can be done at the visitor center.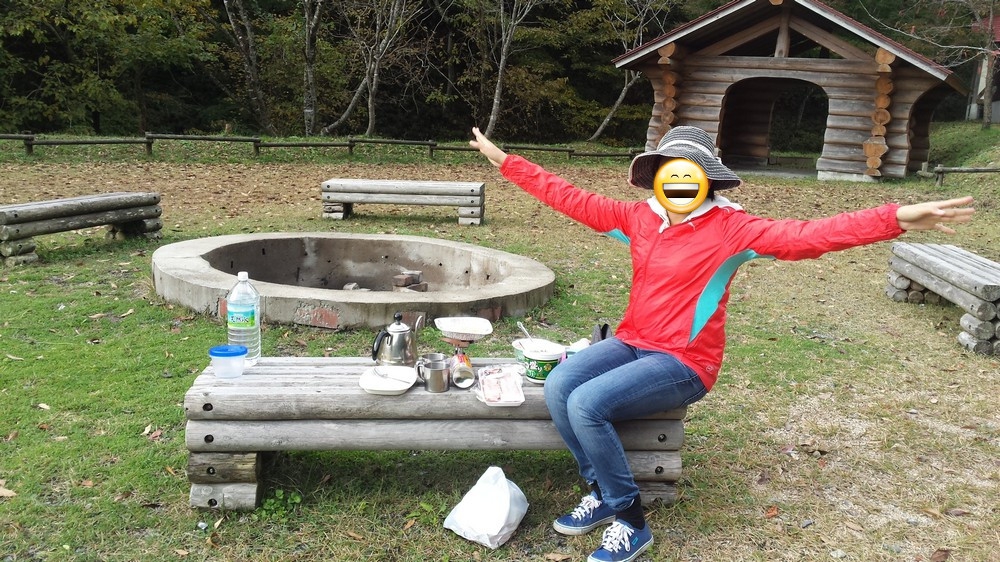 Information
Name
Utsukusi Mori Camp Ground (勝山美しい森キャンプ場)
Access

By bus (from JR Chugoku-Katsuyama Station)

Catch a bus to Hiruzen Kogen (蒜山高原 (休暇村前) Hiruzen/Kuse route) and get off at Mio. (It costs 200 yen)

453-1 Sugatani Maniwa City, Okayama


Contact Number
086-744-2927
Website
Camp Site Page (in Japanese Only)
City office
Name
Maniwa CIty Office in Katsuyama (真庭市役所 勝山振興局 地域振興課)
Access
319 Katsuyama Maniwa city, Okayama
</t
Lastly
How do you find it? It was nice to soak ourselves into the nature once again. Can't wait for the next camp. Happy camping!
See you around!