What is Ochugen / Oseibo Anyways?
Hi there. It's Mr. Wada back on duty. I would like to introduce what Ochugen/Oseibo is.
What is Ochugen / Oseibo?
Ochugen (お中元) / Oeibo (お歳暮) is a seasonal (formal) gift to someone close to you, business partners, etc. One big difference between two is season. Ochugen is given in summer and Oseibo in winter. Gifts could be purchased at department stores or supermarkets. Seasonable gifts like fresh fruits are popular in general, but reasonable/easy ones like cookies, instant coffee are available all year around.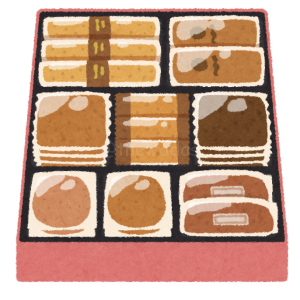 Ochugen (お中元)
Ochugen is to thank for the first half of the year and also to wish well-being for the next half, usually sent between late-July and mid-August (a little earlier like July in some cities but August should be fine most of time). Aside from fruits, beer, and cold food are popular since it's in summer.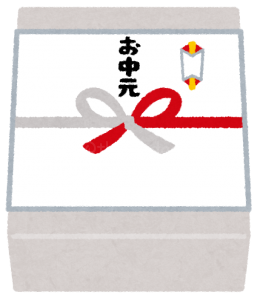 Oseibo (お歳暮)
Oseibo is sent before the year-end in December. Popular gifts are ham, sausages, liquor, etc. It means to thank for the entire year, so more people likely to send Oseibo instead of sending Ochugen.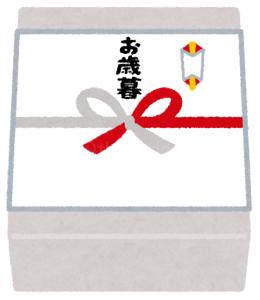 Lastly
How do you find it? Today it has become more like a business manner (for clients, etc.) so you hardly get one from friends, though it's still good to know Japanese custom huh?
See you around!