Hidden Bakery in Bizen City: &bread
Hi there. It's Mr. Wada back on duty! I would like to introduce a bakery called &bread in Bizen City this time.
Hidden Bakery in Bizen City: &bread
Location is a little inconvenient though its selection is something. You should note that this bakery is open only Friday and Saturday. The more conditions it gets, the more it makes us wanna take a visit!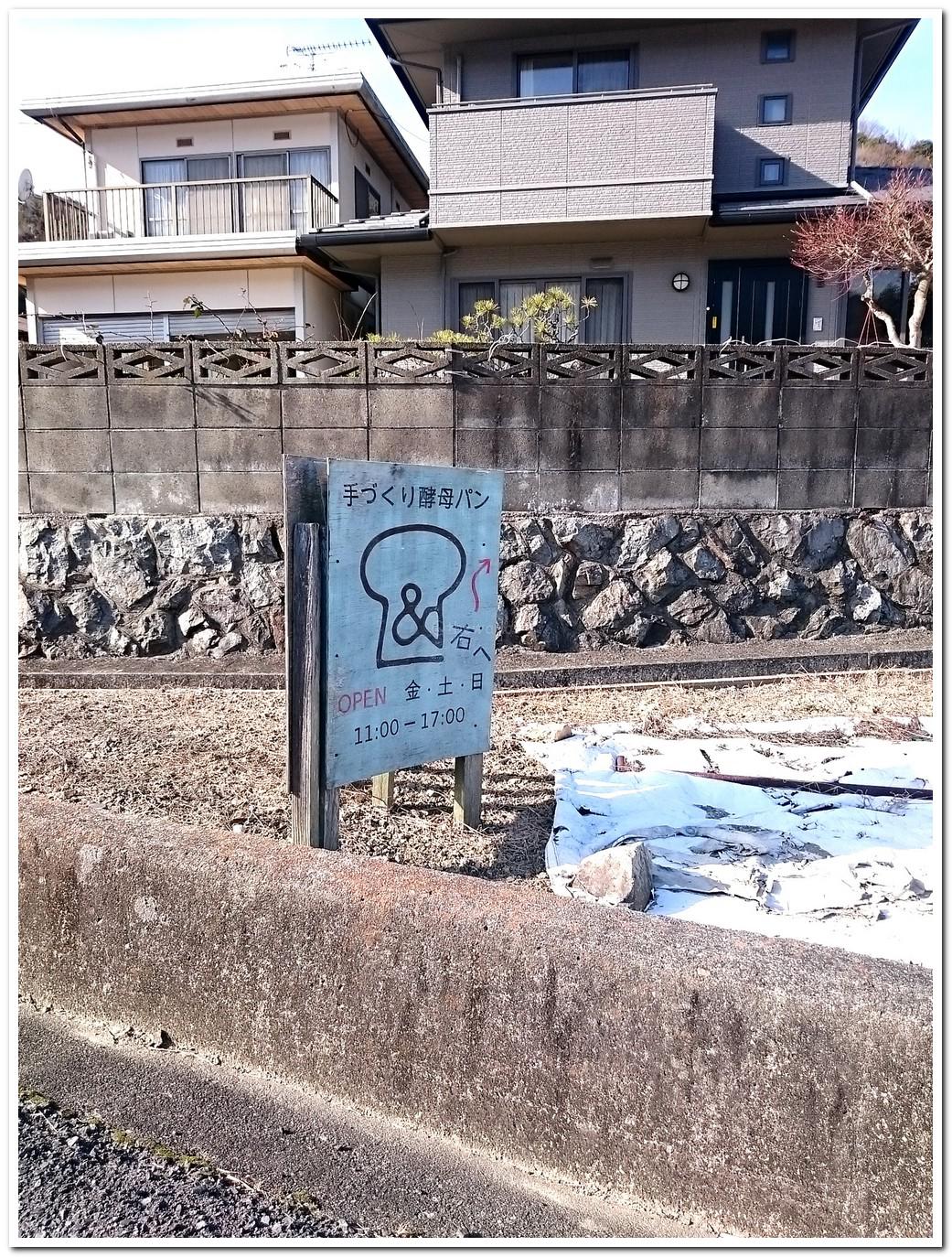 Here we come. Parking is available for a few cars in the back.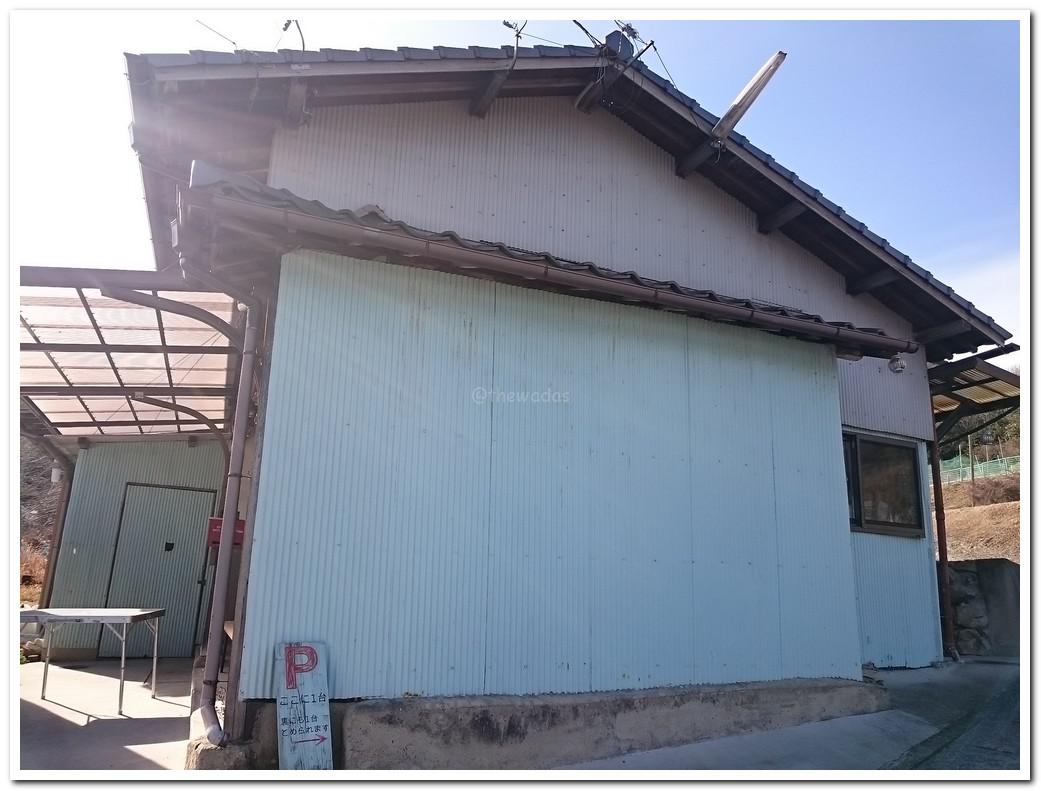 It is super compact. As I opened the door, the show case was right in front of us and the owner showed up from the back. She explained what's available this day but I wasn't sure what to get still. We picked Ciabatta, chocolate bread, and pita bread. Apparently she uses so-called spelt wheat. I would like to try and figure out what differences it makes.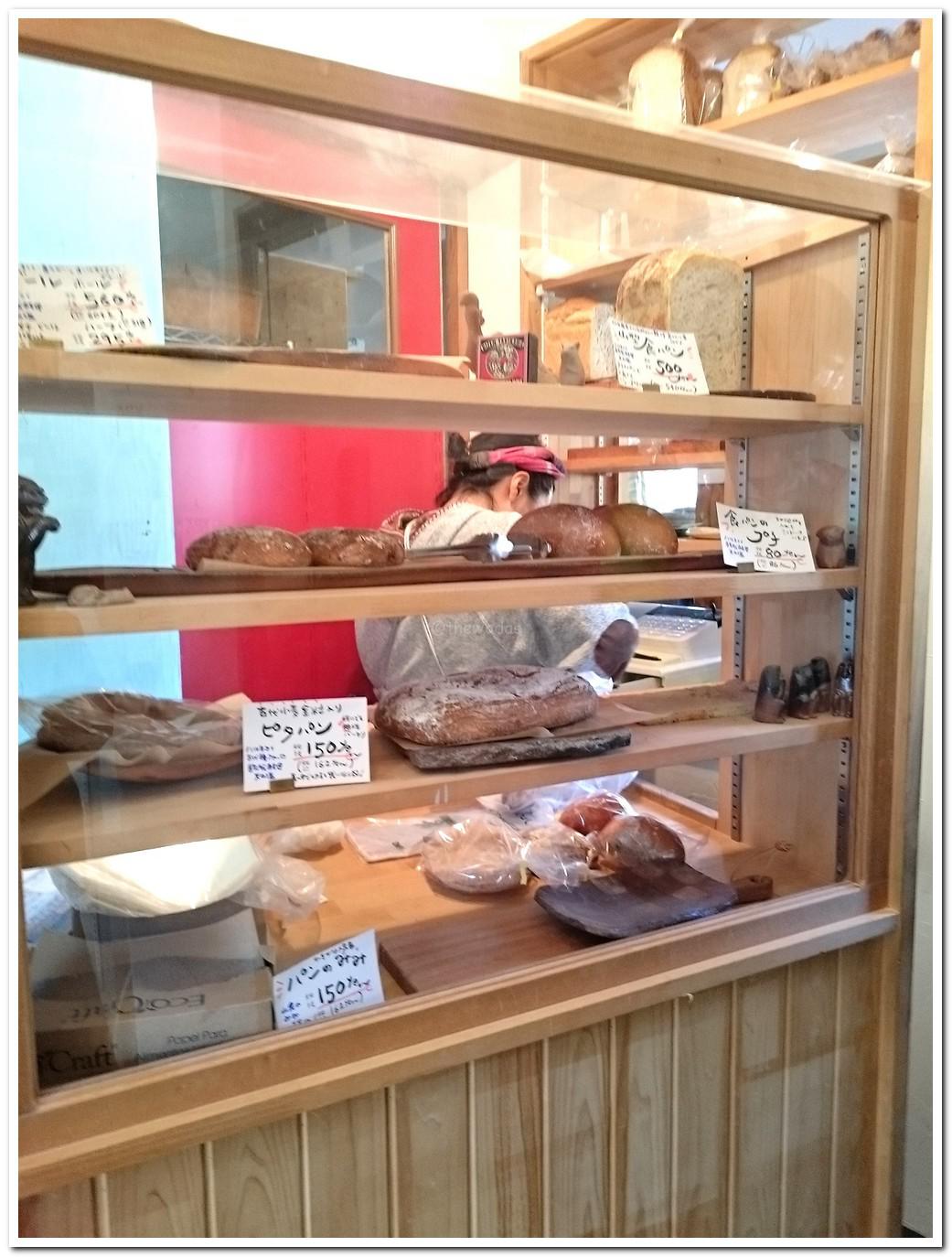 We tried the bread at home. Chocolate bread was crunchy. I liked it. So-called Ciabatta, the owner told us that this would be great with olive oil, so here we go. Hm. It tastes good. Smell of four and perhaps some sourness from natural yeast?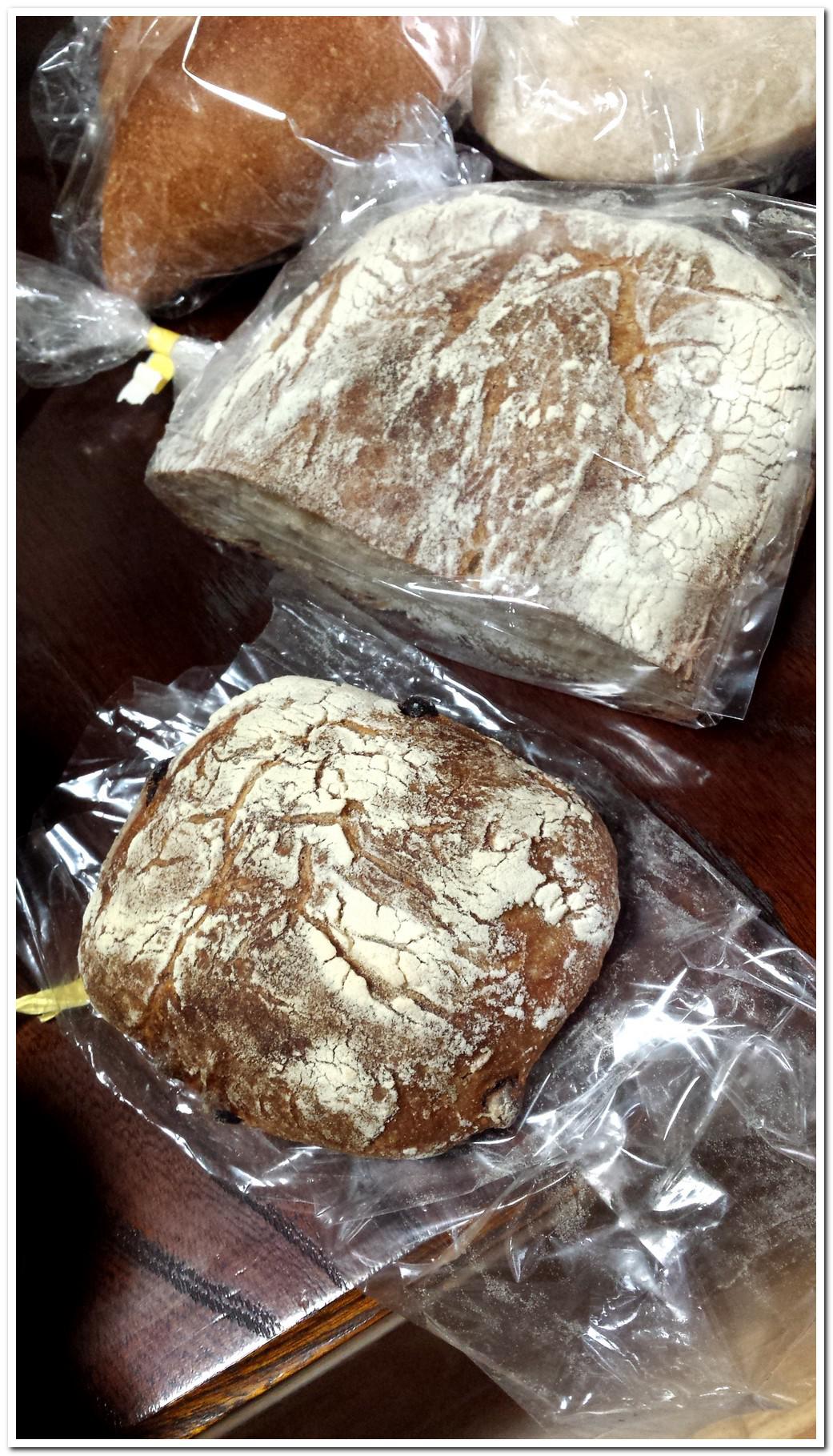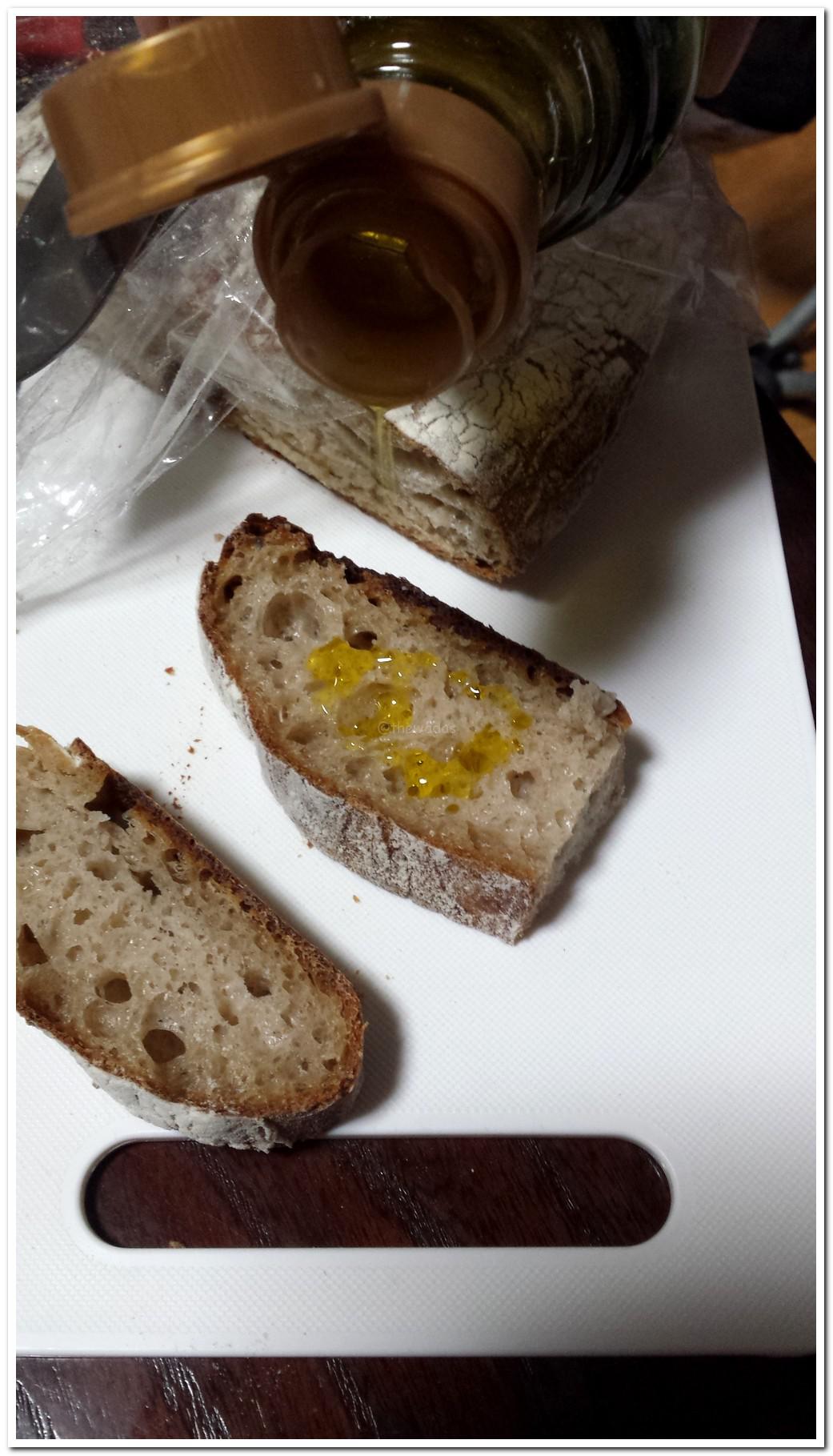 Pita bread was also good. Prices are a little higher than average but it is totally worth it.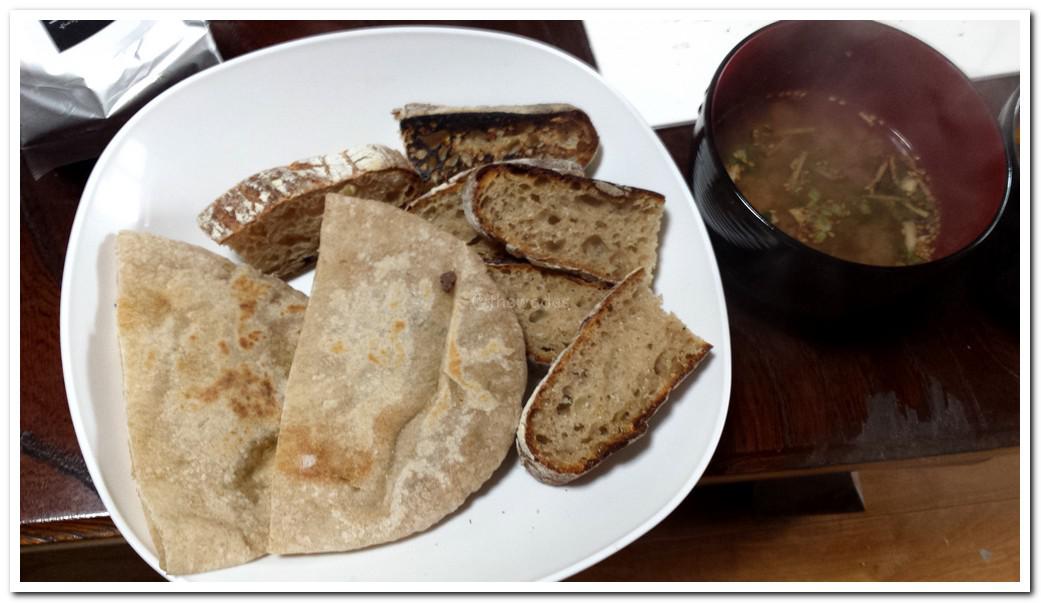 Let's call it a day.
Information
| | |
| --- | --- |
| Name | &bread |
| Access | 1465-1 Kugui, Bizen City, Okayama |
| Business Hours | Open: Fridays and Saturdays 11:00 – 16:00 |
| Contact | 050-1485-1908 |
Lastly
How do you find it? If you want something different, this might be it. Please try it.
See you around!