Retro Cafe Downtown Okayama: People (ぴいぷる)
Hello world. It's Mr. Wada back on duty. I would like to introduce a compact cafe nearby Okayama Station.
Retro Cafe Downtown Okayama: People (ぴいぷる)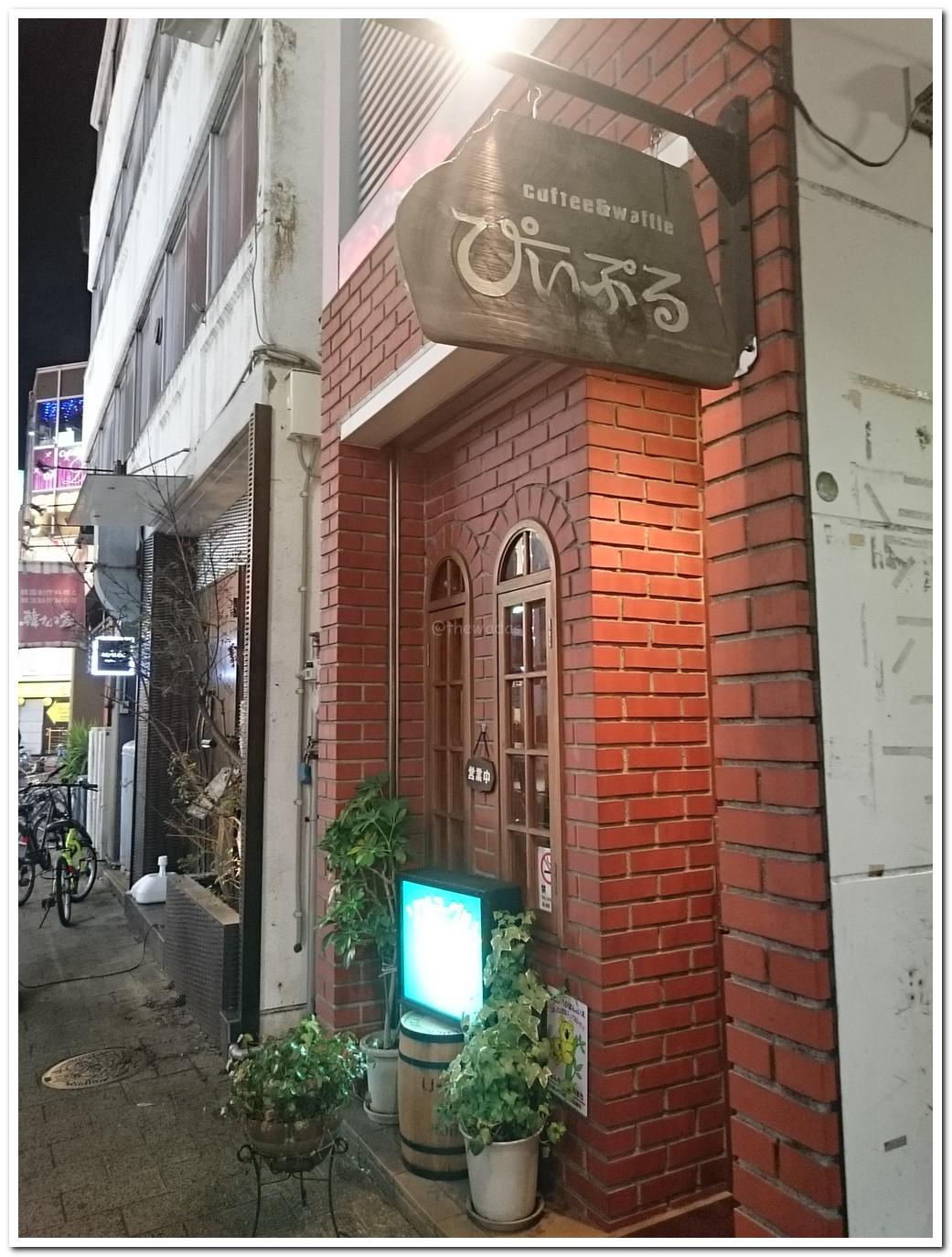 People (pronounced as Piipuru) stands quite close to Okayama's bar area where many drunks hang out naturally. We found this place just by accident and couldn't help peeping. Ended up stepping in. We were curious if this place would be non-smoking since it is near the bar area and take a look at a store next door.
Tabaco Mania!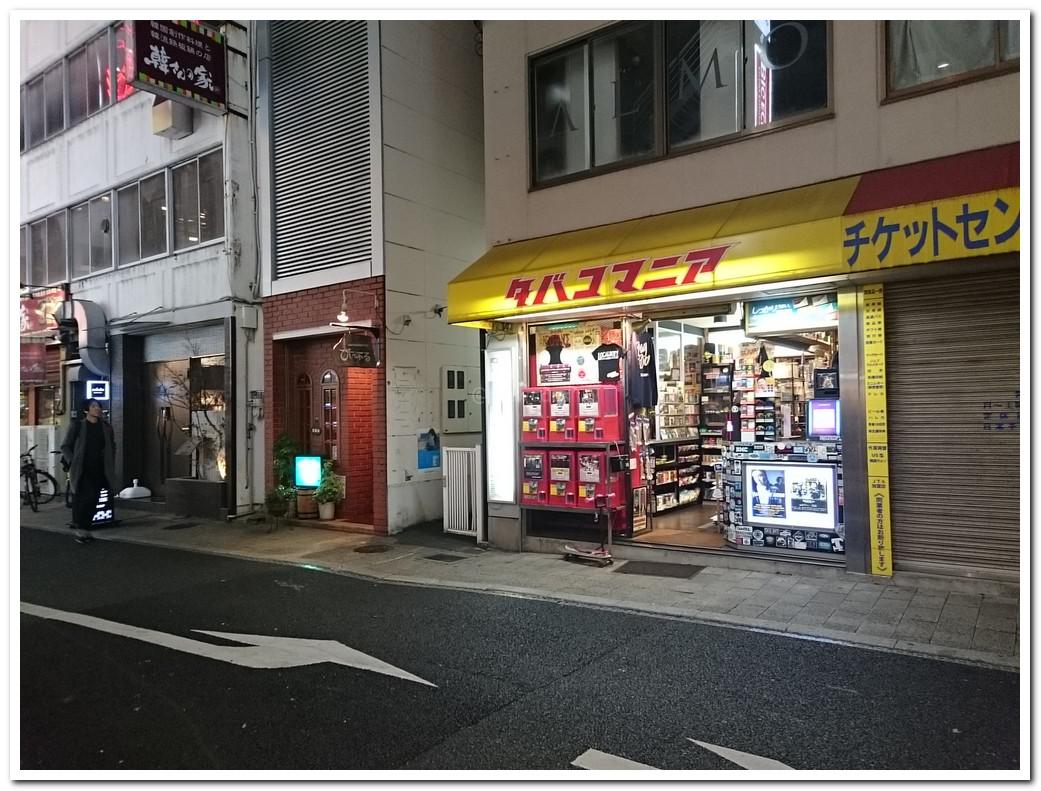 Turns out, it has a non-smoking sign at the door. Hard to believe though.
As soon as we entered the cafe, a waiter popped out from nowhere as well as a waitress. Where the hell were they hiding? Apparently their specialty is waffles. The waitress also kept suggesting 'Soft Yogurt' which seems to be yogurt with fresh fruits on top. OK, let's get waffles and some coffee this time.
Coffee is good but waffles taste…OK (I am being honest). Not sure how the soft yogurt is.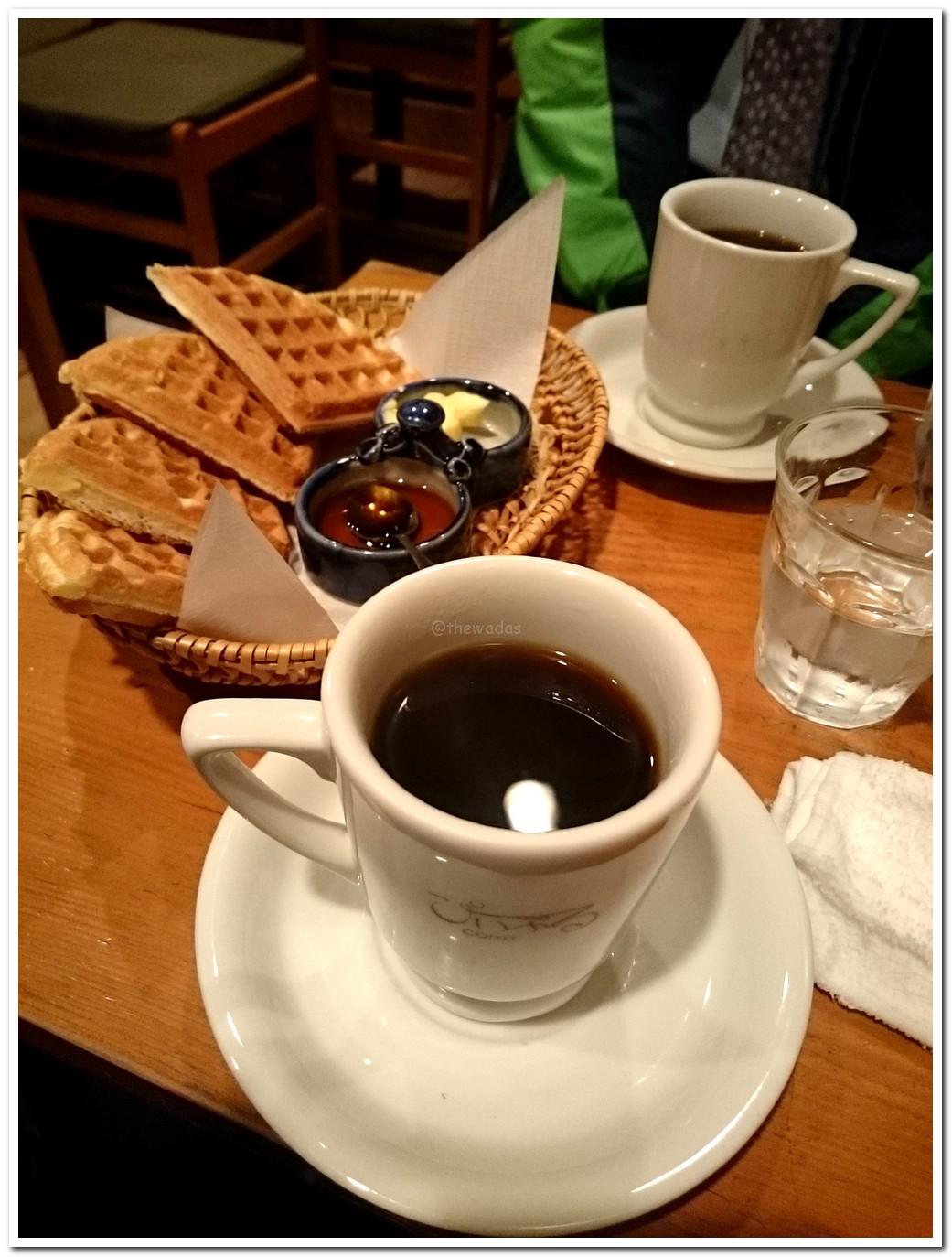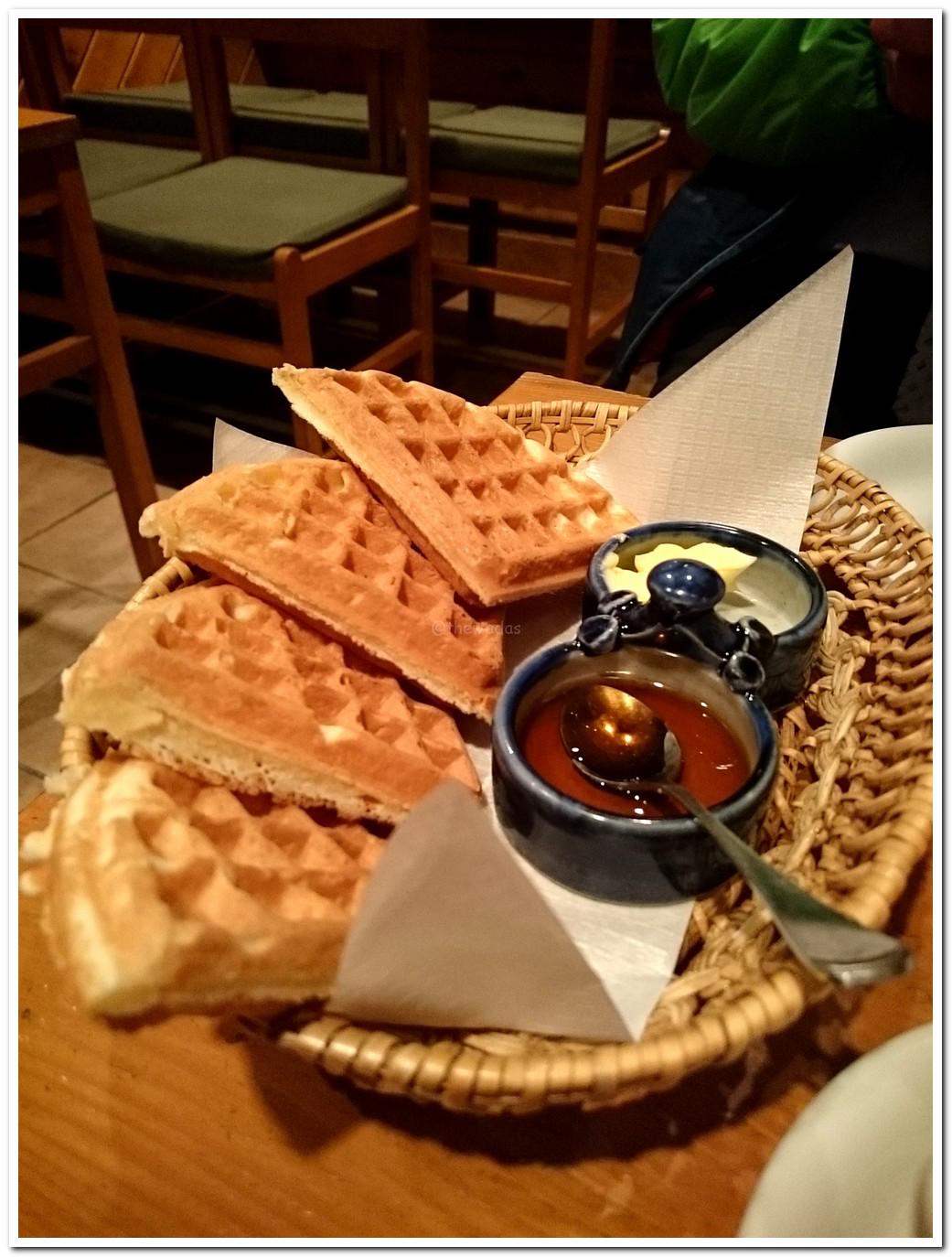 It was only us in the store first. The waitress told us that more people would come in later after drinking. Ah, so that's how it works here. This place opens until late for this reason. In fact, some drunks came in soon after but it remained non-smoking. Coolio.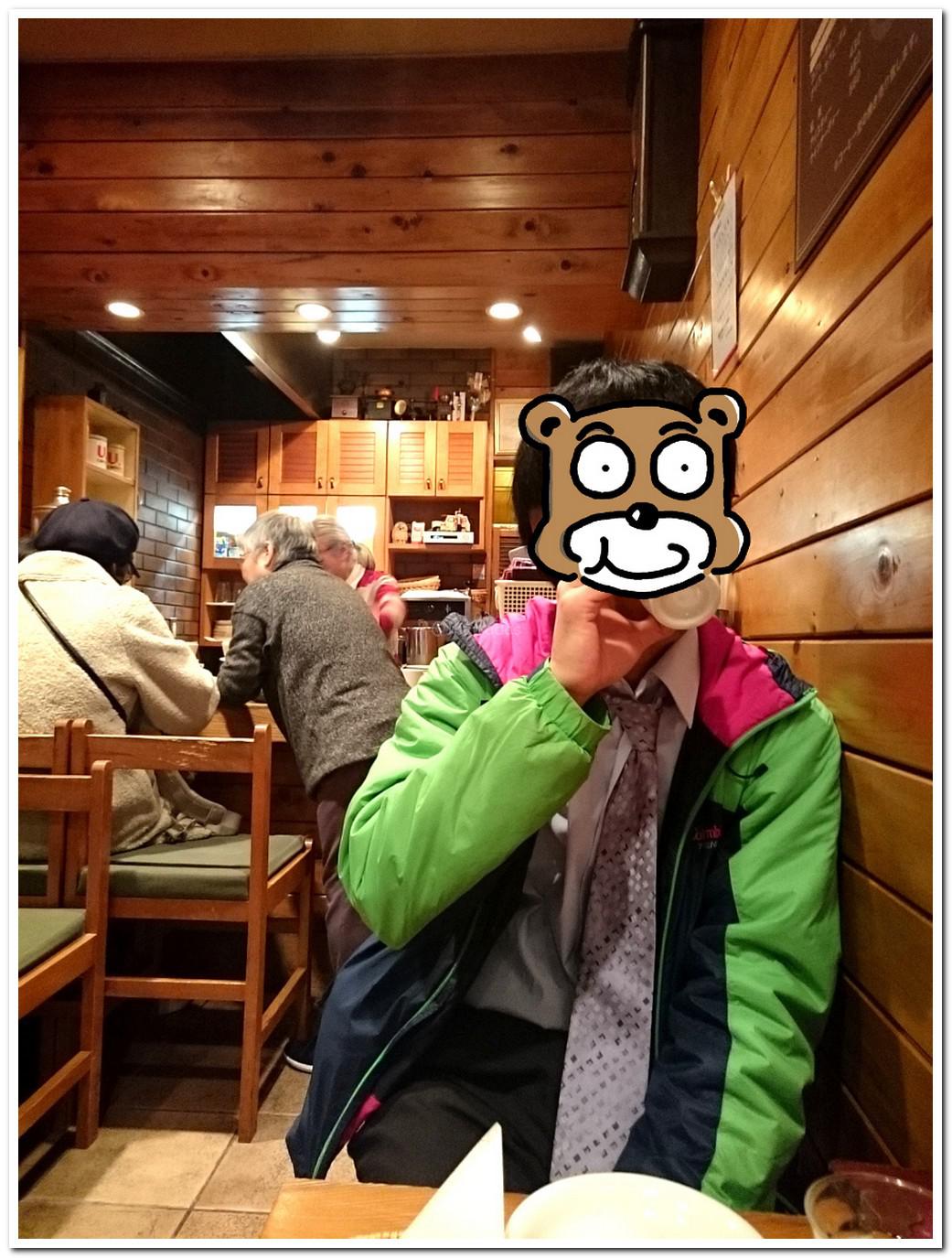 Let's call it a day.
Information
Name
Coffee & Waffle People (ぴいぷる)
Access
2-13 Honmachi, Kitaku, Okayama City

Business Hours
12:00 PM – 11:00 PM

Open: Tueday – Sunday

Contact
086-222-3621
Lastly
How do you find it? It was definitely an unusual place for us and interesting. We may check more places and share with you another time.
See you around!