Organic Food Cafe in Okayama: Ito (Bizen City)
Hi there. It's Mr. Wada back on duty. I would like to introduce an organic food cafe in Okayama called Ito this time.
Organic Food Cafe: Ito in Bizen City (Okayama)
Ito cafe is located in Bizen City, Okayama Prefecture. Just a few-minute walk from JR Mitsuishi Station. A nicely done kominka cafe. OK, why don't we go investigate?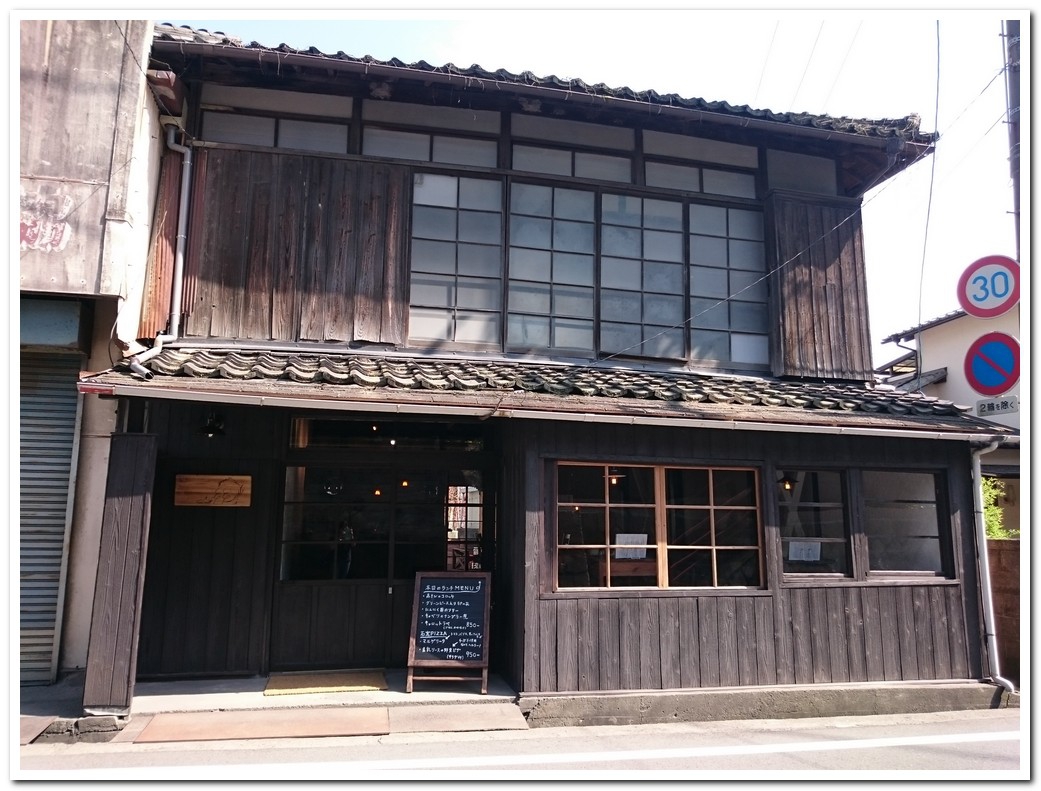 It is run by a couple. The first impression I had was slow and relaxing. I like that.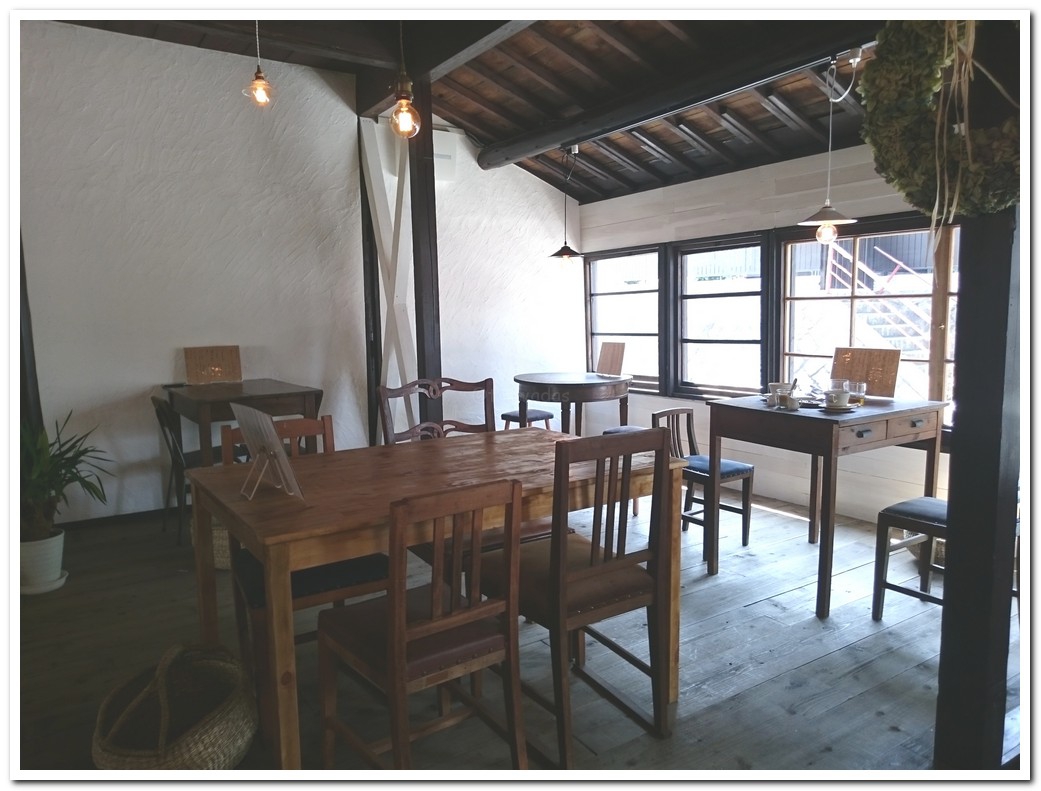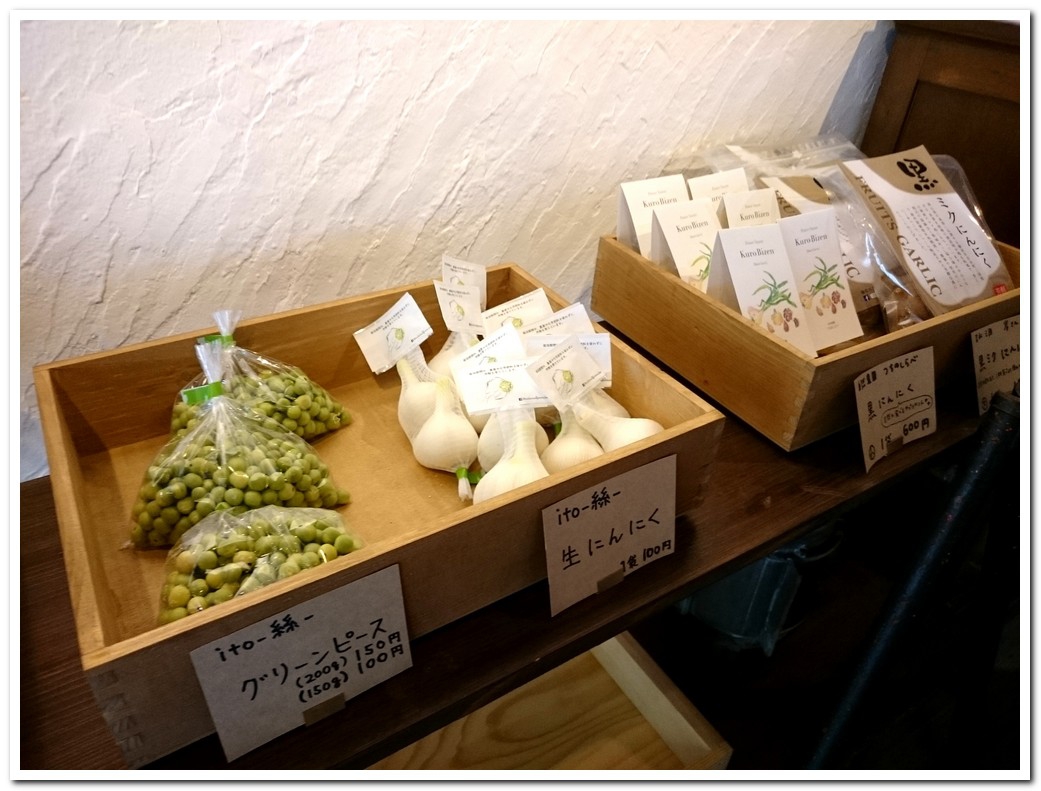 We came in for food actually. Today's lunch and pizza lunch would be great. For pizza, we picked from standard margarita or soya sauce with veggies. Apparently it is cooked in oven made of bricks from the brick factory next door. Sounds neat! Today's lunch was millet croquette and some other vegetarian side dishes. Yum. They seem to use only organic stuff.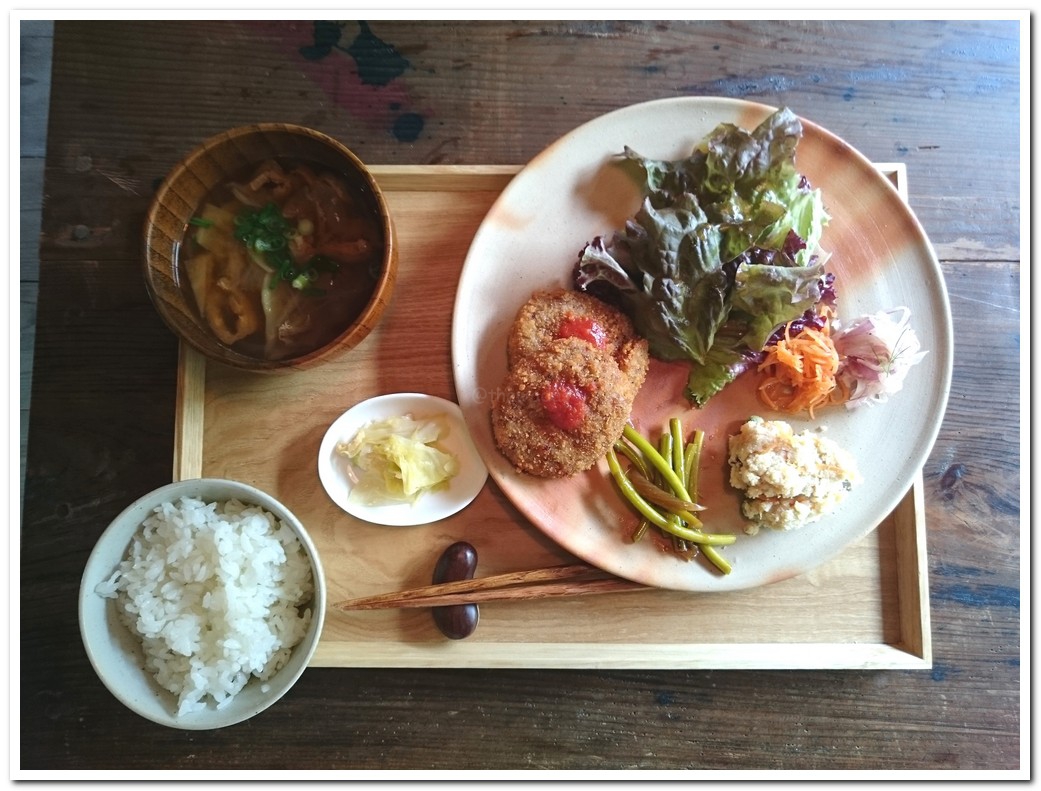 We couldn't resist not to get a chocolate cake since we saw it on menu. It was super rich and a good pair with coffee. I preferred darker coffee for this personally but good good…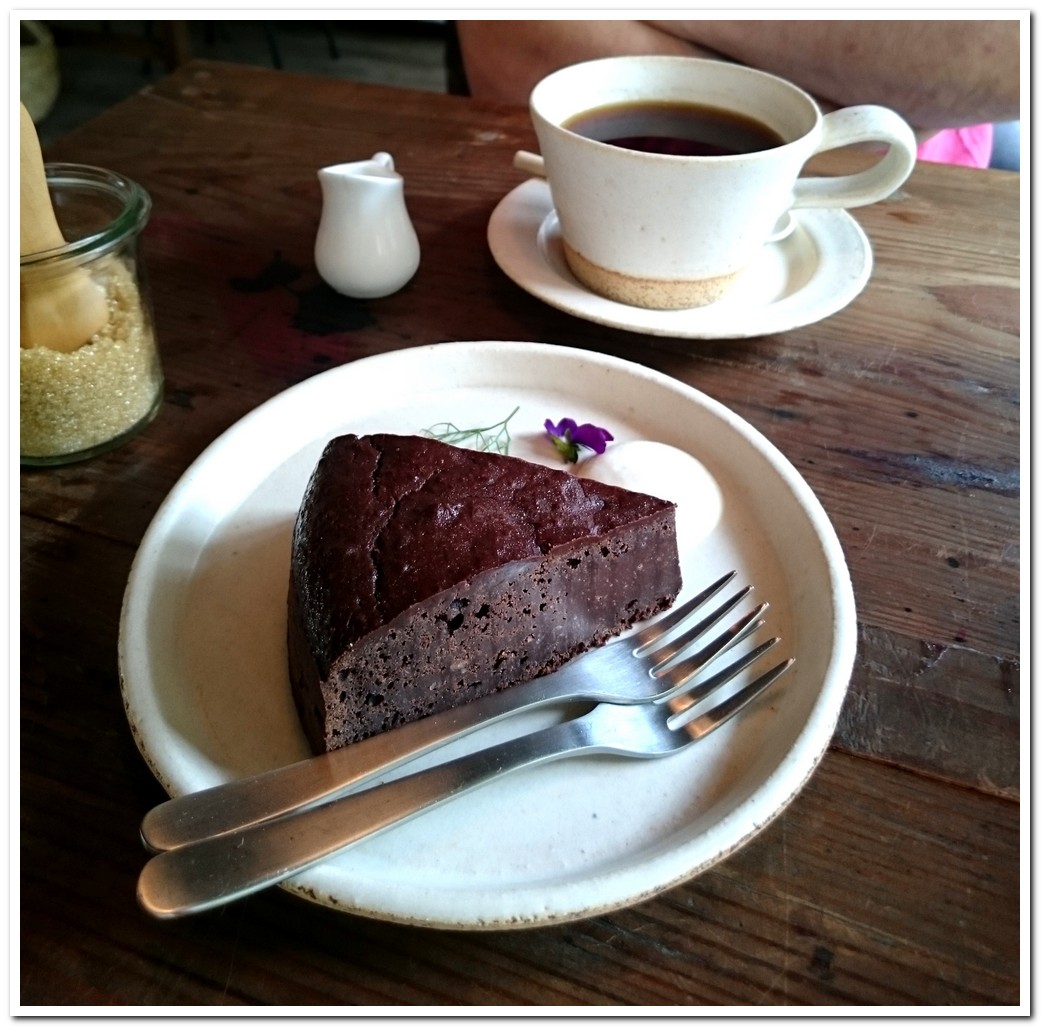 OK, let's call it a day.
Information
Name
Ito -絲- organic food
Access
412 Mitsuishi, Bizen City, Okayama

Business Hours
Open Fridays and Saturdays
​11:00-16:00
Contact
080-1448-2252
Instagra
https://www.instagram.com/___ito/
Lastly
How do you find it? It's easy access by train. Nice to stop by on the way to Okayama or Osaka for tourists.
See you around!