Kominka Cafe ZENZAI (Kagoshima)
Hi, Mrs. Wada here, back on duty. This time, I'm going to introduce the cafe we visited during our Kagoshima trip.
Kominka Cafe ZENZAI (Kagoshima)
The cafe's name is ZENZAI, which refers to a sweet Japanese red beans soup with rice ball toppings. This cafe was featured in my favorite TV show "Furucafe-kei, Haru-san no Kyuujitsu", a show that introduces traditional Japanese houses renovated into cafes.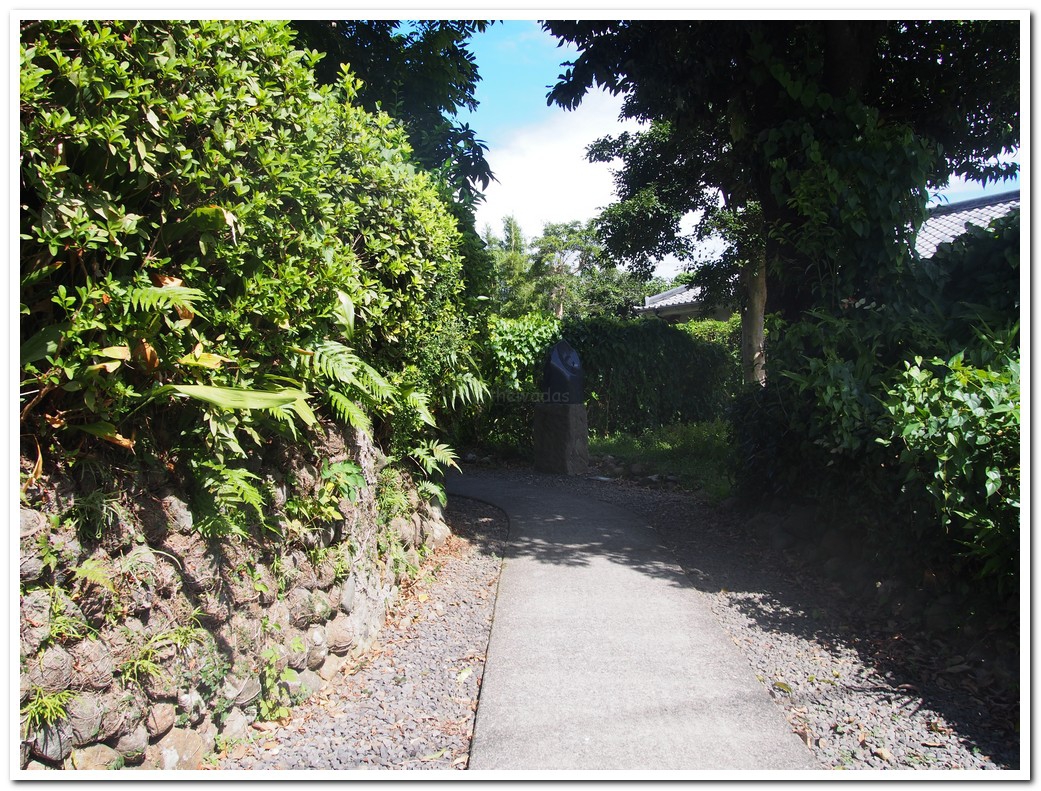 Noticed the curved pathway in the picture above? That's to give disadvantage to attacking enemies (giving them no clue to what's ahead). This is one of the unique features of the house landscape in this area. This house is used to be a samurai house.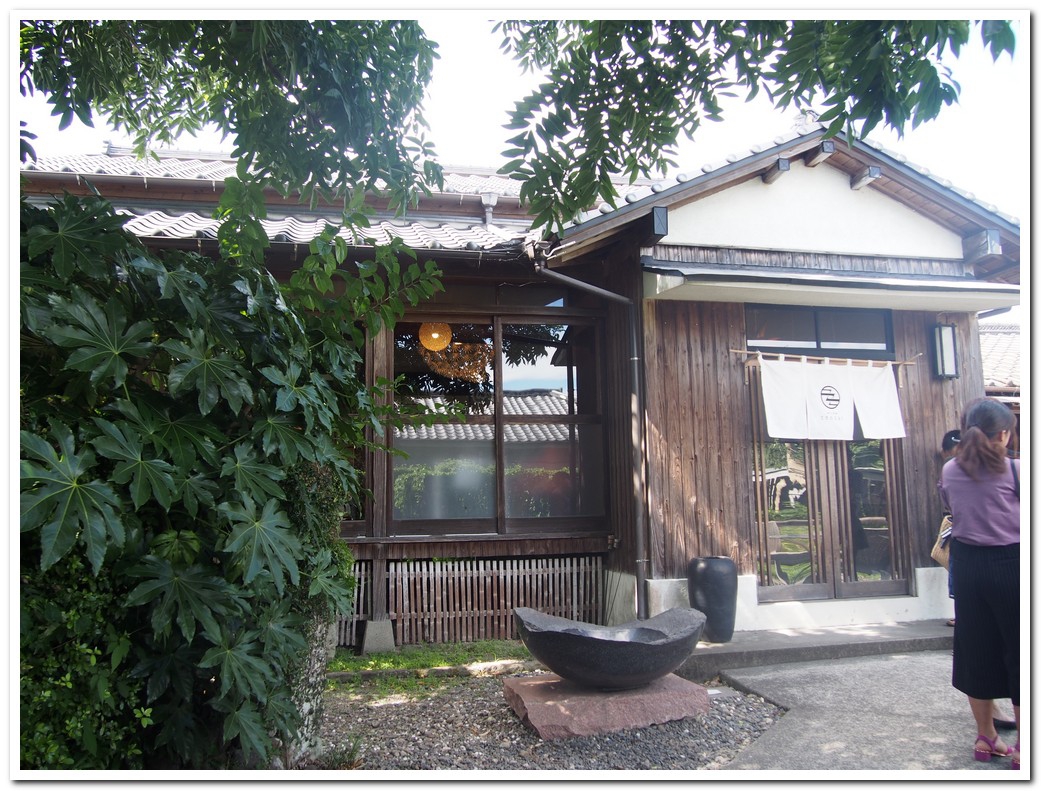 Oops, I should have ordered their specialty zenzai (only realized later on). It was a sunny day and just couldn't resist ordering a cold drink.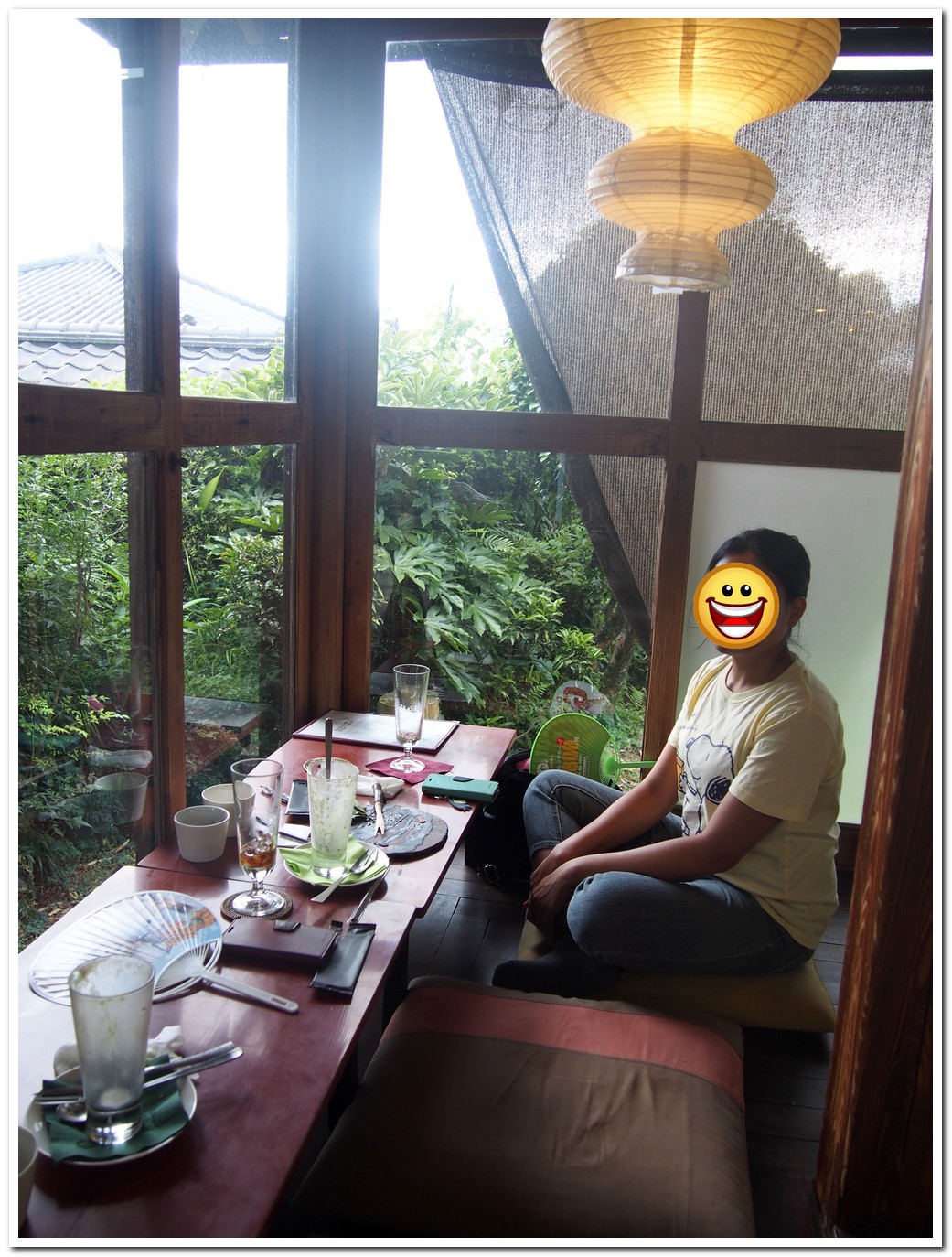 So happy to get the window seat! Checking every corner of the cafe while recalling the scenes in the TV show.
Information
Name
蒲生茶廊 ZENZAI(ぜんざい)
Access

2425 Kamigyutoku, Kamoo-cho, Aira-shi, Kagoshima

Business Hours
11:00 – 17:00
Closed: Mondays
Contact
0995-52-1164
Website
http://kamouzenzai.com/
Lastly
I was worried that it might be crowded during the holidays, but it turned out alright, we didn't have to wait long. It was actually a good thing we visited late in the afternoon to enjoy a relaxing time. It would have been nice also to explore the neighborhood.