Local Bakeries' Choice: Bakery Teruo (Okayama City)
Hi there. It's Mr. Wada back on duty. I would like to introduce Bakery Teruo in Okayama City.
Bakery Teruo (Okayama City)
Bakery Teruo is located in Kita-Ward of Okayama City, not far from Toiyacho where Onsaya Coffee and many stores stand. I have seen this store on TV as a recommended bakery by local bakeries, so why not give it a shot?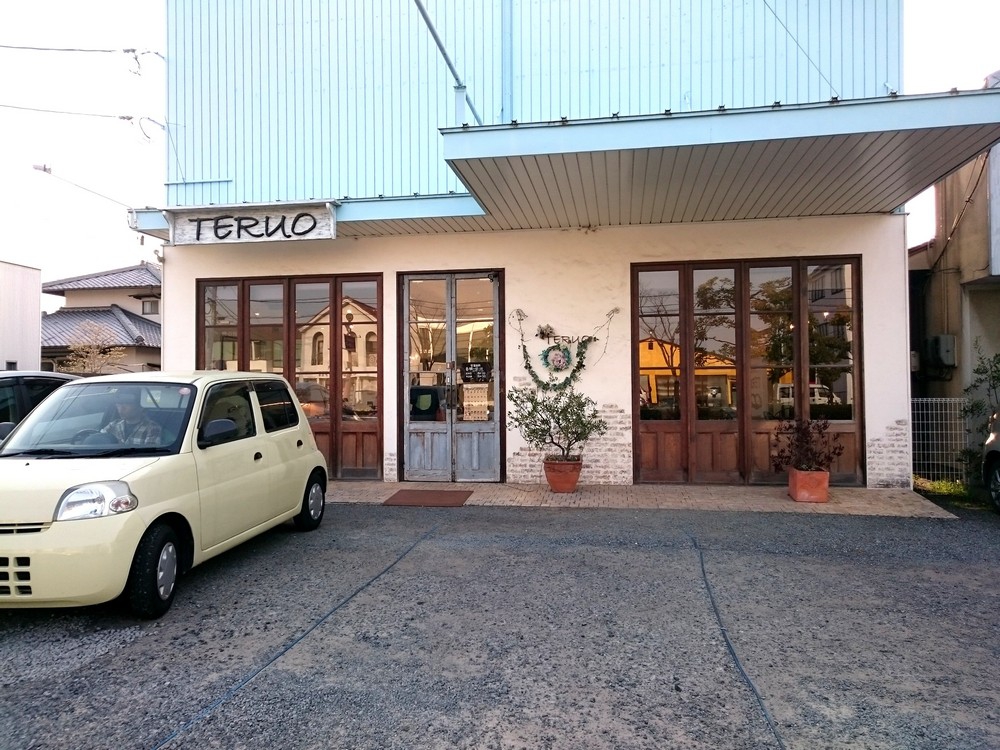 More bread is in stock at scheduled time which is most likely in the morning. Since it was introduced as a good croissant bakery, Ren (Mrs. Wada) couldn't resist not to pick one.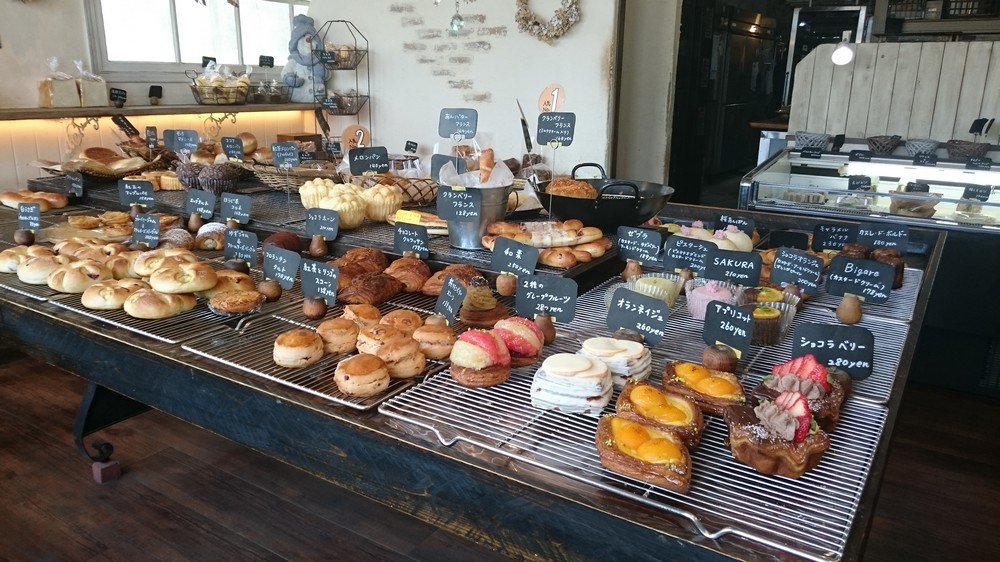 Done with payment and we moved to its eat-in section. Hot/cold drinks are available as well. Coffee is like 100 yen with free refill. What a deal. According to Ren, croissant was pretty good. I tried other bread and they were good as well! I myself enjoyed the seat. Heh heh.
OK, let's call it a day.
Information
Name
TERUO
Access
1-1-15 Nakasendo, Kita-ward, Okayama city

Business Hours
8:00 – 19:00
Closed: Every Monday and the 2nd Sunday
Contact
086-246-0345
Lastly
How do you find it? Why don't you explore local and find your favorite on the weekends? And of course share your thoughts / discovery with us!
See you around!