Concept Starbucks Store Kamakura Onarimachi
Yo. It's Mr. Wada back on duty. I would like to introduce a concept Starbucks Store Kamakura this time.
Concept Starbucks Store Kamakura Onarimachi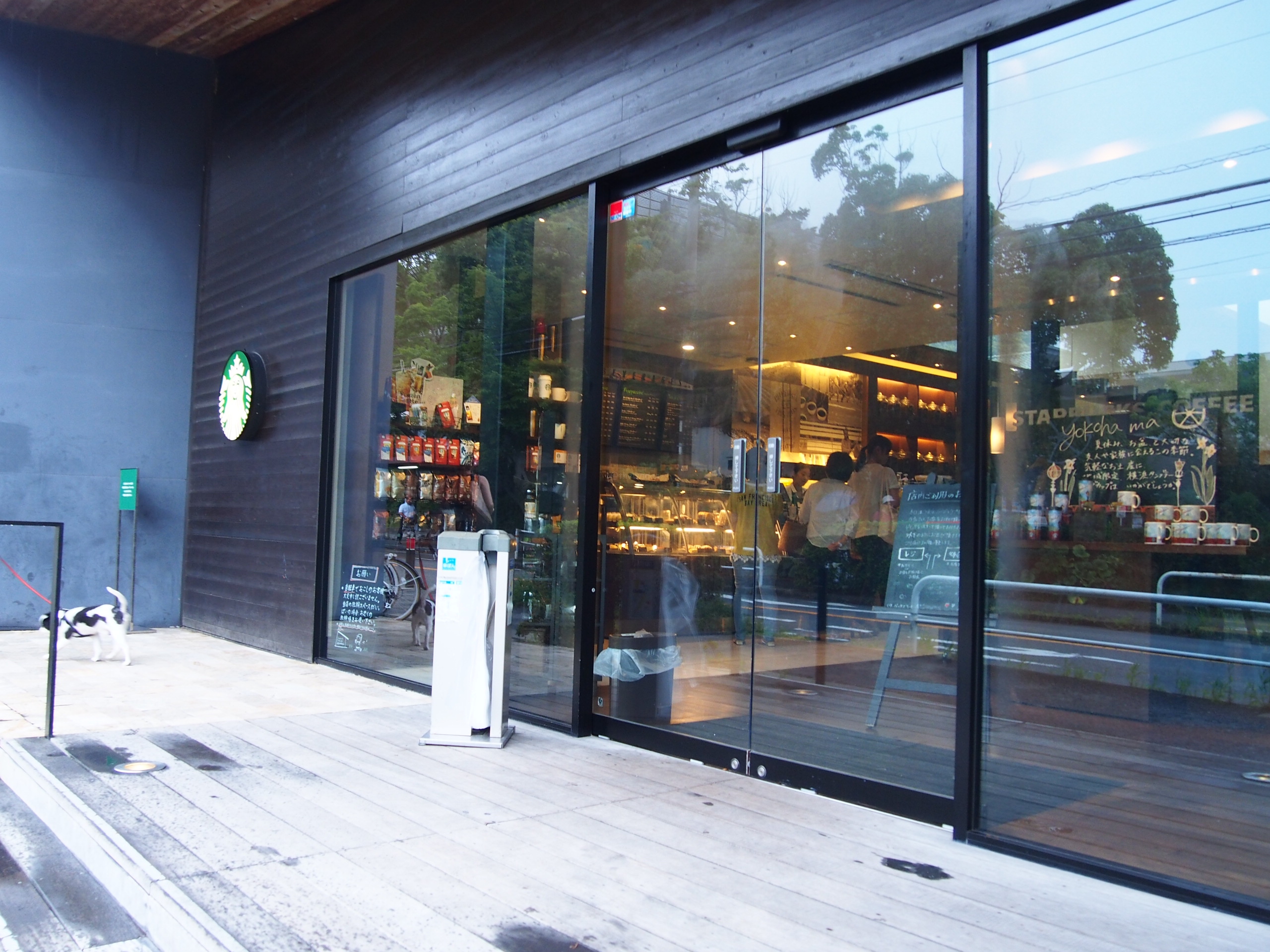 As I've introduced in previous posts, there are concept Starbucks stores in Japan. This one in Kamakura is another one, yet differs. Starbucks in an old city like Kamakura sounds as odd as in Kyoto but it seems to fit well with its design and the pond!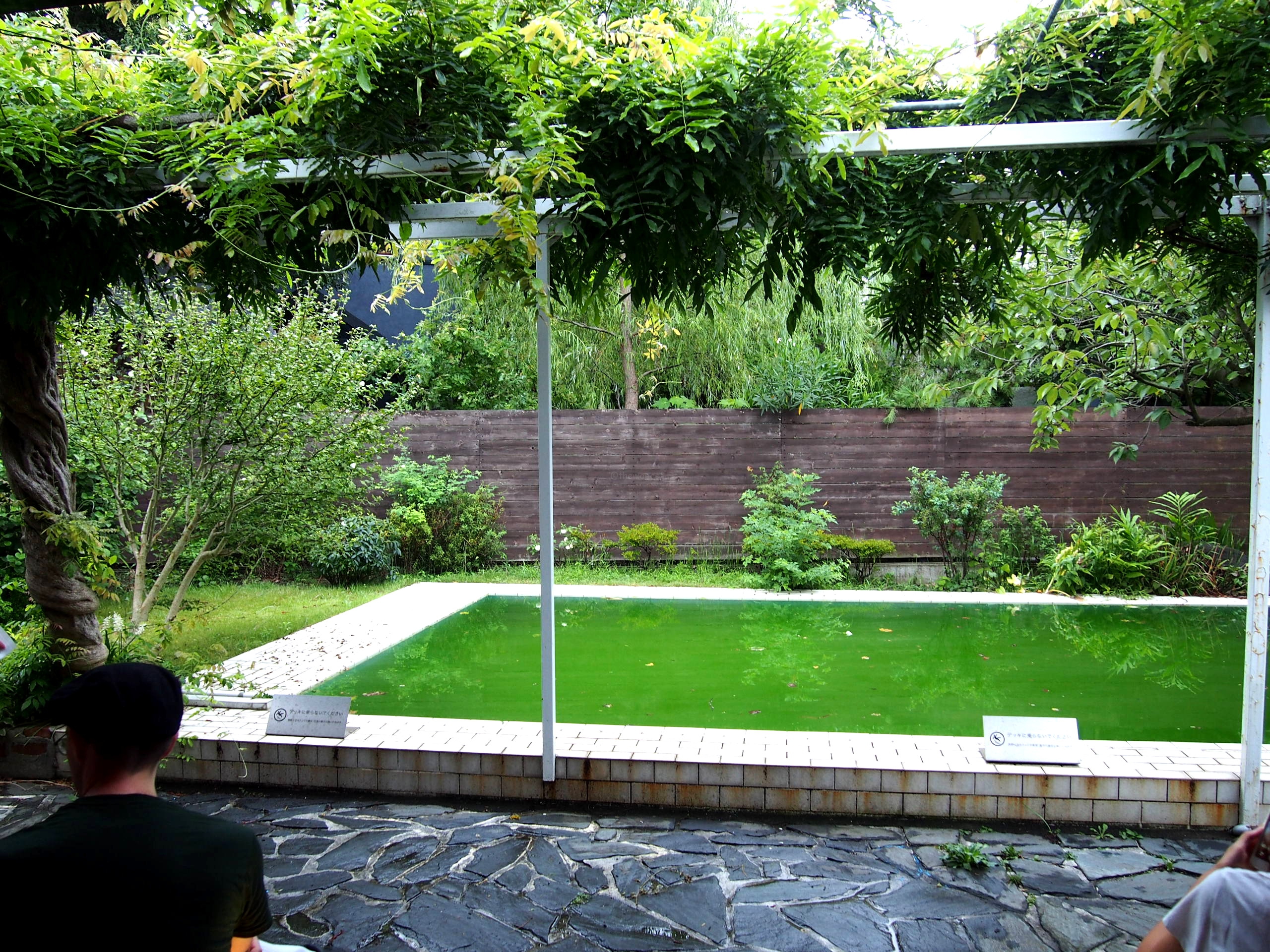 This place is one of the Starbucks stores where it serves specialty coffees. If you would like to have something special, it would be nice. We would use our free-drink coupon for that.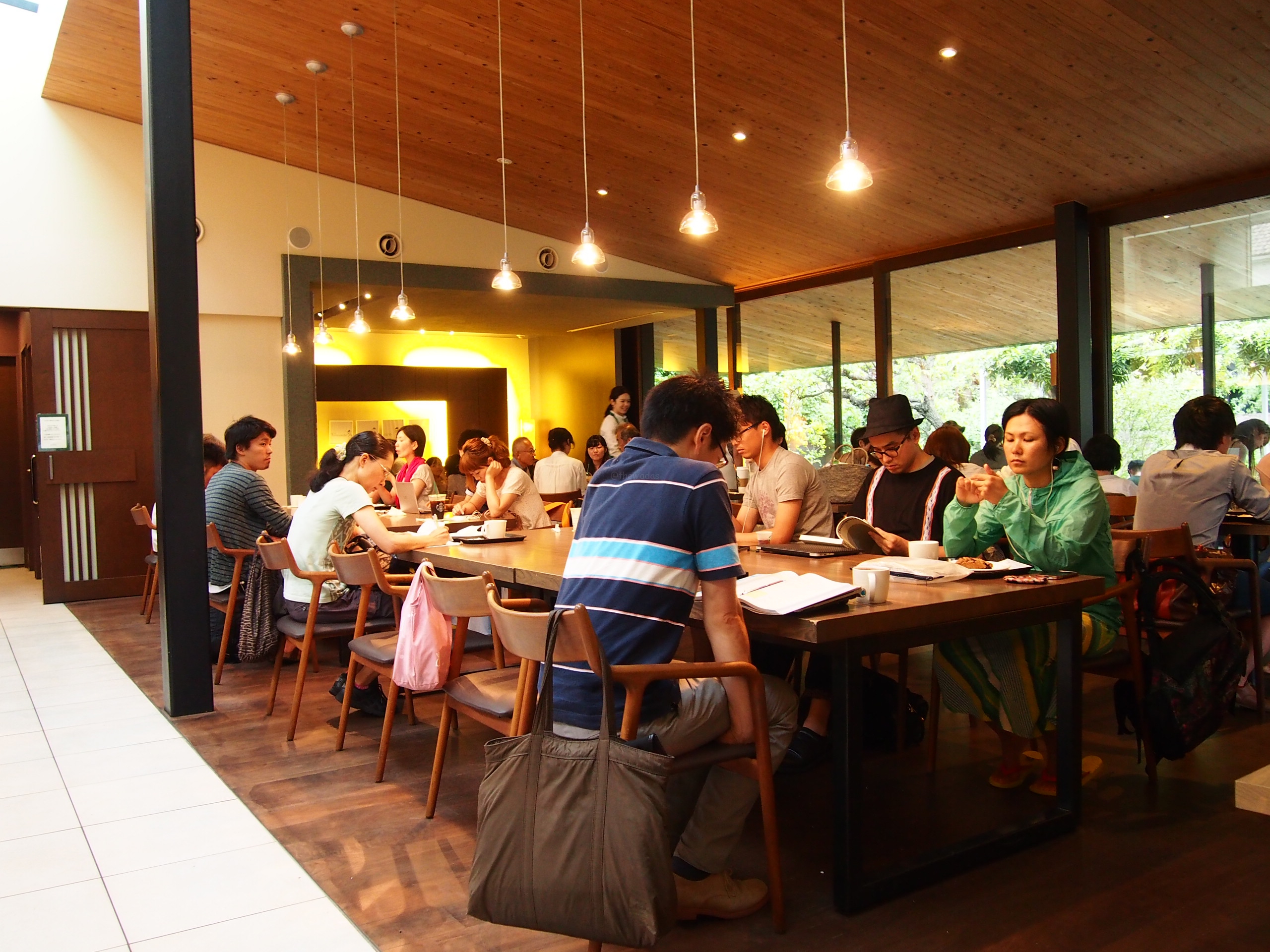 We would pick outdoor seats (on the deck), and throw an elegant tea (coffee) party!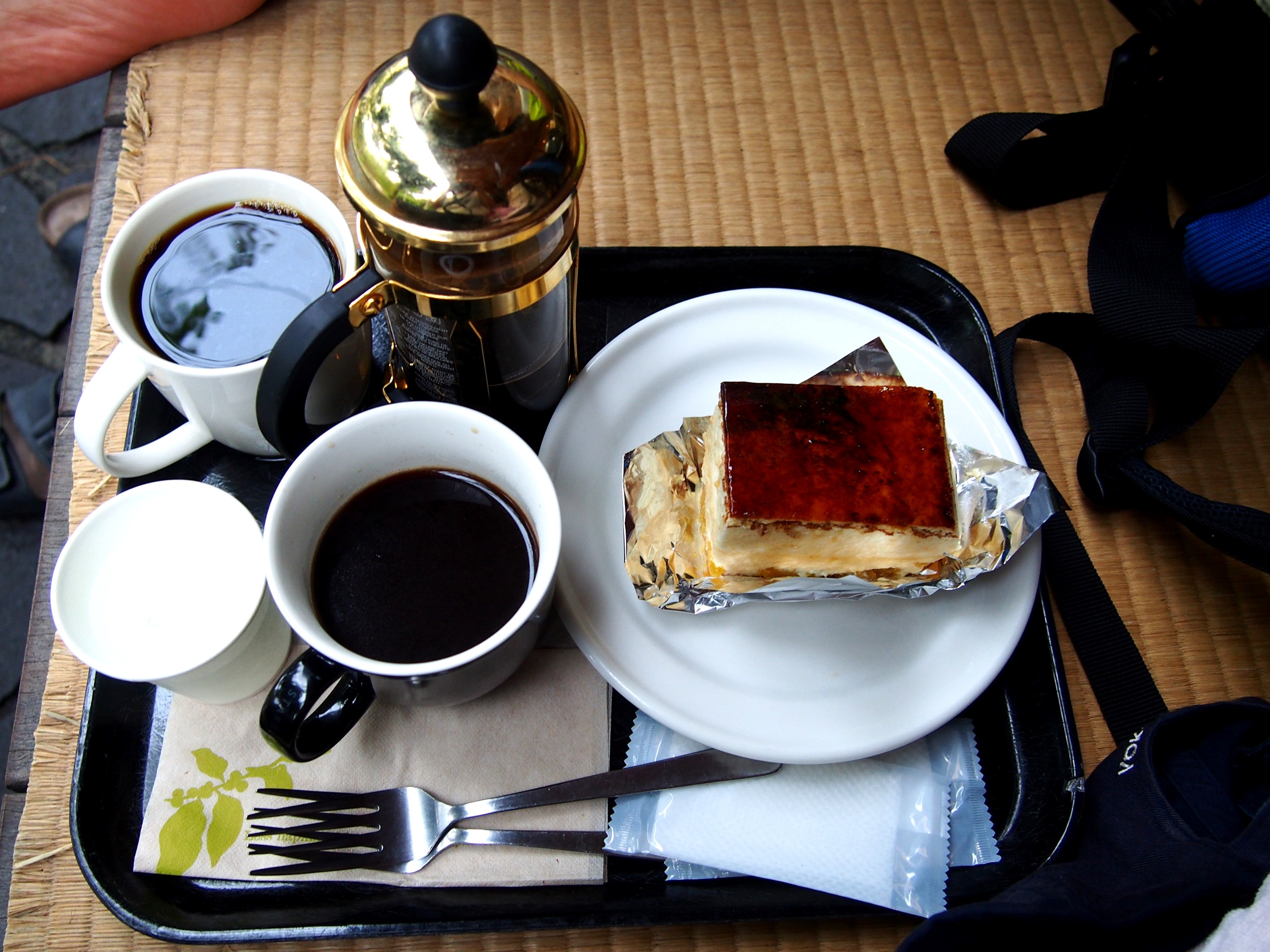 Breezy…..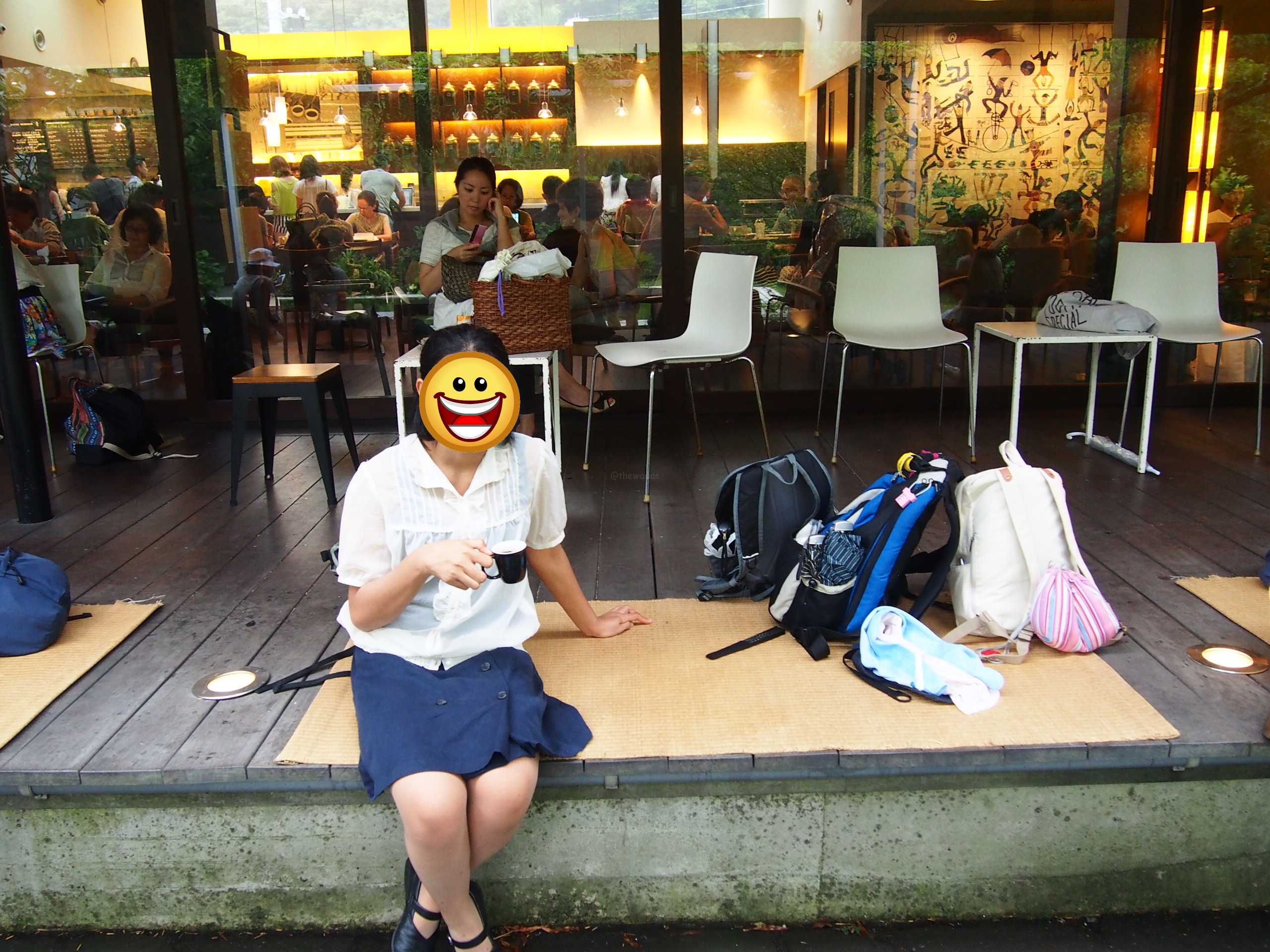 Information
Lastly
How do you find it? See differences between this and other concept stores? Seeing that each store has its own characteristic is quite interesting, huh? I would like to visit more places another time.
See you around!