Cafe on Momotaro Street: CoMA COFFEE STORE (Okayama City)
Hi there. It's Mr. Wada back on duty. I would like to introduce CoMA COFFEE STORE on Momotaro Street in Okayama City this time.
CoMA COFFEE STORE on Momotaro Street (Okayama City)
CoMA COFFEE STORE is located at the edge of Momotaro Street. Like a 10-minute walk from the JR Okayama Station.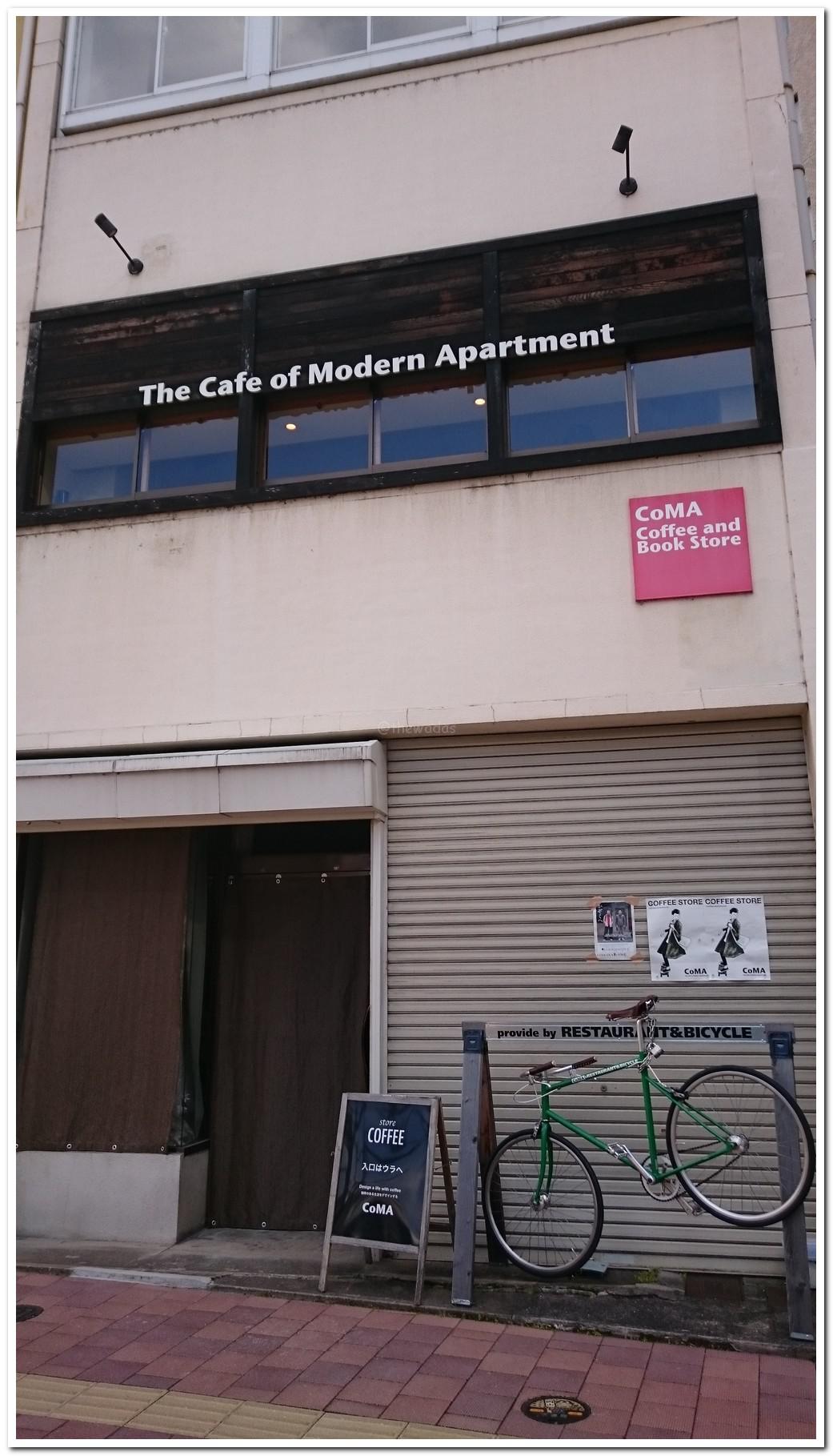 You may wonder where the entrance is. Come this way!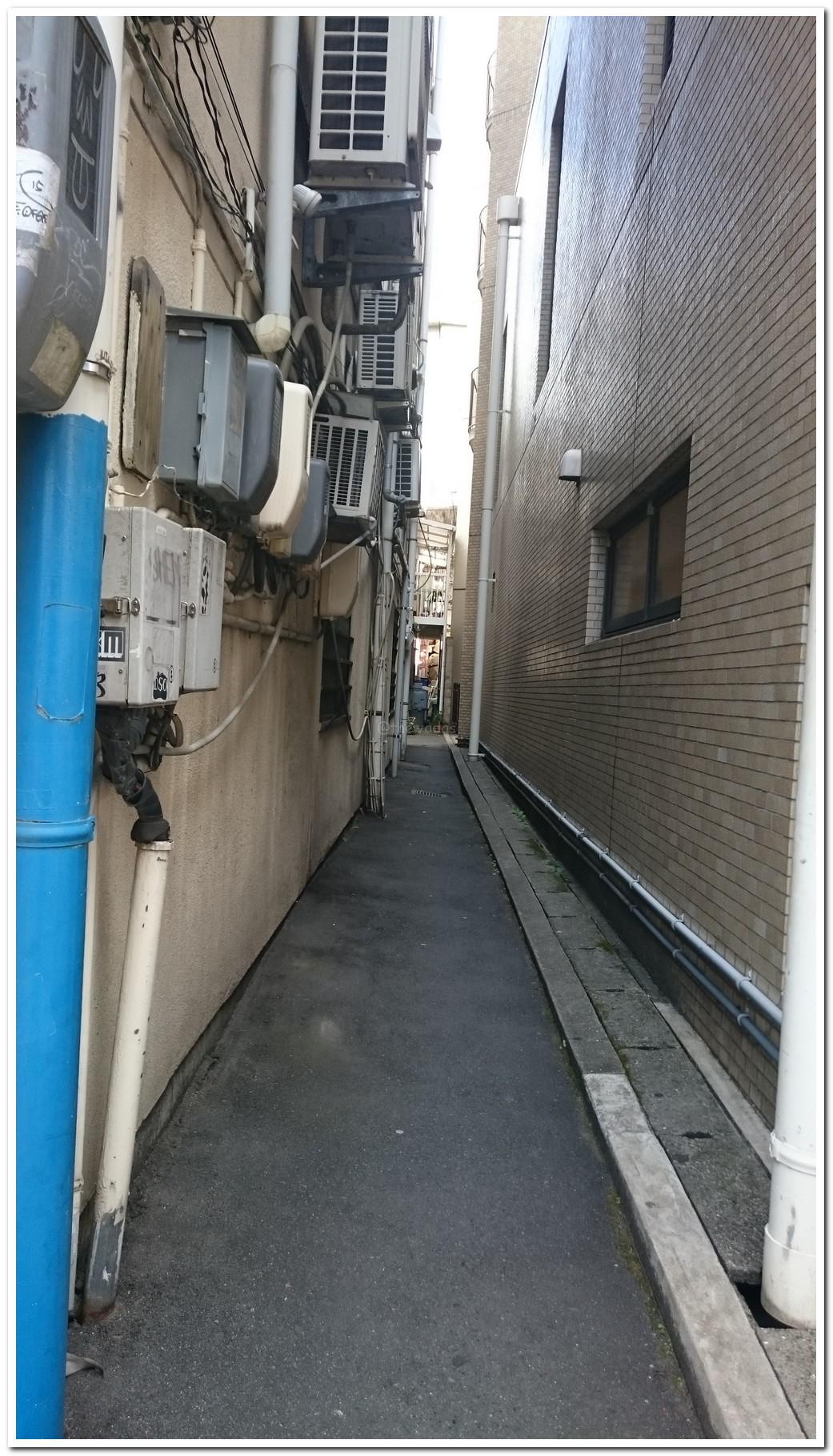 This way! Go up the stairs to the 3rd floor.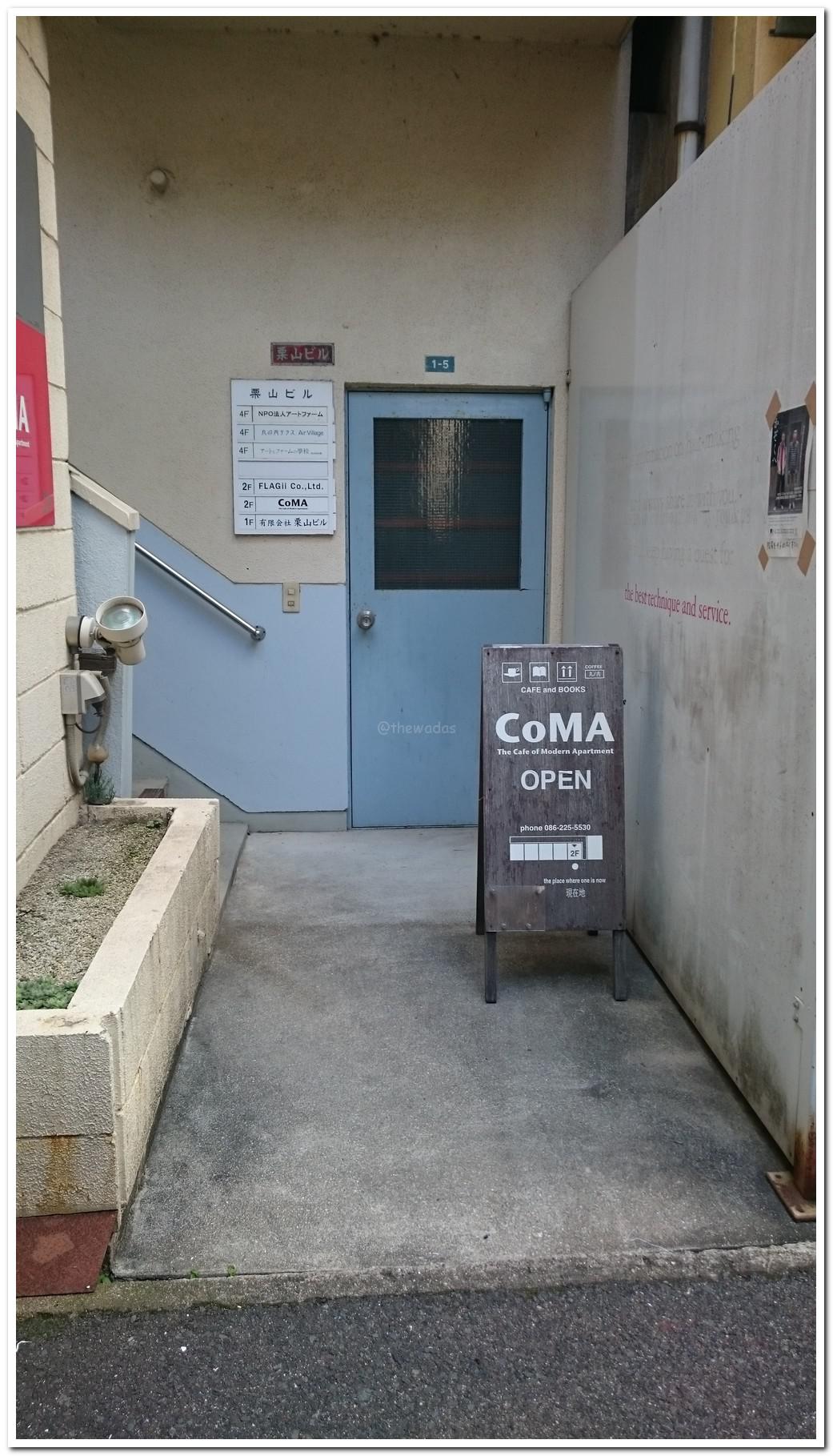 Here we are!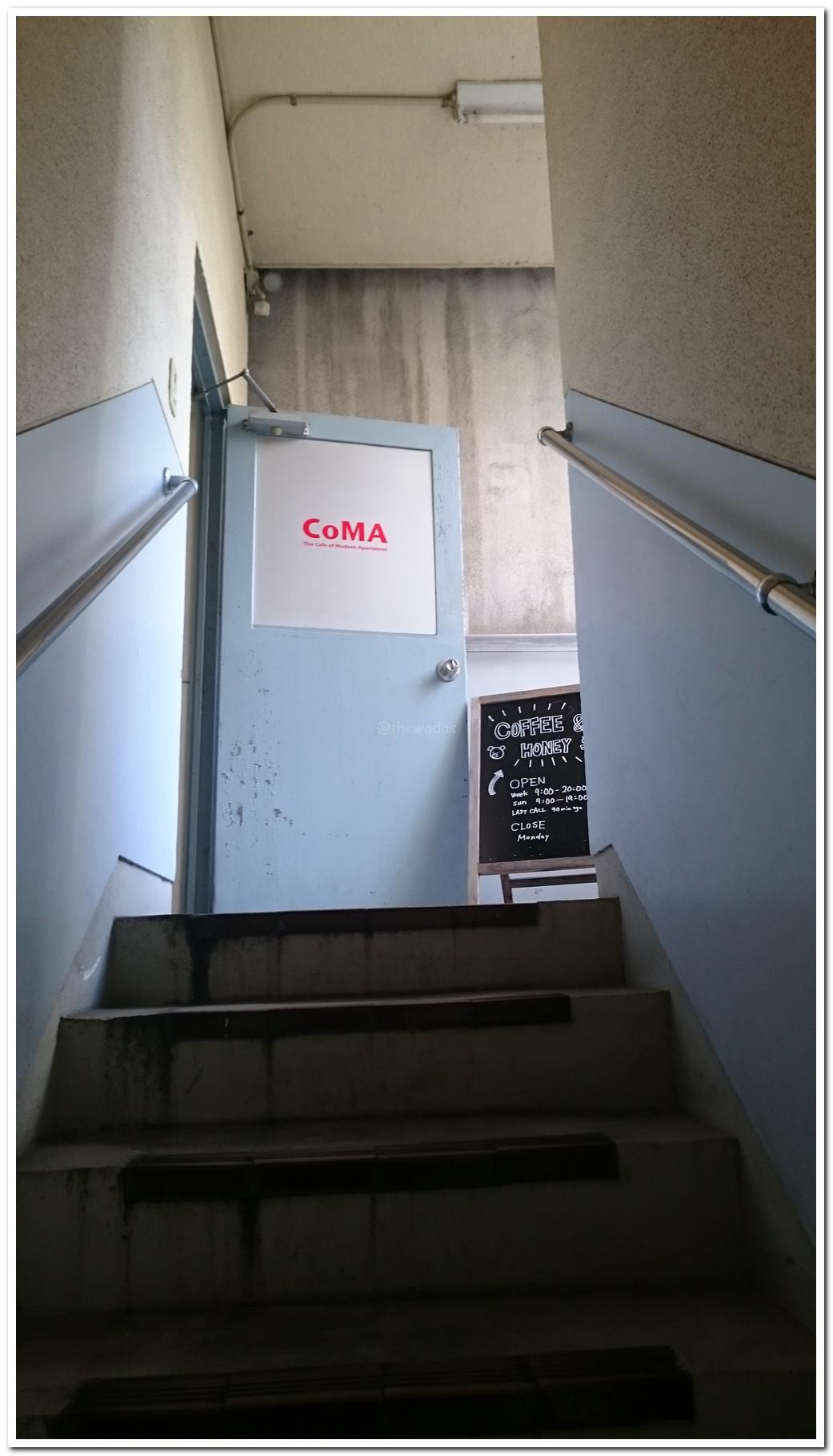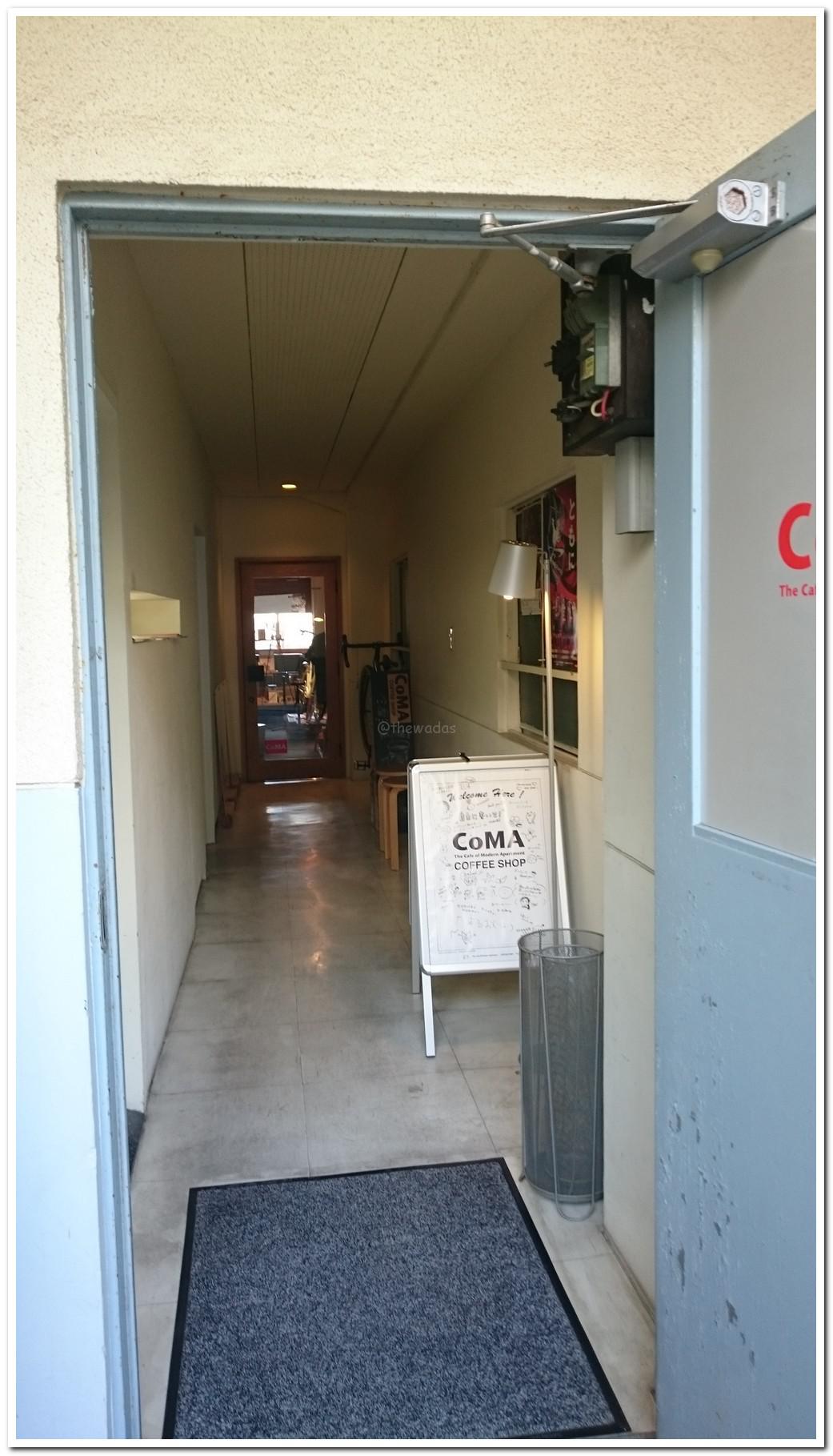 I was about head straight to the seats but a guy (owner?) told me that payment first. Ah, OK, it's Western-style huh? We got coppa joes and raisin cookies.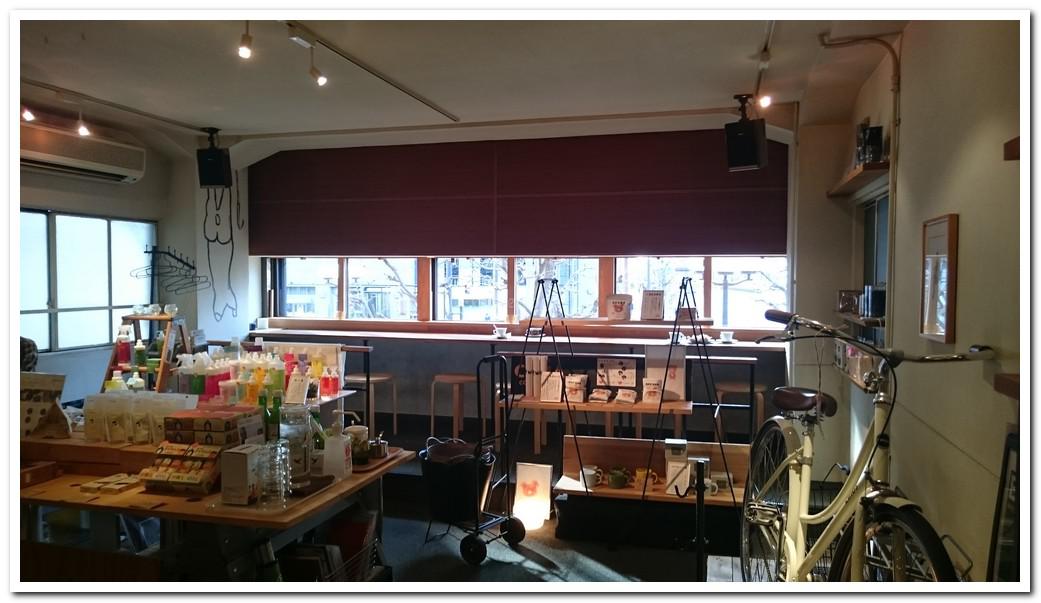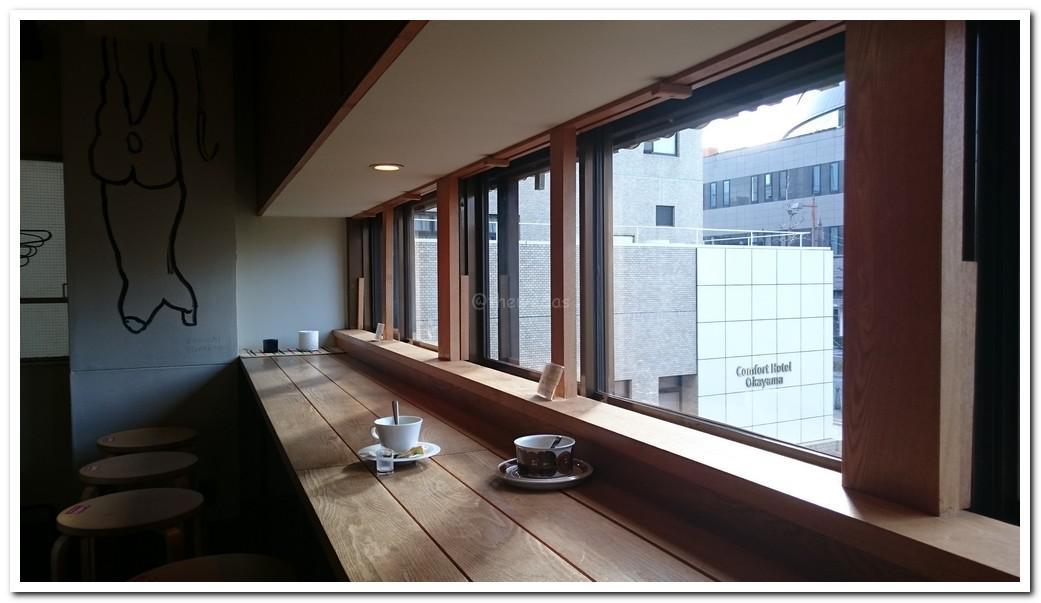 Only less than ten people would fit in this cafe but the view is awesome. You can see all the way to Okayama Station form the window. (Hmmm, light traffic.)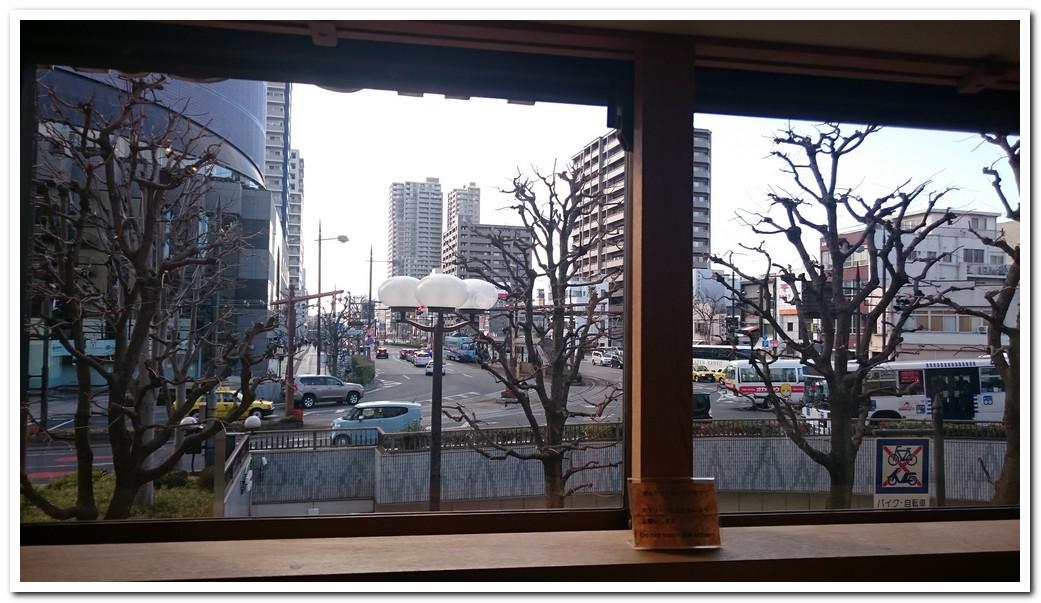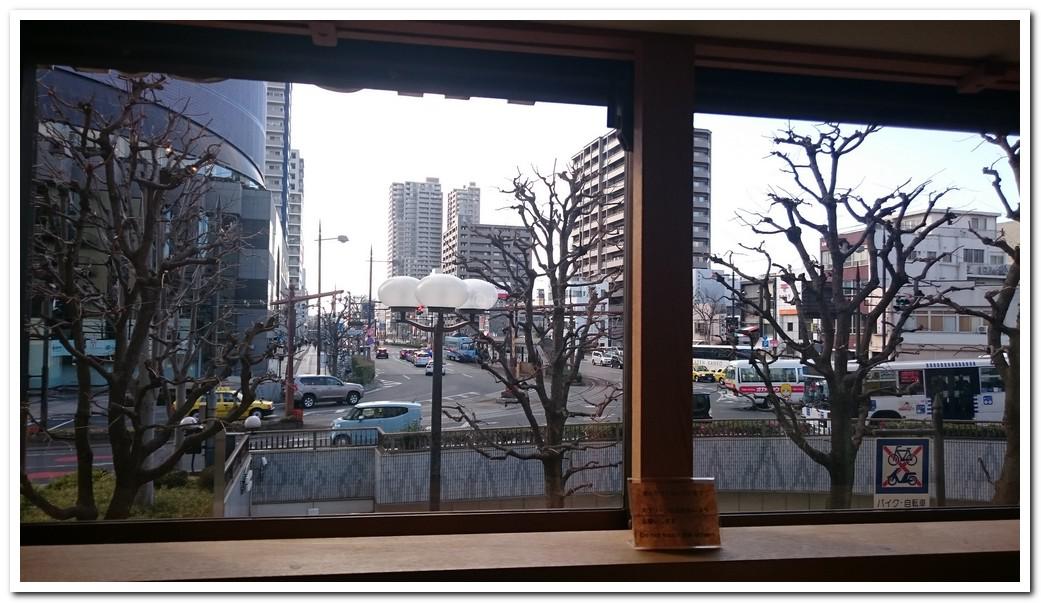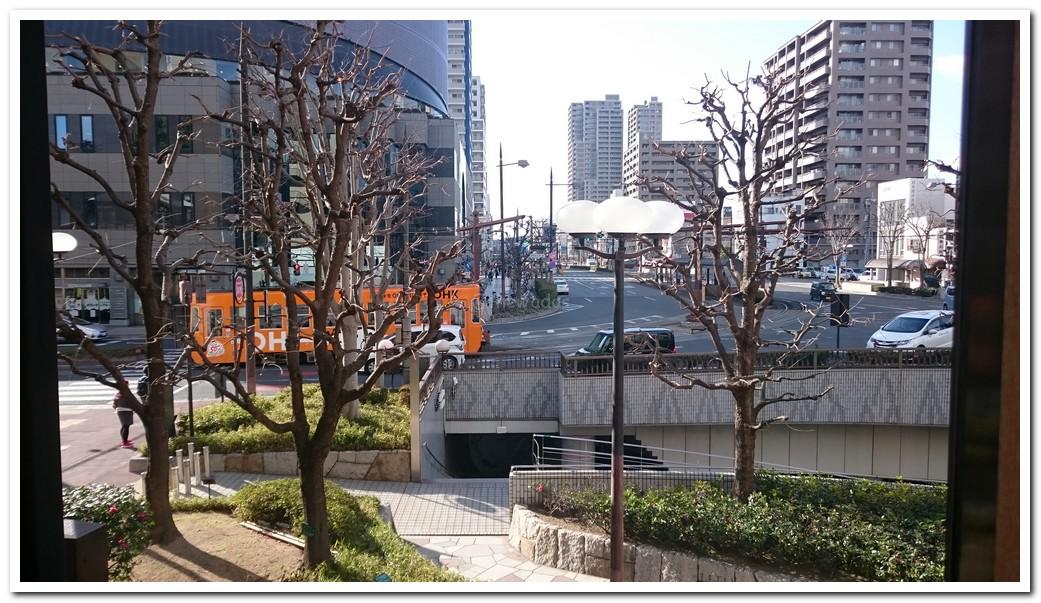 Coffee was easy and gentle for my stomach. This raisin & cream cheese bar was a good pair with coffee as well.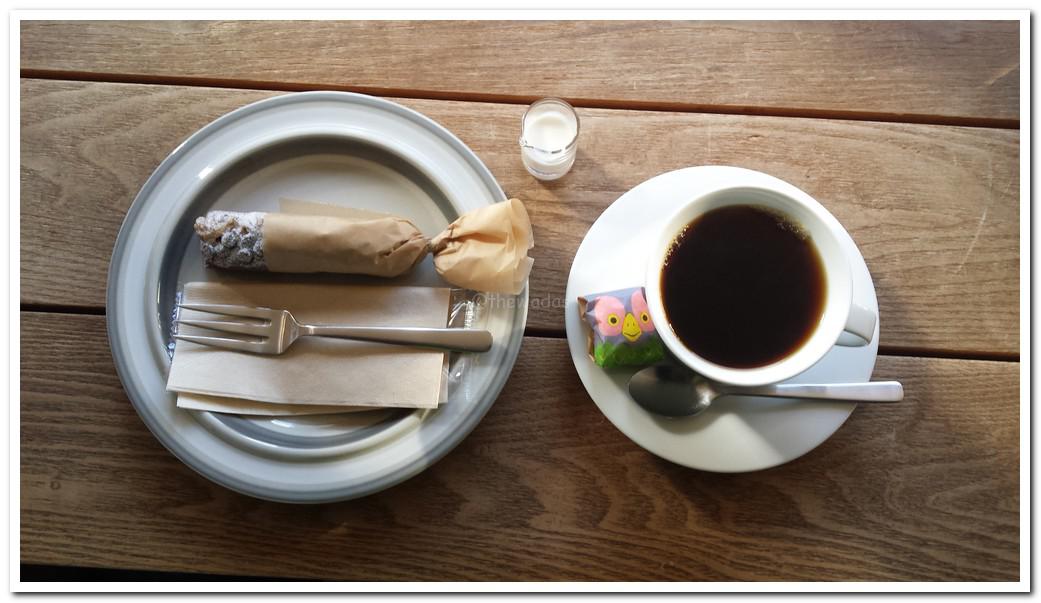 Information
Name
CoMA COFFEE STORE
Access
202 Kuriyama Bld, 1-1-5 Marunouchi, Kitaku, Okayama City
Business Hours
10:00 – 19:00

Closed: Mondays

Contact
086-225-5530
Lastly
We loved it and love to go back sometime. If ya traveler, you may wanna check it out after checking the Okayama's famous garden Korakuen, etc.
See you around!