Cafe Ikimonosha in Akaiwa City
Hi there. I would like to introduce Cafe Ikimonosha in Akaiwa City this time.
Cafe Ikimonosha in Akaiwa City
It is close to central Akaiwa. However, in this quiet residential area time passes very slowly. Isn't best for grabbing cappa joe?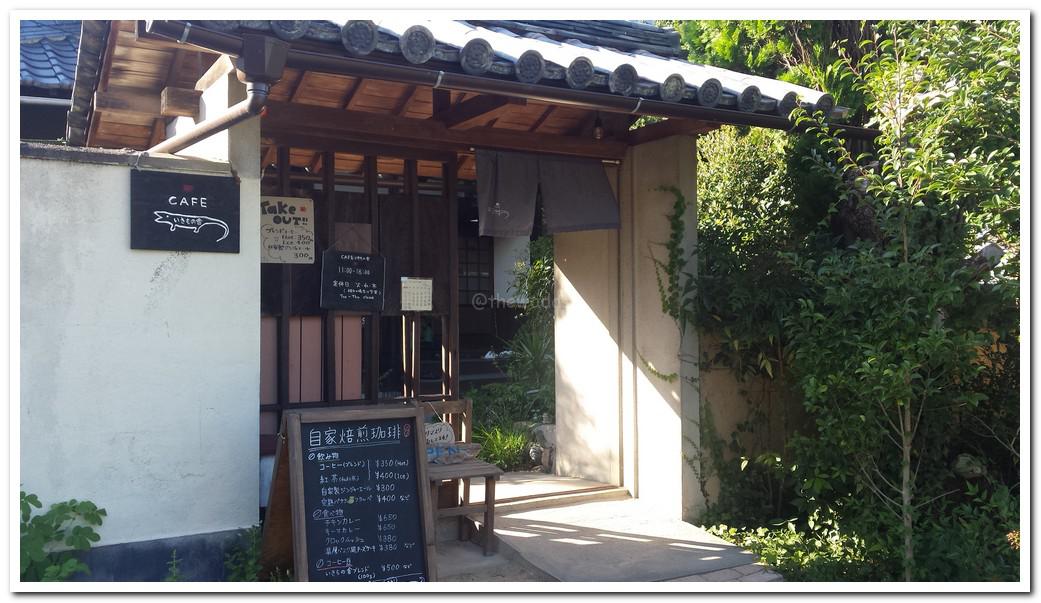 A kominka (traditional Japanese house)! Seats are available for 10 people or so.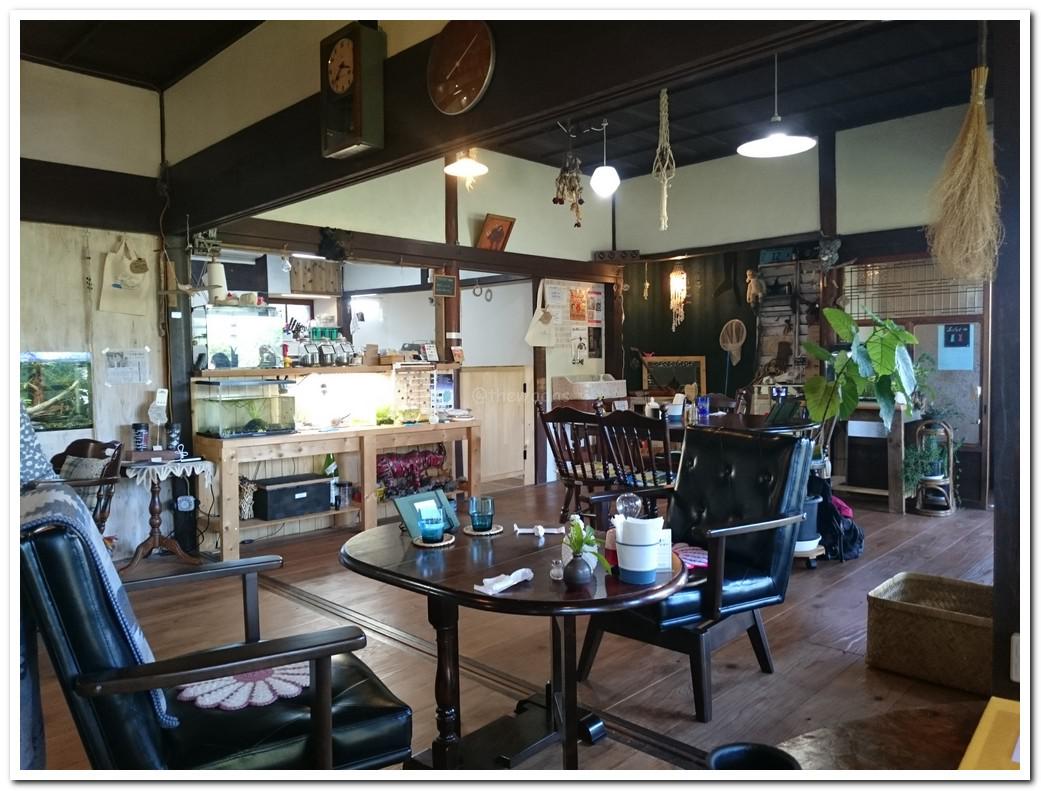 I had an iced coffee and today's dessert. It was pretty good! We loved the place and also appreciated the prices, VERY affordable.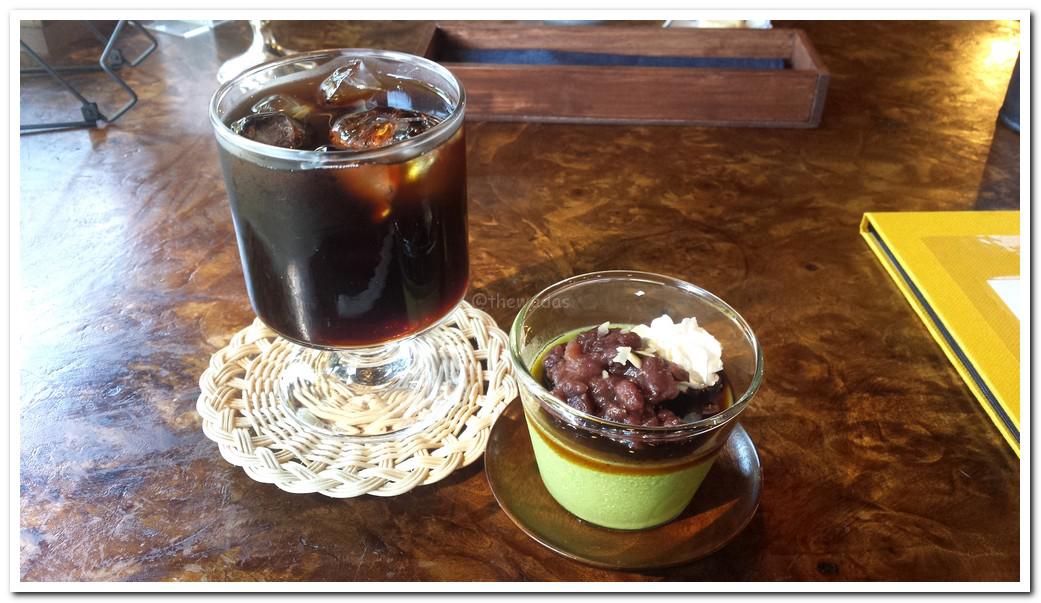 Found different stuff in fish tanks. It would be worth checking them out while waiting for your food/drink?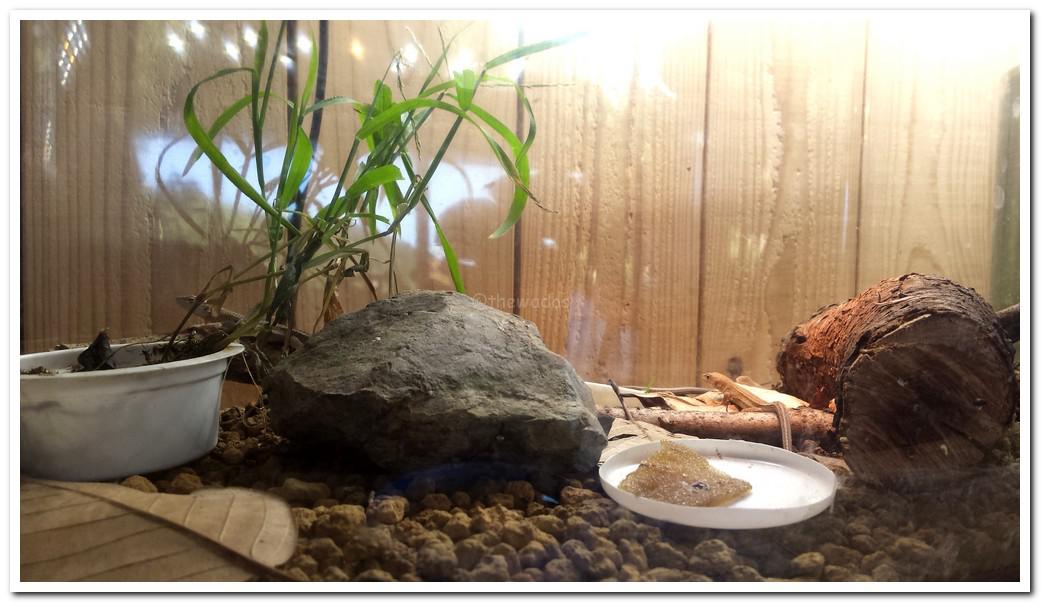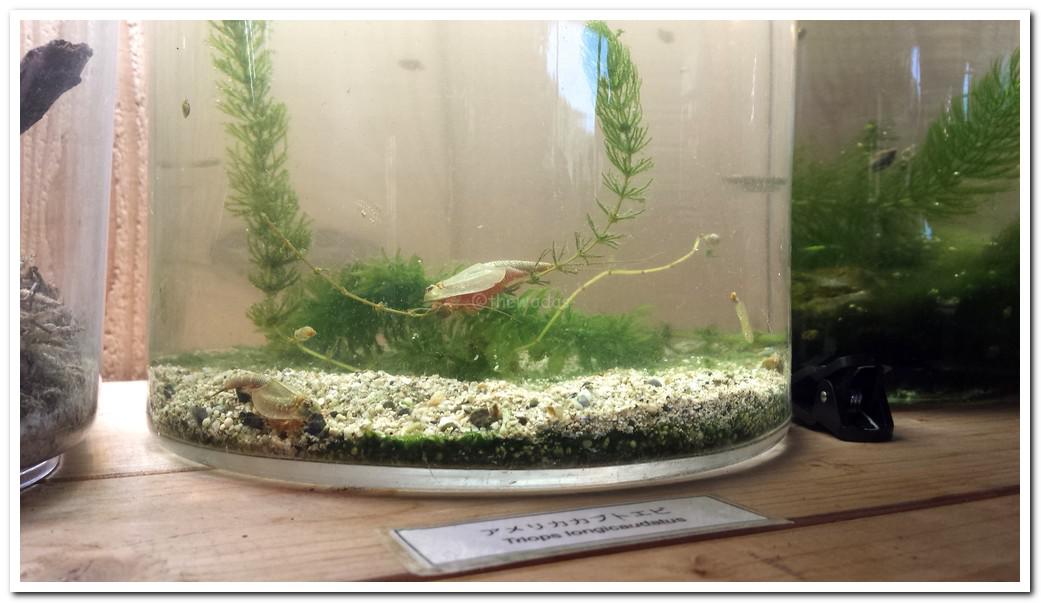 Let's call it a day.
Information
Name
CAFE Ikimonosha  (CAFE いきもの舎)
Access
714 Maya, Akaiwa-shi, Okayama
Business Hours
11:00-18:00

Closed: Tue, Wed, Thu (open during holidays)

Contact
086-230-1413
Instagram
https://ikimonosha2019.amebaownd.com/
Lastly
How do you find it? If ya get around please stop by.
See you around!